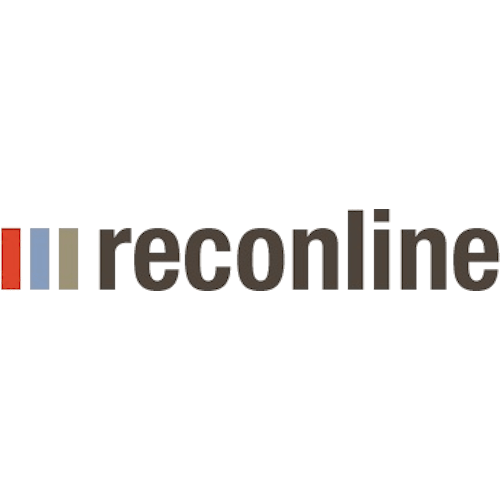 HotelMinder, it's all the resources you need to transform your hotel's digital presence and maximize performance.
Upgrade your Hotel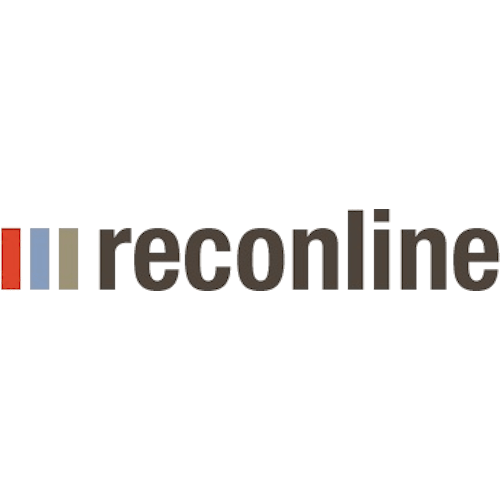 reconline
reconline
is a HotelMinder Partner
---
Reconline Seamless GDS is supported by our proactive RFP Sales Team and super efficient Technical Support.
About reconline
---
Reconline Seamless GDS is supported by our proactive RFP Sales Team and super efficient Technical Support.
Reconline AG is a parent company of Supranational Hotels and Classic International Hotels and offers a unique combination of solid GDS connectivity, proactive consulting and hotel promotion services. Hotels can work with Reconline directly, or with one of their brands or via one of a good range of resellers and white label solution partners around the world.
reconline - Recommended For
---
Recommended for medium and large hotels in Europe, North America, Asia-Pacific, Middle East and Africa and Central and South America. Recommended for midscale and upscale properties.
reconline - Pricing
---
€15 per booking + €60 per year for a third party fee, Travelport listing.
Get started with reconline
---
Fill in the form below and we will send your contact details to our partner for a price quote, a demo or a free trial.
Compare reconline to Alternative Solutions
---
We work and partner with passionate industry leaders to transform hospitality and empower ambitious hoteliers across the globe maximize performance, guests satisfaction and coworkers engagement thanks to modern technology and expert know-how. Compare reconline with:
4392
2
2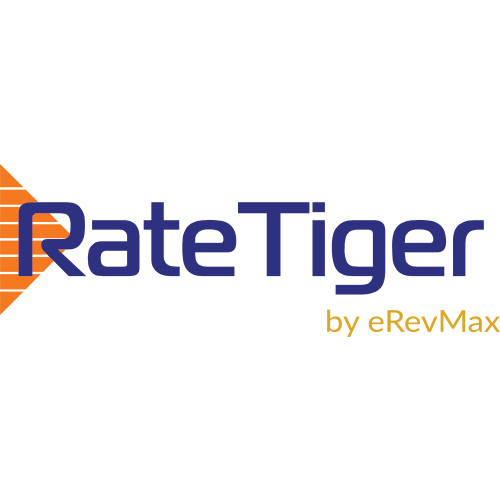 RateTiger by eRevMax is considered a leader in Hotel Channel Manager, Rate Shopping, CRS, Booking Engine, GDS Distribution, Metasearch management and Website Design solutions to independent boutique properties as well as small, mid-size and large hotel chains and resorts worldwide.
RateTiger connects to over 450 distribution and technology partners worldwide. It has deep two-way integration with distribution channel partners including Booking.com, Expedia, Agoda, Airbnb, Google, HRS, Hotelbeds, among various others. It also offers connection to leading PMS, RMS, CRS, Booking Engine and other hotel technology systems for a seamless online distribution experience.
Data security and privacy is a key aspect for RateTiger, hence the company is ISO and PCI certified as well as GDPR compliant. It provides 24x7 multilingual support to hotels globally to assist in revenue generation objectives.
1024
0
2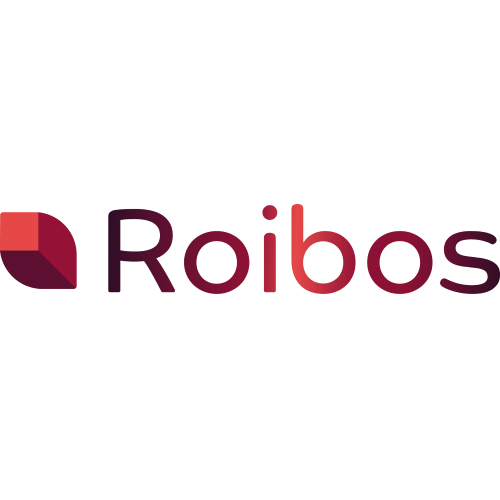 Roibos is the most complete solution for your B2B Hotel Distribution that allows you to offer your rooms to travel operators directly without intermediaries at a click of a button. Roibos helps you to increase both direct and indirect sales whilst simultaneously providing full control of your distribution. Hotels in Roibos Marketplace unlock access to Travel Agencies from all around the world.
Roibos Hotel Distribution Marketplace offers:
• Direct contracting between Hotels and Agencies
• We are not another bedbank but a technological platform that allows seamless connectivity.
• Your Hotel can be live in just 15-20 minutes depending on the channel manager and the complexity of the range of rooms you have.
• Our Marketplace operates with more than 20 channel managers... surely yours is already integrated and if not... tell us and we will integrate it shortly.
• Each reservation is secured with a VCC – Virtual Credit Card.
• Your hotels will be available in 9 languages thanks to our translation algorithm and your photos.
• You only map once. No more complex integrations or yearly agreements.
212
0
0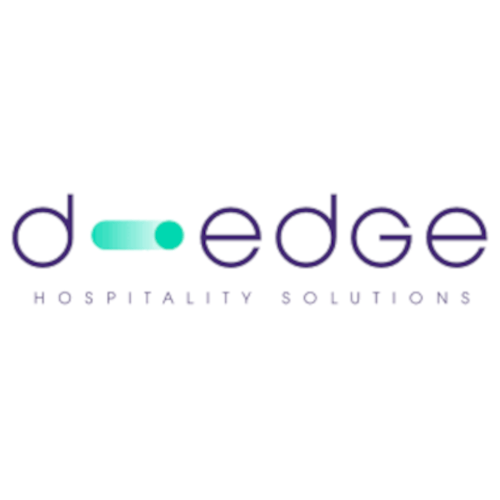 D-EDGE is a SaaS company owned by Accor, offering leading-edge cloud-based e-commerce solutions to more than 17,000 hotels in over 100 countries.
D-EDGE helps 18,000 hoteliers maximise their revenue from marketing and distribution. Central Reservation System (CRS), Booking Engine & Channel Manager, Big Data for hotels, Hotel Website Design, Digital Marketing, and much more.
Browse hotel Software & Services in HotelMinder Marketplace; discover our Hotel Management solutions.