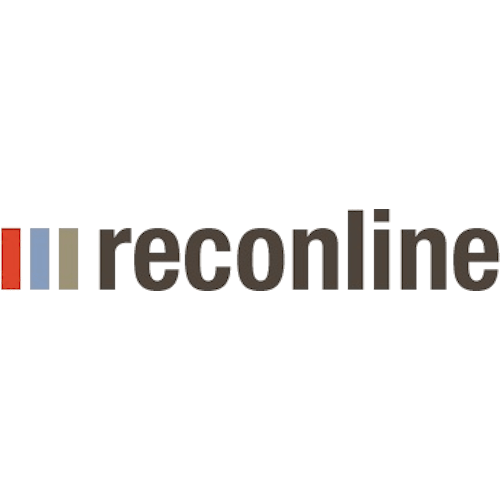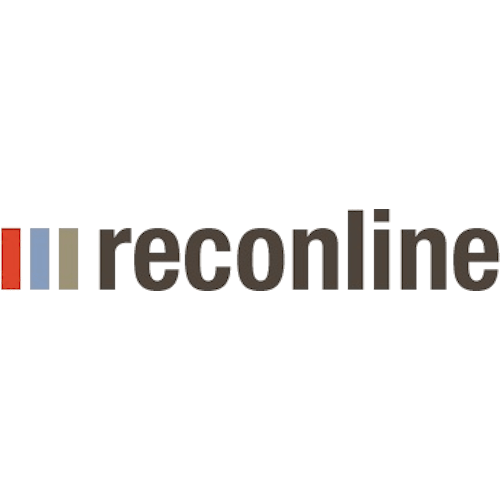 reconline
reconline
is a HotelMinder Partner
---
Reconline provides next-generation, seamless GDS connectivity (with Sabre, Amadeus & Travelport) as well as proactive RFP management.
---
Reconline Seamless GDS is supported by our proactive RFP Sales Team and super efficient Technical Support.
reconline - Recommended For
---
Recommended for medium and large hotels in Europe, North America, Asia-Pacific, Middle East and Africa and Central and South America. Recommended for midscale and upscale properties.
reconline - Pricing
---
EUR 15 per booking + EUR 60 per year for a third party fee, Travelport listing.
Alternative solutions to reconline on HotelMinder Marketplace
---
We work and partner with passionate industry leaders to transform hospitality and empower ambitious hoteliers across the globe maximize performance, guests satisfaction and coworkers engagement thanks to modern technology and expert know-how.
25283
2
2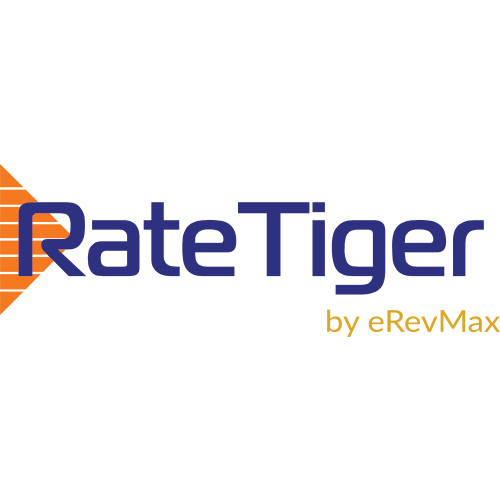 Expert Partner
Attract more bookings from GDS, wholesalers, corporate travellers, consortia and RFPs – leverage RateTiger's B2B Distribution partners to connect to GDSs (Sabre, Amadeus, Travelport) and various other B2B demand channels.
1
0
4
Expand your Hotel B2B distribution by offering your rooms in minutes to travel agencies, OTAs, and tour operators all over the world. Join the fastest-growing B2B hotel marketplace and enjoy the benefits of seamless connectivity.
Browse apps & services in HotelMinder Marketplace or discover how we can help you upgrade your hotel.