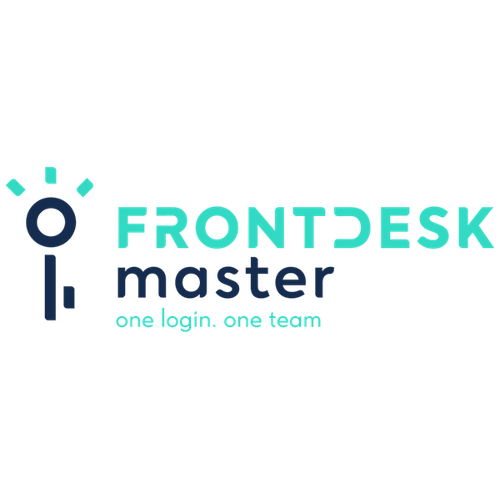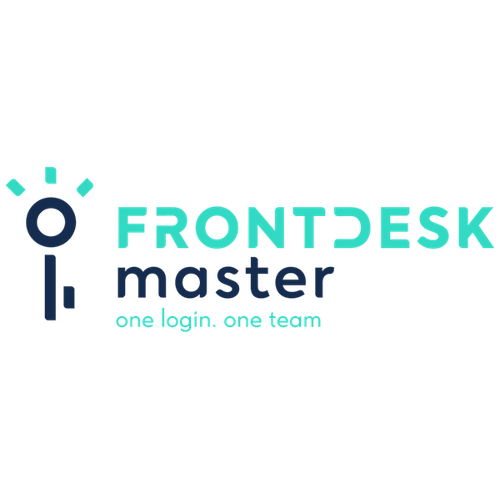 FrontDesk Master
FrontDesk Master
is a Premier Partner
---
An affordable suite to manage hostels, guesthouses and small hotels: PMS, Channel Manager & Booking Engine - including online check-in and a full feature POS.
HotelMinder Special Offer — Up to 70% Covid-19 discount or an extended trial
---
FrontDesk Master is an affordable all-in-one solution with one login to use PMS, Channel Manager, and Booking Engine. It's a perfect match for hostels of different shapes and sizes, hotels, guest houses, and posadas.
FrontDesk Master gives you powerful integrations and updates and helps you save hours of manual work while reducing paperwork. Solutions like online check-in, online payments, or online invoicing help you offer the best experience for your guests and your team.
FrontDesk Master is used by 1000+ users, to simplify the operations and track performance of their properties. It's an easy and powerful alternative to the outdated systems, without set up fees, contract or long term commitments.
FrontDesk Master - Recommended For
---
Hostels and small hotels and guesthouses of all types and in all regions.
FrontDesk Master - Marketplace Ranking
---
Pricing



---
FrontDesk Master - Pricing
---
A free 30-day trial and no set up fees makes FrontDesk Master a very compelling solution for the budget conscious hotelier! The Support Team will even help you migrate existing data from your old PMS.
Monthly fees depend on the capacity of the hostel/hotel:
PMS Lite + Channel Manager starts at $25 per month
PMS PRO + Channel Manager starts at $26 per month
The Standalone Channel Manager starts at €11 only.
Property Management System by FrontDesk Master
---
FrontDesk Master Cloud PMS empowers hosts and hoteliers all over the world. It's an easy and intuitive tool yet very powerful. You can manage the complete booking lifecycle:
Easily organize and modify bookings in real-time
Work smarter, with the only multi-window PMS
Sell 1 room under multiple room types to boost revenue
Impress guests with multilingual pre- & post-stay email
FrontDesk Master is designed to cut down on redundant and repetitive work of the front and the back office. You can easily stay in control of your finances and your staff.
FrontDesk Master offers many different integrations and new ones are constantly added. If you know exactly what you need, FrontDesk Master also offers PMS customization.
Online check-in is a part of the FrontDesk Master PMS suite: it allows your guests to check-in online and pay for their stay before they arrive. You can also easily chat with them to offer better services catered to their needs.
Channel Manager by FrontDesk Master
---
FrontDesk Master Channel Manager is an integral part of complete and affordable all-in-one suite. You can manage prices and availability in real time, without compatibility issues or delays in the booking process. It connects your property to the major OTA's and is working for you 24/7:
Automatic Booking Downloads
Instant Price & Availability Updates
Set & Manage Restrictions from one place
Know where your guests book, and compare performance per channel over time
FrontDesk Master Alternatives & Competitors
---
Below you can find the 3 most popular alternatives to FrontDesk Master in HotelMinder Marketplace.
125168
2
2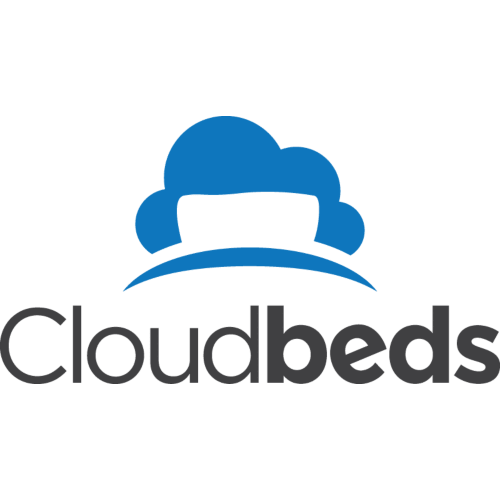 Expert Partner
Cloudbeds Hospitality Platform seamlessly combines tools for operations, revenue management, guest experience, and marketing with a marketplace of third-party integrations to help independent hoteliers and hosts grow revenue, streamline operations, and deliver memorable guest experiences.
72179
2
1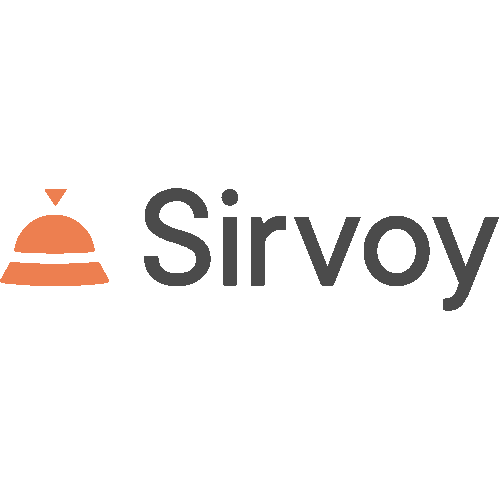 Expert Partner
An easy to setup and feature full all-in-one solution designed for small to medium sized properties everywhere, like hotels, b&b's, hostels and campsites.
330
2
1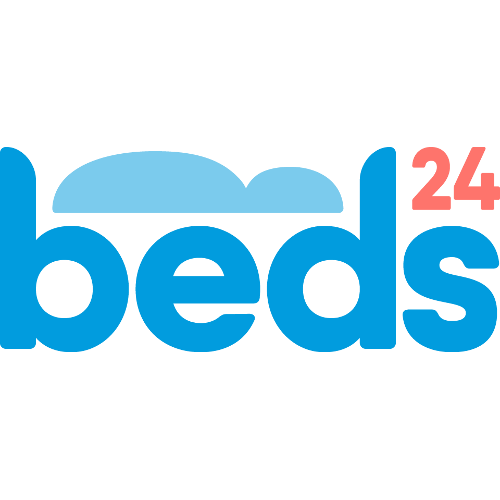 Premier Partner
Everything in one place to manage your Vacation Rental, beds24 is one of the most complete and cost effective solution with pricing starting at €9.99 / month only.