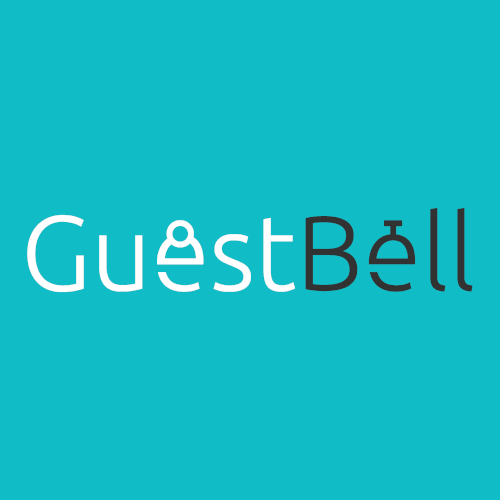 HotelMinder, it's all the resources you need to transform your hotel's digital presence and maximize performance.
Upgrade your Hotel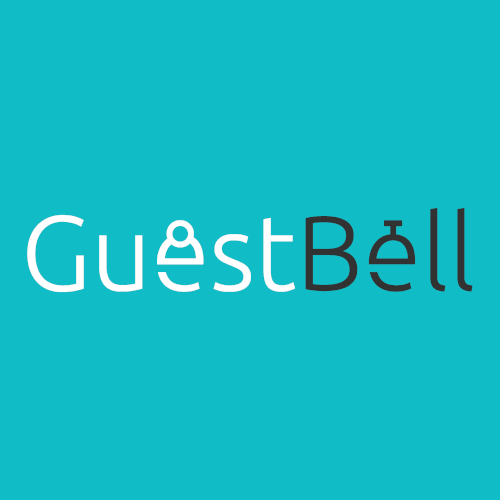 GuestBell
GuestBell
is a HotelMinder Partner
---
Elevate guest satisfaction with GuestBell - the ultimate hotel app offering Online Check In, Room Service, Chat, Brochure, and Reviews at their fingertips.
About GuestBell
---
GuestBell is a technology company revolutionizing the hospitality industry with its all-in-one app. The app offers online check-in, room service, chat, brochure, and reviews to guests via their smartphone.
With over 100 hotels, GuestBell caters to both small and big properties, providing value to all businesses. The company's goal is to improve the guest experience and satisfaction while offering hoteliers a cutting-edge solution.
GuestBell is dedicated to delivering top-notch technology and customer service.
GuestBell - Recommended For
---
Recommended for medium and small hotels in Asia-Pacific and Europe. Recommended for midscale properties.
GuestBell - Pricing
---
GuestBell's products can be purchased and used on their own as a standalone solution for hotels. The app provides a comprehensive suite of features including online room service, inventory management, online chat, homepage management, guest reviews, and online check-in, all in one convenient platform. The app is designed to be flexible, allowing hotels to choose the specific features that best meet their needs and offering a customized solution for each property.
Contactless Check-in Solution by GuestBell
---
GuestBell - The ultimate hospitality app. Our features include:
Online Room Service - Order food, book spa appointments, or trip seats with ease.
Inventory Management - Automatically tracks inventory, saving you time and hassle.
Online Chat - Connect with guests quickly and efficiently, even when they are outside the hotel.
Homepage - Easily update your hotel's homepage for guests to see in real-time.
Reviews & Feedback - Allow guests to review each order separately, helping you avoid bad OTA reviews and improve your operations.
Online Check-In - Say goodbye to long lines and make check-in a breeze with GuestBell.
GuestBell is the ultimate solution for hotels looking to enhance their guests' experience and streamline their operations. Get started with GuestBell today!
GuestBell - Popularity / Pricing / Ease of Use
---
Pricing



---
Get started with GuestBell
---
Fill in the form below and we will send your contact details to our partner for a price quote, a demo or a free trial.
Compare GuestBell to Alternative Solutions
---
We work and partner with passionate industry leaders to transform hospitality and empower ambitious hoteliers across the globe maximize performance, guests satisfaction and coworkers engagement thanks to modern technology and expert know-how. Compare GuestBell with:
1226
2
2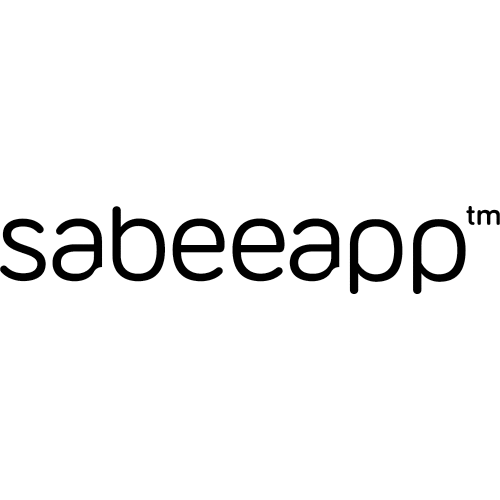 Premier Partner
All-in-one system for small to medium sized hotels: reliable, easy to use - and amazing support! Price starting at just 89€ per month for up to 9 rooms.
412
2
2
A Fully No Touch-compliant on-property solution targeting higher guest engagement. With this virtual check-in system in place, ensure no touch communication, payments, orders, etc.
362
2
1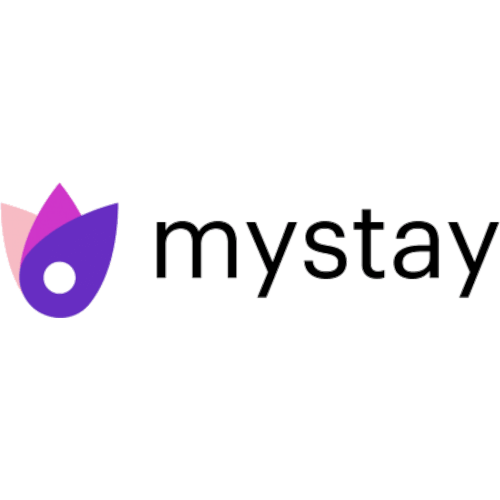 Partner
MyStay is an all-in-one guest experience solution that connects travel accommodations with their guests after reservation, makes reception processes contactless and brings back outstanding hospitality.
Browse hotel Software & Services in HotelMinder Marketplace; discover our Hotel Management solutions.