6 Reasons Why you Should Embrace Contactless Technology at your Hotel
Discover 6 Reasons Why You Should Embrace Contactless Technology at Your Hotel. Learn how it improves guest safety, enhances efficiency, and more.
Disclaimer : If you buy a third-party product or service from this website, HotelMinder may earn a commission. Our editorial team is not influenced by our affiliate partnerships.
There are many ways for a hotel to improve guest experience: personalization of the guest journey will help with guests retention and loyalty, while the use of modern technology can greatly help improve guests satisfaction over time.
In this article, we are looking at how the adoption of contactless technology can improve competitiveness, personalization of service and the day to day management of the business.
1. Check-In Experiences Are Less Stressful
The ideal check-in only takes a few minutes. Guests hope to walk to the front desk, get their room key and quickly unload their luggage. If multiple people are checking in or the front desk has limited staff, the process becomes more drawn out than anyone would prefer.
Contactless technology in the hotel industry emphasizes the importance of digital check-in experiences. Guests can use their smartphones or computers to check-in through an online portal. They could do this on the go if they arrived late or in the parking lot while unloading their luggage. Fewer people will have to wait in line at the front desk, alleviating stress for guests and staff members.
2. Contactless Technology Makes Hotels More Competitive
Hotel properties consistently updating their technology are more competitive compared to other hotels remaining technologically stuck in the past. The modern world is digital, which means guests expect high-tech resources at home and abroad.
A recent survey found that 80% of hotel visitors wanted an app to do things like order room service and check-in. Any property with contactless technology upgrades like apps, software and other programs can book more guests because they invested in modernizing.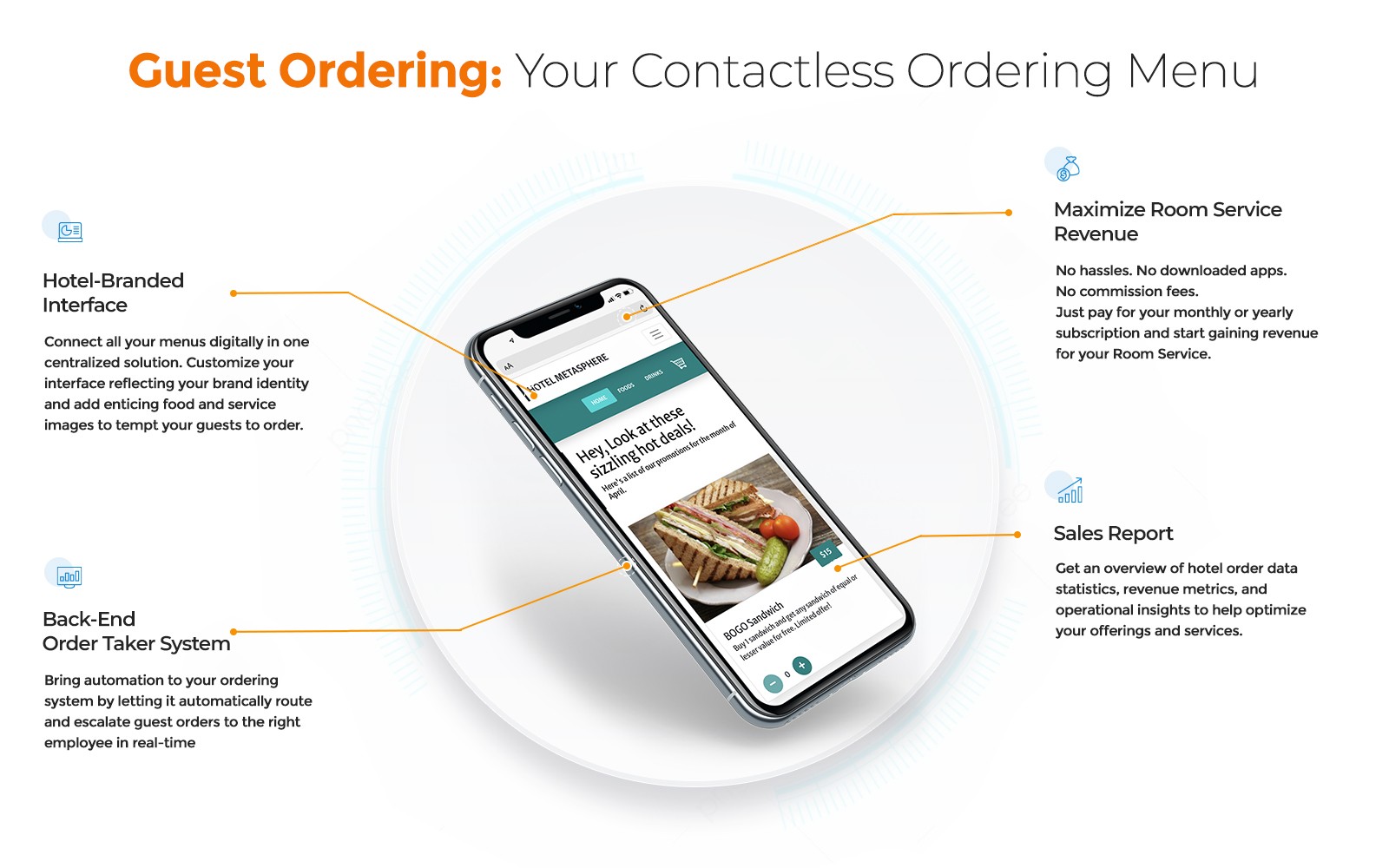 4. Room Service Becomes Easily Personalized
Apps and virtual accounts allow guests with food allergies, sensitivities and special dietary needs to personalize their orders. Kitchen staff members see exactly what someone does or doesn't want in their order alongside critical information like which orders are going to which rooms. Nothing will get lost in communication due to fuzzy phone lines or unreadable handwriting.
Guests can also track what they ordered when staying at the same property or with the same chain. The ease of ordering and lack of anxiety caused by placing room service orders over the phone are just a few benefits of high-tech room service software.
HotelMinder, it is about:
Optimizing occupancy, revenue or ADR
Upgrading your software stack
Solving distribution or/and tech issues
Improving their hotel online presence
Talk to us today
HotelMinder, it is about:
Optimizing occupancy, revenue or ADR
Upgrading your software stack
Solving distribution or/and tech issues
Improving their hotel online presence
Talk to us today
5. Lost Keys Aren't a Problem Anymore
It's easy to misplace key cards or even have them fall into the wrong hands. Those are two reasons why 73% of hotel guests prefer using a digital key by downloading the hotel's app or using digital access control solutions.
Along with accessing their rooms more quickly and securely, contactless key technology can also fit inside a bracelet. Even if guests don't have smartphones, they can still benefit from this technological upgrade during their next visit.
6. Digital Assistance Makes Visits Easier
Guests can use contactless technology to schedule room service orders for specific times, sign up for laundry after leaving their rooms or make an appointment at the hotel spa.
Even reserving a conference room while at an off-site business meeting would be easier with digital reservations.
Technology makes traveling much easier for guests and staff members, no matter why a guest picks a particular property or needs to travel.
3. Guests Can Take 3D Tours
If they haven't been there before, people can find it challenging to book a hotel room with a new brand or property. Pictures have introduced potential guests to hotel amenities and quality in the past, but now people anticipate 3D tours on hotel websites.
Instead of scouting locations for conferences in-person, virtual tours minimize health risks for guests during the height of flu seasons. They also allow staff to focus on current guests while virtual visitors see if they want to stay at a specific property.
The latest image-capturing technology allows hotel management teams to create 3D tours of every comfort on their property. Guests can visit the hotel's website to browse every room from 360-degree angles, including places like suites, restaurants, spas and more. Given the popularity of contactless technology in the hotel industry, it's a significant advantage for any property size.
Utilize Contactless Technology for Hospitality
There are many reasons why travelers expect contactless technology in the hotel industry. It makes amenities more accessible, experiences more customizable and speeds up service for staff members.
It's a worthy investment for hoteliers looking to become more competitive in the modern digital world.
---
---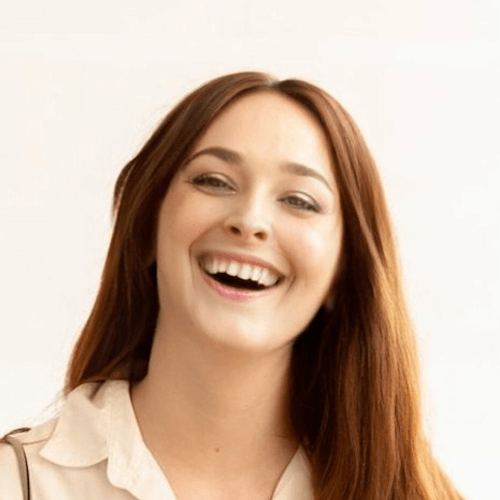 Cora Gold is the Editor-in-Chief of women's lifestyle magazine Revivalist.
---
More articles about Contactless Check-in Software
---
Maximize your hotel performance with HotelMinder
HotelMinder is a leading advisory agency for hoteliers to maximize business performance with hands-on advisory & project management services; a free and unbiased hospitality knowledge platform with Tech, Marketing, Revenue and Operational content; and a marketplace for professionals from all over the world to find hospitality specific software and services that best match their vision and requirements.
Browse Academy
---
Find the best technology and expert services for your hotel business.
---
Trending Hotel Technology Content
Check out the latest Insights, News and Articles from our team and industry leading partners.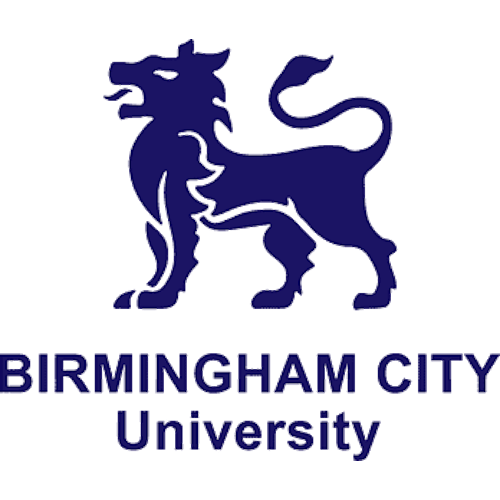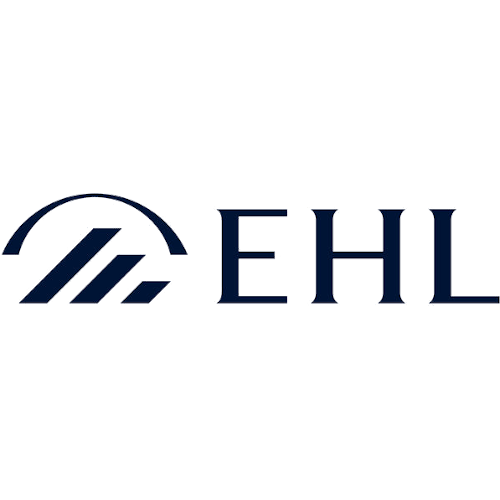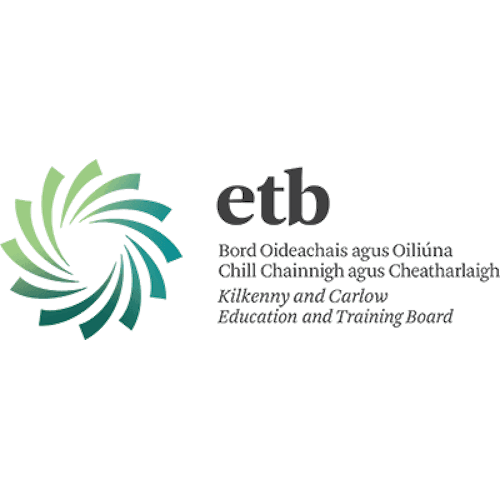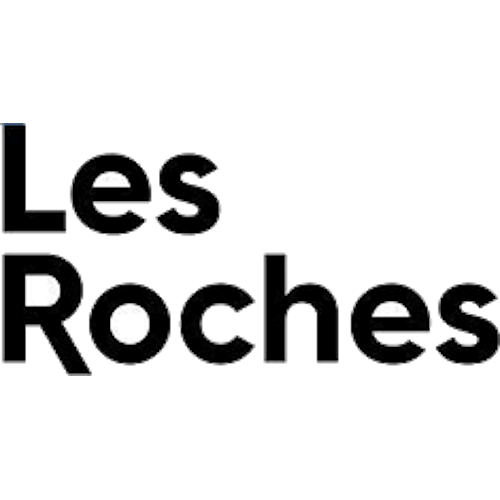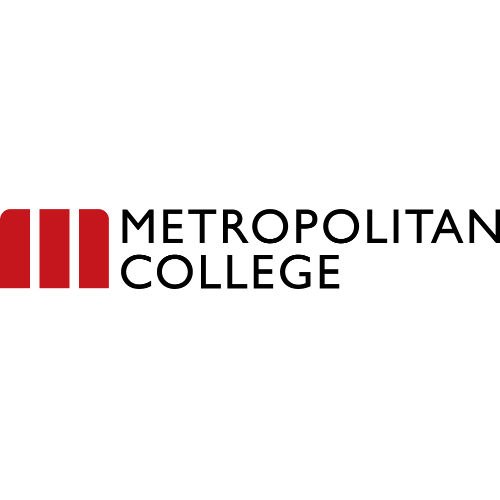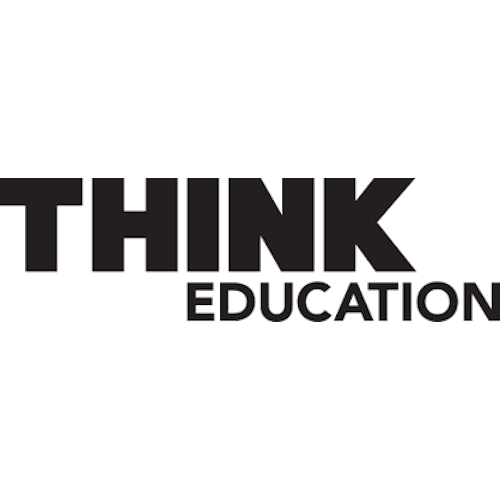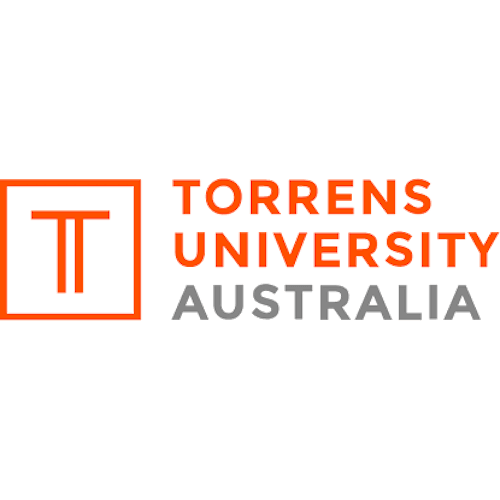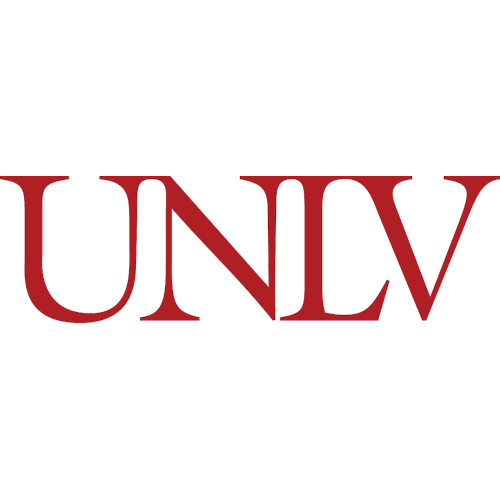 Read more insightful articles written by our partners in HotelMinder's Open Hospitality Academy.
Upgrade your business with HotelMinder

Firstly, we assess

We evaluate objective(s), defining opportunities and setting goals.

Then, we plan

We make a plan detailing what should be done to help reach set goals.

Finally, we make it happen

We implement change, as planned, within set timeline and budget.