Is Metasearch Advertising Worth it?
To stay competitive, Metasearch is a necessity that you can't ignore. When implemented properly, Metasearch can provide a good ROI, and can be effectively done within a specified budget. If you're not having a presence on Metasearch platforms, you're practically giving away direct bookings to OTA websites. The key to a successful metasearch advertising campaign success is good understanding of multiple platforms, and focusing on utilizing certain Metasearch websites that suit your needs and preferences. Dive in!
Disclaimer : If you buy a third-party product or service from this website, HotelMinder may earn a commission. Our editorial team is not influenced by our affiliate partnerships.
👉 Discover the ultimate Metasearch Management Software to skyrocket your hotel's online visibility and bookings!
When TripAdvisor first announced TripConnect, its Metasearch advertising platform, it instantly became the buzzword of the year. Though earlier adoption was slow, it pushed Google to be more involved in the travel business.
Recently, Google revamped the design for hotel search results, making people take Metasearch advertising seriously.
So, the question obviously is this - how do independent and budget hotels benefit from Metasearch advertising as part of the overall hotel marketing strategy?
What is Metasearch?
Not different from the usual definition of Search Engines like Google or Bing, Metasearch is a consolidation of traditional booking channels, more commonly called Online Travel Agencies (OTAs). The most popular ones are Booking.com and Expedia.com.
The primary difference between a Metasearch engine and an OTA is that the latter contract directly with hotels to sell their inventories, while Metasearch engines don't.
While you can create an account on a Metasearch Platform, you will not be able to sell your rooms directly like you would on a regular OTA but you will gain the ability to pay in order to position your own Website (or its Booking Engine) alongside OTA listings. Metasearch platform make money through advertising.
Most Metasearch engines use certain parameters, such as dates of stay, price, reviews, location and amenities, to display relevant hotels matching a set of preferences. As of now, Trivago, Kayak, Google Hotel Search and TripAdvisor are the most popular Metasearch engines in the travel industry.
On TripAdvisor and Google, users can now instantly book a stay! Both TripAdvisor and Google receive a commission from the hotel. Since the user doesn't have to shuffle between multiple websites, the booking experience is easy and seamless and conversion is high! Metasearch websites have started using revamped marketing strategies and seamless design to get more customers on-board.
What is a Good Metasearch Advertising Budget?
Budgeting for any revenue channel is a crucial task. Each Channel should be a well thought out part of your Sales & Distribution Strategy and be in line with your pricing strategy!
How much do you really need to invest to get a positive ROI? When it comes to Metasearch Platforms advertising, cost depends on your property type, location, competition in the area etc.
In order to achieve proper visibility and bookability, you need real insights for several parameters. To know more about what might impact your ROI and how to approach Metasearch Marketing, maybe best get an expert on board.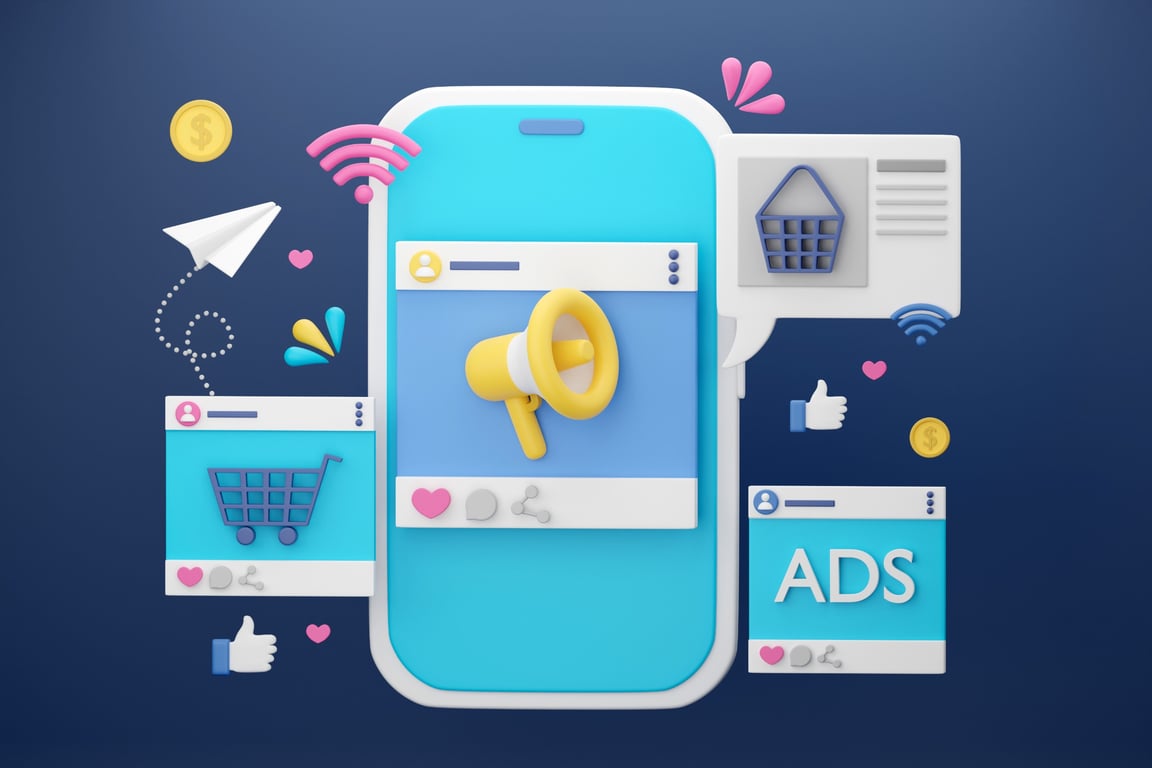 What are the Advantages of Metasearch Advertising?
While OTAs are indirect booking channels that build relationships with your guests, Metasearch websites aren't primarily booking channels. Instead, they are advertising platforms for hotels and OTAs to market inventory.
Since most customers are price-sensitive in a competitive market, Metasearch websites have the perceived advantage of being a one-stop-shop, or a way to research hotels available for desired dates. Moreover, potential guests can also compare prices, read reviews and view images to make an informed booking decision.
1. Reduced Cost per Booking
Most OTAs, such as Expedia and Booking.com, are charging booking commissions ranging from 15% to 30%, denting hotel profits to a greater extent. On the other hand, Metasearch websites operate on a different business and pricing model.
A hotel needs to pay on a Cost per Click (CPC) or Cost per Acquisition (CPA) basis.
Hoteliers running advertising campaigns on Metasearch pay much less per booking than with regular OTA platforms, and can keep a greater share of profits.
For instance, TripAdvisor works on this model, and charges only 12-15% per booking. In fact, it also guarantees a 25-50% visibility in search listing.
With Google Hotel Ads program, the search engine giant has also jumped on this model. Focusing on hotel ads, Google runs ads deeper in the guests' hotel search process. As potential guests narrow down their specific requirements, Google gives more visibility to relevant hotels, leading to high ROI and better conversions.
Hotels can choose an OTA-like CPA model or the conventional CPC model. In both cases, the hotel owner receives the contact details of the consumer to build a stronger relationship with the guest.
2. Increased Visibility
Since 2014, traffic to Metasearch websites has tripled. Due to the tremendous success of Google's travel business and heavy spends of websites like TripAdvisor and Trivago, this isn't likely to slow down in the coming years.
With the increasing popularity of Metasearch websites, hoteliers should use this hotel marketing strategy to their advantage.
3. Defend Your Interests
In 2016, Priceline Group (parent company of Booking.com) and Expedia spent €5.8 billion on advertising. 23% of this amount was spent on Trivago and TripAdvisor. Simply put, OTAs are focusing on Metasearch websites to sell hotels.
It's a good time to claim your own presence on various Metasearch websites, pay a lower commission, and also get the contact details of guests.
In fact, if you solely rely on OTA websites, you're actively shooting yourself in the foot.
4. Own Your Guest Data
Using Metasearch websites, hotels receive direct bookings, since these websites either integrate directly with the hotel's booking engine or redirect guests to the hotel's website.
This means that hotels receive and own their guests information, like email addresses, and other crucial data.
With this data, hotels have the opportunity to market directly to guests, provide a better post and pre booking experience, and increase direct returning guest stays!
5. Diversify Your Marketing Strategy
Advertising cost to generate direct traffic continues to rise. Metasearch hotel marketing is a proven and cost-effective way to diversify your hotel marketing strategy.
With rapid fluctuations in Google CPC costs for non-branded and branded keywords in certain markets, using Metasearch websites is one of the most economical hotel advertising ideas.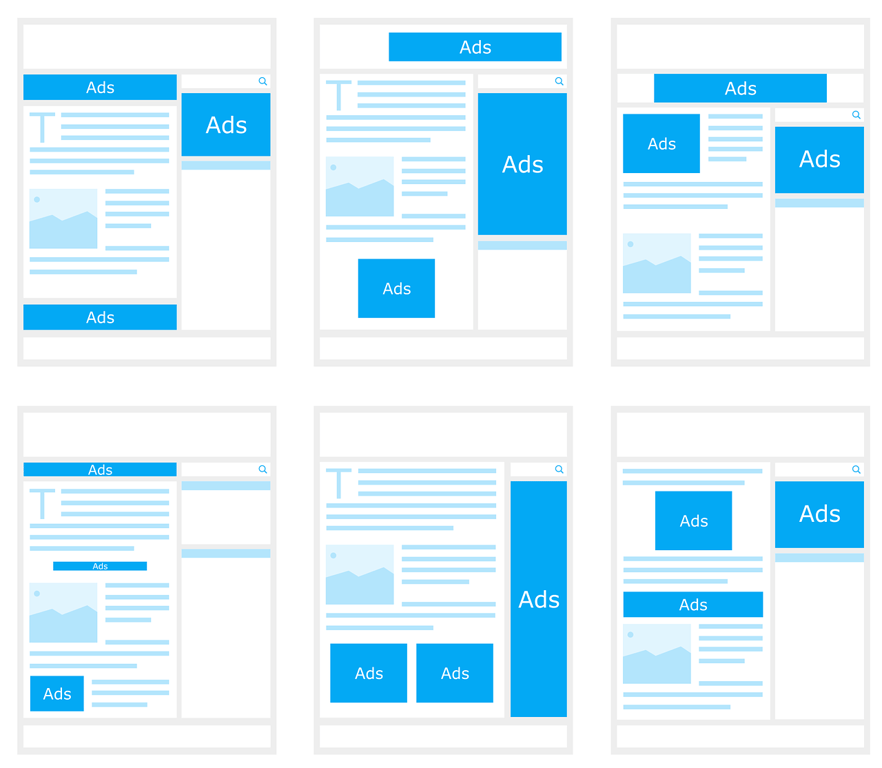 5 Keys to A Successful Metasearch Advertising Campaign
For beginners, Metasearch hotel marketing can be complex to understand. Moreover, OTAs tend to dominate major platforms.
However, regardless of the budget, if you choose the right platform, build a strategy, spend wisely, and look for an expert partner. Metasearch can provide you with better ROI and increased direct bookings.
1. Choose the Right Sites
Some Metasearch websites provide better results than others.
Depending on your hotel's location, type of guests who book a stay, and the kind of experience you offer, it's important to choose a platform that best suits your needs and target audience.
Budget or small hotels should closely monitor their return on CPC/CPA spends on each website. This allows you to prioritize the channels you're working with.
2. Use Technology to Your Advantage
For Distribution and/or Revenue Managers, the thought of managing another distribution channel may seem daunting. It's even more difficult for hotel owners who don't have much time or experience with CPC ads.
However, using latest technologies and an efficient Booking Engine and / or Channel Manager, you can easily manage several distribution channels in one place. Easy to navigate dashboards can help you instantly gather information about your return on investment.
3. Different Bidding Models for Different Platforms
Like it goes with all hotel advertising ideas, you can't take a one-size-fits-all approach with Metasearch hotel marketing.
Experimentation and research are required to figure out how you need to bid on each website successfully.
Contrary to popular belief, bidding for the top spot isn't always the most effective approach.
While being in the top spot might get you more exposure and clicks, the increased traffic will cost more per click. This can make a big difference to your overall ROI goals!
Sometimes, targeting a slightly lower position can help you get a better return on investment. Similarly, there will be times when bidding for the top spot will make good sense. Hence, you need to constantly test different Metasearch websites to discover a balance.
4. Price Parity is Crucial
Metasearch websites function like any other shopping website. People visit these platforms when they're ready to book a stay. The primary goal is to look for the best deal. Thus, your room rates need to be spot on.
Price disparity with competition is often the biggest reason for the failure of a Metasearch campaign.
In order to strike a balance, you can either have the same price as everyone else, but rank higher in search results, or you can have a lower price than everyone else.
It's pretty straightforward. Isn't it?
5. Seek Professional Expert Help
While channel and revenue managers working with chain hotels can leverage technology, small and medium independent Hotels as well as Apartment Groups may struggle to scale up.
It's a good idea to outsource Metasearch hotel marketing to an experienced and trusted Marketing Agency.
---
---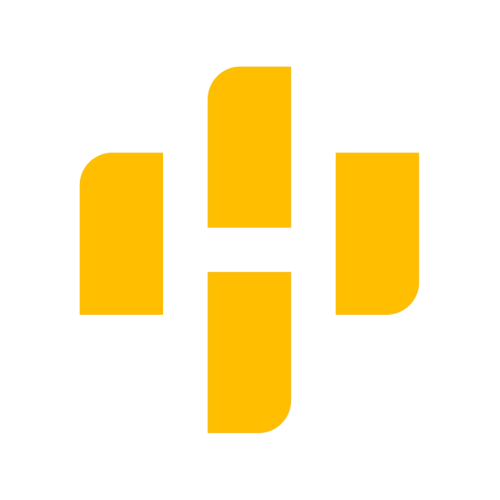 We help busy hoteliers find, setup and run the right applications and services to manage business according to their needs, budget, technical and human resources requirements.
---
---
Maximize your hotel performance with HotelMinder
HotelMinder is a leading consulting agency for hoteliers to maximize business performance with hands-on advisory & project management services; a free and unbiased hospitality knowledge platform with Tech, Marketing, Revenue and Operational content; and a marketplace for professionals from all over the world to find hospitality specific software and services that best match their vision and requirements.
Browse Academy
---
Find the best technology and expert services for your hotel business.
---
Trending Hotel Technology Content
Check out the latest Insights, News and Articles from our team and industry leading partners.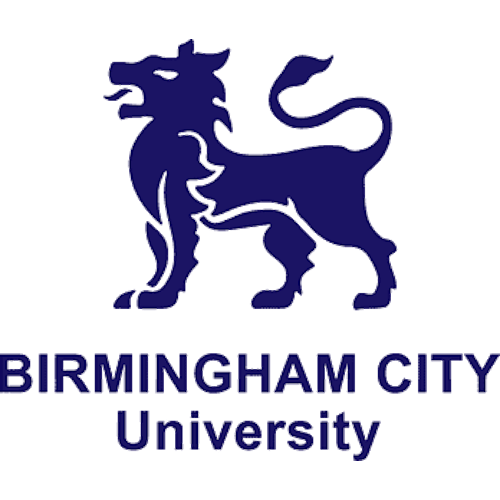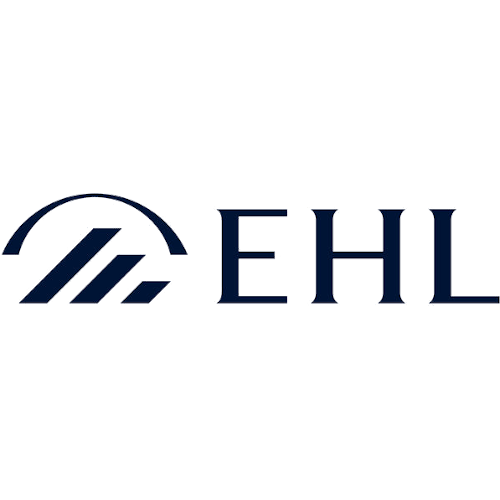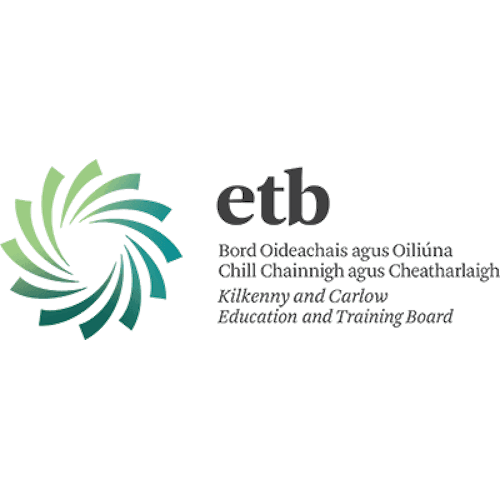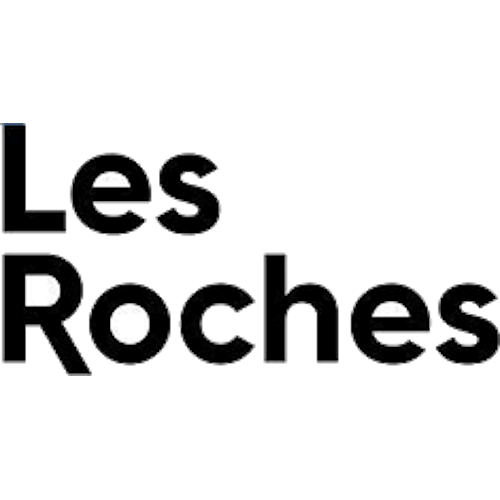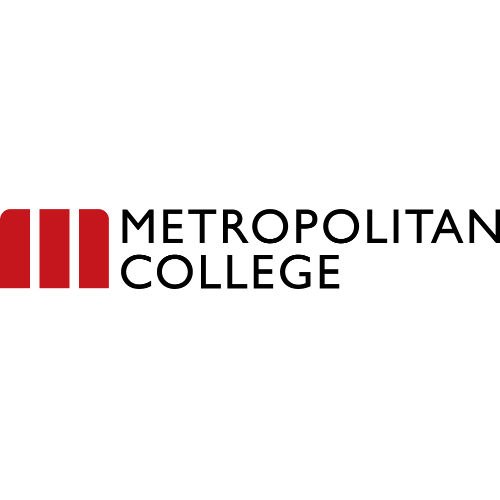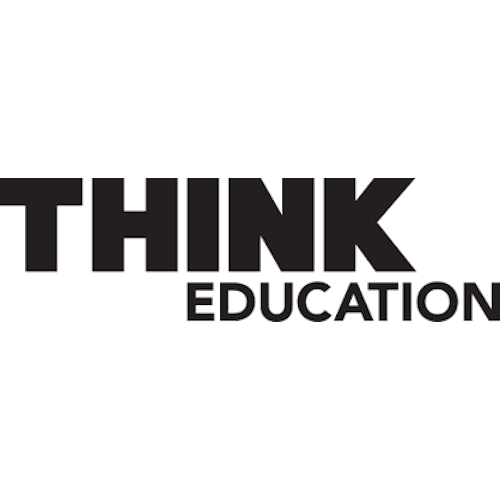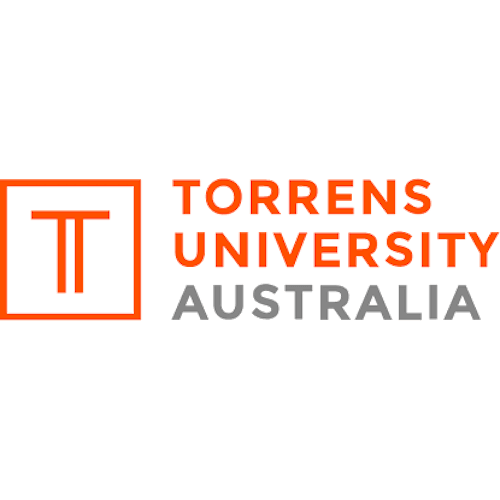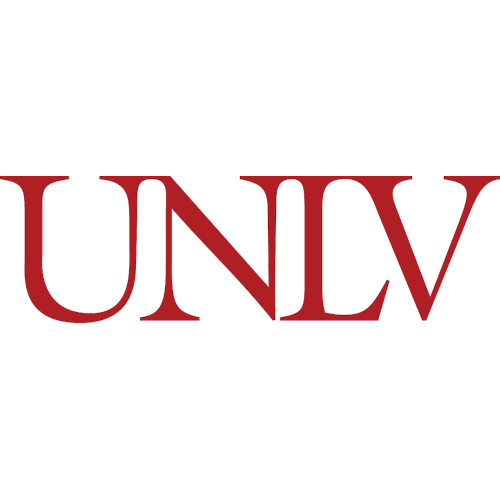 Read more insightful articles written by our partners in HotelMinder's Open Hospitality Academy.
Upgrade your hotel with HotelMinder

Firstly, we assess

We evaluate objective(s), defining opportunities and setting goals.

Then, we plan

We make a plan detailing what should be done to help reach set goals.

Finally, we make it happen

We implement change, as planned, within set timeline and budget.