Maximize Hotel Revenue with Metasearch Engine Advertising
For independent property owners, hoteliers, and innkeepers, metasearch marketing offers a large variety of advantages. Therefore, it is quite likely that advertising on the same platform can be beneficial. This way, you can use the power of direct bookings to generate more visibility, traffic, and revenue. However, you may wonder how you can effectively advertise on the platform without burning a hole in your pocket. Let's find out!
Disclaimer : If you buy a third-party product or service from this website, HotelMinder may earn a commission. Our editorial team is not influenced by our affiliate partnerships.
👉 Discover the ultimate Metasearch Management Software to skyrocket your hotel's online visibility and bookings!
According to a survey conducted by Eye for Travel, over 94% of travellers tend to use different metasearch engines to compare hotel prices. As a result, hoteliers and property owners enjoy several benefits.
For starters, one of the primary benefits of getting your property listed on a metasearch channel is an increase in your hotel's online presence and a higher chance of customer acquisition.
Another benefit of metasearch engines is a chance to get customers' contact details, an option that isn't available when bookings come from Online Travel Agents (OTAs).
As discussed in a previous article, metasearch engines are incredibly powerful tools in helping grow your hospitality business and reach a global audience. With the help of these engines, you don't just get an increased number of views of the property but a chance to maximize revenue by generating more high-intent leads and hotel bookings.
Once your hotel gets listed on a metasearch engine, you can think of different ways of advertising and gaining more profits than ever before.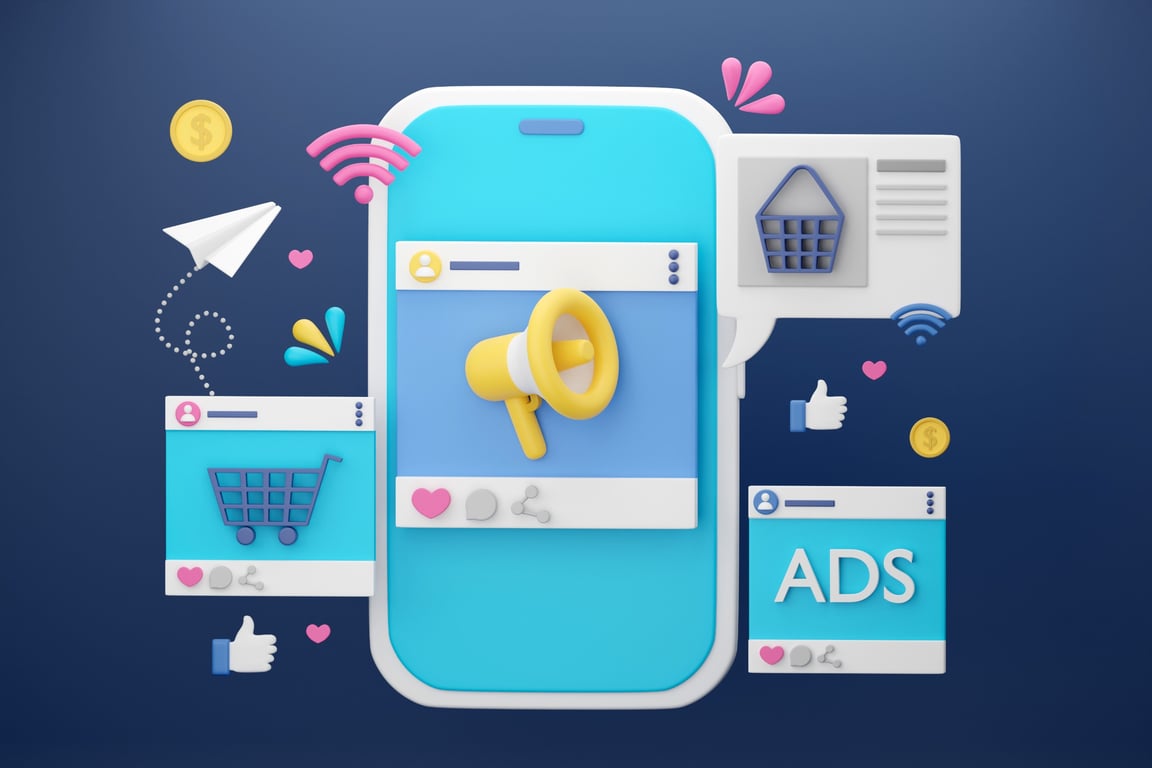 How Does Metasearch Advertising Work?
Typically, most metasearch engines don't take direct bookings but redirect customers to property websites where they can book the room directly. Most of the revenue that they do generate is through advertisements - they either offer a pay-per-click (PPC) advertising model or a commission-based model.
If you opt for the PPC model, your hotel will have to pay a small fee to the metasearch platform every time a user clicks on your advertisement and gets redirected to your website.
Unfortunately, this model doesn't always work in the property's favour as it doesn't guarantee returns. In fact, the model creates an expense even before any revenue is made. If opting for this model, you should keep track of your costs as they are updated with every click. Further in the article, we talk about different ways by which you can make the PPC model work for you.
The commission-based model, on the other hand, is much more simple!
Your property doesn't pay anything for the advertisement but instead pays the metasearch engine a commission on every room booked via the platform. In other words, it works exactly like an OTA, where you only pay a percentage of the amount that the customer gives to confirm the booking.
The Different Cost Models of Metasearch Engines Advertising
1. The Pay-Per-Click (PPC) Model
Google popularized PPC advertising with the launch of its AdWords program (now called Google Ads) in 2000, which became a dominant player in the online advertising industry.
Often, hotels that operate on an advertising model opt for pay-per-click (PPC) metasearch engine campaigns. This means that when a user enters a relevant query, the metasearch engine shows your hotel's advertisement. The user is then free to click on the link and visit your website to learn more about the rates and availability or make a booking.
The reason why PPC campaigns work is that you only pay the platform when a user clicks on your advertisement. You don't pay for the advertisement space - your campaign will be visible to users whether or not they click on it, and if they don't click on the ad, you pay nothing.
However, an essential condition of success when it comes to the PPC model is to actively aim for a higher conversion rate by setting the best prices. If you don't do that, chances are, you might end up paying for clicks that don't give you any returns.
Typically, a PPC campaign works straightforwardly. Hoteliers place a bit on the space where they would like to see their property's advertisement. The higher the ranking on the search results page, the higher the competition. To get the best results, you have to pay a large amount, so your ad is displayed at the top of the search results page.
In general, the higher you bid, the better chances you have of your ad ranking higher. The position of your ad isn't fixed, as it also depends on several other factors, such as the relevance of the advertisement to the keyword typed in by the user and the quality of the landing page.
The model is more complicated and riskier than other models: the higher you bid, the better your chances of generating revenue. However, even then, the profit you generate may not be much because large OTAs are constantly bidding and have much larger teams to handle their entire marketing strategy.
For independent hoteliers, investing in a PPC model can be a real challenge. Apart from outbidding large companies, you must also dynamically change the prices, monitor the bids, check your competitors' strategy and make relevant adjustments.
When done correctly, you can generate a significant return on investment - the key is to always watch out for the cost-per-click (CPC).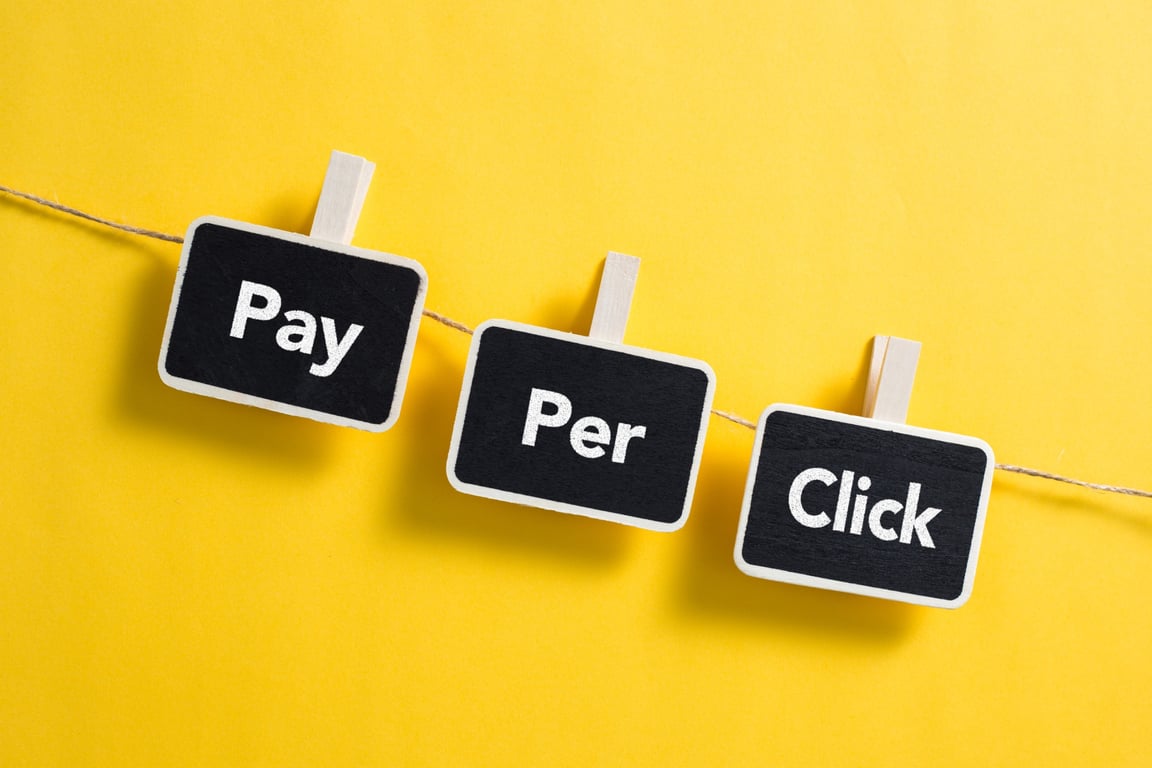 2. The Cost-Per-Acquisition (CPA) Model
These days, most big travel platforms function like an OTA, as well as a metasearch engine. This means that users only have to go to one platform to search, compare, and book a hotel or any other travel-related service. In such a case, a cost-per-acquisition (CPA) model drives traffic, sales, and revenue. Here, the platform only charges a percentage of the reservation cost if a booking is via a click on an ad listing.
Overall, this model reduces the risk of spending on every click as you only pay when you generate revenue.
Since this is a commission-based model, you cannot instantly change your campaign like you would with a PPC model. There is less opportunity to be flexible with your commission rates and lesser influence on the placement of your hotel ad. With PPC, these problems don't tend to occur.
The actual commission that a hotelier must pay varies from platform to platform. However, the primary advantage of the CPA model is that it is essentially free of any risk. You only give money when you successfully generate revenue from a booking. The only drawback is that metasearch engines may change your visibility basis the return on investment you generate.
CPI, or cost-per-impression, is another advertisement model similar to CPA. In this case, a hotelier only pays an agreed-upon price for say a 100 views of an advertisement. However, the impression model isn't as common in the hospitality industry. The more common model is hybrid and includes the best of PPC, CPA, and CPI models.
Return On Investment (ROI) of Metasearch Advertising
When you use analytics, informed strategy, and data-driven decisions, you simply have an advantage over your competitors. When you know your target audience and best marketing channels, you can create an effective revenue-boosting strategy by accounting for both these factors.
Most metasearch engines let you keep track of your performance and check how you stand when compared with the competition. You can even see who your most likely guests are, how they behave on the platform, and your overall ranking and revenue. Most metasearch engines can be integrated with Google Analytics to get additional information about your performance.
All these integrations and features allow you to instantly monitor your hotel's advertisement campaigns and make changes as and when required. So, you don't have to just opt for a PPC or a CPC model but choose whichever one you need to drive traffic or conversions.
Is Metasearch Advertising Worth it?
Investing in Metasearch advertising certainly seems worth it for independent and budget hotels. One of the significant benefits is the potential for reduced cost per booking as compared to traditional Online Travel Agencies (OTAs). Notably, TripAdvisor and Google's Metasearch platforms charge less per booking than regular OTAs, highlighting the cost-efficiency of this approach.
In addition, Metasearch advertising also offers increased visibility for hotels. With Metasearch website traffic having tripled since 2014, and showing no signs of slowing down, these platforms provide an excellent opportunity for hotels to market their inventory more effectively. This exposure, coupled with the direct guest data hotels can gather from Metasearch bookings, allows for more personalized marketing and improved guest experiences.
To read more about the advantages of Metasearch Advertising for your hotel, click here.
---
---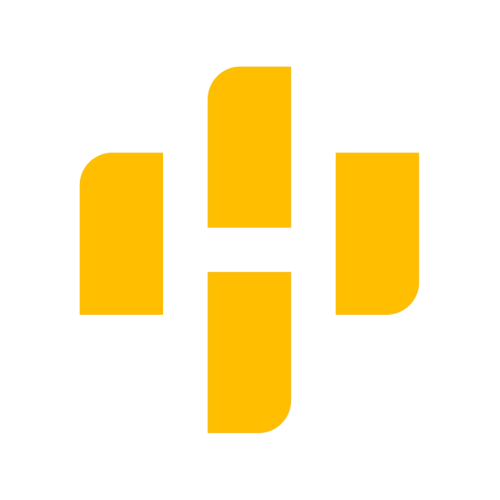 We help busy hoteliers find, setup and run the right applications and services to manage business according to their needs, budget, technical and human resources requirements.
---
---
Maximize your hotel performance with HotelMinder
HotelMinder is a leading consulting agency for hoteliers to maximize business performance with hands-on advisory & project management services; a free and unbiased hospitality knowledge platform with Tech, Marketing, Revenue and Operational content; and a marketplace for professionals from all over the world to find hospitality specific software and services that best match their vision and requirements.
Browse Academy
---
Find the best technology and expert services for your hotel business.
---
Trending Hotel Technology Content
Check out the latest Insights, News and Articles from our team and industry leading partners.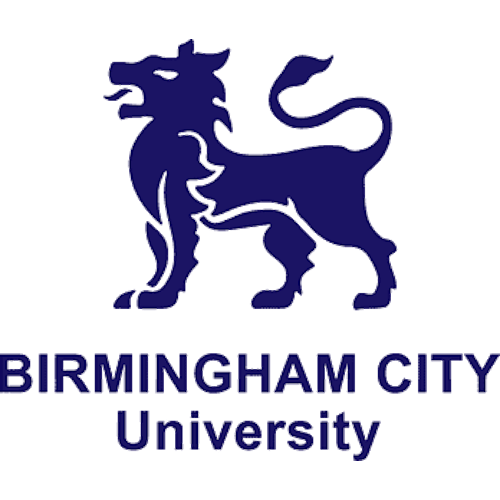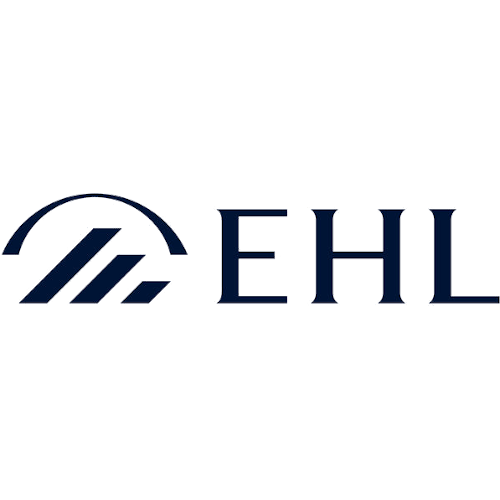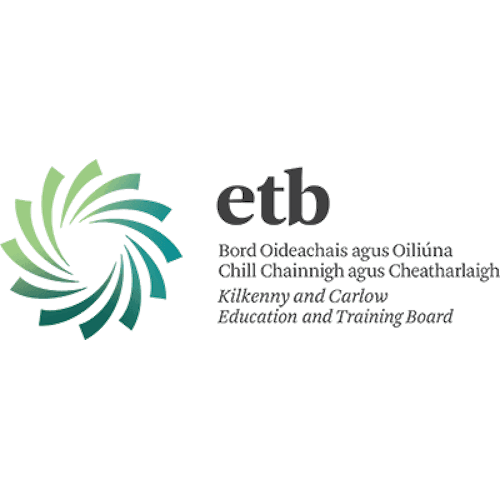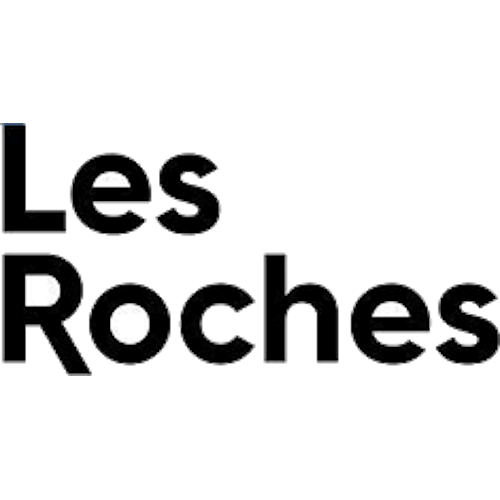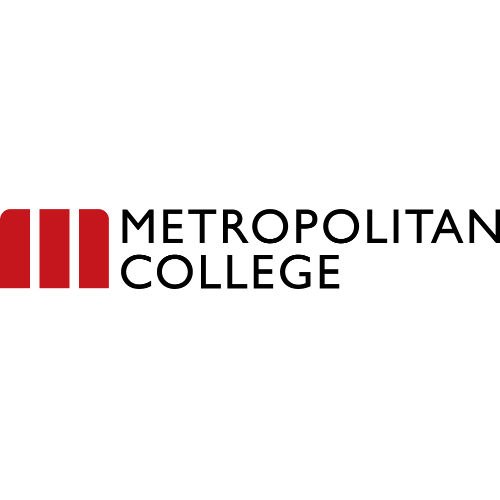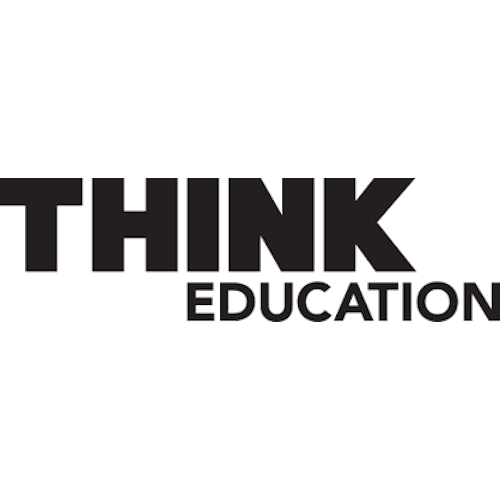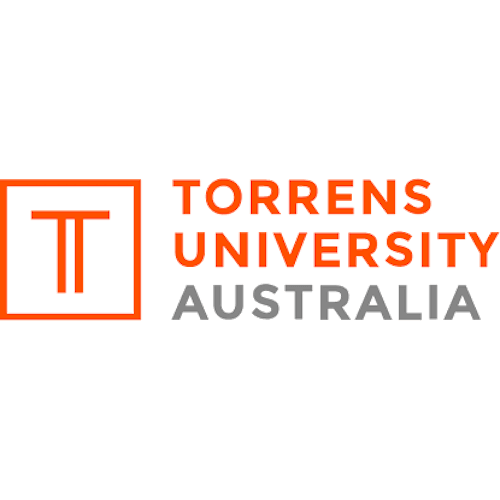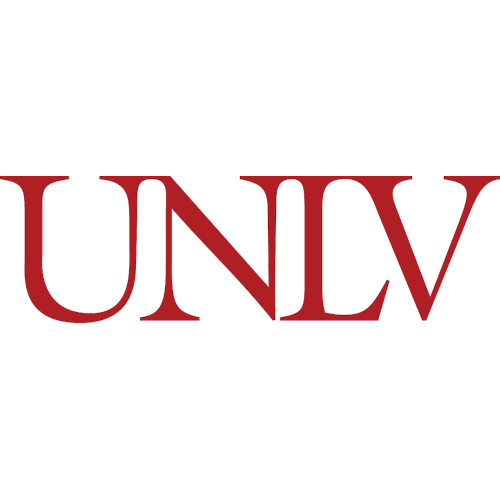 Read more insightful articles written by our partners in HotelMinder's Open Hospitality Academy.
Upgrade your hotel with HotelMinder

Firstly, we assess

We evaluate objective(s), defining opportunities and setting goals.

Then, we plan

We make a plan detailing what should be done to help reach set goals.

Finally, we make it happen

We implement change, as planned, within set timeline and budget.