Introduction to Dynamic Pricing for Hotels, Beginner's Guide
Dynamic pricing is a pricing strategy that adjusts the price of a product or service on the fly based on market demands, taking into account competitor pricing, supply and demand, and other factors. This strategy has been used in the airline industry for years and has been implemented in other travel and tourism fields, such as hospitality, with various degrees of success. Dynamic pricing works by responding to real-time updates in supply and demand, adjusting prices accordingly, and is an ideal pricing strategy for busy hoteliers.
Disclaimer : If you buy a third-party product or service from this website, HotelMinder may earn a commission. Our editorial team is not influenced by our affiliate partnerships.
To the successful hotelier, few things are as important to consider as pricing strategy.
Deciding how much to sell a room for, for which dates, and to which customer is imperative to the success of a hotel: too high, and customers will not engage, too low, and the hotel loses money by not selling to the highest bidder.
This tightrope walk of financial decisions takes into account many different factors such as customer behaviour, seasonality, local events, and so many others.
Enter dynamic pricing, a real-time pricing approach meant to adjust the price of a product or service on the fly. But is this pricing strategy the most efficient?
In this beginner's guide, we will discuss the merits and pitfalls of dynamic pricing, and why exactly it is the ideal pricing strategy for the hospitality industry.
What is Dynamic Pricing?
Before we can decide if dynamic pricing is efficient, let us define what it means.
In short, dynamic pricing is a pricing strategy that sets flexible prices based on market demands.
Utilizing algorithms (or even better, artificial intelligence) that take into account competitor pricing, supply and demand, and other market factors, dynamic pricing adjusts room prices so they are always sold for the optimal amount.
For example, if there is a special event in town, demand will increase while supply will stay the same, so room pricing should increase to meet that demand at that particular moment.
A Brief History of Dynamic Pricing in the Hospitality Industry
Dynamic pricing has been commonplace in the airline industry for years, and large hotels have implemented it to success as well.
Dynamic, negotiated pricing was the norm for the majority of human history until the Industrial Revolution. Store owners faced challenges scaling the negotiation system as the number of stores grew, and commodities expanded. In the 1870s the price tag was invented: one price for every person. But as technology continued to grow, so did the computational power of tools being used. Dynamic pricing made its return in the 1980s, aided by automation and technology.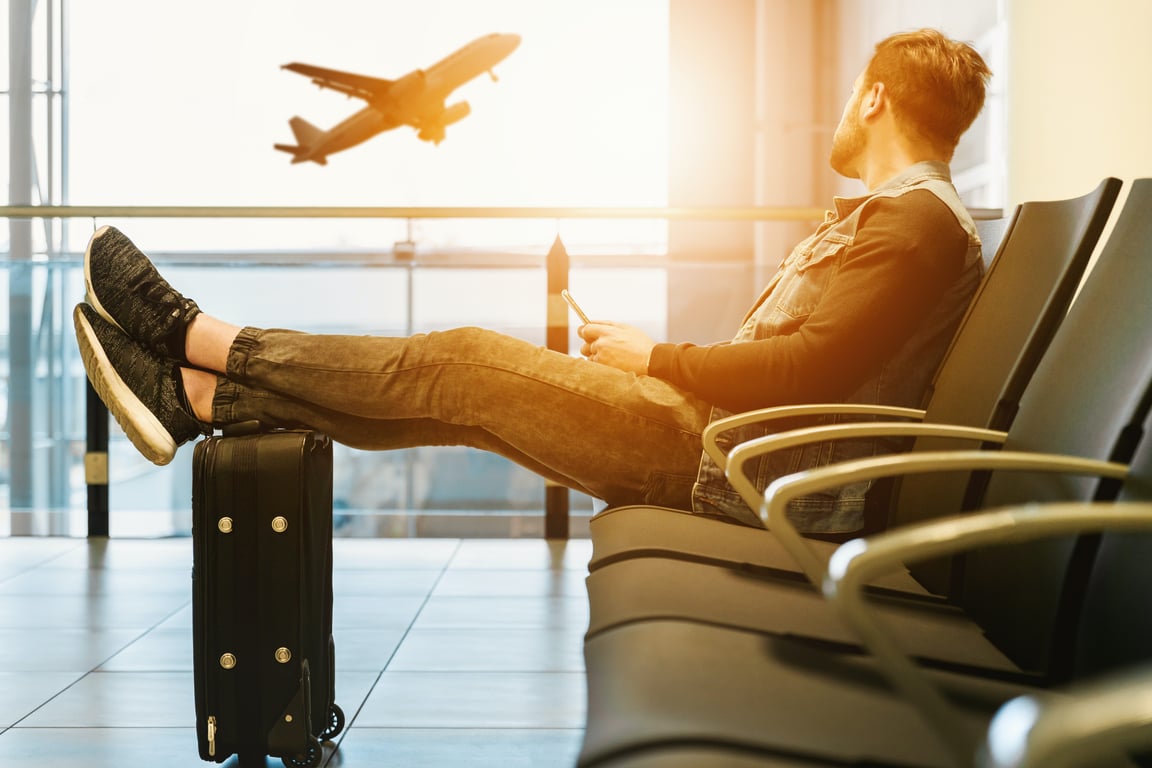 The airline industry was the first to return to dynamic pricing. Companies invested significant sums of capital into creating computer programs that adjusted prices automatically based on a slew of variables.
With the success of dynamic pricing in the airline industry, many other travel and tourism fields followed along. Rideshare services, hospitality, professional sports, retail, and even theme parks have implemented dynamic pricing to various degrees of economic success.
Are you looking to:
Optimize occupancy, revenue or ADR?
Upgrade your software stack?
Solve a distribution or tech issue?
Improve your hotel online marketing?
Get in touch today!
Are you looking to:
Optimize occupancy, revenue or ADR?
Upgrade your software stack?
Solve a distribution or tech issue?
Improve your hotel online marketing?
Book a Meeting Today
How Does Dynamic Pricing Work for Hotels?
We've learned about the past: now onto the present. Dynamic Pricing. How does it work?
Dynamic pricing responds to real-time updates in supply and demand. As demand increases, prices go up. As supply increases, prices go down. This is simple economics, but is the crux of how dynamic pricing works.
Dynamic pricing as a method takes into account the various factors that affect supply and demand and sets the price at the optimal intersection of the two. This is in contrast to fixed-price, MRSP, and more "traditional" pricing methods where the price stays largely the same no matter the difference in supply and demand.
The Benefits of Dynamic Pricing
The benefits of dynamic pricing are many, for a hotelier. Always selling the right room at the right time to the right customer cannot be understated.
Having a leg up on competitor rates and trendsetting are facilitated by the right dynamic pricing tool.
Depending on your customer base and market, you'll want to choose the right pricing strategy: but for the busy hotelier, dynamic pricing stands high above its peers - and here are all the reasons why!
---
---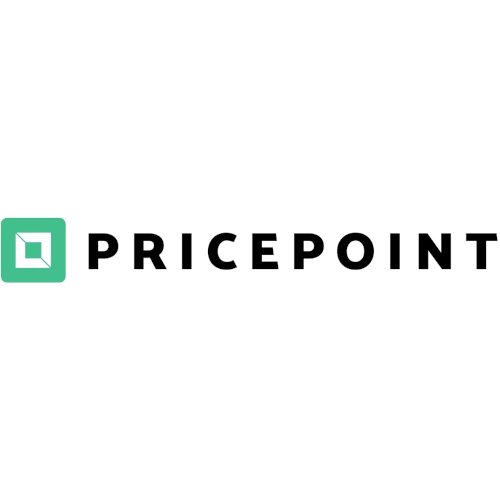 Pricepoint is disrupting legacy hotel technology, by providing automated updates and pricing recommendations directly to OTAs with user notifications via our web or mobile app.
---
---
Maximize your hotel performance with HotelMinder
HotelMinder is a leading consulting agency for hoteliers to maximize business performance with hands-on advisory & project management services; a free and unbiased hospitality knowledge platform with Tech, Marketing, Revenue and Operational content; and a marketplace for professionals from all over the world to find hospitality specific software and services that best match their vision and requirements.
Browse Academy
---
Find the best technology and expert services for your hotel business.
---
Trending Hotel Technology Content
Check out the latest Insights, News and Articles from our team and industry leading partners.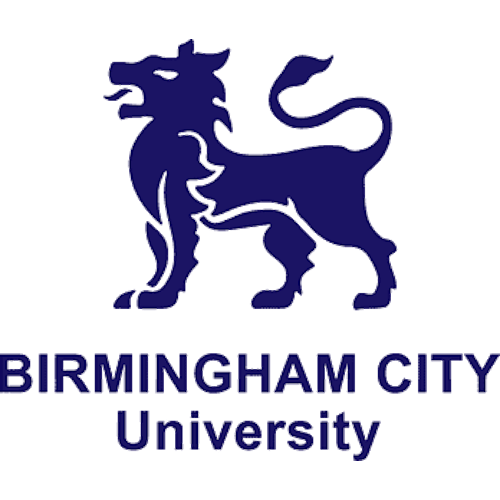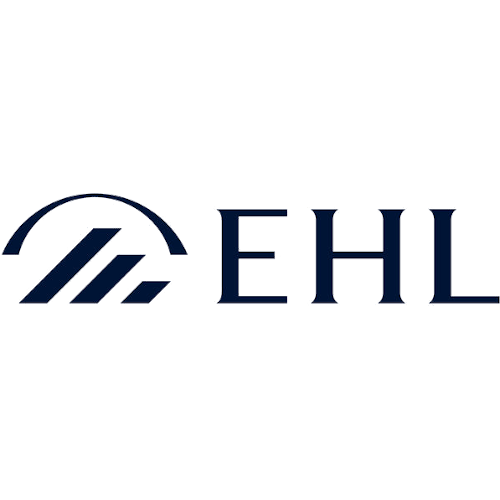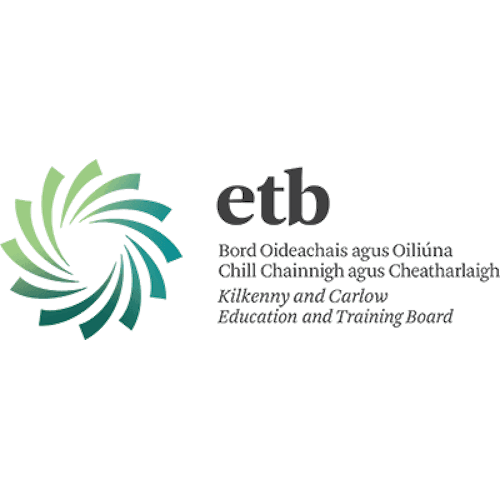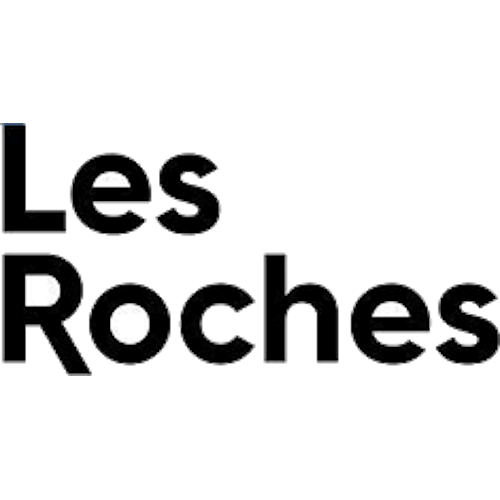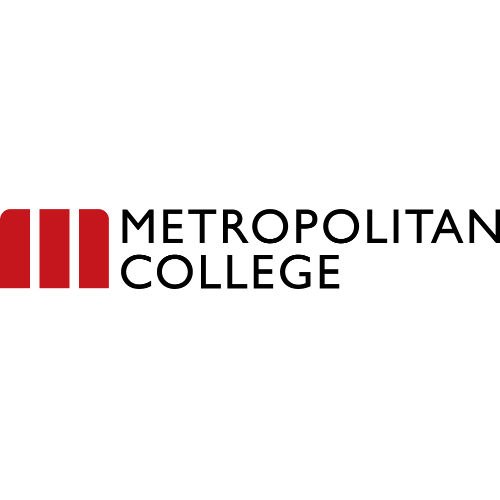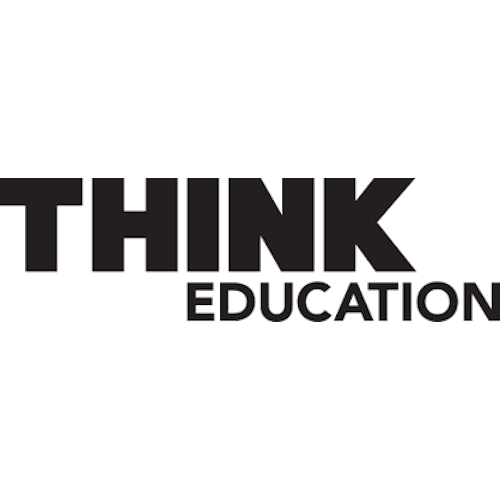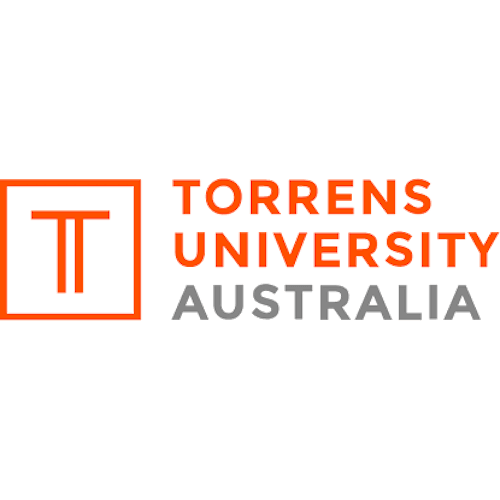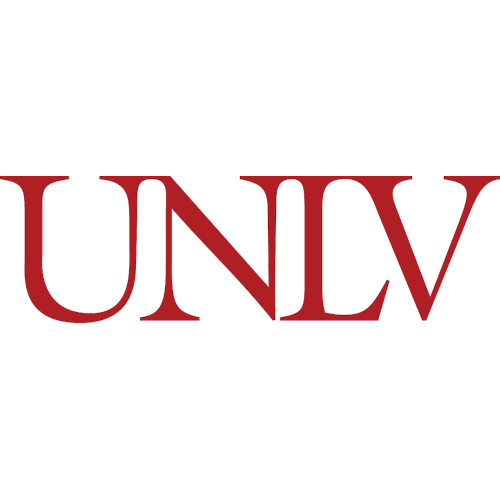 Read more insightful articles written by our partners in HotelMinder's Open Hospitality Academy.
Upgrade your hotel with HotelMinder

Firstly, we assess

We evaluate objective(s), defining opportunities and setting goals.

Then, we plan

We make a plan detailing what should be done to help reach set goals.

Finally, we make it happen

We implement change, as planned, within set timeline and budget.