Why adopt Dynamic Pricing as a Strategy at your Hotel?
Explore the benefits of dynamic pricing for hotels. Discover strategies to optimize revenue and maximize profitability in the hospitality industry.
Disclaimer : If you buy a third-party product or service from this website, HotelMinder may earn a commission. Our editorial team is not influenced by our affiliate partnerships.
Dynamic pricing sets itself apart from other pricing strategies in the hotel and tourism industry because of several important factors. In today's fast paced, ever changing world, a pricing strategy needs to be flexible to perform at the optimal level. Real-time dynamic pricing ensures that the right room sells for the right price at the right time for the right person.
When it comes to hospitality, for example, multiple factors will determine the optimal price for a room to sell for. Seasonality and weather are ever-changing, competitor rates might rise and fall, special events like concerts or sports games can be unpredictable.
A fixed-cost pricing model would be leaving money on the table: therefore, we can conclude that the more factors play into a product's price, the more dynamic pricing makes sense as a methodology for that product.
Is Dynamic Pricing for Me?
To put it simply: if you are a hotelier or even tangentially related to the tourism industry, you can't afford to answer anything but yes.
Dynamic pricing is proven to optimize revenues, and increase occupancy and booking pick-up. In order to optimize prices, thousands of simulations and calculations must be run per day, forecasts must be derived, and prices must be updated to OTAs.
This can be a substantial workload for even the most grizzled revenue manager, but thanks to automation, implementing dynamic pricing has never been easier.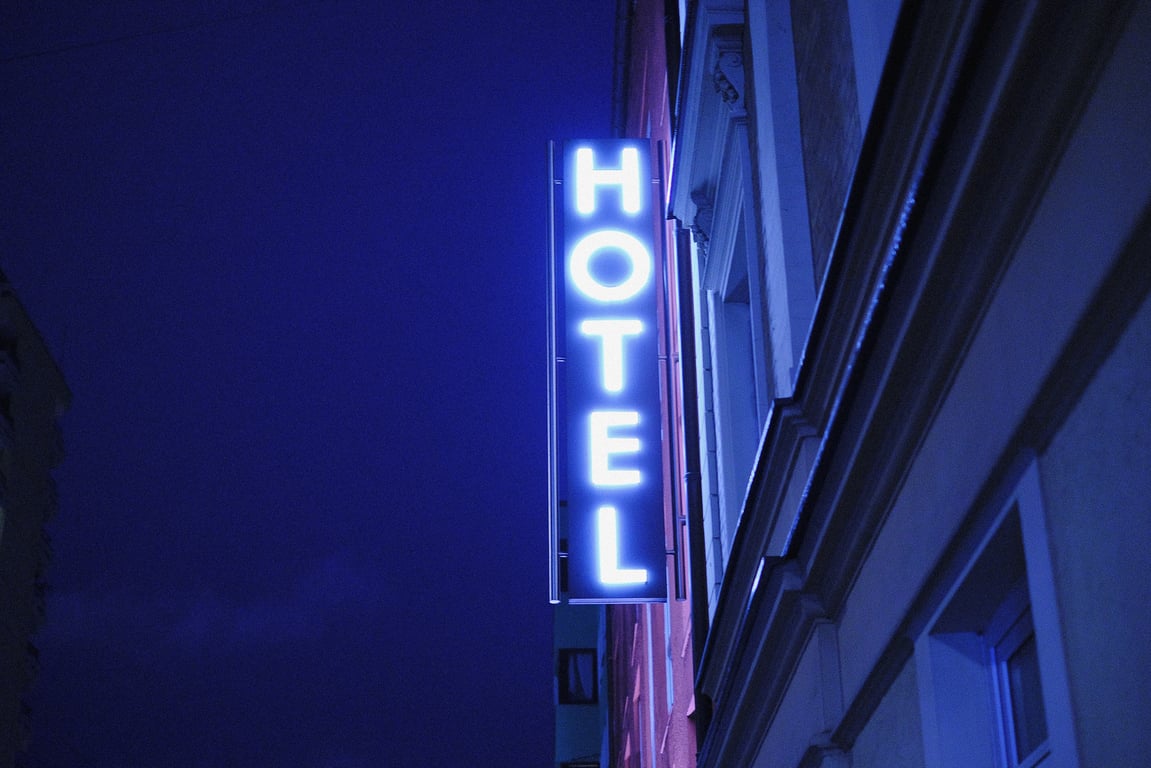 HotelMinder, it is about:
Optimizing occupancy, revenue or ADR
Upgrading your software stack
Solving distribution or/and tech issues
Improving their hotel online presence
Talk to us today
HotelMinder, it is about:
Optimizing occupancy, revenue or ADR
Upgrading your software stack
Solving distribution or/and tech issues
Improving their hotel online presence
Talk to us today
Dynamic Pricing with a Revenue Management System (RMS)
There are several options for Revenue Management Systems (RMS) out there. When deciding which one to employ, make sure you ask yourself the following questions:
How much manual labor is involved in maintaining this tool? If an RMS system requires almost as much work as manually updating prices, what's the point?
How many external factors does the tool take into account? Does it consider seasonality, competitor prices, booking trends? Does it take into account property performance? There are many factors that determine optimal room prices: how many of them will your tool take into consideration? The more information the tool has, the better the chances of optimization.
How much time do I have to spend optimizing it? Will the RMS set its own prices, or do you, the hotelier, have to set them? An RMS might collect data for you, but without the expertise of a revenue manager, it can be all for naught. When shopping for a dynamic pricing platform, make sure it's designed with hoteliers in mind so you can save hours of time and focus on five-star guest experiences.
What will it cost? Hiring a revenue manager can cost a full-time salary + benefits. That cost varies depending on where you are in the world, but ideally, a dynamic pricing platform would be able to replace a revenue manager – it'll be cheaper, and more efficient.
Will it learn and scale with my business or remain static? This is an important one. Some Revenue Management Systems take your previous data, and set prices based on historical accuracy. That was all fine and good until COVID-19 threw everything for a loop. Now, an efficient dynamic pricing platform needs to operate in real-time, monitoring important factors and updating directly to OTAs so you never leave money on the table.
It is easy to learn/will I be supported in using it? Your job is to run a hotel, not make thousands of calculations! An RMS should be a tool put to work for you, not vice versa. When a tool is too complicated, we lose time, and might not fully be able to leverage its capabilities. Likewise – does it come with a support system? It's important to have a dedicated team of revenue managers to field questions and help support your business.
How often will my prices be updated? Ideally, your dynamic pricing tool will be optimizing and pushing prices 24/7 in real-time. Some tools might update a few times a day. Others might update once a week! If your dynamic pricing platform isn't updating prices in real-time, you will miss out on valuable sales opportunities. Real-time keeps things optimized.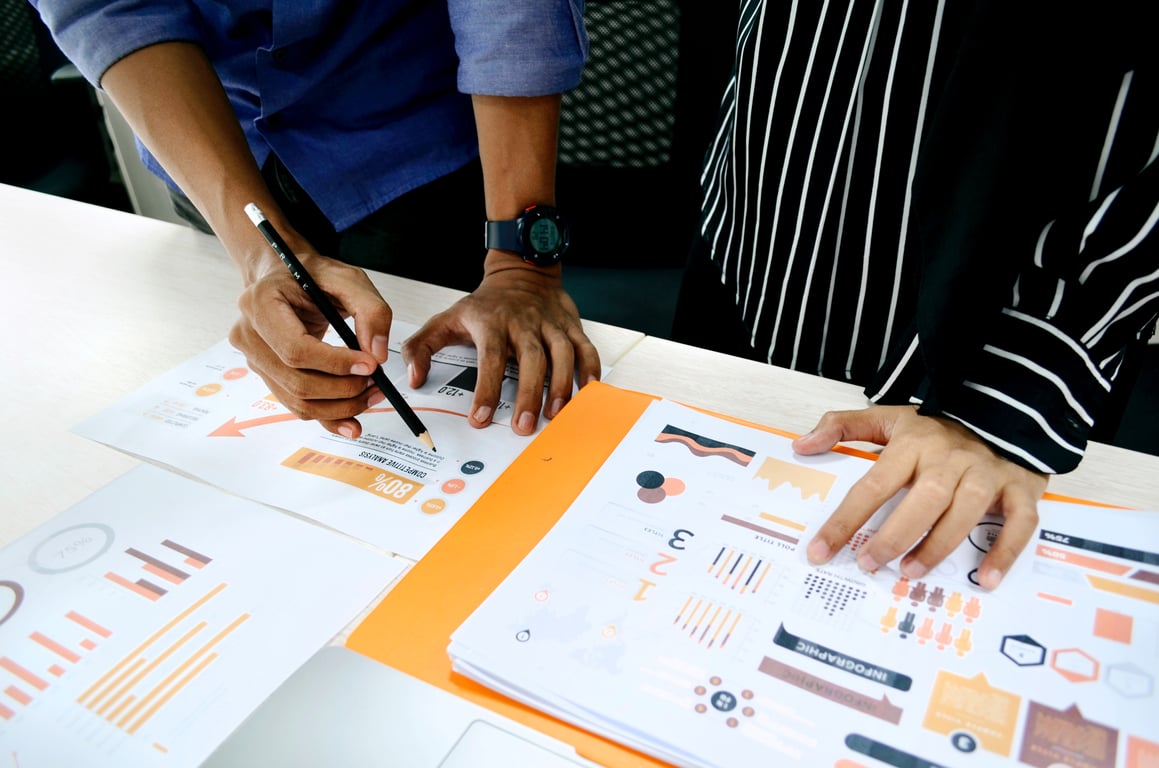 Dynamic Pricing as a Pricing Strategy for your Hotel
Dynamic pricing works best as a pricing strategy when your product or service has many varying factors necessary to consider to determine an optimal price.
Responding to demand is the underlying principle of all the aforementioned pricing strategies, and dynamic pricing takes into account the greatest number of factors that add up to set room prices. When done properly, it is an efficient strategy that sets prices based on supply, demand, and other factors.
From its re-implementation thanks to airlines and large hotels, dynamic pricing has come a long way and, now thanks to automation, is accessible to hoteliers of all shapes, sizes, and economic backgrounds.
If you are a busy hotelier, you'd be foolish to ignore the benefits of a real-time, automated dynamic pricing platform. The more it can learn, the more you can benefit, sit back, relax, and watch revenues rise, bookings increase, and your business flourish!
---
---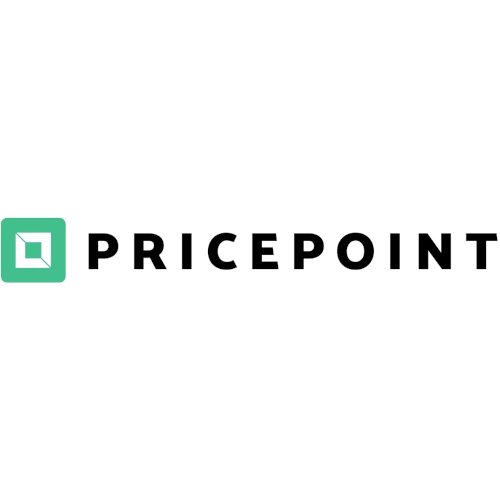 Pricepoint is disrupting legacy hotel technology, by providing automated updates and pricing recommendations directly to OTAs with user notifications via our web or mobile app.
---
---
Maximize your hotel performance with HotelMinder
HotelMinder is a leading advisory agency for hoteliers to maximize business performance with hands-on advisory & project management services; a free and unbiased hospitality knowledge platform with Tech, Marketing, Revenue and Operational content; and a marketplace for professionals from all over the world to find hospitality specific software and services that best match their vision and requirements.
Browse Academy
---
Find the best technology and expert services for your hotel business.
---
Trending Hotel Technology Content
Check out the latest Insights, News and Articles from our team and industry leading partners.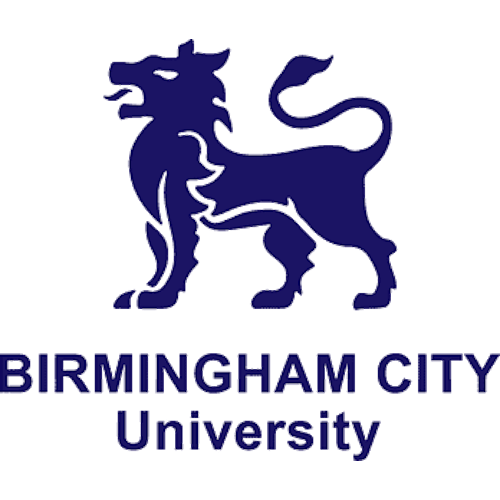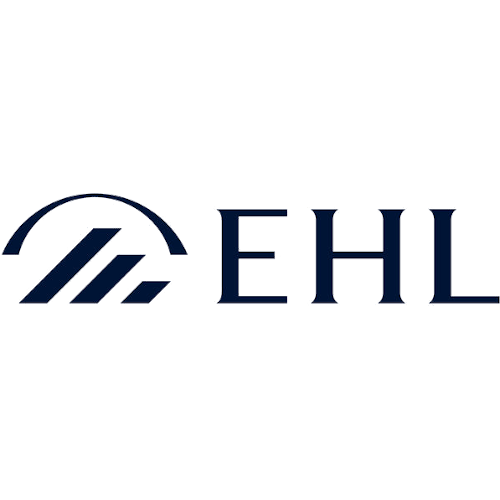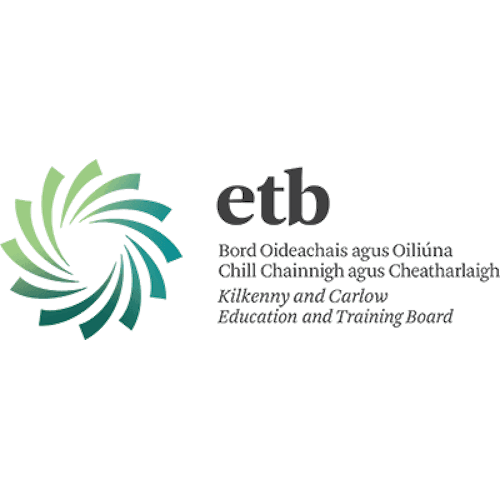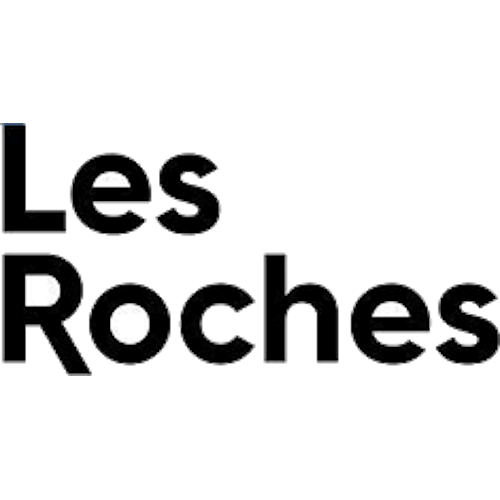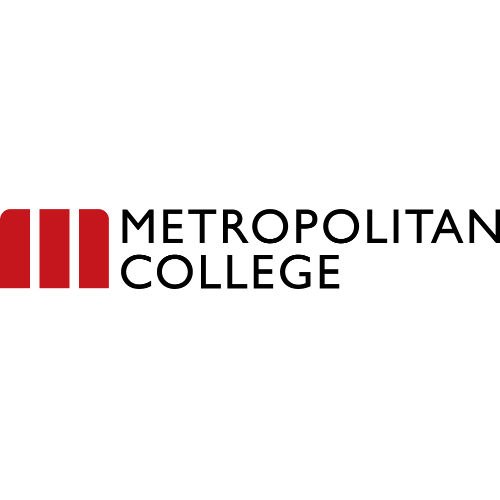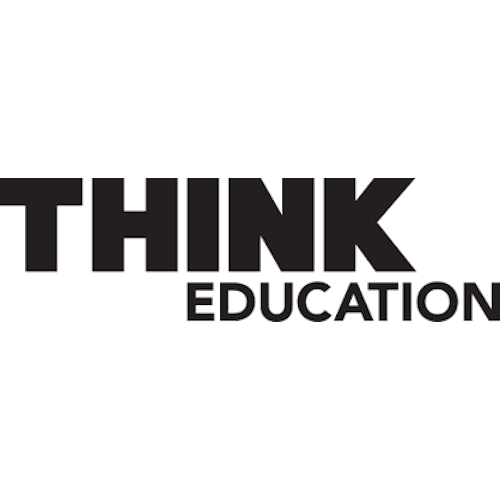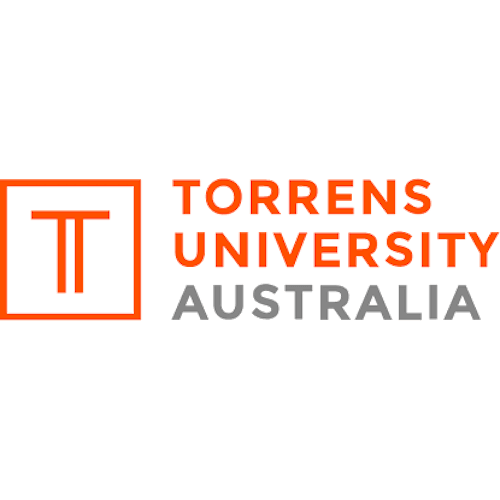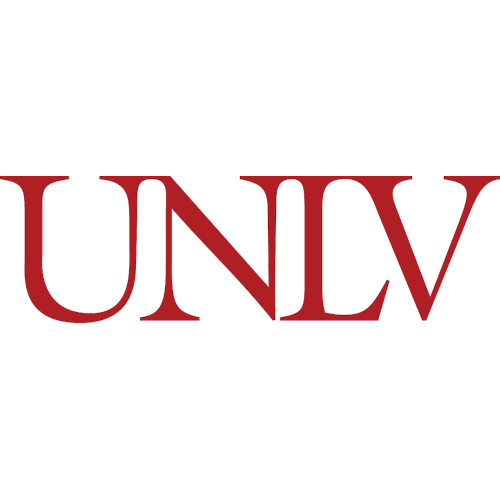 Read more insightful articles written by our partners in HotelMinder's Open Hospitality Academy.
Upgrade your business with HotelMinder

Firstly, we assess

We evaluate objective(s), defining opportunities and setting goals.

Then, we plan

We make a plan detailing what should be done to help reach set goals.

Finally, we make it happen

We implement change, as planned, within set timeline and budget.