Everything you Need to Know About Hotel Cancellations
Learn everything you need to know about hotel cancellations. Discover policies, best practices, and strategies to effectively manage cancellations.
Disclaimer : If you buy a third-party product or service from this website, HotelMinder may earn a commission. Our editorial team is not influenced by our affiliate partnerships.
Why do Hotel Cancellations Matter?
Did you know that almost 20% of hotels rooms booked online are cancelled before the guest arrives? (Source: Phocuswire)
That's 1 of every 5 bookings you get!
It not only directly impacts the revenue, but also leads to poor marketing, since Online Travel Agencies keep track of cancellations drawn by a hotel.
Before we move on to the rescue plan, here's why cancellations are worth talking about:
Guest Cancellations Lower Occupancy, Leading to Lower Revenue
Any room that's vacant in a hotel is probably a loss-making entity for the day. You don't need advanced math skills to understand the relation between last minute cancellations or no-shows and revenue. Even when you're able to sell the room again, it would probably be at a lower rate.
If you do need a refresh as to the metrics you should be using to evaluate performances, check out our list of the top Hospitality KPIs.
Regular Cancellations Make your Hotel Ranking Drop on OTA Search Results
Just like Google's search results, OTA listings work best for properties listed on the first page.
Although OTAs promote initiatives like 'free cancellations', they can significantly impact your rankings, and in turn, the overall sales and revenue.
If you're considering listing your hotel on more OTA channels to improve your online presence (here's more info on the Billboard Effect and how being on more channels improves direct bookings), I recommend you check out our very popular list of the 10 Best Online Travel Agencies to connect to.
Cancellations Create Additional Work & Unnecessary Stress
If a 'done deal' isn't done in time, you need to start from scratch again. Last minute cancellations and no-shows lead to extra work, more so, under stress and pressure.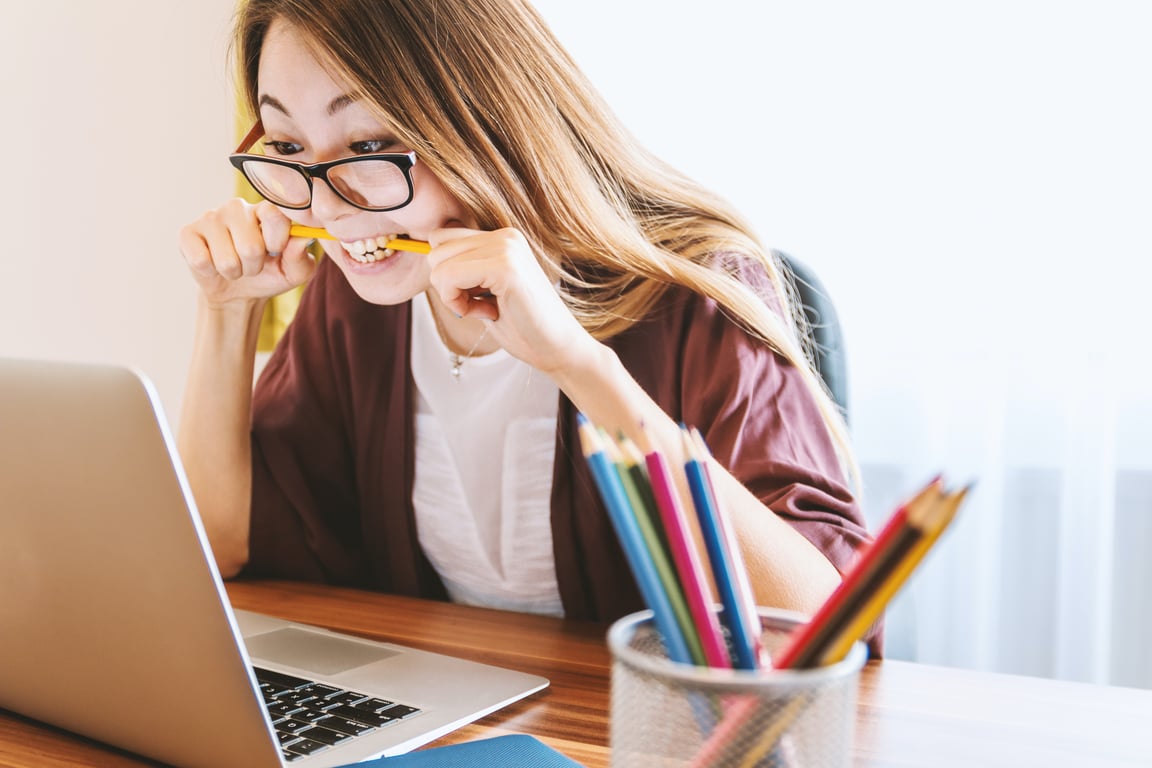 HotelMinder, it is about:
Optimizing occupancy, revenue or ADR
Upgrading your software stack
Solving distribution or/and tech issues
Improving their hotel online presence
Talk to us today
HotelMinder, it is about:
Optimizing occupancy, revenue or ADR
Upgrading your software stack
Solving distribution or/and tech issues
Improving their hotel online presence
Talk to us today
Understanding Why Hotel Cancellations Happen
Use insights from guest data to understand key parameters that affect conversion. Analytics can let you know the exact reasons for cancellation. Types of rooms, days of the week, an event nearby etc. could be factors in increased cancellations.
Guests sometimes make multiple bookings well in advance, only to cancel all but one a day or two before the arrival date. Try to make sure you're the one that's not cancelled. Stay in touch!
In certain countries, fraudulent bookings are a matter of concern. These are often made to get visas, sometimes they are parts of clever and fraudulent schemes. Keep a check on such customers, primarily travelling from countries with stringent visa policies into your country.
OTA Reservations are more Likely to Get Cancelled
As per a study from Mirai, cancellations from a hotel's website amount to only 19% as compared to 39% on Booking.com and 25% on Expedia over a 4-month period.
Due to longer lead time and the lack of loyalty to a specific hotel, OTAs often have a higher cancellation rate.
However, they also bring business. Though you should list your property on OTAs, it's also important to keep track of other properties in the listing page to understand what they're doing right and how you could leverage that information to reduce cancellations at your property.
What are Last Minute Hotel Cancellations
Things come up. Circumstances change. Plans get disrupted and bookings gets cancelled. It happens all the time. But there are different types of cancellations:
"Last minute cancellations", also called "late cancellation" is a cancellation that happens after the property specific cancellation policy has expired.
While cancellations happen all the time, late cancellations can often enough be avoided. To learn more about last minute reservations, read: Everything you need to know about: Hotel Overbooking, No-Show and Last Minute Cancellation.
How to Reduce Hotel Cancellations: the Rescue Plan
By now, you must have understood how cancellations and no-shows impact your revenue. So here comes the rescue plan: read our top tips that could help improve the overall customer experience and engagement to reduce cancellations!
---
---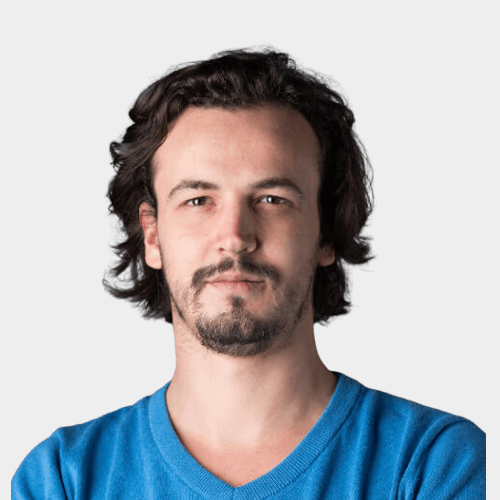 With years of experience in assisting hoteliers manage operations or opening up innovative hotels across the world, Benjamin has been a trusted name in the hospitality industry, and is well known for his knowledge and expertise in European markets.
---
---
Maximize your hotel performance with HotelMinder
HotelMinder is a leading advisory agency for hoteliers to maximize business performance with hands-on advisory & project management services; a free and unbiased hospitality knowledge platform with Tech, Marketing, Revenue and Operational content; and a marketplace for professionals from all over the world to find hospitality specific software and services that best match their vision and requirements.
Browse Academy
---
Find the best technology and expert services for your hotel business.
---
Trending Hotel Technology Content
Check out the latest Insights, News and Articles from our team and industry leading partners.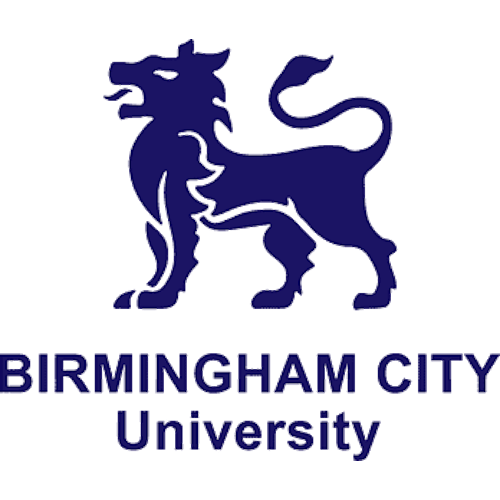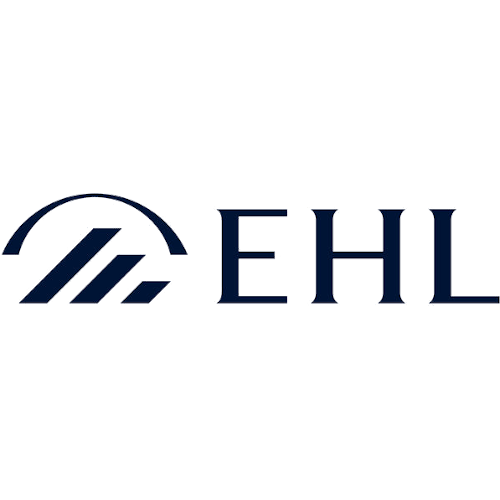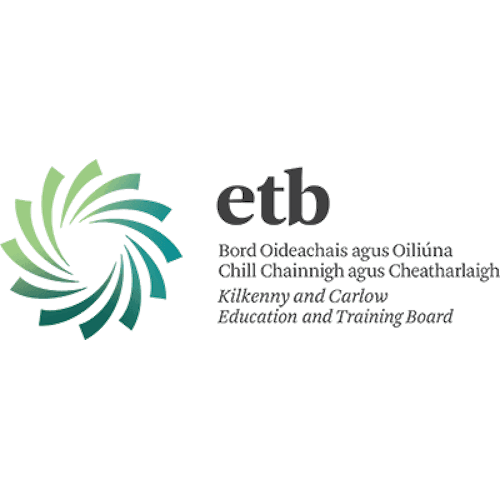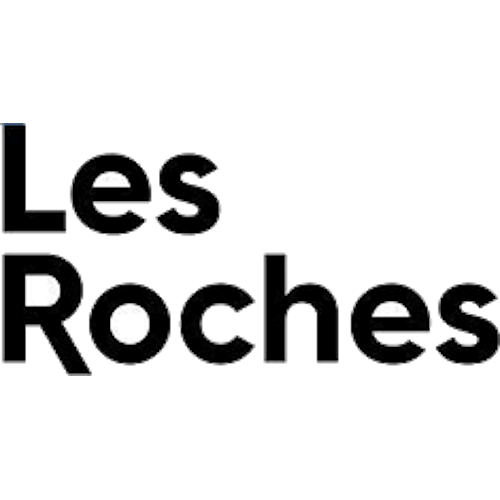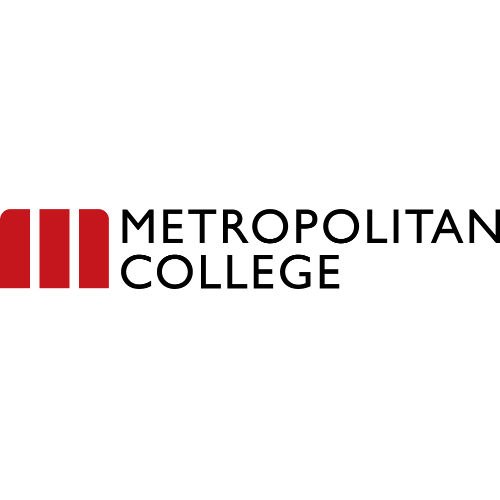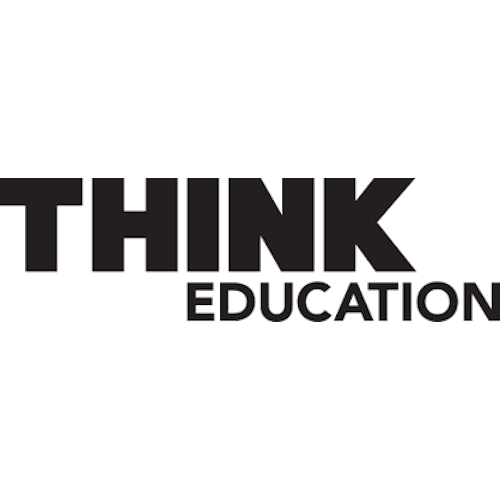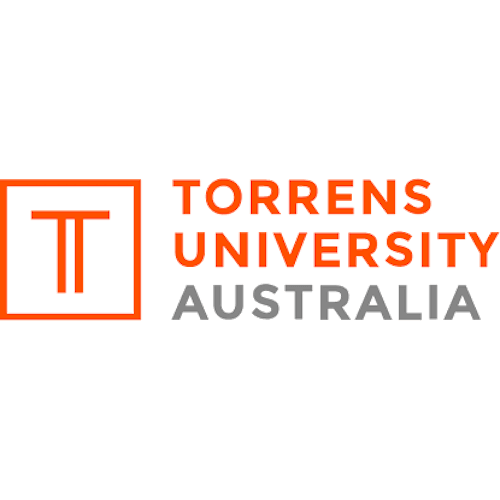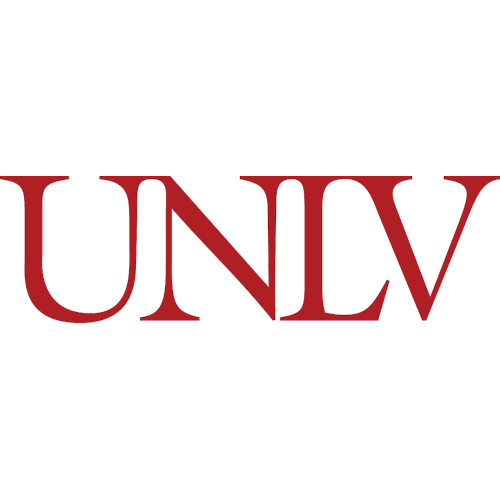 Read more insightful articles written by our partners in HotelMinder's Open Hospitality Academy.
Upgrade your business with HotelMinder

Firstly, we assess

We evaluate objective(s), defining opportunities and setting goals.

Then, we plan

We make a plan detailing what should be done to help reach set goals.

Finally, we make it happen

We implement change, as planned, within set timeline and budget.