8 Tips to Reduce Last Minute Hotel Cancellations and No Shows
Things come up. Circumstances change. Plans get disrupted. But is that the only reason why your guests might cancel their reservations or not show up - at the last moment? More often than not, the problem lies on your side of the fence: a messed up cancellation policy, radio silence post booking, or even a better deal somewhere else often lead to unexpected cancellations and no-shows! In this post, we're looking at how to reduce reservation churn by staying in constant touch with guests while staying
Disclaimer : If you buy a third-party product or service from this website, HotelMinder may earn a commission. Our editorial team is not influenced by our affiliate partnerships.
Note that while this article title specifically mentions last minute cancellations, all the tips below apply for all types of hotel cancellations.
1. Make Sure You have a Solid Cancellation Policy in Place
Safeguarding your guests' interests is a great approach. But not when it's hurting your revenue. The cancellation policy is supposed to safeguard your interests.
Before your guests hit the 'Book Now' button, you need to make it clear for them to understand everything. This may include information about refunds, cancellation fee, amount blocked on card etc.
A stricter cancellation policy can have a great impact. Moreover, it also reduces fraudulent bookings.
Ideally, your cancellation policy should be the same across channels. If you offer better terms on OTAs, it might lower your chances of getting direct bookings.
2. Require Credit / Debit Card Deposits
Near the high season or bank holidays, it's better to ask for card deposits to secure payment.
You could even mandate credit card details to block an amount for the booking.
A partial or complete payment at the time of booking may come with offers and discounts. This not only reduces the chances of cancellation, but even has a positive impact on conversion.
Depending on policy, you could even allow pre-authorization of cards.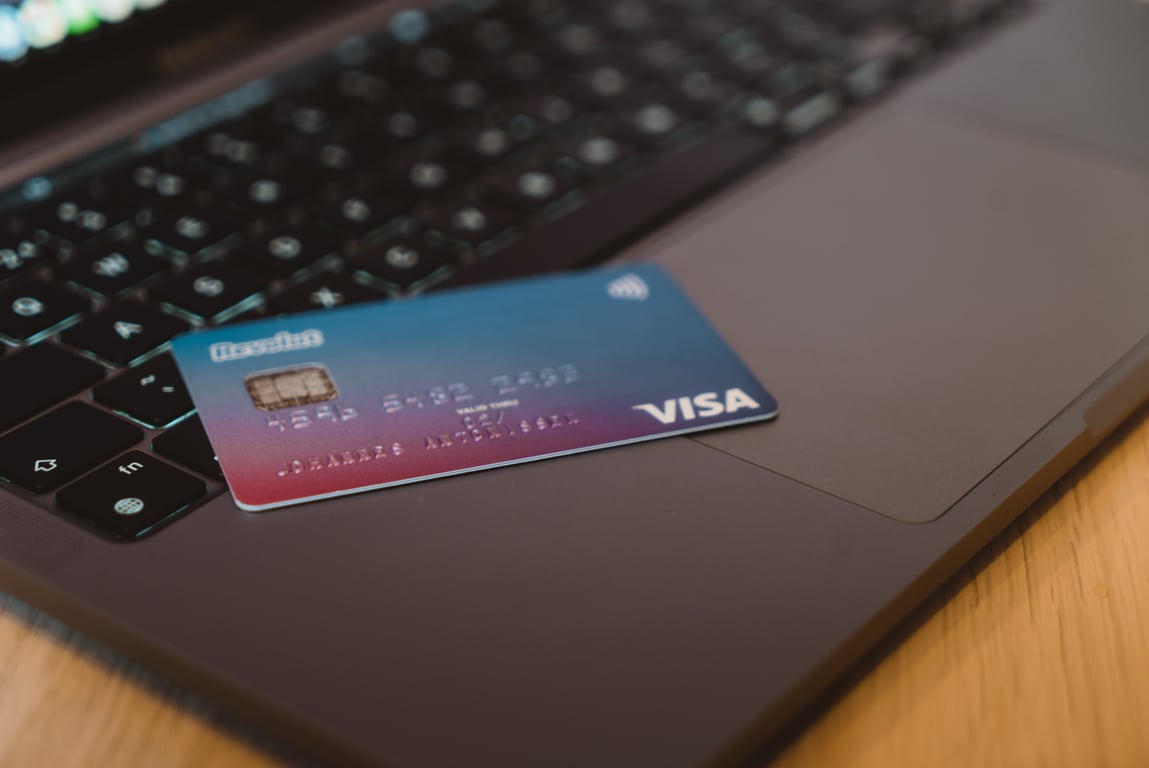 3. Set Discounted or Advance Purchase Rates
A partially prepaid rate with a slight discount works wonders. Many of our clients witness pretty good results with a 30% prepaid rate.
A fully non-refundable booking doesn't always sound bad, especially when it comes with a deal or a discount.
For early bookings, offer upgrades or discounts. It makes you seem more credible and guarantees a cheaper rate for guests.
OTAs offer special package deals, such as Hotel + Flight offers. Usually, these deals have a low cancellation rate, since it's not possible to cancel flights with sufficient refunds. You can enroll for such a packaged deal with an OTA. However, take into consideration the commission charges and the impact on revenue.
4. Use Length of Stay Restrictions
Checkout your competitors' policies on length of stay restrictions. Some hotels do not allow one night bookings on busy days, or when an event is happening nearby. Longer bookings mean less booking count, which reduces the number of cancellations.
Here's a complete guide on how to use Length of Stay Restrictions. These restrictions also align with your Revenue Management strategy, and provide you with additional revenue.
Are you looking to:
Optimize occupancy, revenue or ADR?
Upgrade your software stack?
Solve a distribution or tech issue?
Improve your hotel online marketing?
Get in touch today!
Are you looking to:
Optimize occupancy, revenue or ADR?
Upgrade your software stack?
Solve a distribution or tech issue?
Improve your hotel online marketing?
Book a Meeting Today
5. Sweeten the Deal for Direct Bookings (Offer discounts)
As per a study from Mirai, cancellations from a hotel's website amount to only 19% as compared to 39% on Booking.com and 25% on Expedia over a 4-month period.
Guests are less likely to cancel their reservation if they book directly with the hotel. For direct bookings, cancellation lead time is often longer, giving you more time to resell.
Since it's better and easier to control direct bookers vs OTA guests, it's good to offer a special deal on the website. It also aligns with our recommended pricing strategy.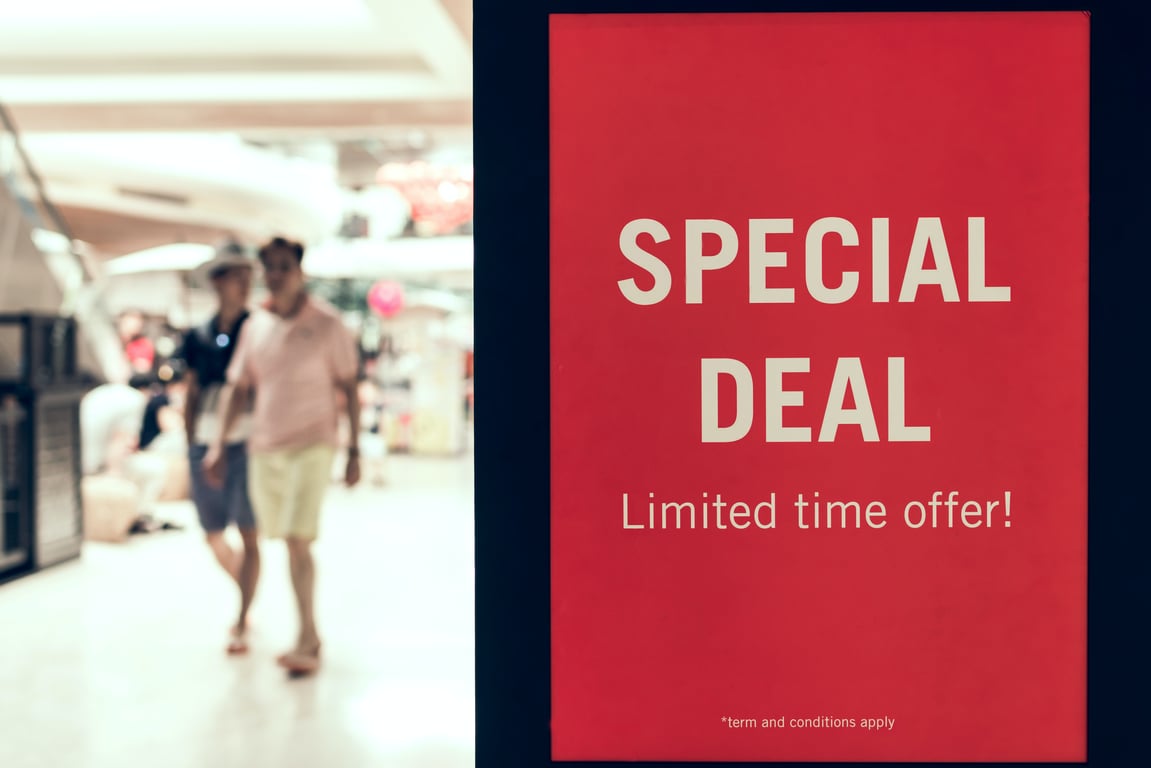 6. Send Your Guests Email Reminders About their Booking
Post booking interactions show your guests the level of attention and care they'd receive at the property. Stay in touch with guests once they've booked.
Warm your guests about imminent deadlines too.
When you keep the communication going, it gives a personalized experience to guests. You can inform them about local events, nearby places, cancellation policy and no-show fee.
If your PMS allows, create a template and automate emailers - and if you need help setting those up - don't hesitate to book a consultation with an HotelMinder Expert.
7. Adopt A Cautious Overbooking Strategy
Don't be afraid to oversell. Now of course we aren't recommending this for a small-sized property. But if you're part of a pretty big hotel network, take a chance. It will definitely mitigate the consequences of last minute cancellations and no-shows.
Timing of such a decision is crucial. It's better to adopt this strategy at the time of local events or during peak season.
Also, you should have a backup plan, just in case. Shifting a guest to a similar property at the time of check-in could be one way to handle the situation.
8. Be Responsive and Proactive
Keep a track of cancellations. Your front desk needs to be proactive and responsive.
When guests don't turn up, get in touch as soon as possible. Information is power and gives you the chance to resell the room.
While empathising with the guest is necessary, you need to be firm. For instance, the no-show fee could be allowed as a voucher for future use, if you're able to resell the room.
---
---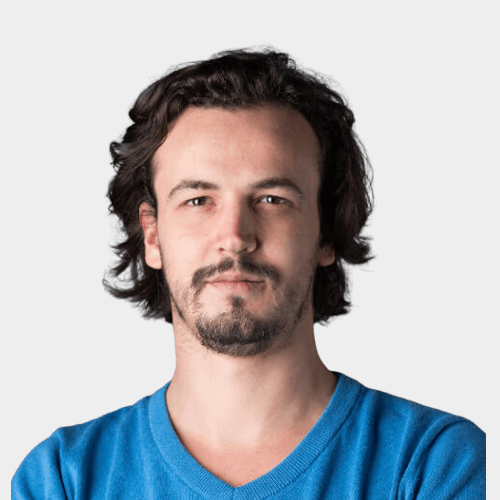 With years of experience in assisting hoteliers manage operations or opening up innovative hotels across the world, Benjamin has been a trusted name in the hospitality industry, and is well known for his knowledge and expertise in European markets.
---
---
Maximize your hotel performance with HotelMinder
HotelMinder is a leading consulting agency for hoteliers to maximize business performance with hands-on advisory & project management services; a free and unbiased hospitality knowledge platform with Tech, Marketing, Revenue and Operational content; and a marketplace for professionals from all over the world to find hospitality specific software and services that best match their vision and requirements.
Browse Academy
---
Find the best technology and expert services for your hotel business.
---
Trending Hotel Technology Content
Check out the latest Insights, News and Articles from our team and industry leading partners.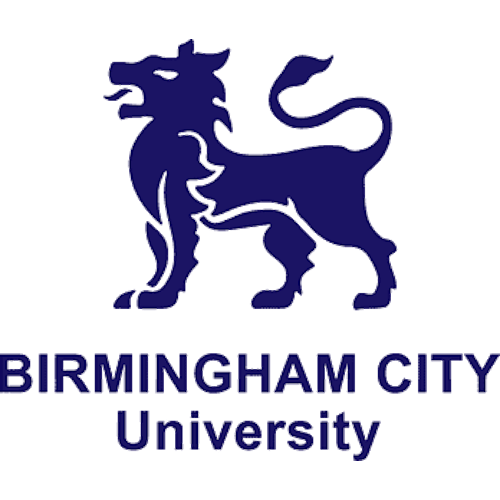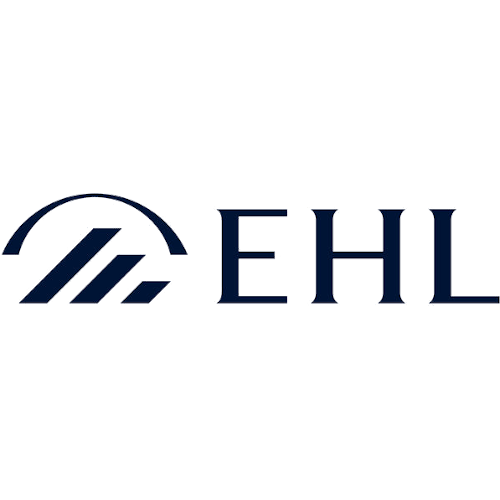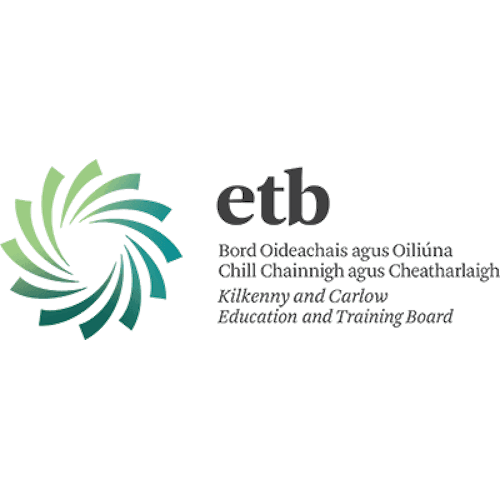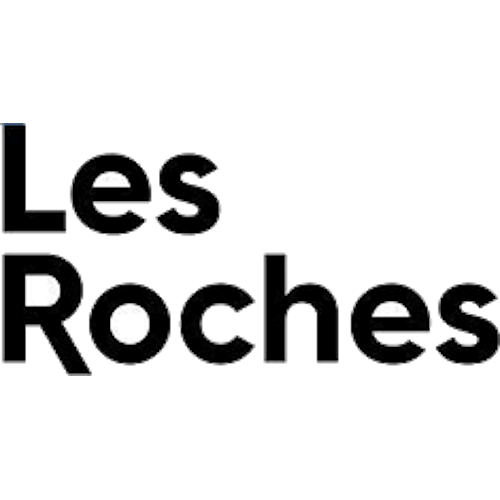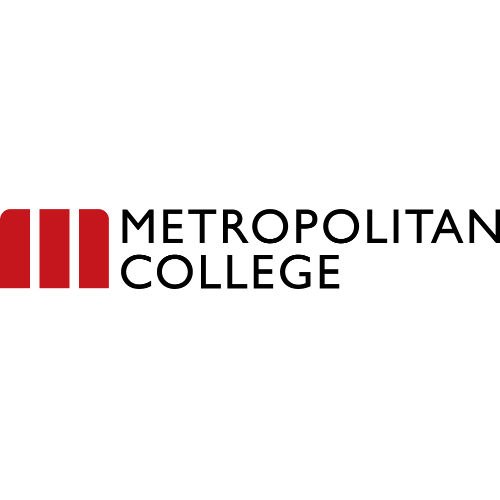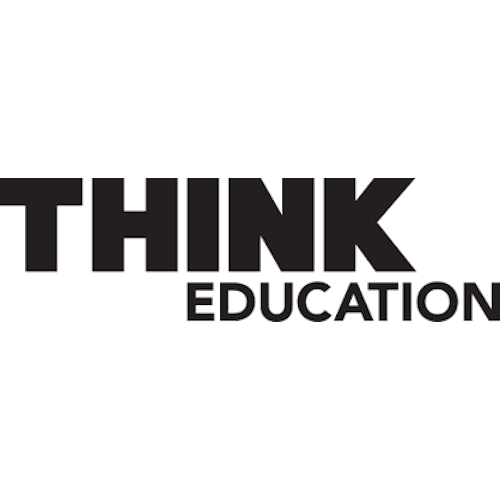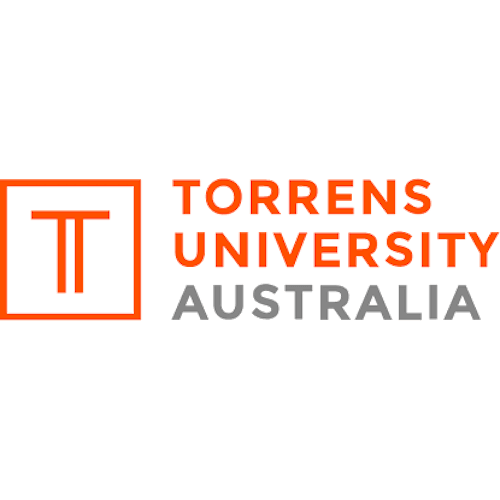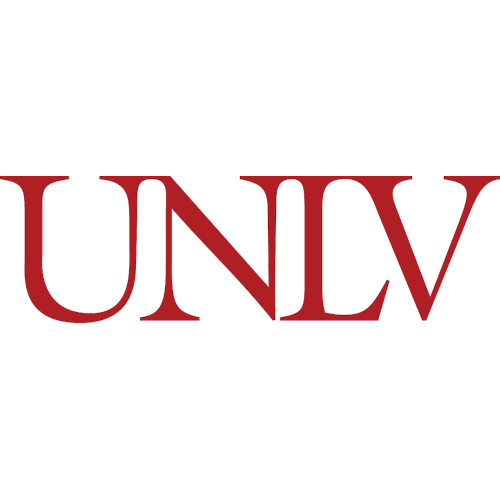 Read more insightful articles written by our partners in HotelMinder's Open Hospitality Academy.
Upgrade your hotel with HotelMinder

Firstly, we assess

We evaluate objective(s), defining opportunities and setting goals.

Then, we plan

We make a plan detailing what should be done to help reach set goals.

Finally, we make it happen

We implement change, as planned, within set timeline and budget.