What is Ancillary Revenue and How to Increase It at your Hotel?
Hotels always look for ways to generate additional revenue but many oversee the important of ancillary revenue. In this article, we're going to look into the many ways to generate additional revenue at your property.
Disclaimer : If you buy a third-party product or service from this website, HotelMinder may earn a commission. Our editorial team is not influenced by our affiliate partnerships.
What is Ancillary Revenue?
Ancillary revenue is any amount that is generated when you sell any goods or services at your hotel. This revenue is different from your hotel's main services or offerings as a company.
What is Ancillary Revenue in the Hotel Industry?
Anywhere that has drinks, such as the hotel's lobby bar or a mini-bar in the rooms.
Revenue is generated from entertainment activities, such as tickets for sporting events, concerts, theatres, etc.
Upselling of activities and tours at the reception. Ancillary revenue in this category can come from anything: tours to local sites, guided visits, day tours, water sports, and more.
Offering room upgrades, providing guests access to VIP lounges and concierge services.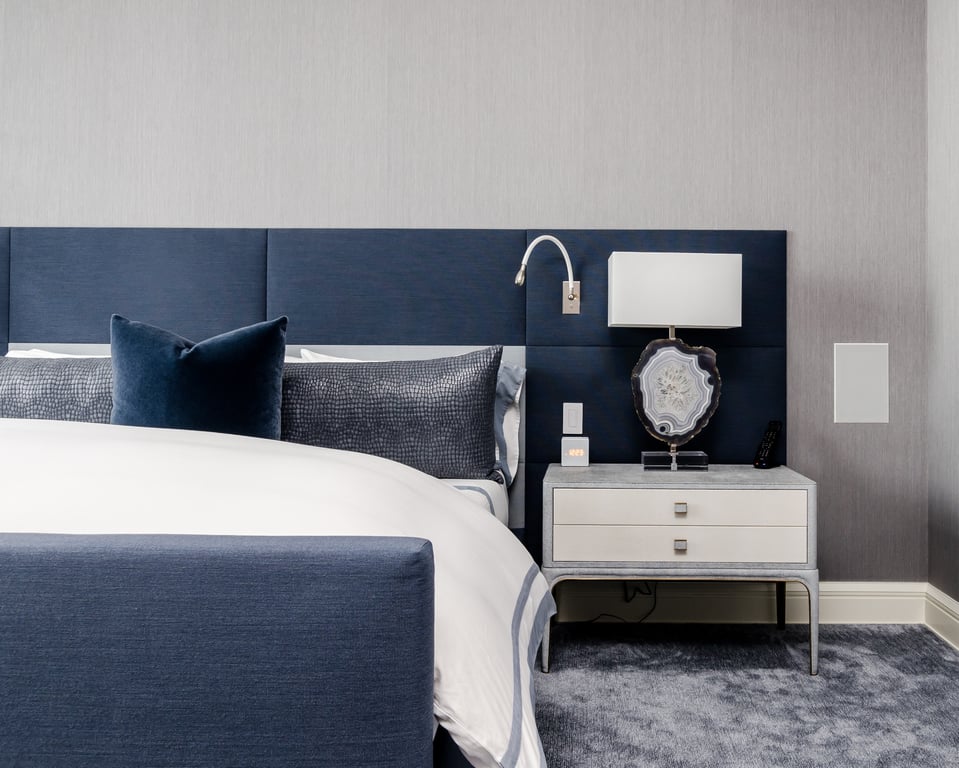 How to Boost Ancillary Revenue with Hotel Guests?
Now that you've got some ideas on how to boost your ancillary revenue through various examples, the question remains: how to best sell them to your guests?
Here are some tips to get you started:
Get creative with added value offers: packaged rates are a great way to motivate guests to pre-buy something they might be interested in doing anyway (ie: Room + Breakfast package).
Upsell at the time of booking on your website (ie: room upgrade at a discounted rate). This feature can come in quite handy during post-booking and pre-arrival of your guests. You can communicate special offers and possible options to make their stay better. This can be done via instant messaging or email! For this, here's an up-selling software that can be very useful!
Ensure every area of your hotel is implicated with the others: the bar should upsell the restaurant, the tour desk should upsell the SPA, and so on.
There's one important thing we need to remind you of: Your guests always come first!
Creating and delivering a wonderful experience for travelers should be your number one priority. Creating ancillary revenue is good for the business but make sure you don't generate that extra by taking away from the paying customers. There's a fine line that you need to walk when it comes to ancillary revenue.
How to Increase Ancillary Revenue with Non-staying Guests?
A great way of increasing your ancillary revenue is to find under-utilized areas within the hotel and think of creative ways to offer them to non-staying guests. These areas include:
Co-working in Lobby and Meeting Rooms
Set up co-working areas in your lobby or meeting rooms during slow periods. Allow people who work from home to come by and have a change of scenery. Models like WeWork are increasingly popular with people working remove. Hence, dipping into this segment is quite great as it has potential and only a minimal cost.
Look for various websites where you can advertise them or come up with a creative campaign straight on the hotel's website.
Open up your Gym
Opening the gym up to people living close by during low season or any season depending on how busy the gym gets, is another great way to generate ancillary revenue.
The facility is already there, and unless towels are provided, there is no extra cost attached to them. If you want to take it a step further, think about adding some yoga, pilates, or boxing classes to boost attendance and make it more fun.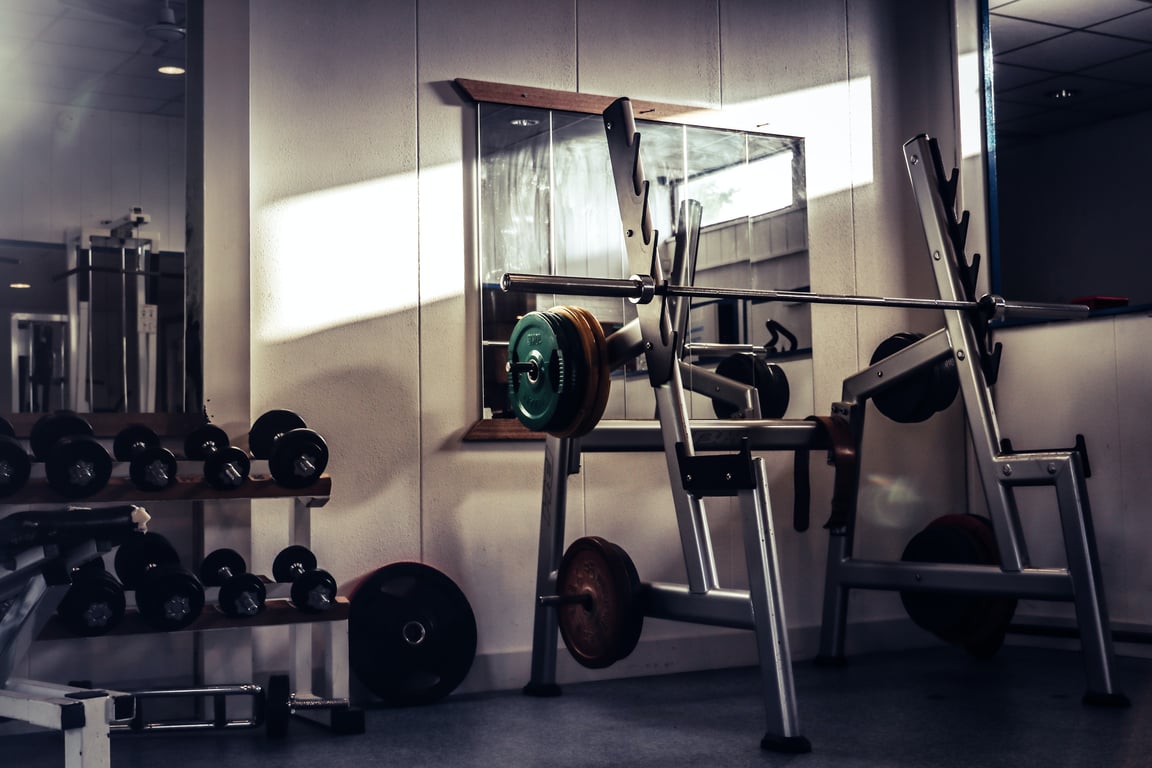 Ensure your Restaurant is Successful on its Own
If you have a restaurant that offers a dinner menu, why not open it up for the public too? Create a special seasonal menu to attract more people and keep them coming back. Alternatively, you can even offer delivery services or pick up from the restaurant for people who want to order.
During the pandemic, people got used to ordering food, and if you have a set or pre-made menu, it's simple to sell this to non-hotel guests as well. Brand the restaurant well, and you can treat it as its own business.
Use and Advertise Gardens
Gardens are the most under-utilized space in the hotel when in reality, many things can be done with just a little imagination. For example, host children's birthdays, sell picnics or garden parties or rent this space to photographers for photoshoots. As long as it's well-maintained and pretty, the possibilities are unlimited.
SPA, Golf course, or Casino
This is quite self-explanatory. Allow non-staying guests to utilize these facilities that have a great way of driving additional revenue just by making it a bit less exclusive.
The majority of the time, these facilities are already open to the public. However, if your property still keeps these areas exclusively for guest usage, give it a try during low season and open it up to the public.
---
---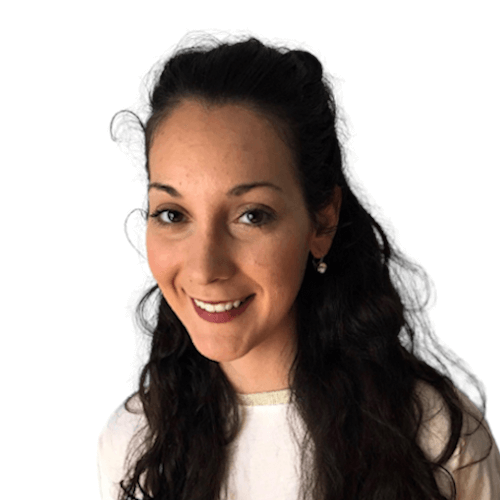 Mia Kun, originally from Hungary, Budapest, has been living in London UK while pursuing her interests in travelling and experiencing other cultures.
---
---
Maximize your hotel performance with HotelMinder
HotelMinder is a leading consulting agency for hoteliers to maximize business performance with hands-on advisory & project management services; a free and unbiased hospitality knowledge platform with Tech, Marketing, Revenue and Operational content; and a marketplace for professionals from all over the world to find hospitality specific software and services that best match their vision and requirements.
Browse Academy
---
Find the best technology and expert services for your hotel business.
---
Trending Hotel Technology Content
Check out the latest Insights, News and Articles from our team and industry leading partners.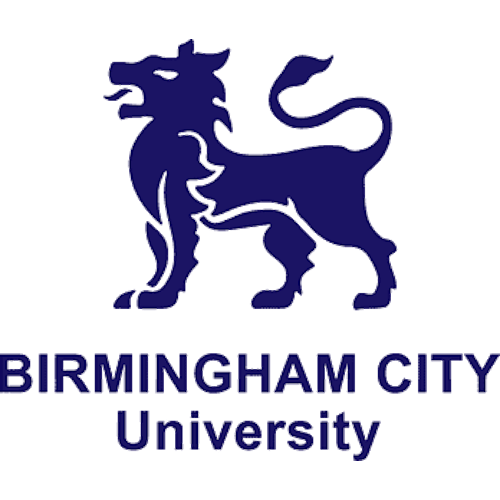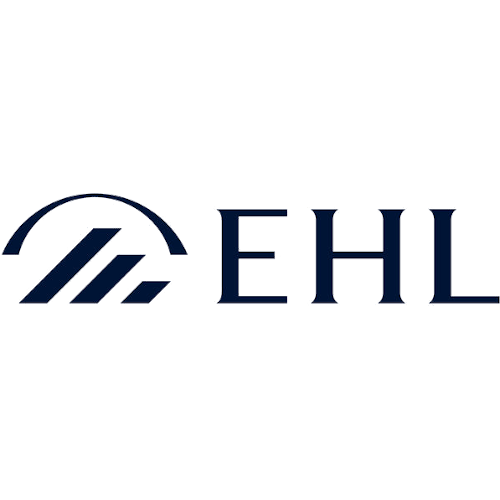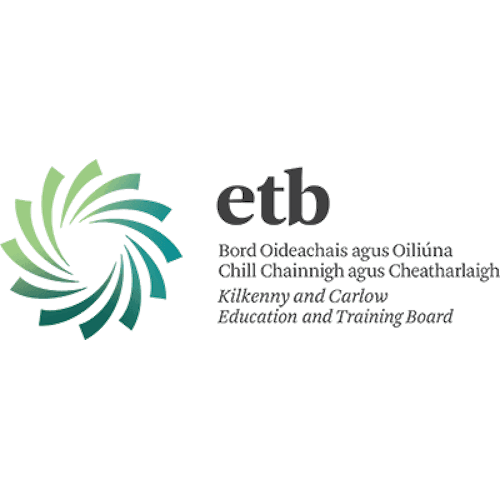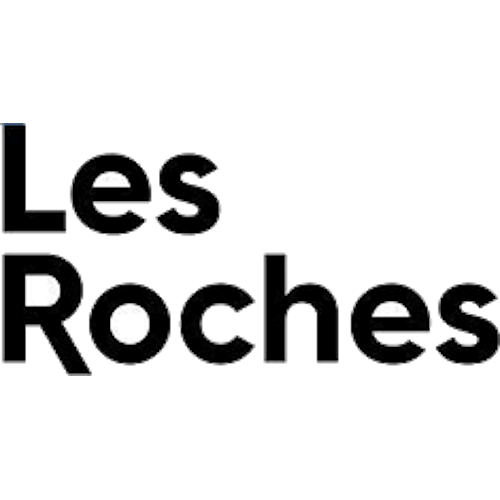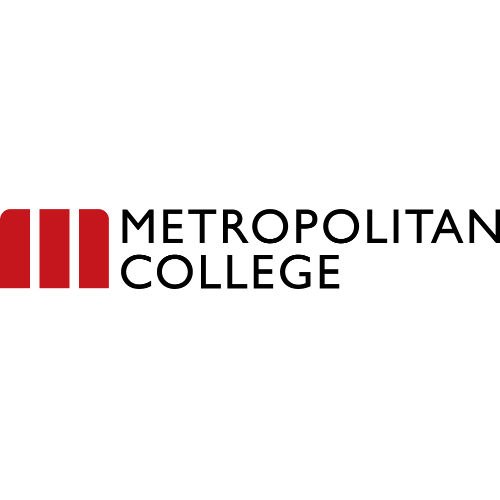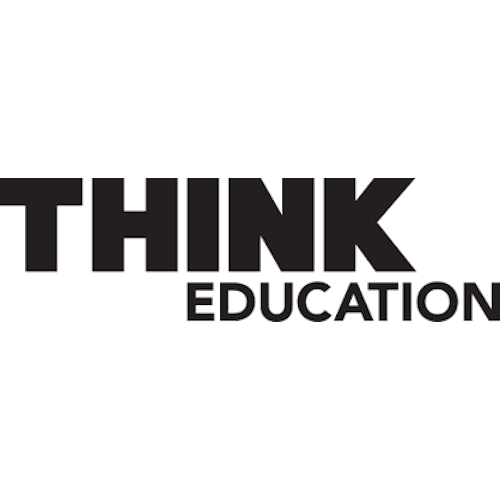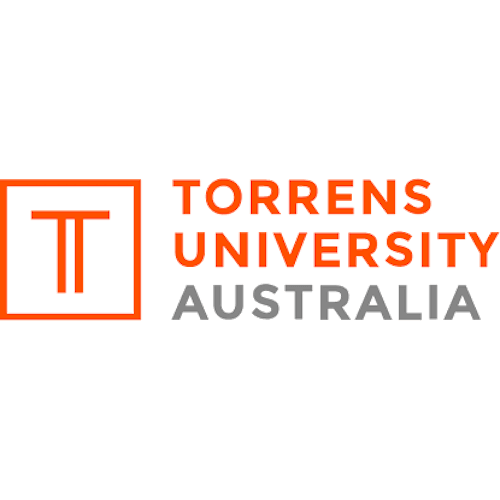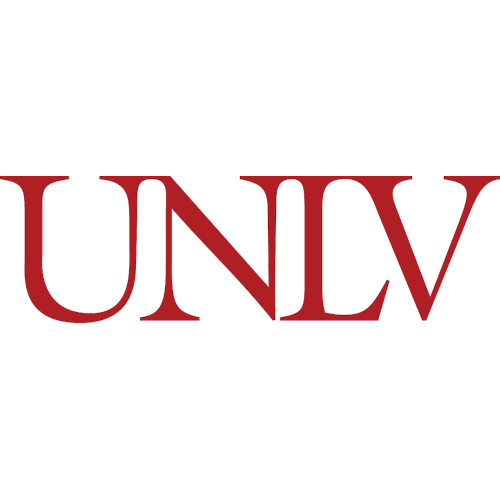 Read more insightful articles written by our partners in HotelMinder's Open Hospitality Academy.
Upgrade your hotel with HotelMinder

Firstly, we assess

We evaluate objective(s), defining opportunities and setting goals.

Then, we plan

We make a plan detailing what should be done to help reach set goals.

Finally, we make it happen

We implement change, as planned, within set timeline and budget.