Tips for Hoteliers to Grow Bookings With Google Hotels
Grow Bookings with Google Hotels! Discover expert tips to enhance your presence on this powerful platform and attract more guests. Explore more!
Disclaimer : If you buy a third-party product or service from this website, HotelMinder may earn a commission. Our editorial team is not influenced by our affiliate partnerships.
Navigating the world of hospitality can be challenging, both for travelers seeking the perfect stay and for hoteliers striving to increase their visibility. Enter Google Hotels, a dedicated platform that is challenging classic OTAs like Booking.com and Expedia.com. But, what is Google Hotels and how does it transform the hotel booking process?
Google Hotels, often referred to as Google Hotel Search, simplifies hotel discovery and booking. It amasses data from different booking platforms, displaying an array of accommodations complete with photos, reviews, and pricing, tailored to your preferences. But that's not all; the Google Hotel Finder feature ensures you find the best deals, making Google Hotel Search a one-stop-shop for travelers.
For hoteliers, Google Hotels presents an unprecedented opportunity to enhance online visibility and expand their customer base. The benefits of Google Hotels go beyond just bookings, allowing hoteliers to engage with customers and manage their reputation via Google Hotel Reviews. This comprehensive guide will explore Google Hotel Search, Google Hotel Booking, Google Hotel Reviews, and the Google Hotel Finder, providing you with a step-by-step guide to harness the full potential of these tools. So, whether you're a discerning traveler or an ambitious hotelier, this guide has got you covered.
Understanding Google Hotel Search
Google Hotel Search, also known as Google Hotels, is a dedicated search engine provided by Google and part of Google travel services, aimed at simplifying the process of finding and booking hotels. Designed to provide a seamless, user-friendly experience, this tool allows users to find accommodations that perfectly suit their needs by filtering search results based on parameters like location, price, rating, and availability.
But, what is Google hotel finder exactly, and how does it operate? Simply put, Google Hotels functions by aggregating information from various hotel booking platforms, alongside its Google Maps data. When users search for accommodations, the tool presents an array of options, complete with details like photos, reviews, and pricing, all in one convenient interface. What makes it stand out is the 'google hotel finder' feature, a sophisticated algorithm that helps travelers discover the best deals based on their input and preferences.
The benefits of Google Hotel Search extend to both travelers and hoteliers. For travelers, it saves time and reduces the complexity of hotel booking by providing a streamlined comparison of options, thus enabling informed decision-making. For hoteliers, Google Hotel Search offers an opportunity to increase their visibility and reach a wider audience. To fully exploit this tool, hoteliers can turn to robust hospitality software that helps them understand and leverage the benefits of platforms like Google Hotels.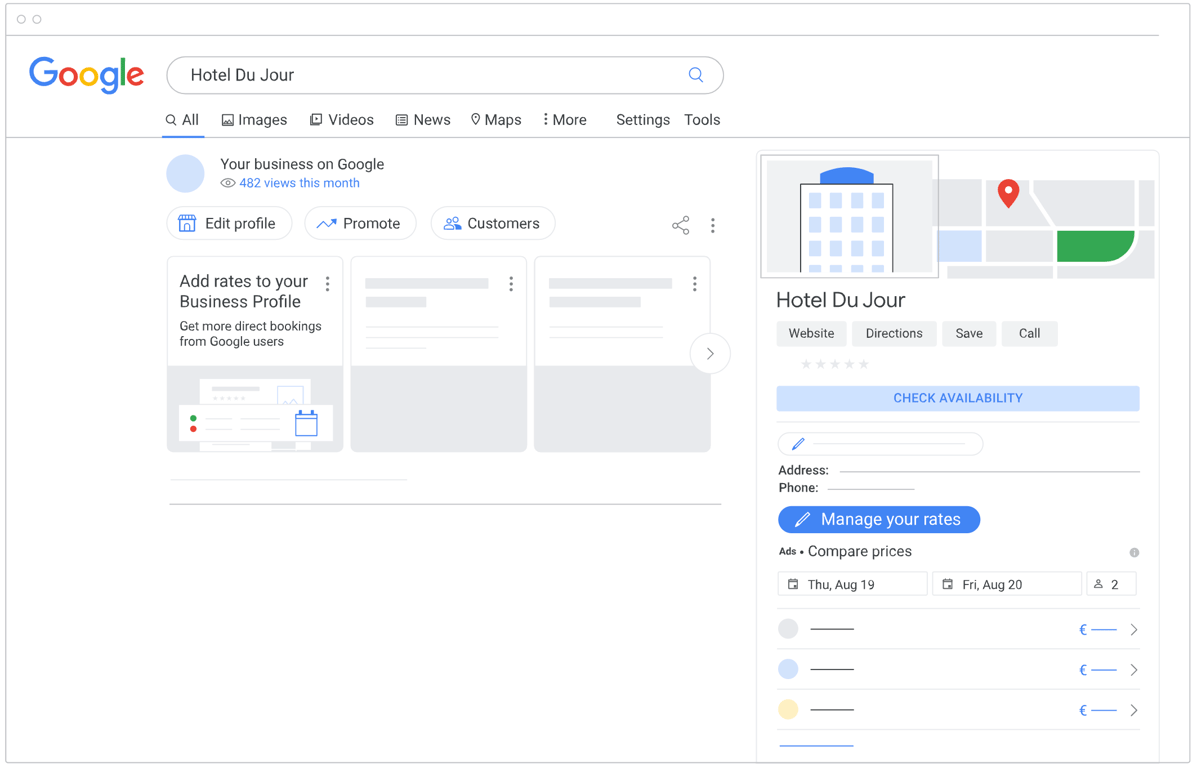 How to use Google Hotel Search
List Your Hotel: Fill out the necessary details about your hotel on Google Business Profile. This includes photos, location, amenities, and other essential features that customers look for when booking a hotel.
Maintain Your Listing: Keep your listing updated with accurate and current information to make sure it performs well on Google Hotel Search. This includes room availability, rates, and special deals or packages.
Engage with Customers: Respond promptly to customer queries and reviews. This shows that you value your customers and their experiences.
Analyze and Adapt: Use the provided analytics to understand customer behavior and adapt your strategies accordingly.
Here's a guide on adding your hotel to Google and other platforms like TripAdvisor, providing more detailed information.
HotelMinder, it is about:
Optimizing occupancy, revenue or ADR
Upgrading your software stack
Solving distribution or/and tech issues
Improving their hotel online presence
Talk to us today
HotelMinder, it is about:
Optimizing occupancy, revenue or ADR
Upgrading your software stack
Solving distribution or/and tech issues
Improving their hotel online presence
Talk to us today
The Advantages of Google Hotel Booking
As a hotelier, accepting bookings directly through Google Hotels has several advantages. For starters, it streamlines the booking process for customers, increasing the likelihood of conversion. Customers prefer the convenience of booking directly on the search page without needing to navigate to a separate website.
Furthermore, hoteliers get to have a direct relationship with their customers, which can lead to personalized service and increased customer loyalty. However, this direct booking feature also presents a challenge for hoteliers. They must ensure their management systems can smoothly integrate with Google's platform to avoid double bookings or other operational issues. Check out these hotel management systems for efficient integration.
Leveraging Google Hotel Reviews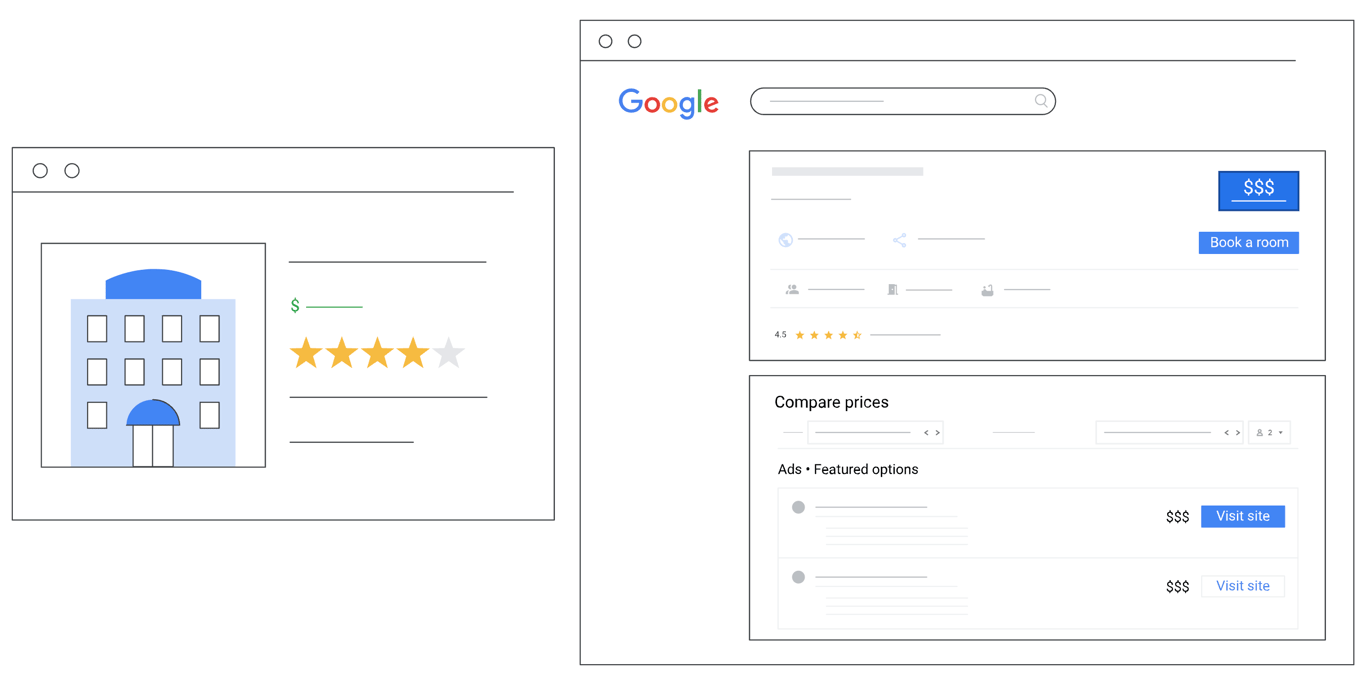 In the digital age, reviews are a critical aspect of a hotel's online reputation. Google Hotel Reviews provide honest feedback from past guests that can influence potential customers' booking decisions. These reviews also offer hoteliers valuable insights into what is working well and what areas need improvement.
As a hotelier, understanding how to read and analyze Google Hotel Reviews is essential. Look for trends in comments about rooms, staff, amenities, and location. Positive reviews can be highlighted in marketing materials, while negative ones provide a chance for improvement and show your commitment to customer satisfaction.
Responding to reviews, whether positive or negative, is also important as it displays your engagement with guests. Here's an in-depth guide in responding to google hotel reviews.
Exploring Google Hotel Finder
Google Hotel Finder is an integrated feature of Google Hotels that aids users in their search for the perfect accommodation. Unlike the general Google Hotel search, Google Hotel Finder provides a more refined search experience. It uses advanced algorithms to match users with the best hotels based on their preferences, such as location, price range, and amenities.
The benefits of Google Hotel Finder extend to travelers and hoteliers. For travelers, it saves time and provides a customized list of the best options. For hoteliers, it presents an opportunity to match with customers who are the best fit for their offerings. By optimizing their listings, hoteliers can increase their visibility on Google Hotel Finder and attract more customers.
In a nutshell, Google Hotels and its features like Google Hotel Finder provide a robust platform for hotel search and booking, enhancing the user experience and offering hoteliers valuable tools to grow their businesses.
---
---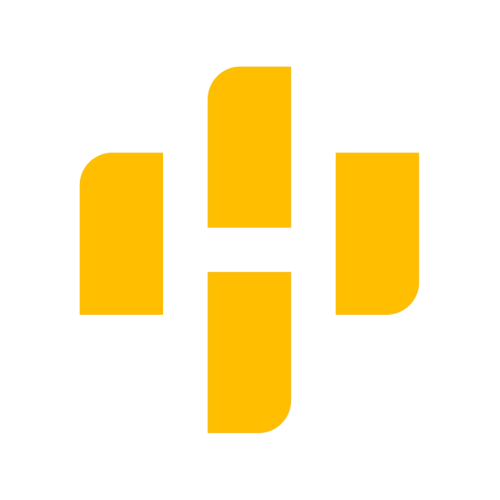 We help busy hoteliers find, setup and run the right applications and services to manage business according to their needs, budget, technical and human resources requirements.
---
---
Maximize your hotel performance with HotelMinder
HotelMinder is a leading advisory agency for hoteliers to maximize business performance with hands-on advisory & project management services; a free and unbiased hospitality knowledge platform with Tech, Marketing, Revenue and Operational content; and a marketplace for professionals from all over the world to find hospitality specific software and services that best match their vision and requirements.
Browse Academy
---
Find the best technology and expert services for your hotel business.
---
Trending Hotel Technology Content
Check out the latest Insights, News and Articles from our team and industry leading partners.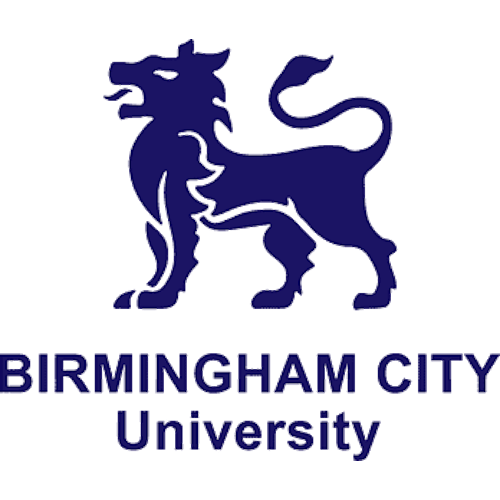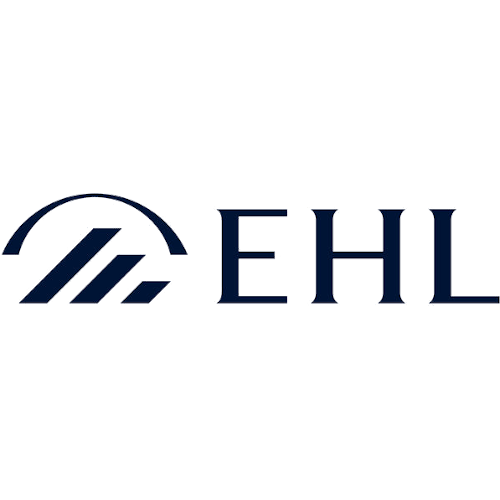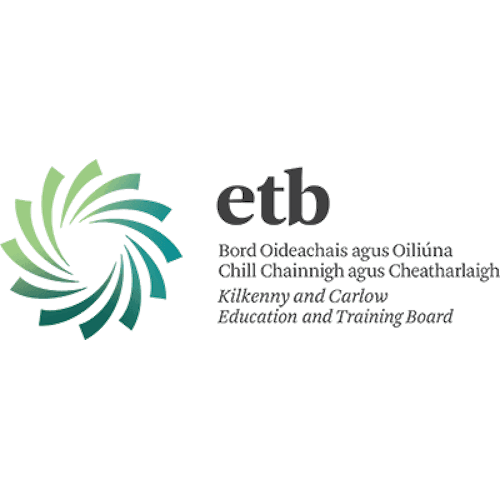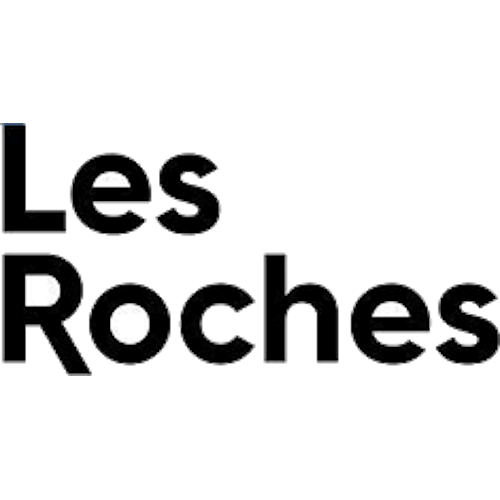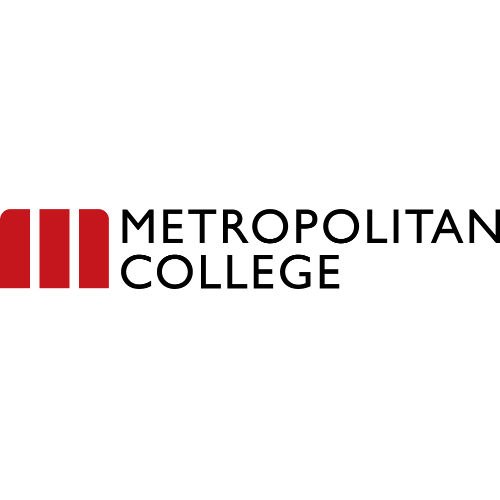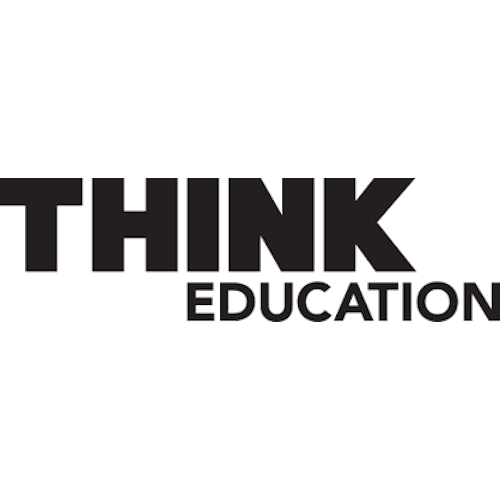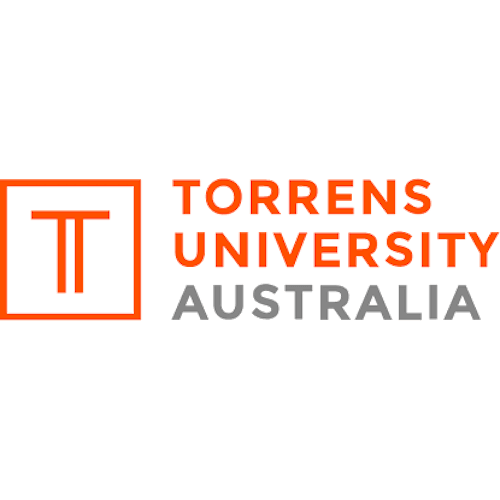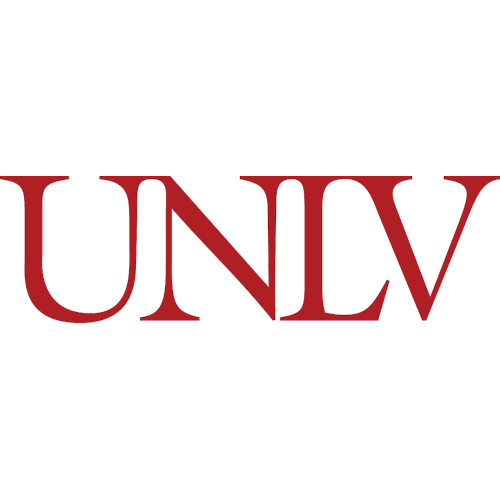 Read more insightful articles written by our partners in HotelMinder's Open Hospitality Academy.
Upgrade your business with HotelMinder

Firstly, we assess

We evaluate objective(s), defining opportunities and setting goals.

Then, we plan

We make a plan detailing what should be done to help reach set goals.

Finally, we make it happen

We implement change, as planned, within set timeline and budget.