How to manage an Airport Hotel and Maximize its Revenue
'Airport Hotels' is one category of properties that you'll find in every city, no matter where you are in the world.
Located close to, well, the airport, these properties are often preferred by business travellers, people in transit, and even leisure travellers looking to explore the city within a short period of time.
While most hoteliers running these properties rely on the location to get sales, there are other factors that could help maximize revenue.
Let's dig deeper into this discussion! But before we proceed, let's just make sure we're on the same page about airport hotels, their location, unique selling points, and what differentiate their revenue management strategy from other types of hotel properties.
Disclaimer : If you buy a third-party product or service from this website, HotelMinder may earn a commission. Our editorial team is not influenced by our affiliate partnerships.
What are Airport Hotels?
Airport hotels are easy to find, as their name clearly states which airport they are closest to. Usually, these properties offer free transportation to the airport, since most of their business depends on this specific location. If a hotel has the term 'airport' in its name, a guest usually considers the property to be within a 15-minute drive of the departure or arrival area.
Why are Airport Hotels unique?
Once again, the unique selling point here is the location. Since these properties offer the advantage of staying close to the airport, they are ideal for guests with early or late flights, or who have a layover.
However, airport hotels can lure in guests with some other offerings, such as free breakfast, shuttle service, etc. Since most people with early or late flights prefer to stay close to the airport, some properties can even offer food for the way, where special catering inclusions come into the picture.
Considering everything, it's still the location that attracts most guests, and that's why airport hotels have this unique advantage over other properties in the city, no matter how good they might be.
What type of guests stay in Airport Hotels?
Like all other stay options, we can find many different types of guests at an airport hotel, and all of them have different needs. Hence, it's crucial to identify different sets of audiences, which could be targeted with special deals, offers, and services.
The Business Travellers
First and foremost, there are business travellers. A lot of big companies have training sessions, national and international hubs, and meetings, which require regular travel arrangements for employees.
Business travellers don't ask for much. Just a comfortable chair, a work desk, stable Wi-Fi, and a bed to relax in after a long day of business meetings.
The Leisure Travellers
The other category is leisure guests and families, who either have a layover or the flight got delayed. Other leisure travellers want a hassle-free and convenient trip without having to rush and commute.
These travellers want a comfortable bed for a good night sleep, maybe a small snack bar, and a restaurant serving local or international delicacies.
The Crew
Last but not least, the airline crew forms a major share of the guests staying at an airport hotel. It is vital for an airport property to be in the 'good books' of different airlines, so they can reach out for accommodation options for the crew.
Are you looking to:
Optimize occupancy, revenue or ADR?
Upgrade your software stack?
Solve a distribution or tech issue?
Improve your hotel online marketing?
Get in touch today!
Are you looking to:
Optimize occupancy, revenue or ADR?
Upgrade your software stack?
Solve a distribution or tech issue?
Improve your hotel online marketing?
Book a Meeting Today
How to maximize revenue of an Airport Hotel?
Flexibility is the best way to drive revenue in an airport hotel. Walk-ins and last-minute bookings are quite common, and hence, the team on property needs to be prepared for anything. Any flight can get cancelled or delayed, and people will need to stay somewhere.
It is best to create a separate special rate for walk-ins and delayed flights, and not offer them the same as what's online. Also, by creating a separate rate, you can track the results better. These walk-ins and last minute bookings shouldn't be sold cheaper than the daily rate.
The daily rate should depend on the flight schedules. Whenever there are more flights coming in and leaving, the prices should be higher to achieve maximum revenue. Since this will depend on the location and season, it's best to conduct your own market research and price accordingly.
Furthermore, establishing good relationships with local businesses is very beneficial. Make sure to explore the area, especially business hubs, around the hotel and contact the companies. They could be interested in setting up a special rate (10% discount for example) depending on how much business they will be bringing you.
There can be additional revenue sources of ancillary revenue from special mid-day menus for guests, who are staying only during the day. This could also be extended to room service and room amenities. You could even have different plans for Wi-Fi, depending on the speed and amount of data required.
In case the property has meeting rooms, those could be rented out as well to business travellers, who would love to utilize them for business engagements.
Lastly, the airport shuttle or any transport service can be charged to gain some additional revenue. However, since this could harm the hotel's rapport with guests, it's best to use this as a last resort (instead it would be recommended to sell the room at a higher price).
How to price aircrews successfully?
Going back to aircrews, they usually take up more than 10 rooms. Hence, they're considered one of the biggest sources of revenue for airport hotels.
Depending on the size and location, you could give them group rates. One way is that more rooms the airline books, the deeper the discount gets. This is ideal for hotels located further from the airport, and/or hotels with a large number of rooms.
The second option is that more rooms the airline books, the higher the price gets. This incentivizes the airline to book less rooms, and the remaining bookings can be picked for walk-ins at a premium charge. This is quite beneficial for hotels very close to the airport or smaller properties that can't afford to book all the rooms for a single booking.
Either way, airlines and their business are crucial for an airport hotel. Hence, having some rooms allotted for the airline crew is kind of necessary.
Are you looking to:
Optimize occupancy, revenue or ADR?
Upgrade your software stack?
Solve a distribution or tech issue?
Improve your hotel online marketing?
Get in touch today!
Are you looking to:
Optimize occupancy, revenue or ADR?
Upgrade your software stack?
Solve a distribution or tech issue?
Improve your hotel online marketing?
Book a Meeting Today
What are the most important attributes of an Airport Hotel?
Airport Hotels are area-specific but the guests coming to stay there all want the same things. It is unnegotiable to have flexible timings for check-in and check-out. No one wants to miss their flight or leave/arrive at an inconvenient time.
Travellers are always impatient, and in the rush, even if they are on time, it's better to make things easier for them. Technology plays a huge part of this.
Similarly, having a transportation service is crucial. Most travellers like to get into a vehicle by the hotel and get dropped off at the airport. They don't want to have to call a taxi and wait for it to arrive. As an airport property, it is a must-have to offer transportation.
Conclusion
While airport hotels often feel proud of the amazing location, it's important to consider other factors to maximize revenue. Transportation, seamless check-ins, faster check-outs, and solid pricing strategies can help you increase sales and earn higher revenue.
At HotelMinder, we have been consulting with such properties across different regions, and if you'd like to have a discussion around the latest technologies, revenue management strategies, or even other things about the hospitality industry, let us know.
We'd be happy to transform your ideas into fruitful business opportunities, making your hotel win over competitors.
---
---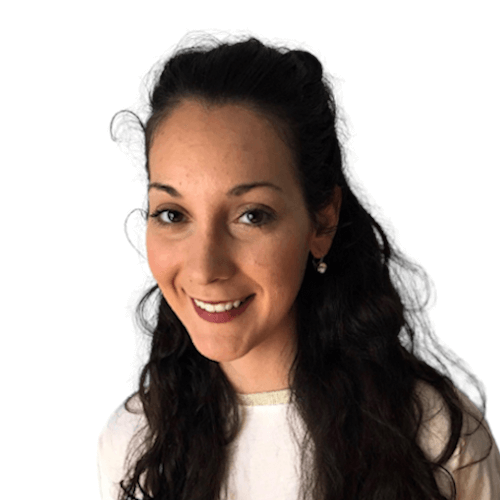 Mia Kun, originally from Hungary, Budapest, has been living in London UK while pursuing her interests in travelling and experiencing other cultures.
---
---
Maximize your hotel performance with HotelMinder
HotelMinder is a leading consulting agency for hoteliers to maximize business performance with hands-on advisory & project management services; a free and unbiased hospitality knowledge platform with Tech, Marketing, Revenue and Operational content; and a marketplace for professionals from all over the world to find hospitality specific software and services that best match their vision and requirements.
Browse Academy
---
Find the best technology and expert services for your hotel business.
---
Trending Hotel Technology Content
Check out the latest Insights, News and Articles from our team and industry leading partners.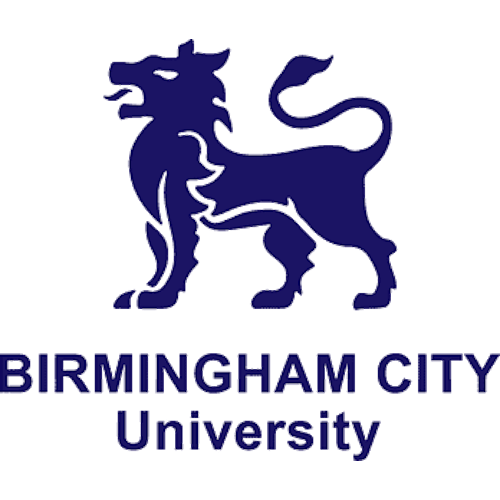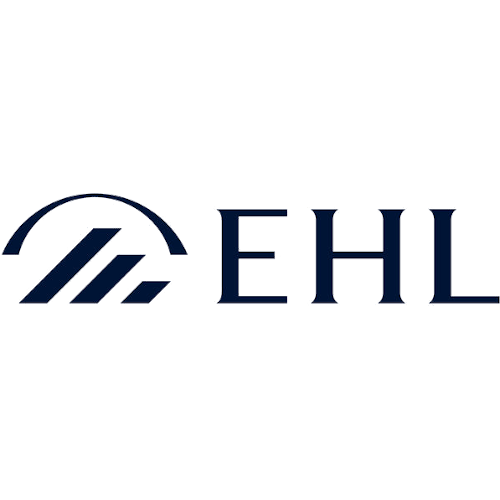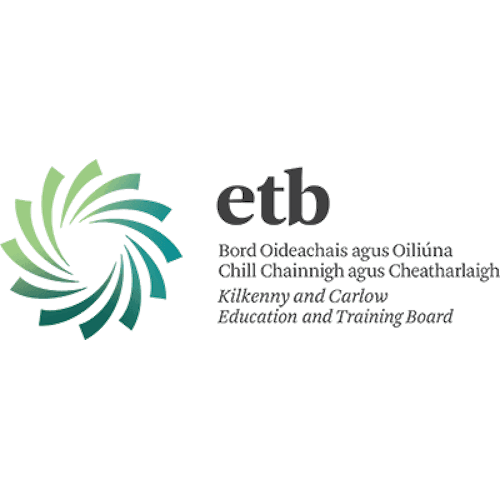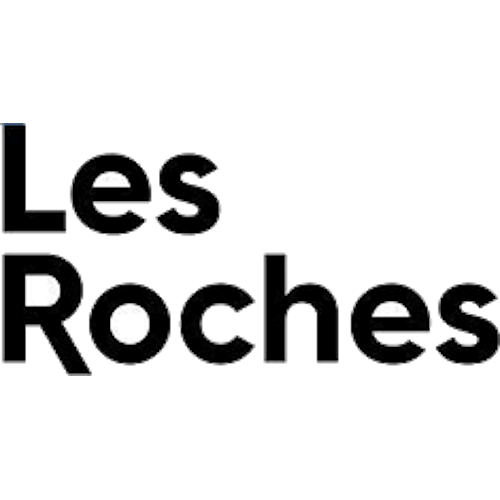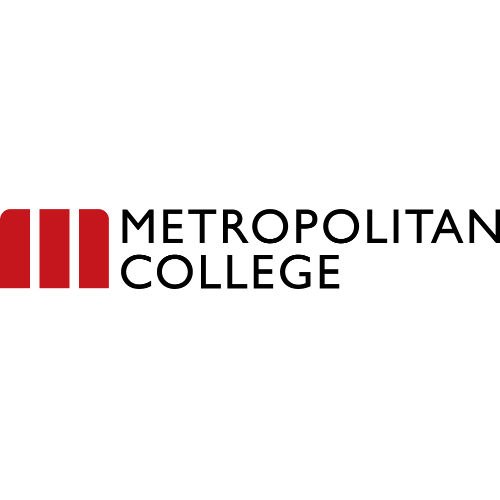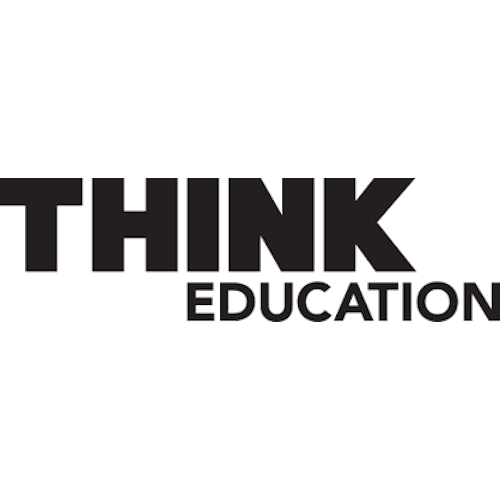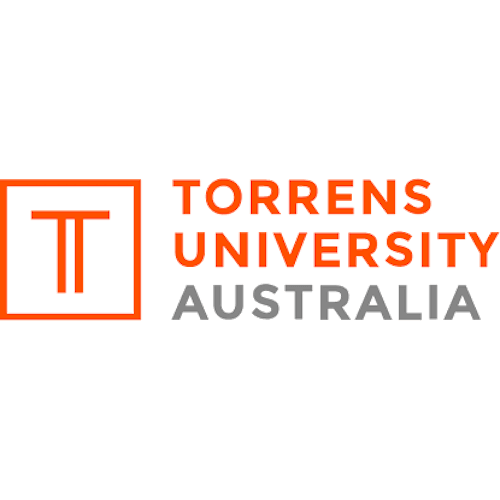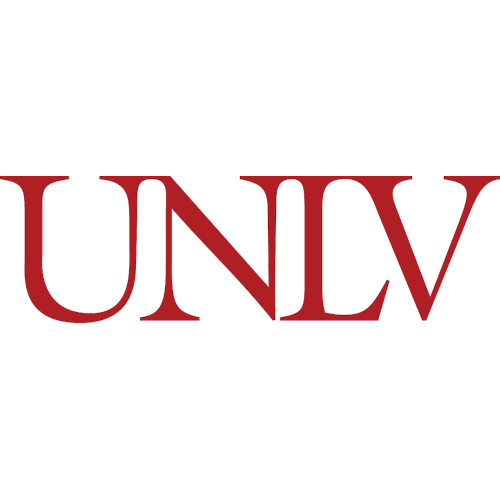 Read more insightful articles written by our partners in HotelMinder's Open Hospitality Academy.
Upgrade your hotel with HotelMinder

Firstly, we assess

We evaluate objective(s), defining opportunities and setting goals.

Then, we plan

We make a plan detailing what should be done to help reach set goals.

Finally, we make it happen

We implement change, as planned, within set timeline and budget.