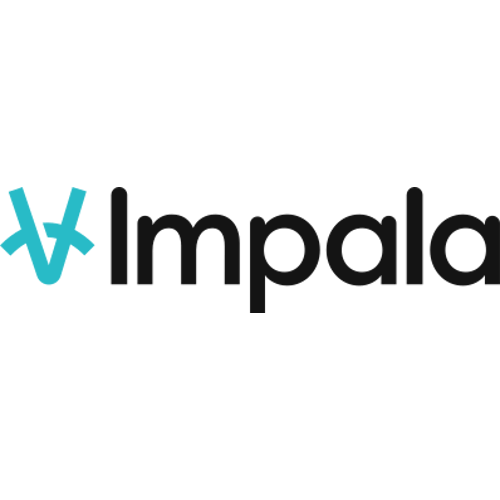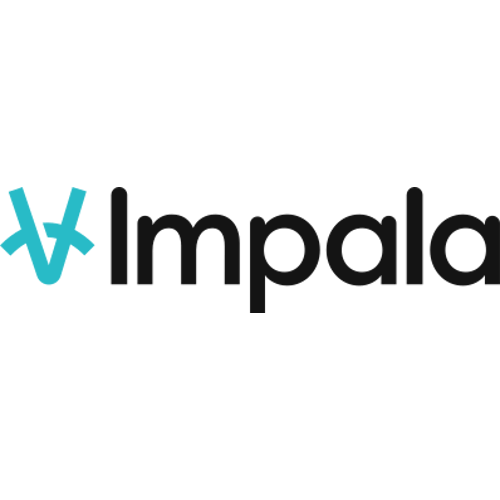 Impala
Impala
is a HotelMinder Partner
---
Provides direct connections between your hotel and room sellers - globally. Impala travel platform functions outside of the GDS ecosystem.
---
Whether you're an international chain, independent B&B or boutique retreat, Impala lets you quickly reach lots of room sellers and their guests at once. We've reimagined the technology of distribution, so you can attract more of the guests you want.
We take the pain out of selling your rooms, letting you access new markets and adapt to a changing world. Impala gets you started in less than 48h, with no upfront costs and no minimum number of bookings.
With Impala, you decide where your rooms are sold and for how much commission.
Onboarding takes minutes, not months. Our new tech does away with the old connectivity and integration headaches. Just say yes and we'll take care of fetching and updating your content, rates and availability.
Avoid the long back-and-forth on contracts. You don't need to sign a contract to start selling on Impala.
You decide where your rooms are sold. Reach new markets and attract the guests you need to drive revenue and occupancy.
See which channels are working best. Negotiate deals directly with room sellers to bring in more of the guests that are most valuable to you.
Impala - Pricing
---
Impala fee is 2% per stay booking. Different agencies have different percentages.
Impala Alternatives & Competitors
---
Below you can find the 3 most popular alternatives to Impala in HotelMinder Marketplace.
10014
0
4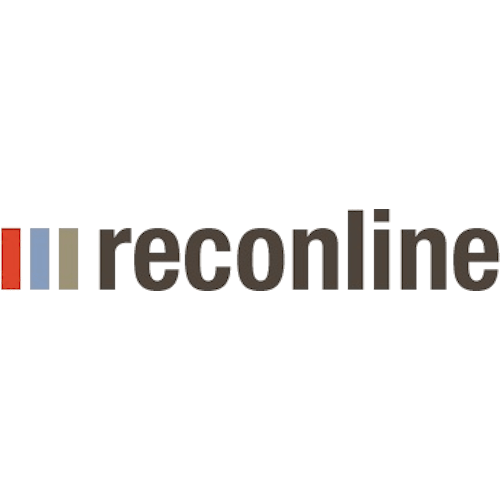 New
Reconline provides next-generation, seamless GDS connectivity (with Sabre, Amadeus & Travelport) as well as proactive RFP management.
10000
0
4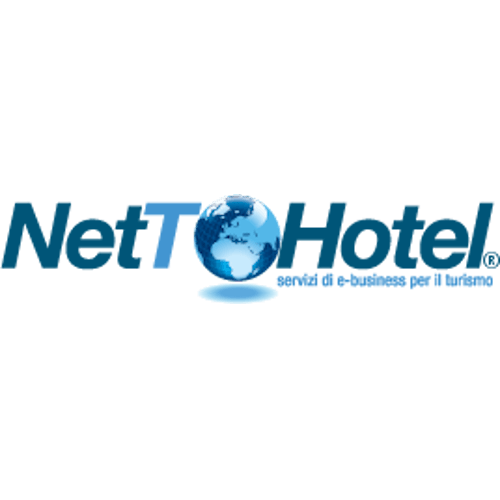 New
A Sabre powered GDS connectivity provider with excellent support for corporate and business travel market access.
1
0
4
Expand your Hotel B2B distribution by offering your rooms in minutes to travel agencies, OTAs, and tour operators all over the world. Join the fastest-growing B2B hotel marketplace and enjoy the benefits of seamless connectivity.