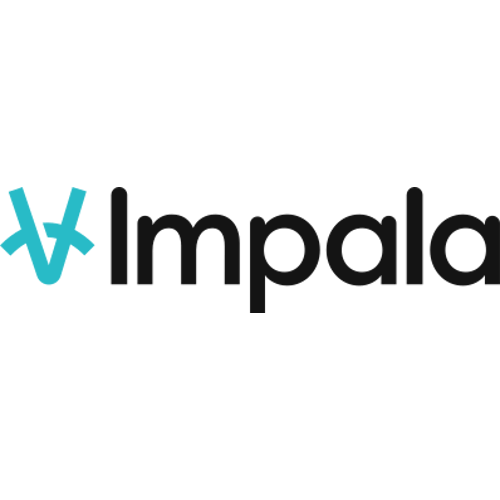 HotelMinder, it's all the resources you need to transform your hotel's digital presence and maximize performance.
Upgrade your Hotel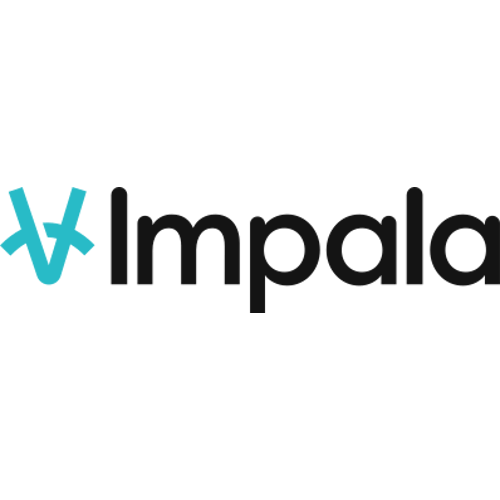 Impala
Impala
is a HotelMinder Partner
---
Provides direct connections between your hotel and room sellers - globally. Impala travel platform functions outside of the GDS ecosystem.
About Impala
---
Whether you're an international chain, independent B&B or boutique retreat, Impala lets youquickly reach lots of room sellers and their guests at once. We've reimagined the technology ofdistribution, so you can attract more of the guests you want.
We take the pain out of selling your rooms, letting you access new markets and adapt to achanging world. Impala gets you started in less than 48h, with no upfront costs and no minimumnumber of bookings.
With Impala, you decide where your rooms are sold and for how much commission.
Onboarding takes minutes, not months. Our new tech does away with the oldconnectivity and integration headaches. Just say yes and we'll take care of fetching andupdating your content, rates and availability.
Avoid the long back-and-forth on contracts. You don't need to sign a contract to startselling on Impala.
You decide where your rooms are sold. Reach new markets and attract the guestsyou need to drive revenue and occupancy.
See which channels are working best. Negotiate deals directly with room sellers tobring in more of the guests that are most valuable to you.
Impala - Recommended For
---
Recommended for small, medium, and large hotels, hostels and short-term-rental properties in Europe, North America, Asia-Pacific and Middle East and Africa. Recommended for economy, midscale and upscale properties.
Impala - Pricing
---
Impala fee is 2% per stay booking. Different agencies have different percentages.
Impala - Popularity / Pricing / Ease of Use
---
Pricing



---
Get started with Impala
---
Fill in the form below and we will send your contact details to our partner for a price quote, a demo or a free trial.
Compare Impala to Alternative Solutions
---
We work and partner with passionate industry leaders to transform hospitality and empower ambitious hoteliers across the globe maximize performance, guests satisfaction and coworkers engagement thanks to modern technology and expert know-how. Compare Impala with:
0
0
0
One of the world's leading Bedbank, redefining accommodation, transfers, activities and car rental products with a global network of travel distributors.
0
0
0
An online B2B marketplace on a mission to democratize the travel industry. Any company connected to TravelgateX can buy and sell seamlessly.
0
0
0
Caterbook is cloud-based hotel software with PMS, web booking engine and channel manager.
Browse hotel Software & Services in HotelMinder Marketplace; discover our Hotel Management solutions.