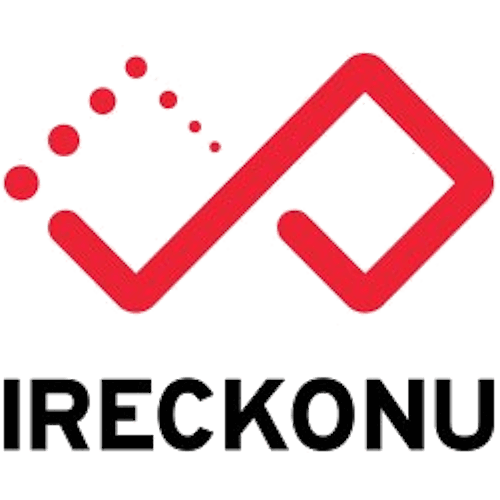 HotelMinder, it's all the resources you need to transform your hotel's digital presence and maximize performance.
Upgrade your Hotel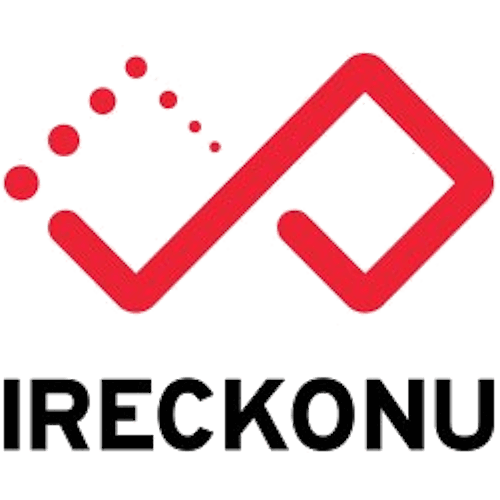 IRECKONU
IRECKONU
is a HotelMinder Partner
---
A complete kiosk solution integrated with the web/mobile app to facilitate self check-ins. Integrates well with IRECKONU CORE, a centralized dashboard to view, gather, and manage reports from multiple properties.
IRECKONU - Recommended For
---
Recommended for large hotels and multi-property // hotel chains in Europe and North America. Recommended for midscale and upscale properties.
IRECKONU - Pricing
---
On demand.
Self Service Kiosk System by IRECKONU
---
IRECKONU's groundbreaking kiosk integrates with the web/mobile app to improve guest experience. With this self check-in system, guests can also request amenities, upgrades, and run their own check-in and check-out processes.
With this system in place, your front office staff can monitor kiosk efficiency, personalize guest experience, and manage anticipated arrivals in a much better way. It gives more time to the staff to interact with guests on an interpersonal level.
IRECKONU's kiosk integrates well with IRECKONU CORE, a centralized dashboard to view, gather, and manage reports from multiple properties. It focuses on consolidating data from multiple PMS solutions to ensure easily accessible insights.
IRECKONU - Popularity / Pricing / Ease of Use
---
Pricing



---
Get started with IRECKONU
---
Fill in the form below and we will send your contact details to our partner for a price quote, a demo or a free trial.
IRECKONU special offer, only with HotelMinder!
Compare IRECKONU to Alternative Solutions
---
We work and partner with passionate industry leaders to transform hospitality and empower ambitious hoteliers across the globe maximize performance, guests satisfaction and coworkers engagement thanks to modern technology and expert know-how. Compare IRECKONU with:
8261
2
3

Partner
Mews is an innovative hospitality cloud that empowers the modern hotelier to improve performance, maximize revenue, and provide remarkable guest experiences.
2330.125
2
2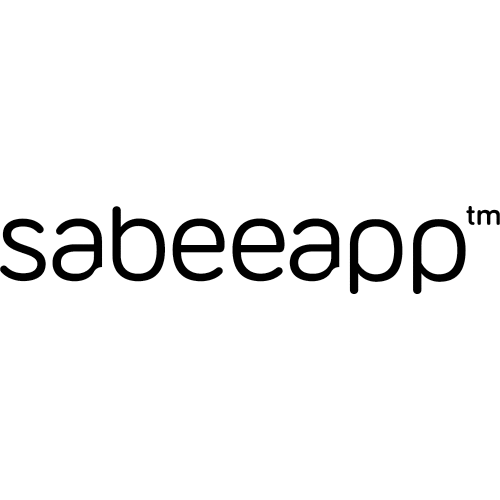 Premier Partner
All-in-one system for small to medium sized hotels: reliable, easy to use - and amazing support! Price starting at just 89€ per month for up to 9 rooms.
4103
3
1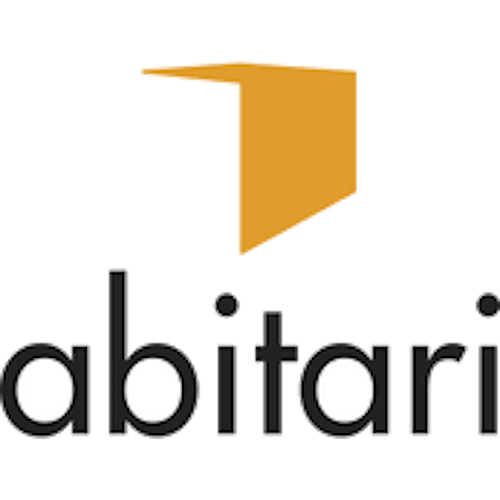 Partner
An affordable solution allowing you to transform any tablet into a fully-fledged kiosk system for your reception desk.
Browse hotel Software & Services in HotelMinder Marketplace; discover our Hotel Management solutions.