Getting started on Social Media: Special Hotels
The US President regularly posts to Twitter,
All your friends are on Facebook,
You follow Seth Godin on Instagram,
Your nephew only talks about Snapchat...
We all know that social media is not avoidable these days, so why and how to begin?
As a quick overview, here we'll share with you the most recent social media figures and expert insights.
Table of contents for this article:
Disclaimer : If you buy a third-party product or service from this website, HotelMinder may earn a commission. Our editorial team is not influenced by our affiliate partnerships.
Is social media the key to your hotel strategy?
Half of the world's population now has access to the internet, and this number keeps growing.
According to explodingtopics.com:
55% of website traffic comes from mobile devices.
92.3% of internet users access the internet using a mobile phone.
There are approximately 4.32 billion active mobile internet users.

How easy is it for a potential guest to book your hotel from a mobile device?
Make sure your website has a responsive design, so your web pages render well on various mobile devices, such as smartphones and tablets - and an easy to use Website Booking Engine for potential guests to book their rooms from anywhere and everywhere!
Read more about Hotel Website here: 8 simple tips for a great hotel website.
The use of social networks continues to grow each year. 66% of the UK population is active on social media (+5% versus the previous year), and 57% are using it on a mobile device.
The average user spends nearly 6 hours per day on the Internet, almost 2 of which are devoted exclusively to social media.
44% of internet users watch online videos every day, which is a great way to engage with your social media audience.

See the full Global Digital Report here:
HotelMinder, it is about:
Optimizing occupancy, revenue or ADR
Upgrading your software stack
Solving distribution or/and tech issues
Improving their hotel online presence
Talk to us today
HotelMinder, it is about:
Optimizing occupancy, revenue or ADR
Upgrading your software stack
Solving distribution or/and tech issues
Improving their hotel online presence
Talk to us today
Which Social Media platforms are best for your hotel?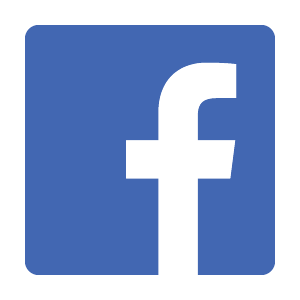 Facebook
Audience: Leisure travelers
76% of Internet users are active on Facebook. It has far since become the most influential social media platform to reach people. Creating and managing an official Facebook business page for your hotel is imperative.
Complete the description sections carefully with relevant keywords, and merge your business page with any unmanaged place location pages.
Share professional photos, and initiate and engage conversation.
Facebook business pages are public and can act as mini websites that could quickly get listed on search engines. You will also be able to create specific targeted Facebook advertisements which are considered compelling communication tools.
Read more about managing your business Facebook page for your Hotel or Apartments Group here.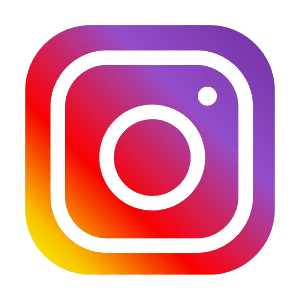 Instagram
Audience: Leisure travelers, particularly women
Instagram is a social media platform (owned by Facebook) where people share photos or short videos usually accompanied by a short text.
It is not possible to include links to Instagram posts. The only external link allowed is that of your Instagram account biography.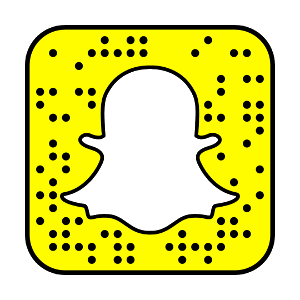 Snapchat
Audience: Young travelers (less than 30 years old)
As a small or medium independent hotel, we do not recommend investing time in Snapchat just yet.
However, do keep an eye on this fast-growing messenger/chat application.
In the US they have developed many new features such as context cards which are directly linked to the tourism industry. It would, for example, allow Snapchat users to book an Uber or restaurant directly from Snapchat.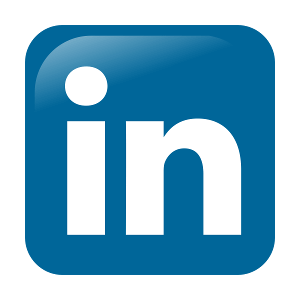 Linkedin
Audience: Business travelers and partners
Does your hotel target corporate travellers, event organisers, or travel agencies? LinkedIn acts as the Facebook for professionals.
Here, you can either create a company page or use your personal profile to share hotel news, industry insights and other exciting information.
From a company page, however, it would be possible to use the advertisement tool, which is a lot more pricey than Facebook but can be an excellent tool for your B2B sales development strategy.
HotelMinder, it is about:
Optimizing occupancy, revenue or ADR
Upgrading your software stack
Solving distribution or/and tech issues
Improving their hotel online presence
Talk to us today
HotelMinder, it is about:
Optimizing occupancy, revenue or ADR
Upgrading your software stack
Solving distribution or/and tech issues
Improving their hotel online presence
Talk to us today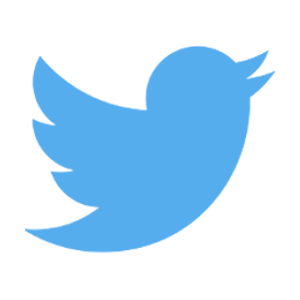 Twitter
Audience: Influencers and Partners
Would you like to strengthen your relations with key local partners and influencers? Then Twitter is the place to interact with them on a daily basis!
Make a Twitter list to gather their Twitter accounts, follow and retweet their news, and show them that you're present and very active so they won't forget you. Being aware of the goings-on in your destination and the tourism industry as a whole could be beneficial.
Twitter is also a customer relations tool, so be sure to reply to those who reach out, which includes guest complaints.
If you're not sure you'll be able to manage Twitter promptly, it might be best not to have an account at all.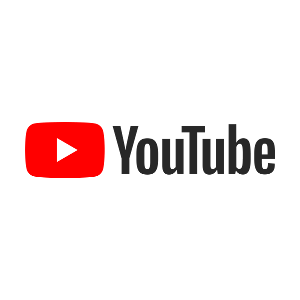 Youtube
Audience: Leisure travelers
Yes, you're already quite familiar with YouTube, but how could it benefit your hotel?
If you have a small budget or even employees with great video skills, try creating a series of short videos which might be very useful for your guests. These could include recipes of typical local dishes, places to visit, and things to do around the area, for example.
The videos can be uploaded to your YouTube channel, embedded into your blog articles and be published directly from your Facebook hotel page.
Read more about why and how to make a marketing video for you Hotel or Apartments Group here.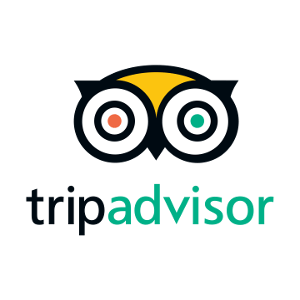 TripAdvisor
Audience: All travelers
Could TripAdvisor be considered a social media platform?
The way it allows guests to engage with your hotel, we would say yes.
It is strongly recommended to give your TripAdvisor page the number one priority compared to all other social media platforms and answer all guest comments/complaints promptly.
Conclusion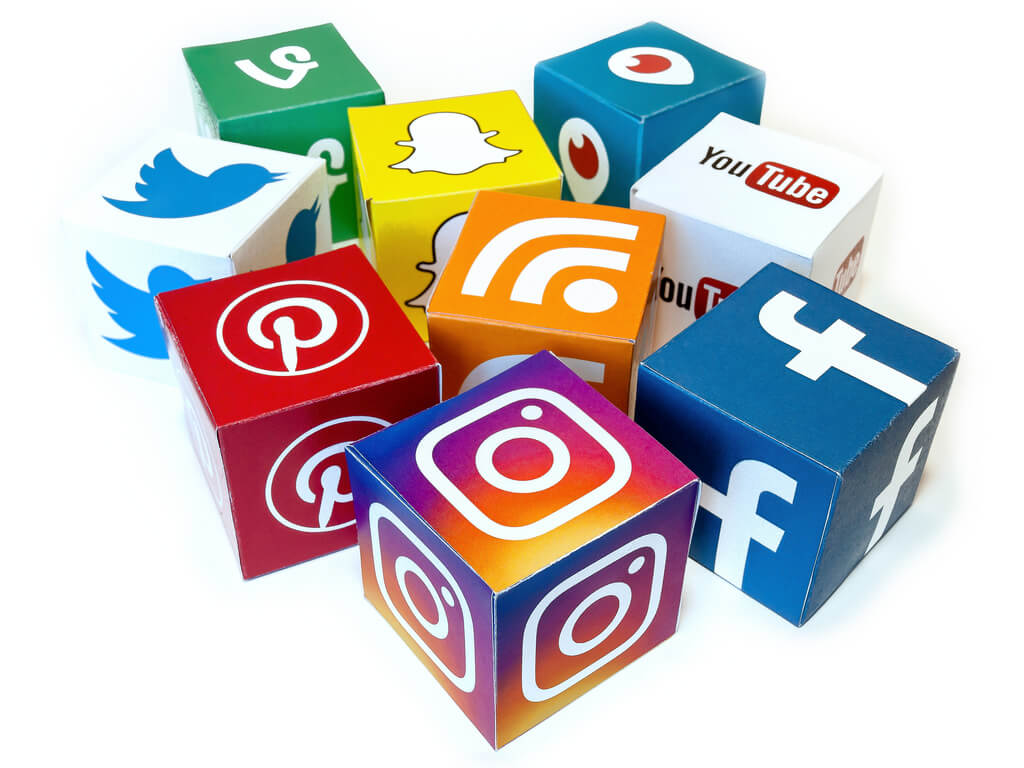 If you're convinced by the vast opportunities social media represents for your hotel, and have set up one or several company accounts but you're not sure which content to share, we can help! We specialise in drawing up and activating a suitable social media action plan.
Read more about HotelMinder Social Media Management Plans or stay tuned for our next blog article on the topic!
---
---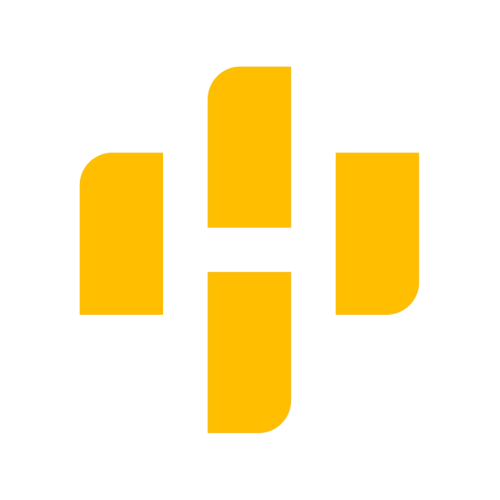 We help busy hoteliers find, setup and run the right applications and services to manage business according to their needs, budget, technical and human resources requirements.
---
Maximize your hotel performance with HotelMinder
HotelMinder is a leading advisory agency for hoteliers to maximize business performance with hands-on advisory & project management services; a free and unbiased hospitality knowledge platform with Tech, Marketing, Revenue and Operational content; and a marketplace for professionals from all over the world to find hospitality specific software and services that best match their vision and requirements.
Browse Academy
---
Find the best technology and expert services for your hotel business.
---
Trending Hotel Technology Content
Check out the latest Insights, News and Articles from our team and industry leading partners.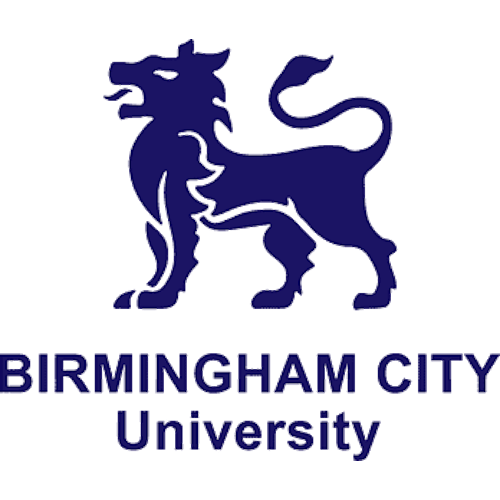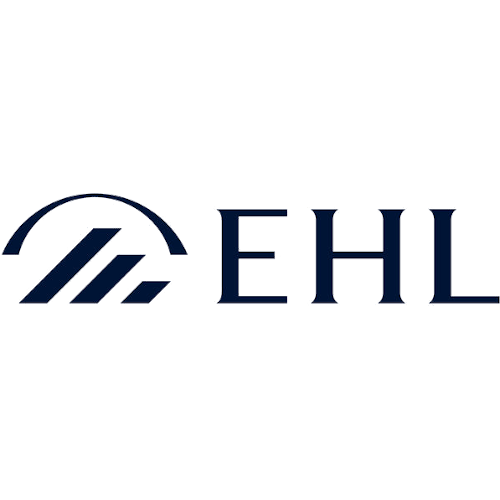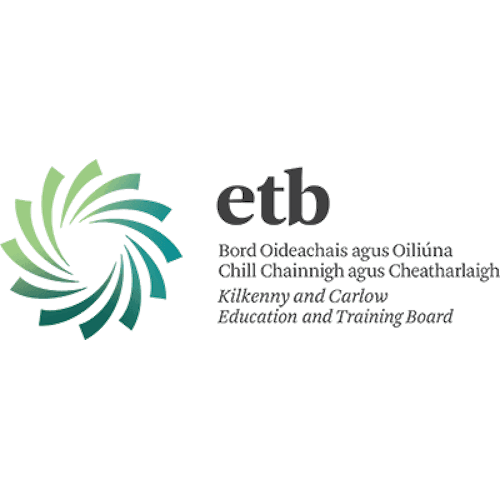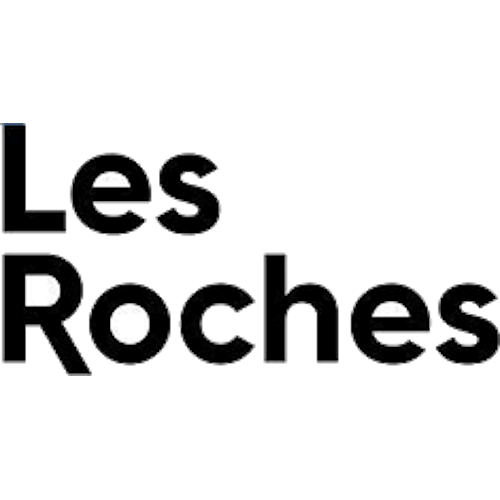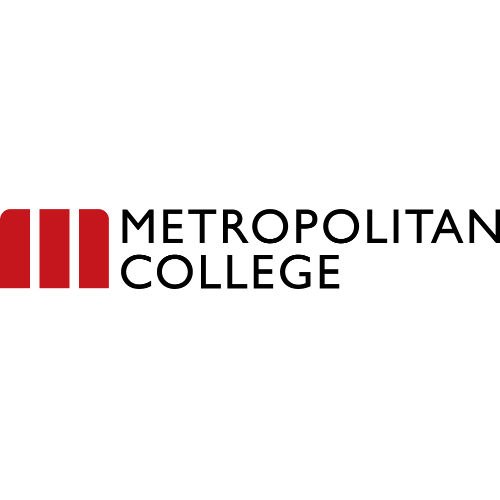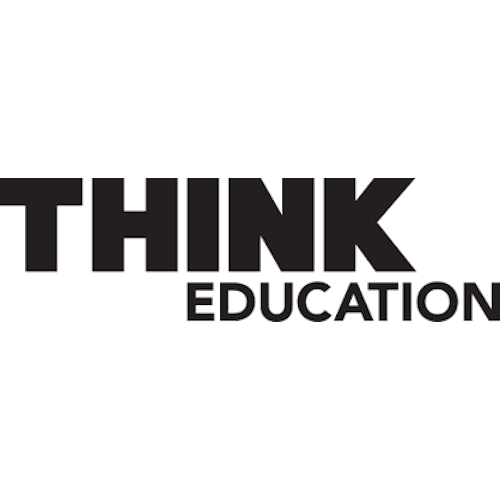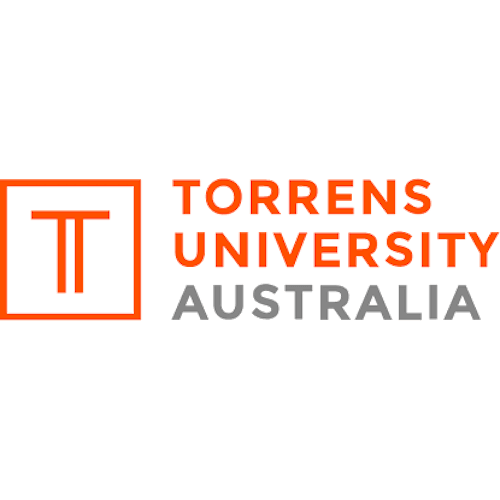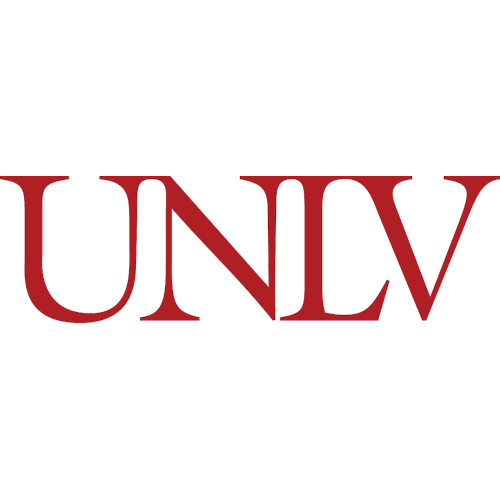 Read more insightful articles written by our partners in HotelMinder's Open Hospitality Academy.
Upgrade your business with HotelMinder

Firstly, we assess

We evaluate objective(s), defining opportunities and setting goals.

Then, we plan

We make a plan detailing what should be done to help reach set goals.

Finally, we make it happen

We implement change, as planned, within set timeline and budget.