Sponsored by RateTiger - a HotelMinder Partner
Hotel Channel Management Software - The Complete Guide
Learn how a channel manager can simplify and optimize your hotel's distribution strategy. Explore the features and benefits of using a channel manager.
Disclaimer : If you buy a third-party product or service from this website, HotelMinder may earn a commission. Our editorial team is not influenced by our affiliate partnerships.
A Channel Manager software is a functional software that saves you time and money.
It is a tool that can help you automate time-consuming tasks like updating hotel inventory, rates, availability, and other such details on different online distribution channels. It is a tool that can also help you avoid overbookings and reach out to a larger customer base.
Some hotels have already adopted a hotel Channel Manager, alongside a Property Management System (PMS). However, there are some hotels that are still unaware of this technology.
In this very complete guide, we will take a deeper look into what a Channel Manager is, what is its unique purpose, and how it can be advantageous for your business.
What is a Channel Manager Software and Why You Need One?
To understand what a Channel Manager is, we must first learn more about "channels". In the hospitality industry, "channels" are different platforms from where guests can view and book rooms at your small, mid-size, or big hotel. A channel can be a direct booking engine like a hotel website, or an indirect channel like an Online Travel Agency (OTA).
A Channel Management software is a cloud-based technology solution that you can access via a website. This tool can help you manage your hotel's distribution across different direct and indirect channels. With its help, your hotel's inventory, room rates, availability, and other details get automatically updated across all channels.
These days, Channel Managers don't just come as standalone software. Instead, they can be integrated with your existing tech stack, such as your existing Property Management System, Revenue Management System, and CRM/ CRS Systems, among others.
If you wish to learn more about Channel Management software and its various integrations, take a look at this article.
What are the Primary Benefits of Using a Channel Manager?
When you use a Channel Management software, you get several benefits, including increased bookings, real-time rates and availability updates, and a significant reduction in double-bookings.
A Channel Manager lets you sell more rooms to a wider customer base through different Online Travel Agencies and other B2B Distribution Solutions like: Global Distribution Systems (GDS), Wholesalers and Bed Banks.
It also frees the time that you would have otherwise spent on updating the availability and rates of your hotel manually.
Once you begin using a Channel Manager software, you will see an increase in revenue that would far outweigh the cost of purchasing a CM tool. You'll also be able to increase occupancy growth, increase efficiency and decrease overbookings. In this article, we talk about several Channel Manager benefits for small, mid-size, and big hotels.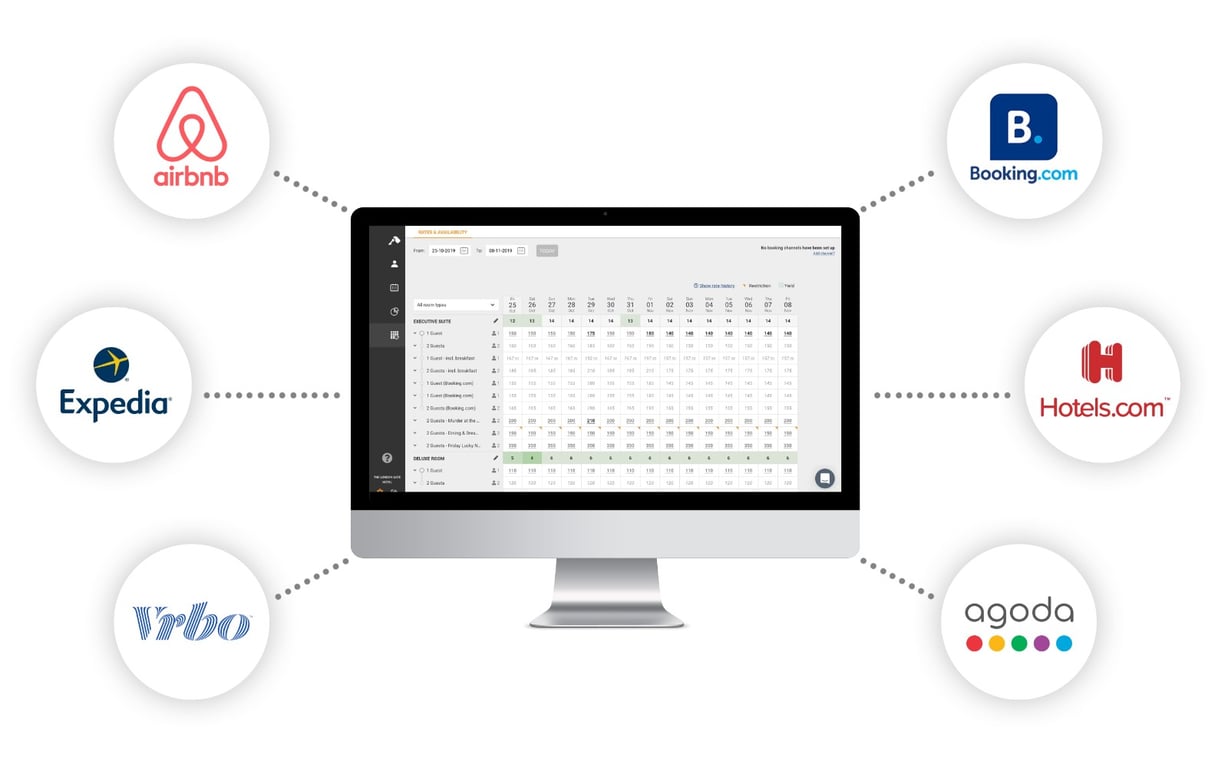 What Features to Look for When Choosing a Channel Management Software?
These days, you will find several Channel Managers in the market. However, it's often tough to decide which software best suits your unique requirements. When choosing a Channel Management app or tool, you should look out for the following primary features:
Ability to integrate with your existing tech stacks such as your Property Management System and your Revenue Management System.
Option to connect to different distribution channels without costing you anything extra.
24/7 customer support and universal accessibility.
Real-time dashboard with the function of automatically updating unit information across all channels.
Apart from these features, there are several other essential elements that you should consider before subscribing to or purchasing a Channel Management software. If you are currently in the process of investing, check out our detailed article: Top 5 Features to Look for When Shopping for a Channel Manager.
How Much Does it Cost to Use a Channel Manager?
Often, a Channel Management solution comes with a monthly or annual fee. Keep in mind that you wouldn't find a free Channel Manager software that takes care of all your needs. However, if you wish to avoid unexpected costs, you should do your research and track the overall expense.
The lowest price at which you can purchase a Channel Manager is sometimes as low as €9.99. However, such a tool is only suitable for a small-sized hotel. As the number of rooms increases, so does the Channel Manager software cost. Here's taking an in-depth look at the price of a CM tool for different hotels.
HotelMinder, it is about:
Optimizing occupancy, revenue or ADR
Upgrading your software stack
Solving distribution or/and tech issues
Improving their hotel online presence
Talk to us today
HotelMinder, it is about:
Optimizing occupancy, revenue or ADR
Upgrading your software stack
Solving distribution or/and tech issues
Improving their hotel online presence
Talk to us today

Sponsored by RateTiger - a HotelMinder Partner
Top Tip on Choosing a Channel Management Software for Your Property!
Finding a suitable Channel Manager can be difficult. This is because of an abundance of software programs available in the market for the hospitality industry. Moreover, several tools now come fused together, making the choice all the more complicated.
However, when you're looking for an appropriate software for your property, you should first consider why you want a Channel Manager and what role will it play in making your life easier. Once you have the answers to these questions, you will be able to select one that comes with all the functionalities that you require.
Keep in mind that the more features get added to the tool, the more expensive it becomes. Therefore, it's important to understand your requirements and weigh them against the overall expense and resulting revenue.
To get more tips on choosing the right Channel Manager software for your hotel, check out this article.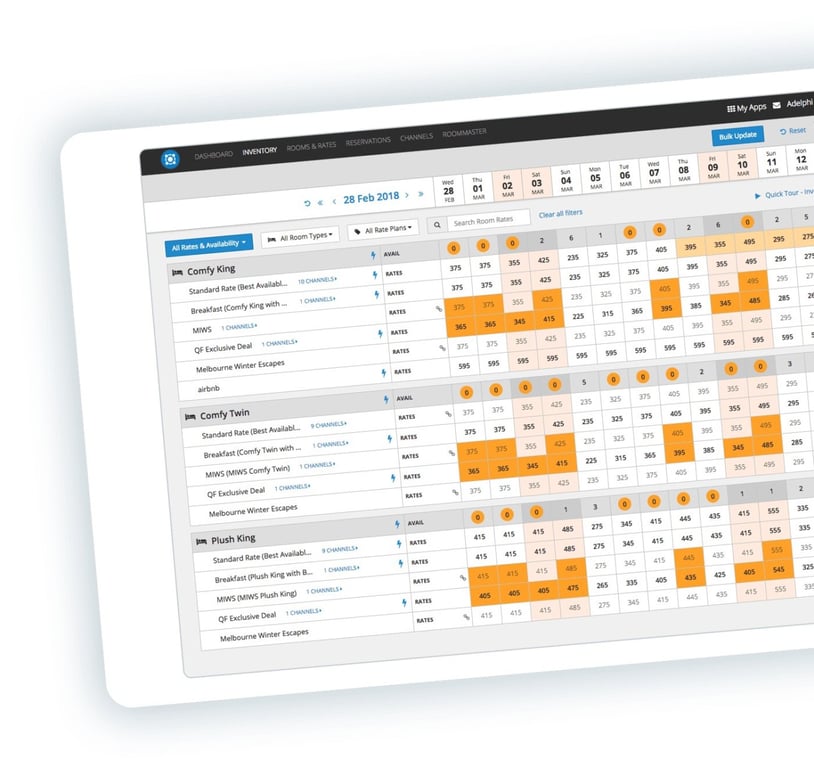 Questions that You Should Ask a Vendor Before Investing in a Channel Manager
If you have the option to speak with a vendor before you invest in a Channel Manager, you should take a look at this detailed article. In it, we have put together a list of questions that can come in quite handy when you are looking for the right tool.
The key questions that it reflects on are the integrations that you need to look for when selecting a CM tool, the availability of an auto-update feature, the application's distribution reach, and the online support that you should consider.
How to Maximize Online Distribution with a Channel Manager?
The primary purpose of a Channel Manager is distribution management. Saved time, increased efficiency and the resulting profit are all byproducts of the tool. Only using a Channel Manager to update your direct booking engine and a few OTAs won't take you far, but creating an Omni-channel distribution strategy will!
When you choose a CM software, you should consider the formats, levels, and types of distribution channels it supports. Ideally, the software should be able to work well with online, direct, and indirect booking channels.
Apart from this, you should consider changing your distribution strategy to maximize sales. To learn more, you can read this detailed article about different strategies that can benefit your hotel.
Frequently Asked Questions about Channel Manager Software
With the help of a Channel Management software, you can easily manage your inventory, distribution channels, and revenue. However, before you begin your journey, there are several terms that you should include in your knowledge base.
For starters, you should understand what two-way authentication means for the security of your customer's data. You should also learn more about iCal integration, channel mapping, pooled inventory, distribution channels, and XML, among others. In our Frequently Asked Channel Manager Questions article, we provide detailed explanations of all these terms.
Top 10 List of the Best Hotel Channel Manager Solutions
In our article: List of the Top 10 Best Channel Manager Software, we take a look at the best Channel Manager systems for small, mid-size, and big hotels. We also talk about the solutions that are best for short-term vacation rentals and hostels.
Apart from this, the article suggests some pointers on choosing the right Channel Manager for your property. It asks hoteliers to consider the number of units they have to manage, the allocated budget, the other tools that they're using, and their expectations. With this understanding, hoteliers can choose the best Channel Manager software for their business.
---
---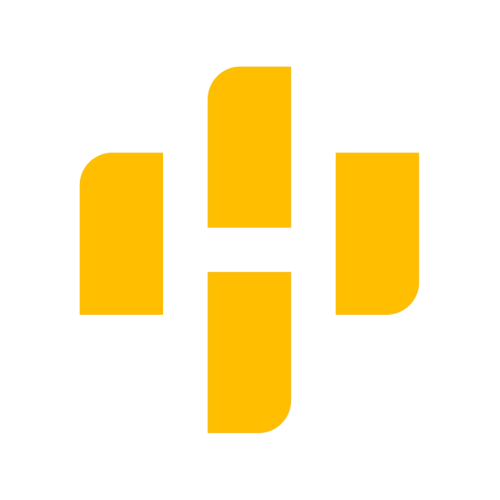 We help busy hoteliers find, setup and run the right applications and services to manage business according to their needs, budget, technical and human resources requirements.
---
---
Maximize your hotel performance with HotelMinder
HotelMinder is a leading advisory agency for hoteliers to maximize business performance with hands-on advisory & project management services; a free and unbiased hospitality knowledge platform with Tech, Marketing, Revenue and Operational content; and a marketplace for professionals from all over the world to find hospitality specific software and services that best match their vision and requirements.
Browse Academy
---
Find the best technology and expert services for your hotel business.
---
Trending Hotel Technology Content
Check out the latest Insights, News and Articles from our team and industry leading partners.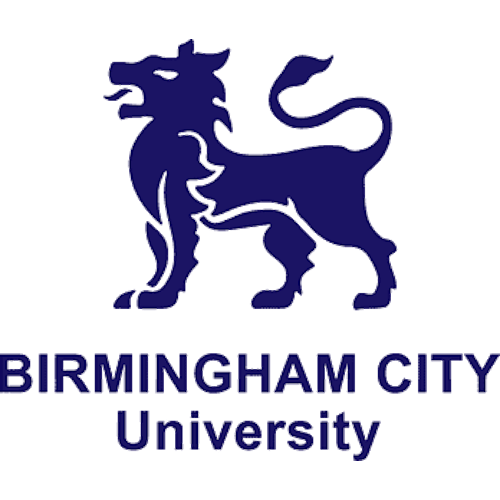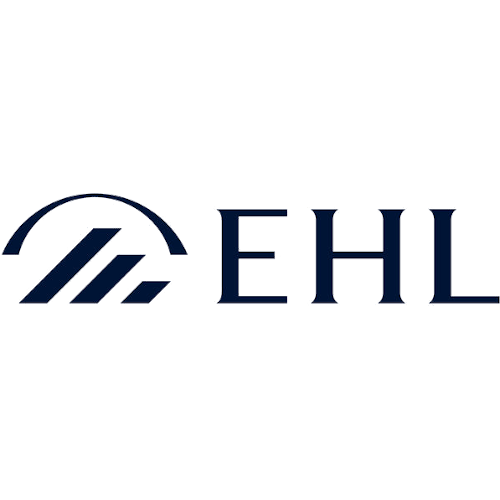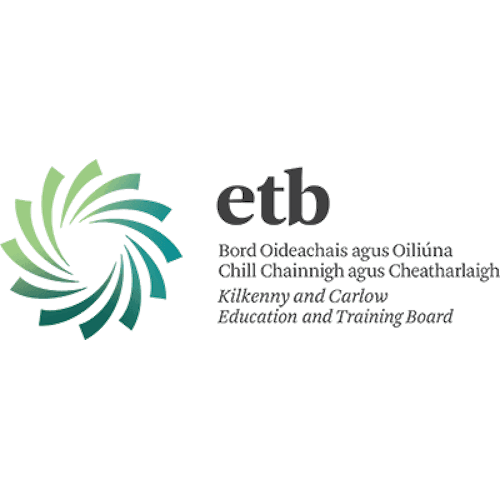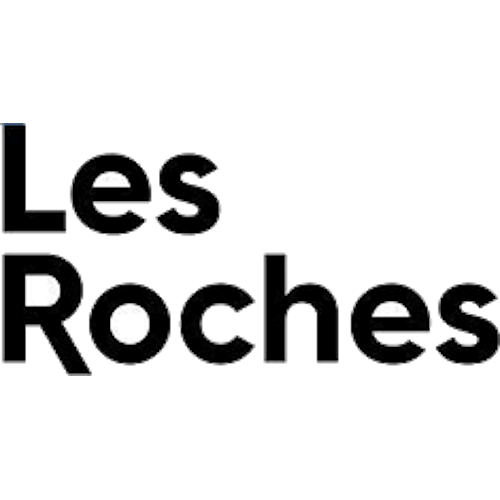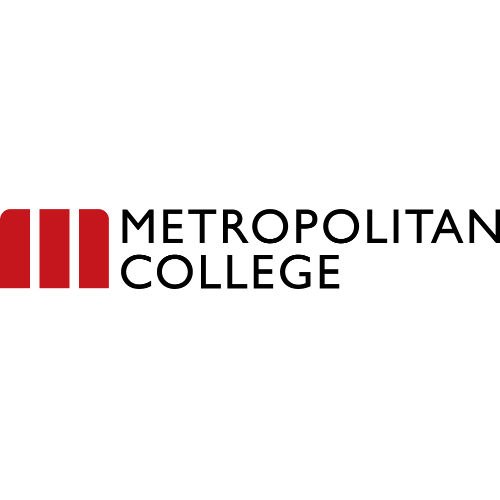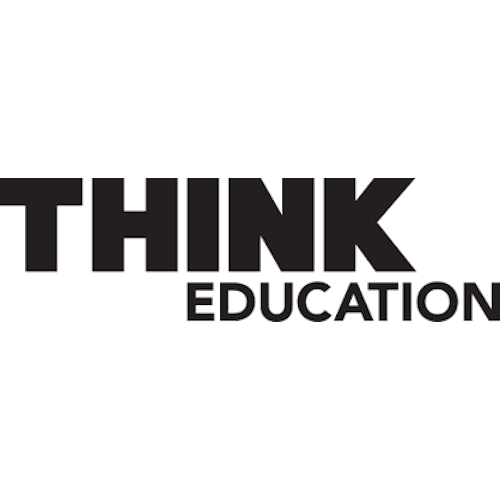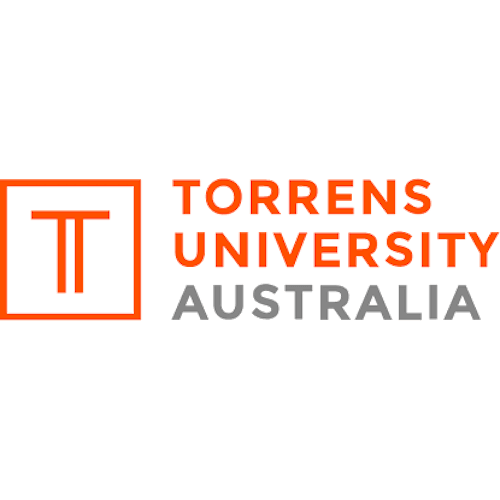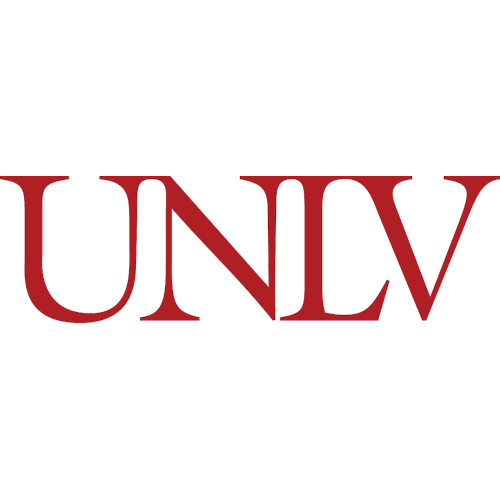 Read more insightful articles written by our partners in HotelMinder's Open Hospitality Academy.
Upgrade your business with HotelMinder

Firstly, we assess

We evaluate objective(s), defining opportunities and setting goals.

Then, we plan

We make a plan detailing what should be done to help reach set goals.

Finally, we make it happen

We implement change, as planned, within set timeline and budget.