How to Increase Your Hotel Brand Awareness on a Budget
Increase your hotel brand awareness on a budget with effective strategies. Learn how to use digital marketing and social media to reach a wider audience.
Disclaimer : If you buy a third-party product or service from this website, HotelMinder may earn a commission. Our editorial team is not influenced by our affiliate partnerships.
Building one's reputation and name is an important strategy in the service industry, especially for hotel chains. The launch of their new products or services gives them more room to better serve their various market segments, ensure that their offerings are distinct, and promote their hotel services.
In fact, big hotel organizations invest in their portfolios regularly. However, what can hotels do to build brand awareness while on a budget, especially when brand loyalty is now seen as an important tool for mitigating financial risks?
Read on to find out more about what's in a hotel marketing budget as well as our suggested steps in increasing your hotel's brand awareness - even when on a budget!
What Goes into a Hotel Marketing Budget?
There are various factors that comprise a hotel's marketing budget, and much of it is for brand attributes and brand awareness. Brand attributes - both symbolic and functional - drive perceptions of consumers toward the brand.
Brand attributes include physical and functional property attributes, like aesthetics and architecture. How a hotel designs its facilities, furniture, and amenities is part of this - and a huge part of a budget must then pay attention to these, for they play key roles in marketing the brand and the association's customers make with the brand.
How a company builds brand attributes over time already leads to automatic recall and perceived quality. A tag of a known hotel brand can already assure customers that they can enjoy the service and product.
On the other hand, hotel brand awareness pertains to a client's capacity in identifying a brand and helping the customers retain the critical and relevant pieces of information about the hotel. All strategies that can leverage positive influence for customers and build awareness are part of this - and this also involves cost.
Other items needed for a hotel's marketing budget include maintenance and design of the hotel website, other relevant advertising campaigns, SEO, and email marketing. Throw in professional video production and photography in the list, too for engaging content creation - one thing that businesses must not miss!
There are also low-cost hotel marketing tools and software up for grabs. Of course, investing in marketing aligned with hotel business recovery (especially after the pandemic hit) is a priority among hotel brands nowadays.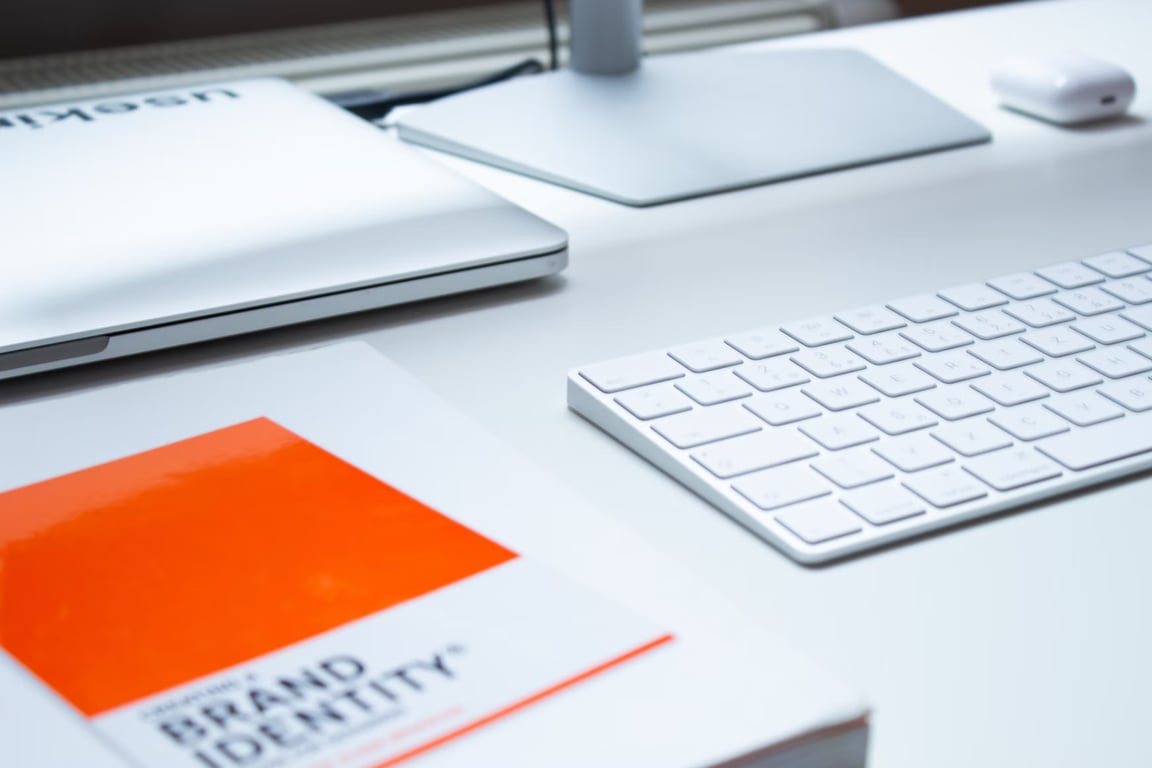 Steps to Increase Your Hotel Brand Awareness on a Budget
Regardless of a hotel brand's budget, they cannot deny that brand extension strategies yield a lot of potential gains for the business, especially in attracting additional market shares. Having the right branding strategy also minimizes risks of new product failures and builds on overall guest experience and loyalty.
Also, in terms of budget and answering the question, "How much?" it really depends on what works for the hotel chain. That said, the hotel marketing budget should be revisited on a regular basis so that funds can be reallocated or shifted towards the channels that can generate the most profit.
Below are our suggested steps.
Step 1: Create That Hotel Marketing Plan
In order to market properly given a limited budget, a hotel business must create a plan. The goal is to maximize the limited marketing budget and look forward to what is needed based on empirical, historical data.
As such, when creating a hotel marketing plan on a budget, examine annual booking trends. When do rates usually fluctuate, and what are the market conditions per season? What are the occupancy levels?
These questions, when answered, help businesses get to the heart of what is needed to reach new customers and come up with creative ways to engage them. Other considerations include identifying how the target audience has changed since the COVID-19 hit as well as the lead times that the hotel can afford in terms of cancellations and bookings.
Part of creating the new marketing plan on a budget also includes deciding on other revenue streams, such as using the hotel as a coworking space or shifting the day rates. Decide on what can work or what won't work, including meetings and events that can possibly be held in the hotel.
By looking at all these components, the limited budget will be maximized and the objectives will be realistic.
Step 2: Once the Marketing Plan Is Created, Prioritize the Most Important Items
In 2021 and onwards, the most essential marketing tools that need a budget are the following: the hotel website, content creation, and a bit of advertising. The rest can be considered nice-to-haves.
Especially in the age of the pandemic, most clients will depend on what's on the website. Allot the minimum budget for maintenance and updating your content.
Of course, you will still need to spend part of your budget on content creation, which includes updated photos of your hotel services and products and even a few videos. You can get customized quotes from professionals who are willing to work within your budget.
Remember that the goal of these prioritized items is to get the maximum brand awareness while minimizing the costs.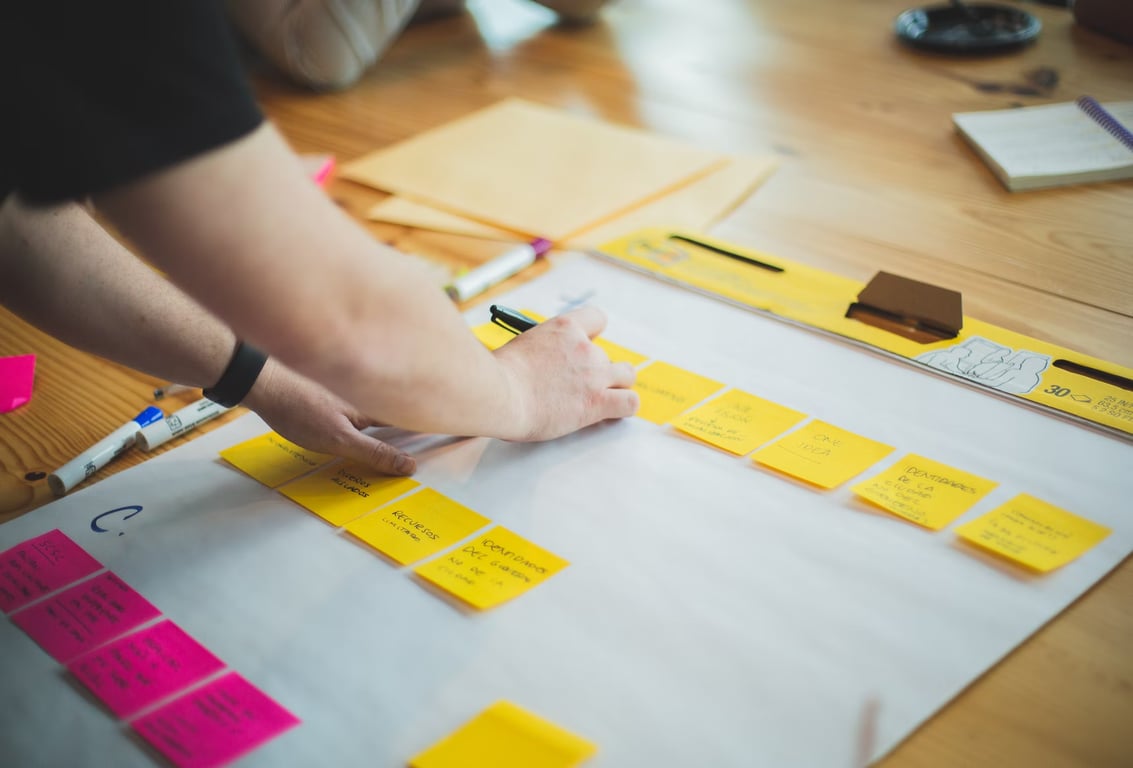 Step 3: Allot the Remaining Budget for Recent Trends for Brand Awareness
After allotting part of your budget for the identified priorities based on your marketing plan, invest the remaining money you have for recent trends that bring great recall for your brand. This includes options for the personalization of hotel services and products.
What that means is you need to put out the word that you are the hotel brand that considers clients' preferences right from the time they need to book a room. Even asking whether they need allergen-free soaps will do you good.
With enticing discounts and other activities, strong brand awareness is within your reach. If you still have the money for it, sensory marketing is another trend you can try - which means that based on your client questionnaire, you can already find out if guests prefer aromatherapy, a particular cloth for their bathrobe, or the genres to play in the restaurant.
---
---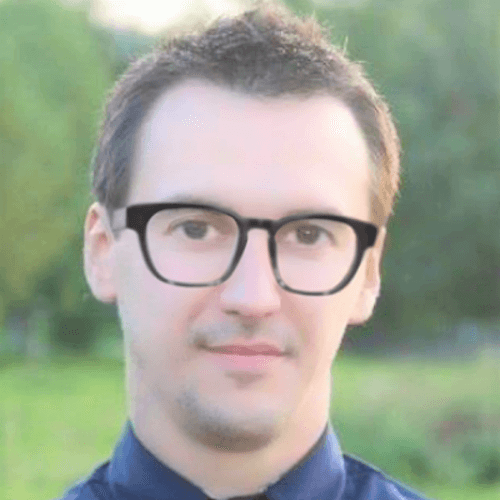 Jim Hughes has significant experience covering financial and business topics.
---
More articles about Branding
---
Maximize your hotel performance with HotelMinder
HotelMinder is a leading advisory agency for hoteliers to maximize business performance with hands-on advisory & project management services; a free and unbiased hospitality knowledge platform with Tech, Marketing, Revenue and Operational content; and a marketplace for professionals from all over the world to find hospitality specific software and services that best match their vision and requirements.
Browse Academy
---
Find the best technology and expert services for your hotel business.
---
Trending Hotel Technology Content
Check out the latest Insights, News and Articles from our team and industry leading partners.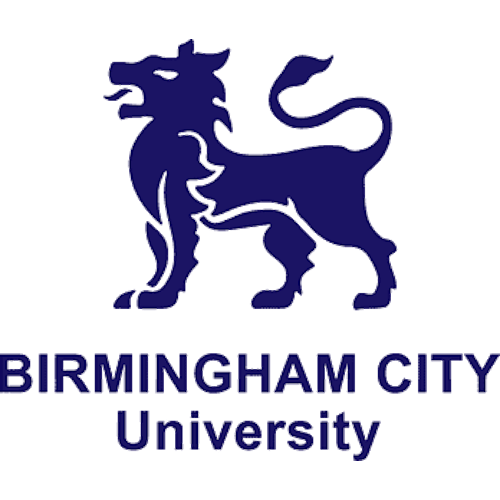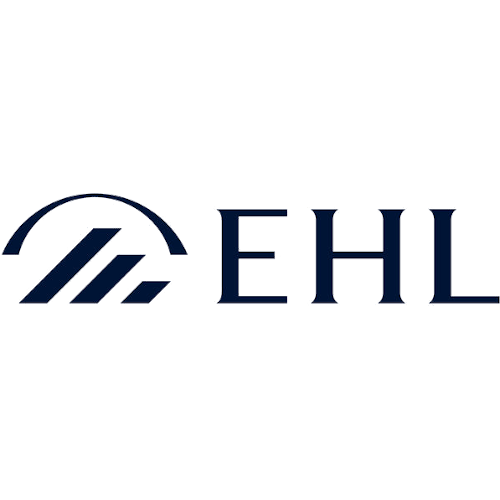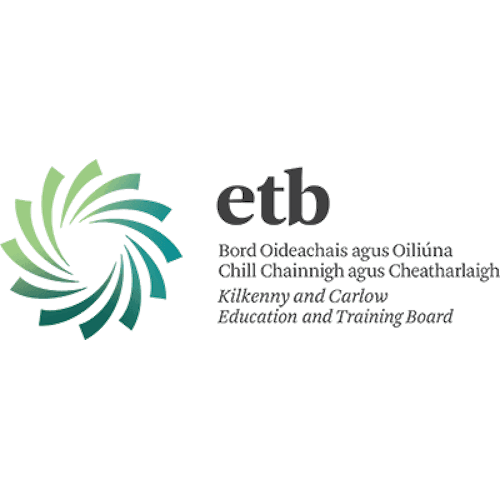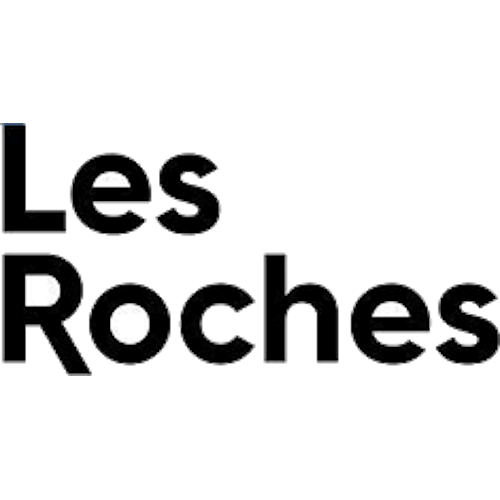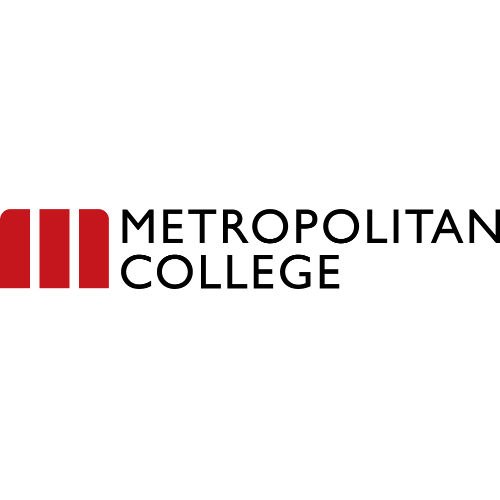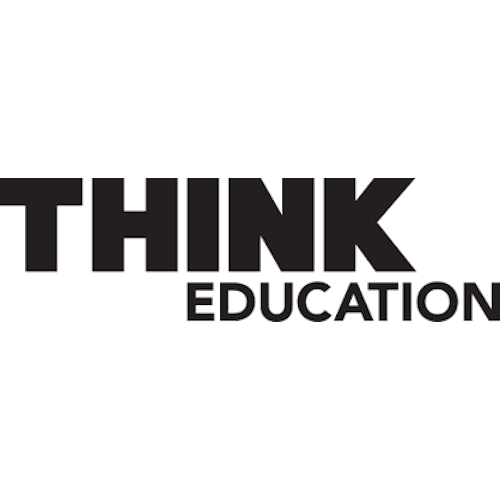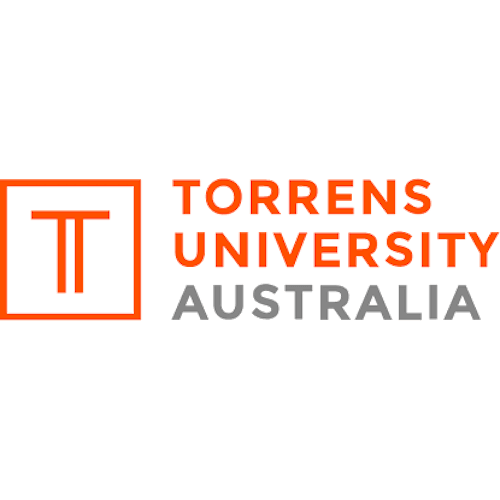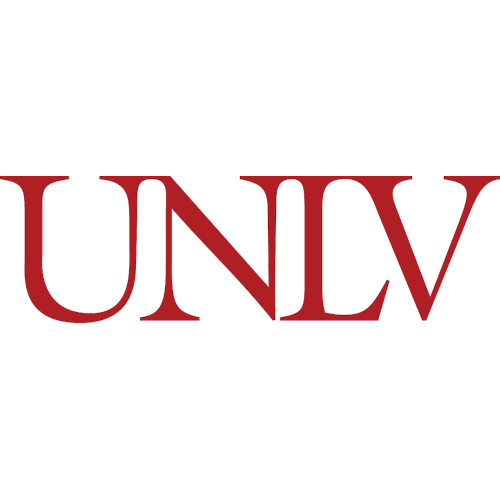 Read more insightful articles written by our partners in HotelMinder's Open Hospitality Academy.
Upgrade your business with HotelMinder

Firstly, we assess

We evaluate objective(s), defining opportunities and setting goals.

Then, we plan

We make a plan detailing what should be done to help reach set goals.

Finally, we make it happen

We implement change, as planned, within set timeline and budget.