Turning Your Hotel Business Into A "Purple Cow"
Hotel branding can be a bit intimidating. After all, you are competing with thousands of hotels from all around the world. But that doesn't mean there isn't a way to make your hotel unique and transform it into a "purple cow". Not everyone has the budget, for example, to recreate a replica of Venice, or rebuild their hotel each year out of ice. But you can definitely make the story of your building more accessible, create a fun customer service experience, and give your social media content a makeover.
Disclaimer : If you buy a third-party product or service from this website, HotelMinder may earn a commission. Our editorial team is not influenced by our affiliate partnerships.
Making it in the hotel industry can be quite challenging. As Entrepreneur explains, events like the financial crisis, international conflicts, and outbreaks have made it increasingly difficult to keep hotels alive. Under these circumstances, marketing isn't enough to remain competitive.
Hotels have to become a "Purple Cow". This is an idea that comes from the book "Purple Cow" by Seth Godin, in which the author compares successful businesses with finding a purple cow while traveling through the countryside.
The point being that, in order to be successful, a business has to challenge expectations and be impossible to ignore. But how can you make your hotel stand out as unique and remarkable in comparison to the rest of the hotels in the world?
Taking Customer Service to the Next Level
People tend to forget, but theme parks and hotels are a big component of Disney as both a brand and a company. The reason behind its success, however, is not because people just want to visit Disneyland based on how much they like the movies.
As Theodore Kinni explains in "Be Our Guest", Disney realized they provide a service to their customer, and therefore should do it in the best way possible. In fact, while others aim at satisfying their customers, Disney does everything necessary to exceed their expectations.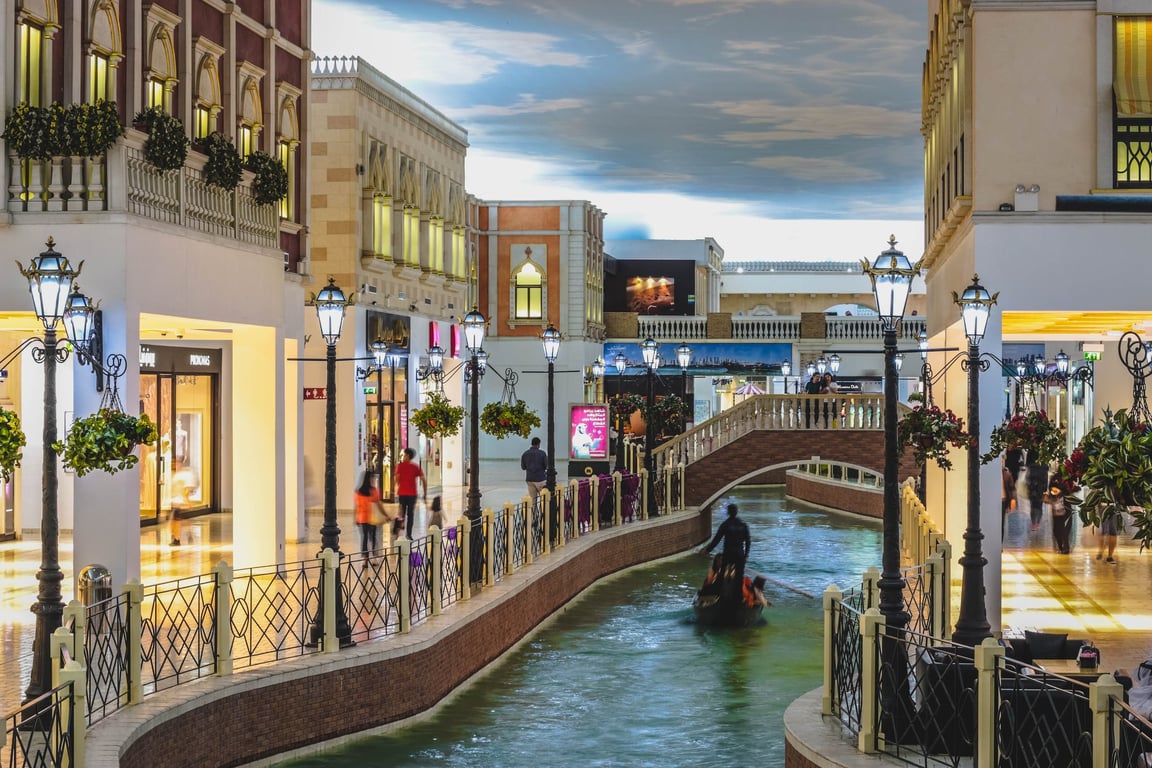 Tell Your Hotel's Story
Sometimes that biggest treasure was hidden inside your hotel all along. And by treasure, we mean the story behind the building itself.
You may not think that your 30-year-old building has much to say, but visitors from another country will probably find it fascinating to see pictures of how the surrounding neighborhood has evolved in the last decades.
Now, if the building happens to have been visited by a celebrity, or was designed by a famous local architect, even better. Just make sure to do the necessary research and make that information accessible to visitors through pamphlets, plates, and even social media content.
Are you looking to:
Optimize occupancy, revenue or ADR?
Upgrade your software stack?
Solve a distribution or tech issue?
Improve your hotel online marketing?
Get in touch today!
Are you looking to:
Optimize occupancy, revenue or ADR?
Upgrade your software stack?
Solve a distribution or tech issue?
Improve your hotel online marketing?
Book a Meeting Today
Choose a Theme (and Stick to It)
The tourist business is no stranger to gimmicks: from the Snow Village restaurant made entirely from ice to the Venetian Resort in Las Vegas, which recreated several landmarks from the famous Italian city. The secret to making this work is commitment.
Nobody thinks of going up the Eiffel Tower when they visit the Parisian Hotel in Macau, but once they climb on the replica, the level of detail the architects put into this project makes it surprisingly memorable for its visitors.
Give Your Social Media Account a Makeover
Companies like Wendy's and Chipotle have understood that, in order to remain competitive, sometimes you have to literally give our brand a personality.
Like them, different businesses have used their social media content as a way to build a character that both is and represents the brand, and there's nothing stopping hotels from doing exactly that.
A social media manager can be hired to design the tone of your posts and videos. Are you a homey bed & breakfast that sounds like a gentle grandmother who's about to cook lunch for you, or a sophisticated business traveler enjoying a nice glass of wine while admiring the view from their room?
Whatever you choose your hotel to become, remember that it has to match the taste of your target audience.
---
---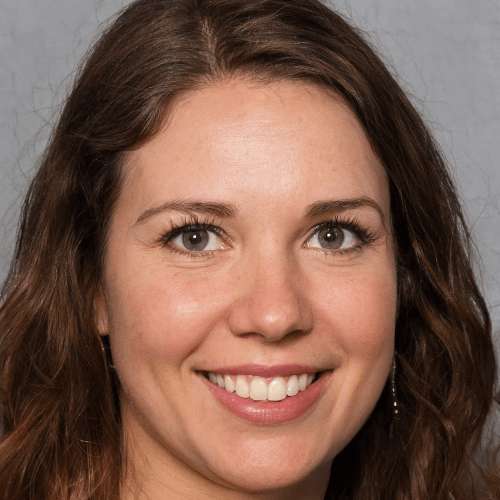 Giselle Quinn is a freelance business writer who enjoys jigsaw puzzles, painting, and learning new languages.
---
More articles about Branding
---
Maximize your hotel performance with HotelMinder
HotelMinder is a leading consulting agency for hoteliers to maximize business performance with hands-on advisory & project management services; a free and unbiased hospitality knowledge platform with Tech, Marketing, Revenue and Operational content; and a marketplace for professionals from all over the world to find hospitality specific software and services that best match their vision and requirements.
Browse Academy
---
Find the best technology and expert services for your hotel business.
---
Trending Hotel Technology Content
Check out the latest Insights, News and Articles from our team and industry leading partners.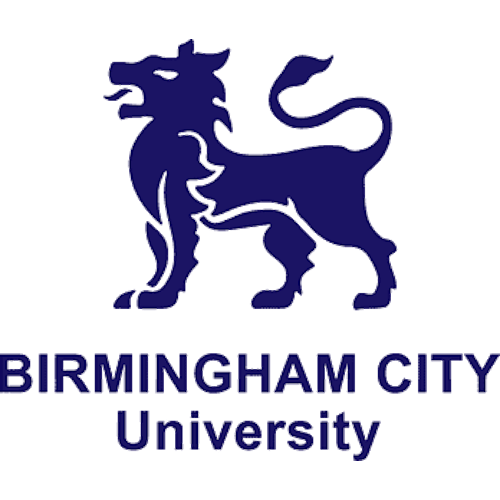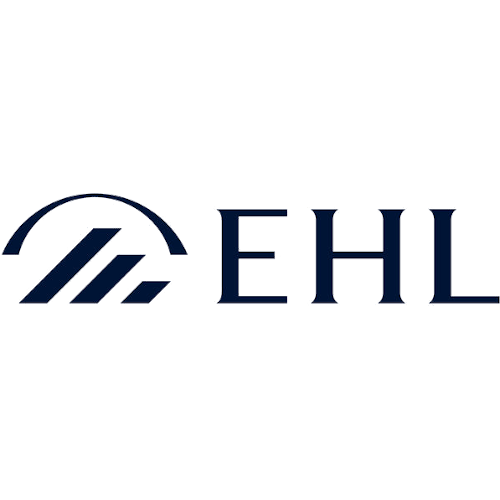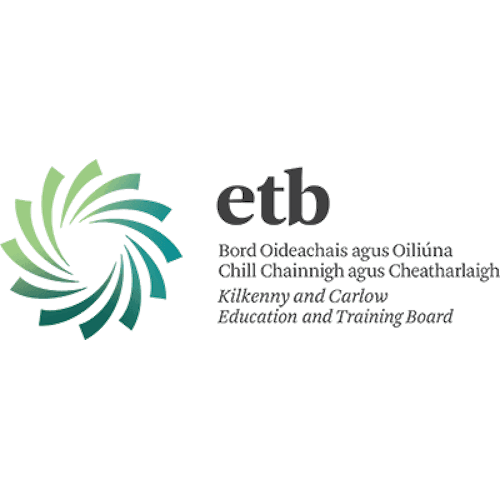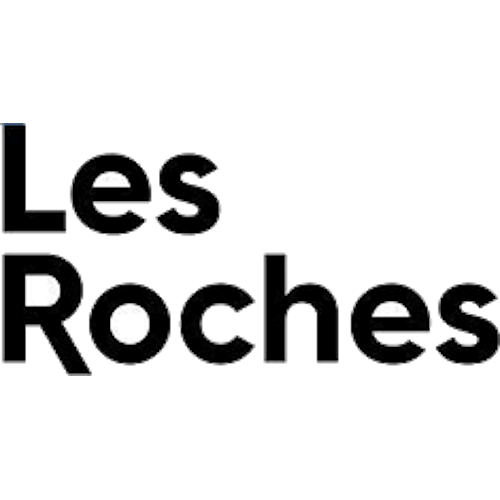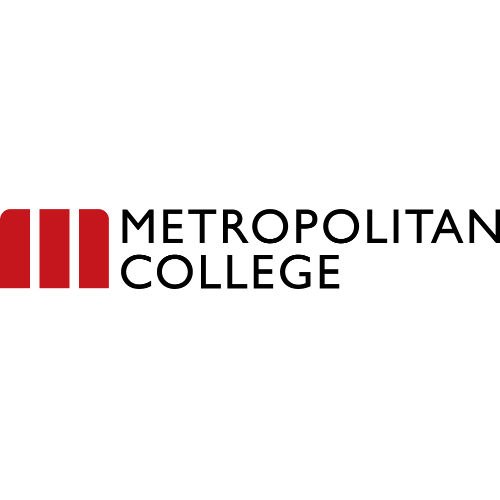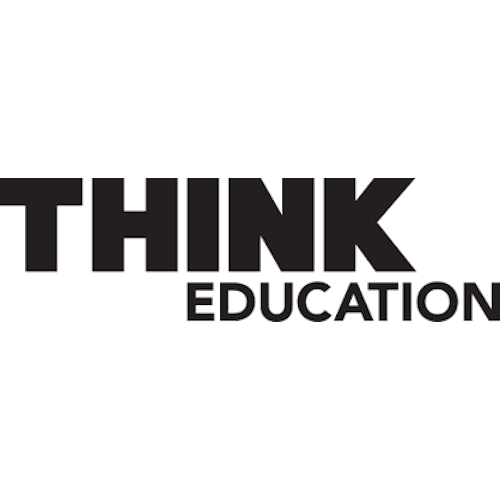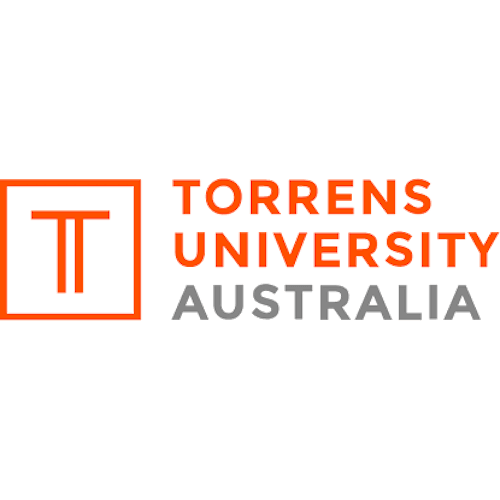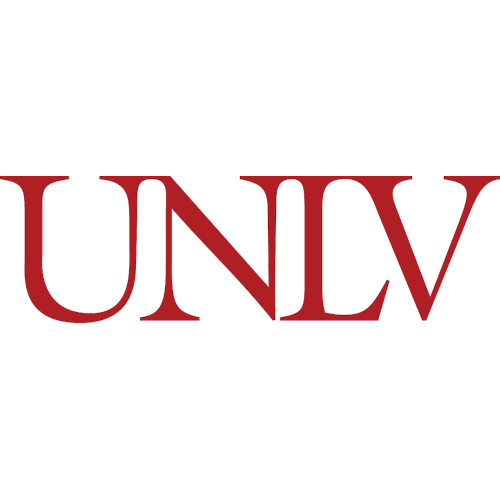 Read more insightful articles written by our partners in HotelMinder's Open Hospitality Academy.
Upgrade your hotel with HotelMinder

Firstly, we assess

We evaluate objective(s), defining opportunities and setting goals.

Then, we plan

We make a plan detailing what should be done to help reach set goals.

Finally, we make it happen

We implement change, as planned, within set timeline and budget.