Email Marketing for Hotels: Everything You Need to Know and How to Start
Explore the role of email marketing in your hotel's success. Get comprehensive insights and actionable steps to launch effective email campaigns.
Disclaimer : If you buy a third-party product or service from this website, HotelMinder may earn a commission. Our editorial team is not influenced by our affiliate partnerships.
This guide presents a comprehensive overview of the importance and strategic implementation of email marketing for hotels. It showcases how, contrary to some beliefs, email marketing is a robust tool to not only enhance brand awareness but also increase sales and generate repeat business for hotels. The guide explains how to get started with email marketing, essential email campaigns to run, tips for crafting engaging hotel emails, and methods for monitoring campaign success. It also introduces the 'NURTURE' approach, offering a roadmap for hoteliers to foster an engaging community through email communications.
The Power of Email Marketing for Hotels
Despite the allure of social media, email marketing remains a powerful and profitable strategy to promote your hotel, upsell services, and maintain a connection with previous guests. Notwithstanding rumors of email's demise, it continues to yield a staggering €34 ROI for each €1 spent.
Independent hotel owners and managers can especially leverage email marketing to attract local and national travelers, with 73% of millennials preferring business communications via email and marketing emails influencing 59% of respondents' purchase decisions.
Understanding the Benefits of Email Marketing
Implementing an email marketing strategy offers numerous benefits such as:
Building brand awareness and engagement
Increasing sales through upselling
Creating repeat business
Building trust with customers
Winning over OTA bookings
Attracting local and national tourists
Getting Started with Email Marketing
To kick-start your hotel's email marketing journey, begin by connecting your Hotel Property Management System (PMS) with an email marketing provider like Mailchimp or ActiveCampaign. This allows you to store email addresses from reservations and automate critical email workflows such as booking confirmations and pre-arrival emails.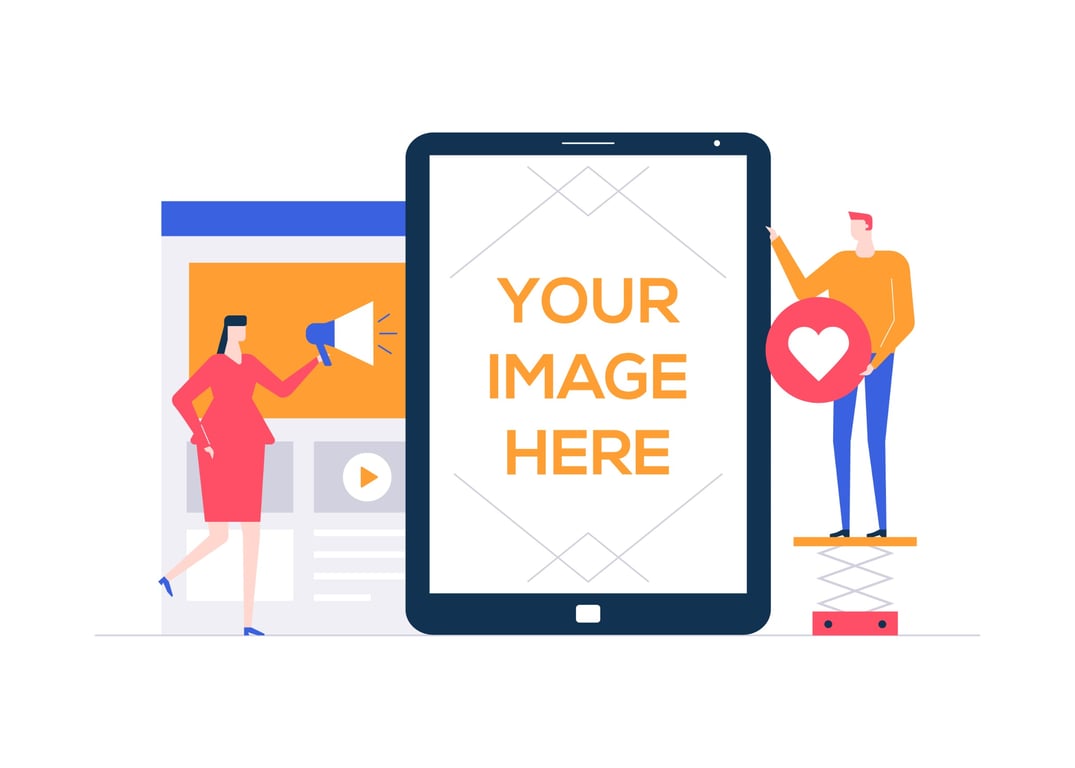 Essential Email Campaigns for Hotels
Five key emails form the cornerstone of a hotel's email marketing campaign:
Inspiration emails: Share travel inspirations, limited offers, and stay packages with your existing and potential guest list. For further creative inspiration, check out these marketing ideas for a hotel newsletter.
Booking confirmation emails: Send immediately after a reservation is made, including reservation details, contact information, and online check-in links.
Welcome emails: Send a welcome email on the same day as the booking confirmation email, inviting guests to connect with your hotel on social media.
Pre-arrival emails: Use pre-arrival emails to upsell services like room upgrades, breakfast additions, and spa packages, while giving practical details about check-in and local activities.
Post-stay emails: After the guest's stay, ask for feedback, a review, and share a special perk like a voucher for a complimentary service.
HotelMinder, it is about:
Optimizing occupancy, revenue or ADR
Upgrading your software stack
Solving distribution or/and tech issues
Improving their hotel online presence
Talk to us today
HotelMinder, it is about:
Optimizing occupancy, revenue or ADR
Upgrading your software stack
Solving distribution or/and tech issues
Improving their hotel online presence
Talk to us today
Crafting Engaging Hotel Emails
To maximize your email engagement rates, adhere to these best practices:
Use a specific personal sender name for higher open rates
Create catchy subject lines that spark curiosity or urgency
Keep the email content short and easily scannable
Include an explicit call to action
Personalize and keep the tone conversational
Ensure mobile optimization
Balance text with images
Timing and Frequency of Email Campaigns
The timing and frequency of your email campaigns depend on your campaign type. You need to measure results and adjust your strategy based on audience response.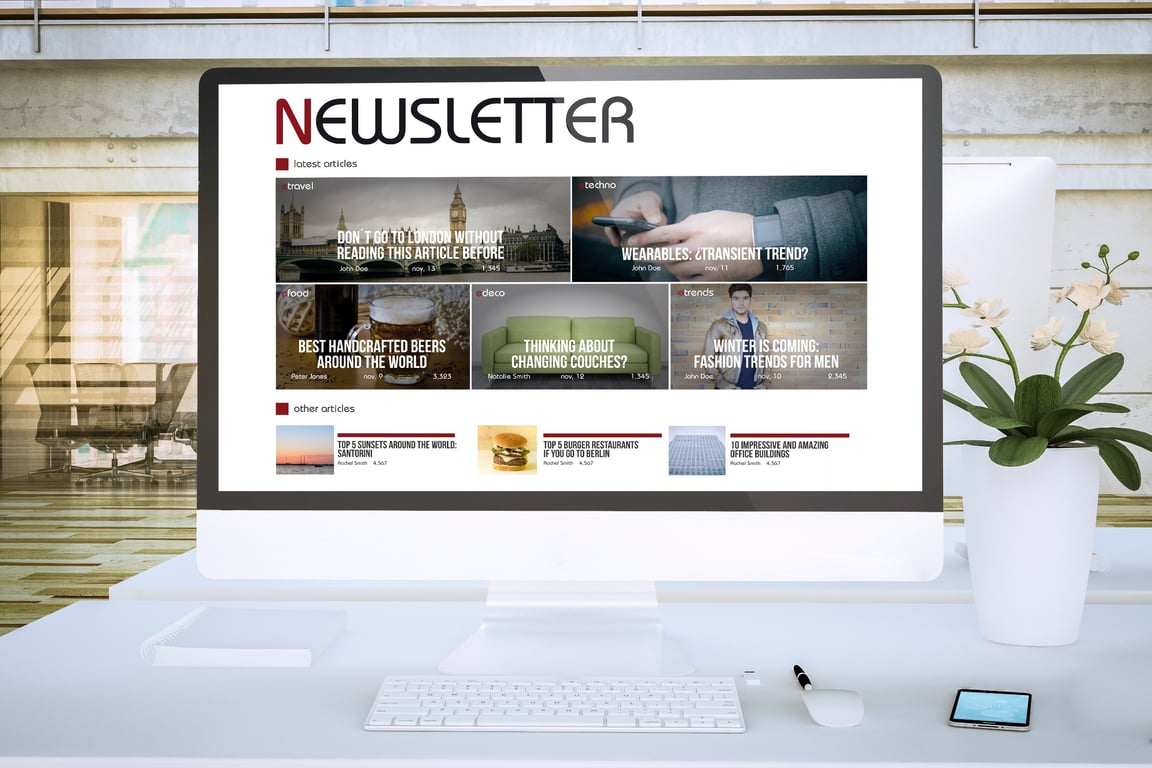 Tracking the Success of Email Campaigns
Monitoring your campaign success is vital to improve future email marketing efforts. Key email marketing metrics to track include:
Open rate
Clickthrough rate
Conversion rate
Bounce rate
Overall ROI
You should also consider conducting A/B testing for your email campaigns to enhance the effectiveness of your strategies.
Instituting Email Marketing Procedures
Implementing a Standard Operating Procedure (SOP) for your email marketing ensures that your entire team is aligned with your strategies. This SOP should include a checklist for emails, a list of automated email campaigns, a monthly content guide, and a pre-send checklist.
The NURTURE Approach to Email Marketing
The ultimate approach to successful email marketing is NURTURE: Nail your customer journey, Understand your audience, ensure Readability and mobile Responsiveness, Test your emails, Use analytics, set the Right expectations, and Educate your audience. By following this approach, you can effectively build a community that engages with your hotel and looks forward to your emails.
---
---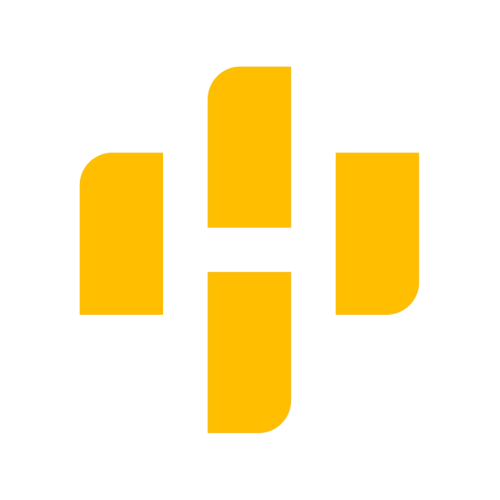 We help busy hoteliers find, setup and run the right applications and services to manage business according to their needs, budget, technical and human resources requirements.
---
More articles about Email Marketing
---
Maximize your hotel performance with HotelMinder
HotelMinder is a leading advisory agency for hoteliers to maximize business performance with hands-on advisory & project management services; a free and unbiased hospitality knowledge platform with Tech, Marketing, Revenue and Operational content; and a marketplace for professionals from all over the world to find hospitality specific software and services that best match their vision and requirements.
Browse Academy
---
Find the best technology and expert services for your hotel business.
---
Trending Hotel Technology Content
Check out the latest Insights, News and Articles from our team and industry leading partners.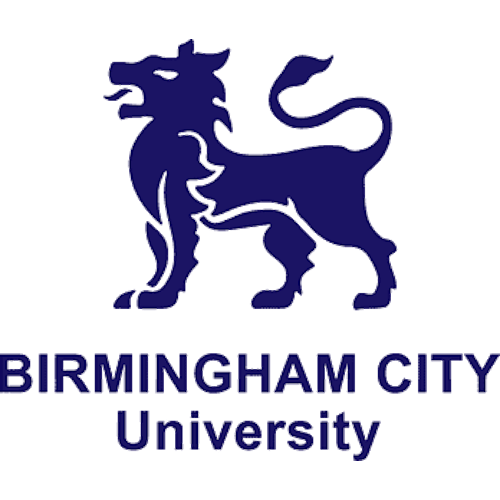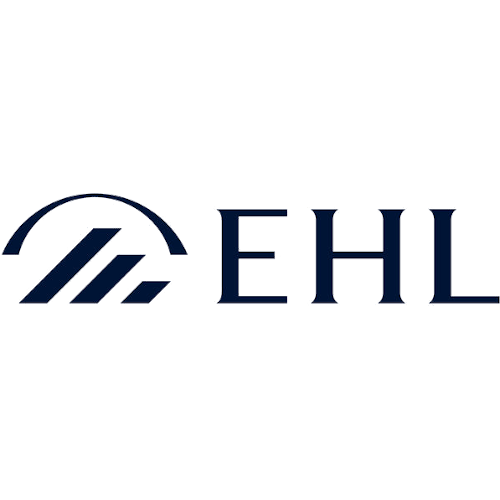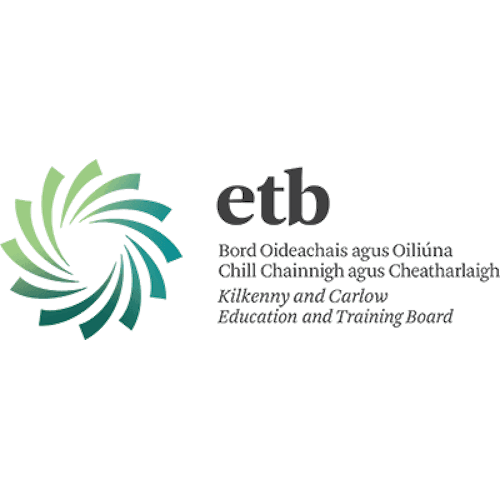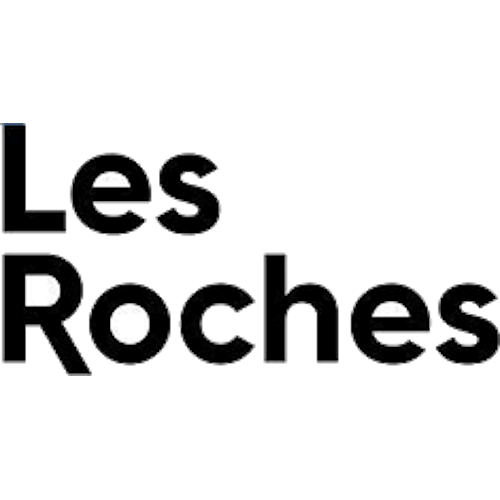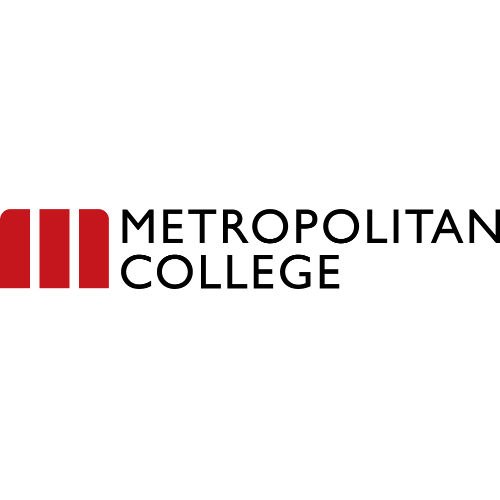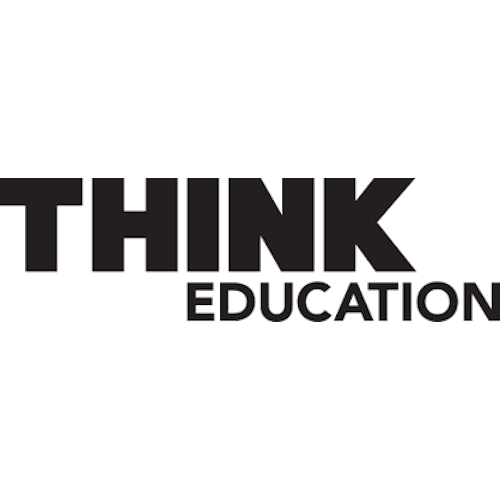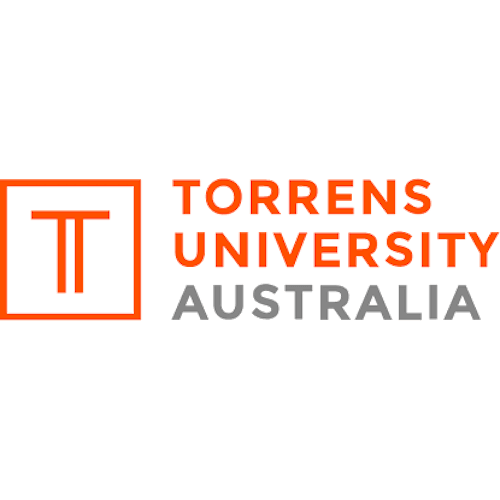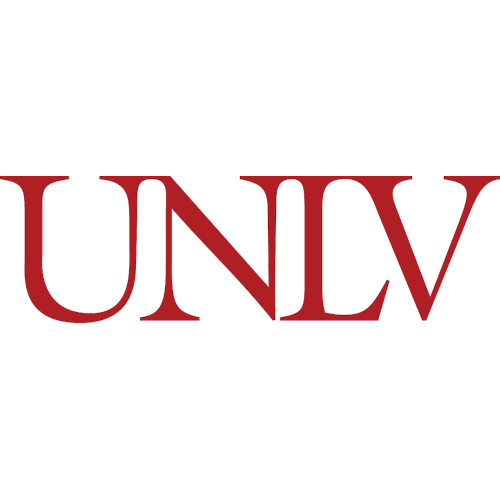 Read more insightful articles written by our partners in HotelMinder's Open Hospitality Academy.
Upgrade your business with HotelMinder

Firstly, we assess

We evaluate objective(s), defining opportunities and setting goals.

Then, we plan

We make a plan detailing what should be done to help reach set goals.

Finally, we make it happen

We implement change, as planned, within set timeline and budget.