Top 15 Best Luxury Hotel Brands In The World
Discover the best luxury hotel brands in the world, including high-end hotels, largest hotel chains, and top-rated high-class accommodations.
Disclaimer : If you buy a third-party product or service from this website, HotelMinder may earn a commission. Our editorial team is not influenced by our affiliate partnerships.
In the world of hospitality, a clear demarcation exists between standard accommodations and the crème de la crème of luxury hotel brands. High-end hotels represent the apex of comfort, service, and exclusivity, with each element of the guest experience meticulously tailored for absolute delight. From the alluring design aesthetics to the personalized services that exceed expectations, luxury or high-class hotels have constantly redesigning the hospitality industry.
This article ventures into the world of opulence, unveiling a curated list of top luxury hotel brands. As a discerning traveler or hotelier, you'll gain insights into what sets these brands apart and why they've earned a place among the largest hotel chains globally.
Defining Luxury in the Hotel Industry
The essence of "luxury" within the hospitality industry goes beyond physical attributes, encapsulating a level of service, personalisation and ambiance that might be described as the epitome of refinement and sophistication.
High-class hotels often provide unique, memorable experiences deeply rooted in local culture and environment. Whether it's the opulence of a renowned city landmark or the secluded tranquility of a beachfront villa, luxury hospitality is as much about creating a captivating ambiance as it is about providing outstanding service.
The Pioneers of Luxury: Top Luxury Hotel Brands
We've conducted extensive research, considering factors like guest reviews, brand reputation, and unique selling propositions, to create a list of the top 15 luxury hotel brands. These are the brands that have carved out a unique niche in the realm of high-end hospitality, becoming some of the best hotel brands in the world.
1. Aman
Renowned as the pioneer of tranquil high-end hotels, Aman's focus on minimalist design, remote locations, and a commitment to the local environment sets it apart. It is undoubtedly one of the best hotel brands in the world for those seeking quiet luxury.
2. Mandarin Oriental
Synonymous with luxurious hospitality and cultural authenticity, Mandarin Oriental, one of the largest hotel chains globally, offers an exquisite blend of service, style, and comfort. Its unique fusion of oriental heritage with contemporary sophistication sets it apart.
3. Oetker Collection
Oetker Collection, an assembly of "Masterpiece Hotels," boasts exceptional European heritage and luxury. Their high-class hotels beautifully encapsulate the personality and charm of their prestigious locations, offering experiences of a lifetime.
4. Four Seasons
Four Seasons, a top luxury hotel brand, is known for its unwavering commitment to impeccable service and world-class facilities. Its strong presence in both bustling cities and idyllic resorts makes it a popular choice for luxury travelers worldwide.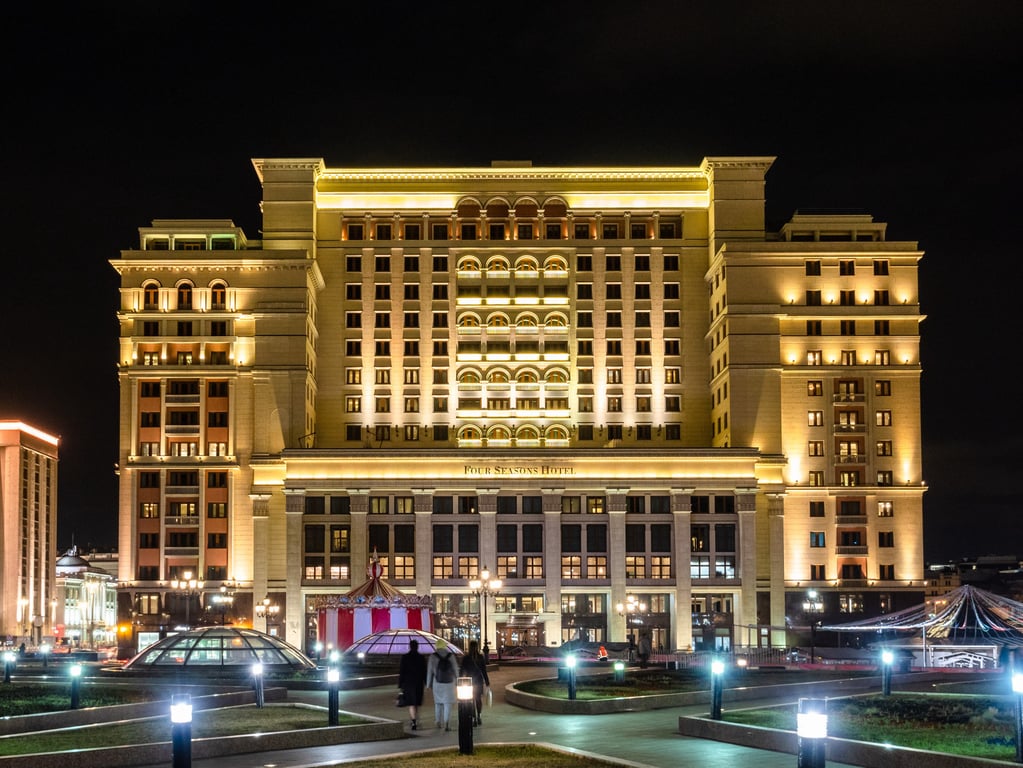 5. St. Regis
St. Regis, globally recognized for its timeless elegance, meticulous service, and indulgent amenities, is one of the top luxury hotel brands. It distinguishes itself through its signature St. Regis Butler Service, offering personalized attention to each guest.
6. Rosewood
Rosewood, known for emphasizing a sense of place, provides a unique and customized experience to its guests. These high-end hotels are renowned for their innovative design, maintaining a perfect balance between modernity and heritage.
7. Belmond
Belmond, steeped in rich history and culture, offers an immersive luxury experience like no other. Its high-class hotels are beautifully set within historical buildings and iconic city landmarks, providing a gateway to some of the world's most fascinating cultures.
8. Six Senses
Six Senses, famed for its commitment to sustainability and wellness, is a leader among luxury hotel brands. It uniquely blends high-end luxury with health and wellness, offering its guests an enriching and holistic experience.
9. One&Only
One&Only, as its name suggests, offers unique and vibrant experiences in its collection of high-end resorts, each meticulously designed to reflect the culture of its location. It redefines luxury hospitality with passionate service in some of the world's most captivating locales.
10. Oberoi
Oberoi is recognized for its extraordinary service standards and unwavering attention to detail. By blending authentic local experiences with luxurious comforts, Oberoi consistently ranks among the best hotel brands in the world.
11. Auberge
Auberge Resorts Collection, known for crafting intimate boutique resorts, stands out among luxury hotel brands for its emphasis on immersive, local experiences. Their properties offer personalized service that leaves a lasting impression on guests.
12. Banyan Tree
Banyan Tree Hotels & Resorts, renowned for its emphasis on environmental conservation and rejuvenation, offers guests a chance to experience unique eco-luxury stays amidst some of the world's most diverse natural environments.
13. Park Hyatt
Park Hyatt, synonymous with refined luxury and sophisticated design, is among the largest hotel chains worldwide. It stands out with its unique combination of artistic values and high-end services, offering a personalized experience to its guests.
14. Shangri-La
Shangri-La, embodying an ethos of serenity and harmony, provides a luxury sanctuary for its guests. Its Asian-inspired hospitality and commitment to genuine service sets it apart from other luxury hotel brands.
15. Pan Pacific
Pan Pacific delivers an immersive experience with its prime locations in key cities and stunning Pacific Rim landscapes. Its refreshing approach to high-end hospitality, combined with genuine service, marks it as a top luxury hotel brand.
The Art of Attracting Luxury Travelers
There are certain hotel software, starting with the hotel PMS that can significantly help manage the operations and marketing of a luxury hotel. Selecting the right tool with a high level of customizability can be especially beneficial for high-class hotels, offering an all-in-one solution for seamless guest management and online visibility.
Personalization and Exclusivity
Luxury hotel brands attract high-end travelers by offering personalized experiences that cater to their unique preferences. This includes curated activities, custom services, and exclusive amenities that aren't readily available to the general public. The sense of exclusivity and rarity enhances the appeal of these brands.
Emotional Storytelling and Branding
Luxury hotels create an emotional connection with their guests through effective storytelling. They communicate their unique brand story and values, which are meant to resonates with guests on a deeper level, making their stay more meaningful and memorable.
Superior Service and Quality
High-quality service is a hallmark of luxury hotels. From seamless booking processes to attentive on-site services, luxury travelers expect and receive top-tier treatment throughout their stay. This commitment to quality extends to every aspect of the guest experience.
Strategic Digital Marketing
Luxury hotel brands maintain a strong digital presence to engage with potential guests. This includes a compelling website that narrates the brand's story, active social media engagement, influencer partnerships, and targeted content marketing. These strategies help to increase visibility and attract the modern luxury traveler. Here's 10 strategies on attracting traveler to your luxury hotel brand.
Reputation Management and Professional Partnerships
Luxury hotels prioritize their reputation, actively managing online reviews and feedback. They promptly address any negative comments, demonstrating their commitment to guest satisfaction. Additionally, most if not all luxury hotels collaborate with specialized marketing agencies to enhance their brand image and reach their target audience effectively.
---
---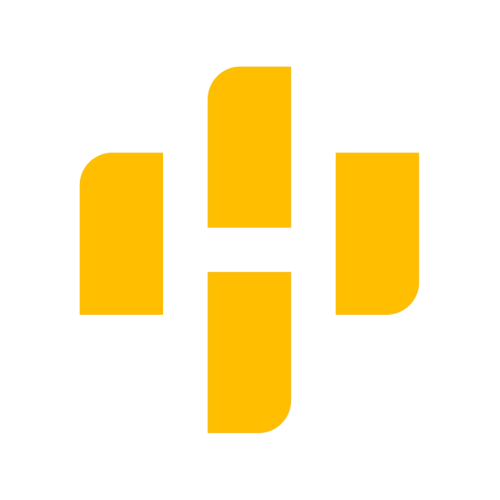 We help busy hoteliers find, setup and run the right applications and services to manage business according to their needs, budget, technical and human resources requirements.
---
More articles about Branding
---
Maximize your hotel performance with HotelMinder
HotelMinder is a leading advisory agency for hoteliers to maximize business performance with hands-on advisory & project management services; a free and unbiased hospitality knowledge platform with Tech, Marketing, Revenue and Operational content; and a marketplace for professionals from all over the world to find hospitality specific software and services that best match their vision and requirements.
Browse Academy
---
Find the best technology and expert services for your hotel business.
---
Trending Hotel Technology Content
Check out the latest Insights, News and Articles from our team and industry leading partners.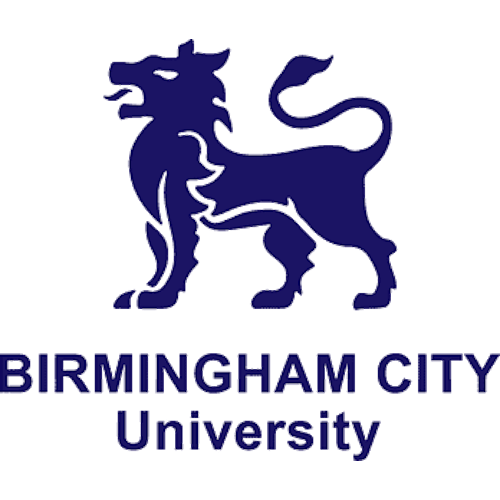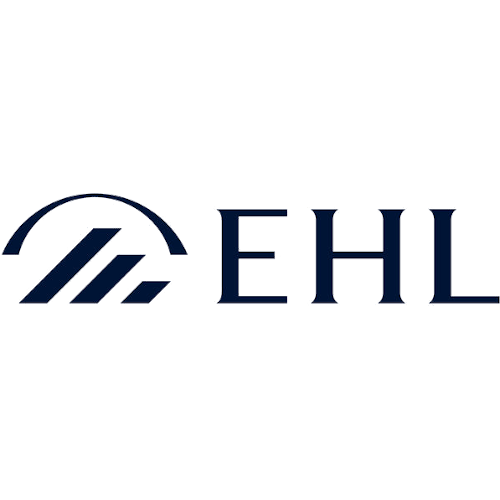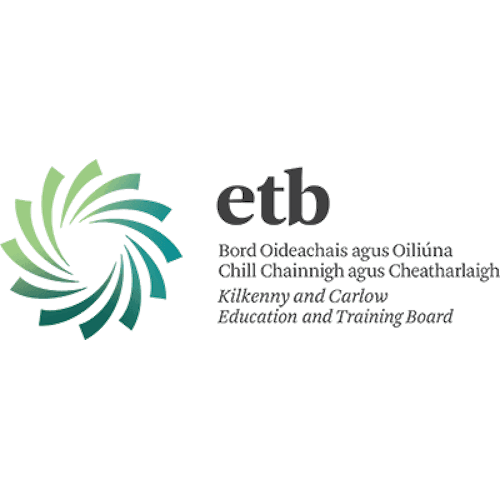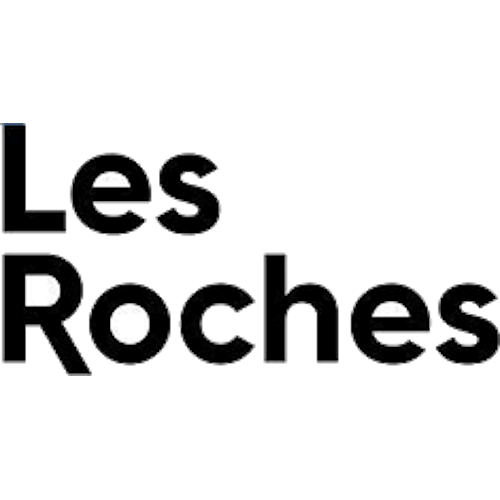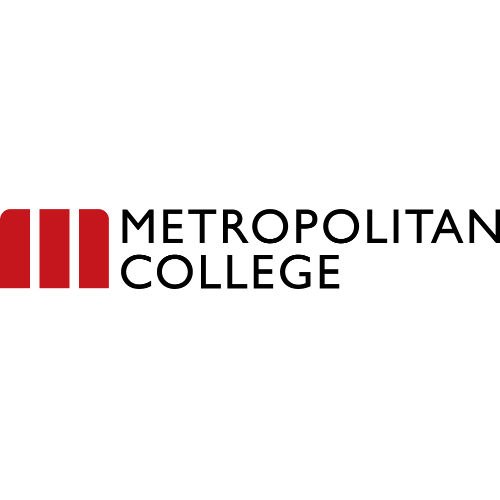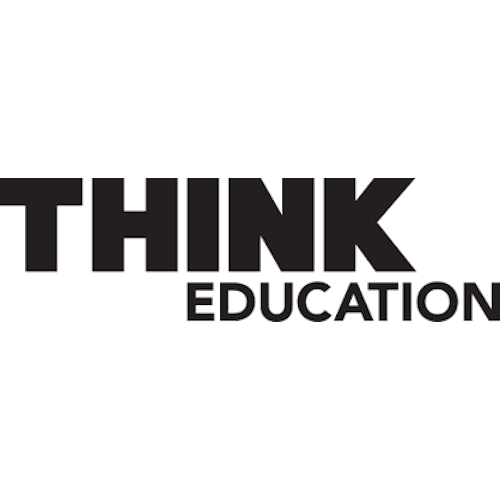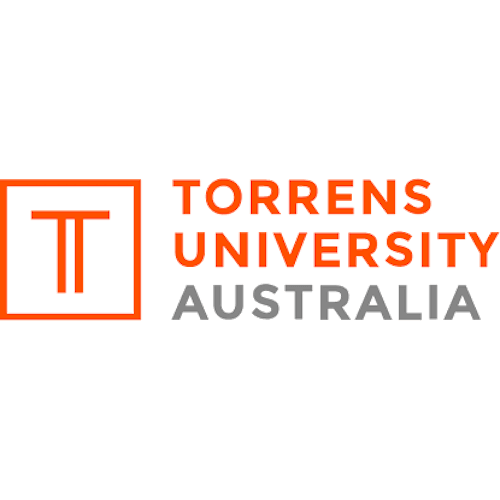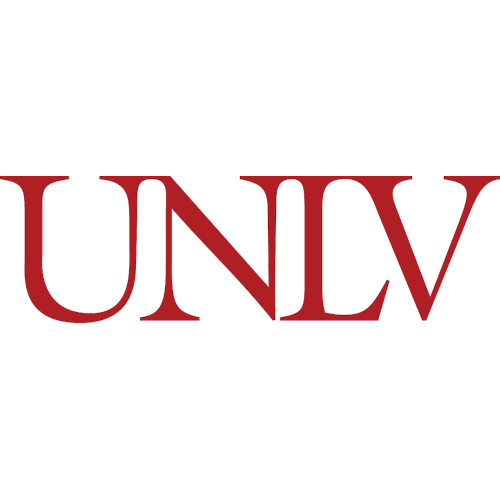 Read more insightful articles written by our partners in HotelMinder's Open Hospitality Academy.
Upgrade your business with HotelMinder

Firstly, we assess

We evaluate objective(s), defining opportunities and setting goals.

Then, we plan

We make a plan detailing what should be done to help reach set goals.

Finally, we make it happen

We implement change, as planned, within set timeline and budget.