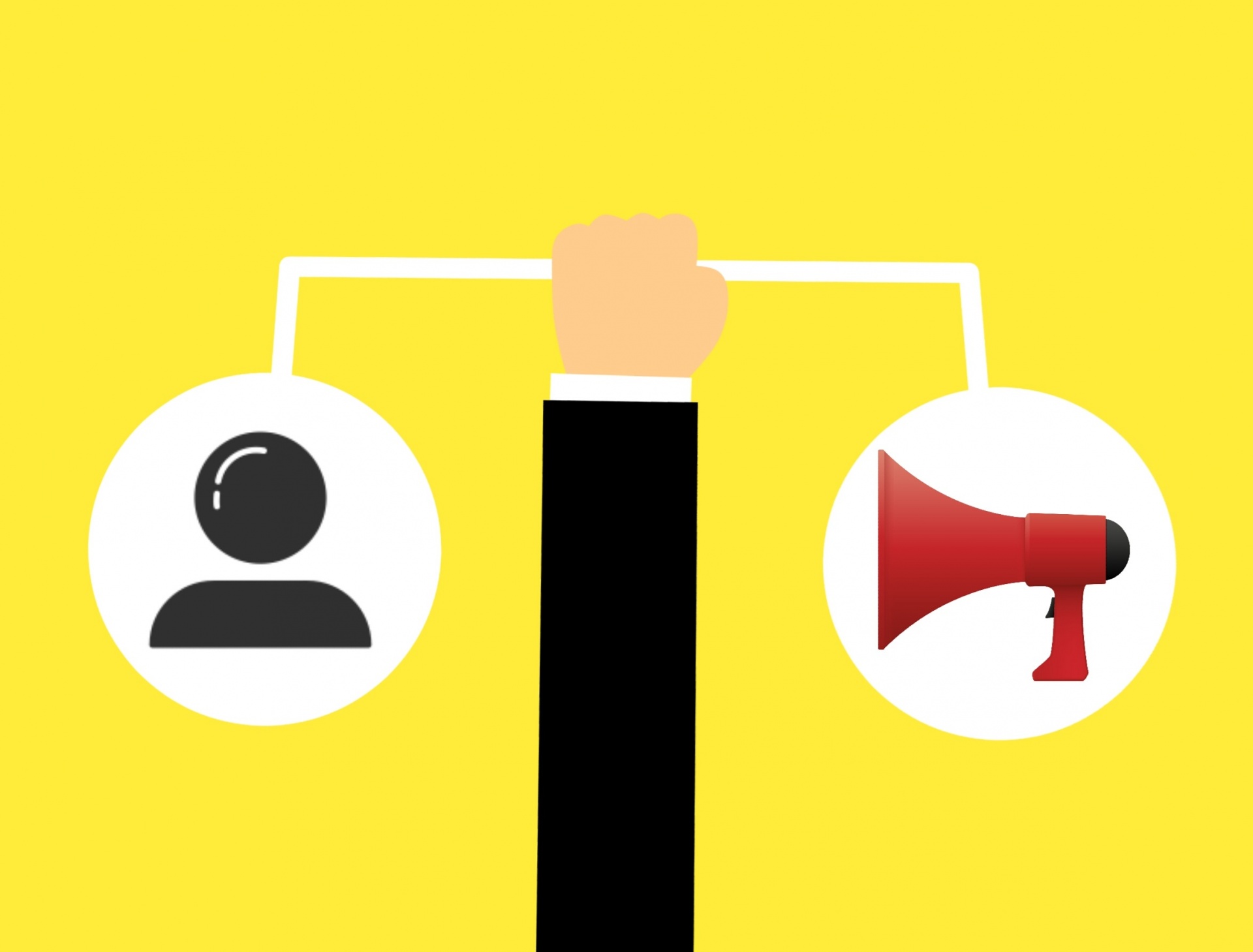 Hotel marketing strategies range from the ridiculously over complicated to the overly simplistic.
We believe that a successful marketing strategy generates direct bookings without the added burden of a huge marketing budget.
With our adaptive and sustainable marketing strategies, we improve your hotel's online and offline reach, with the ultimate goal of boosting direct sales.
Our Mantra: More direct reservations leading to less commission to OTA websites, resulting in Higher Revenue!
Target and brand positioning
What channels should I sell through? How much effort should I invest online vs. offline?
How do I build a stronger brand identity?
Though these are valid questions, before you jump into an online hotel strategy, two crucial decisions are necessary for your marketing plan.
Every hotel needs to decide (and define) its 'target market' and 'brand positioning'.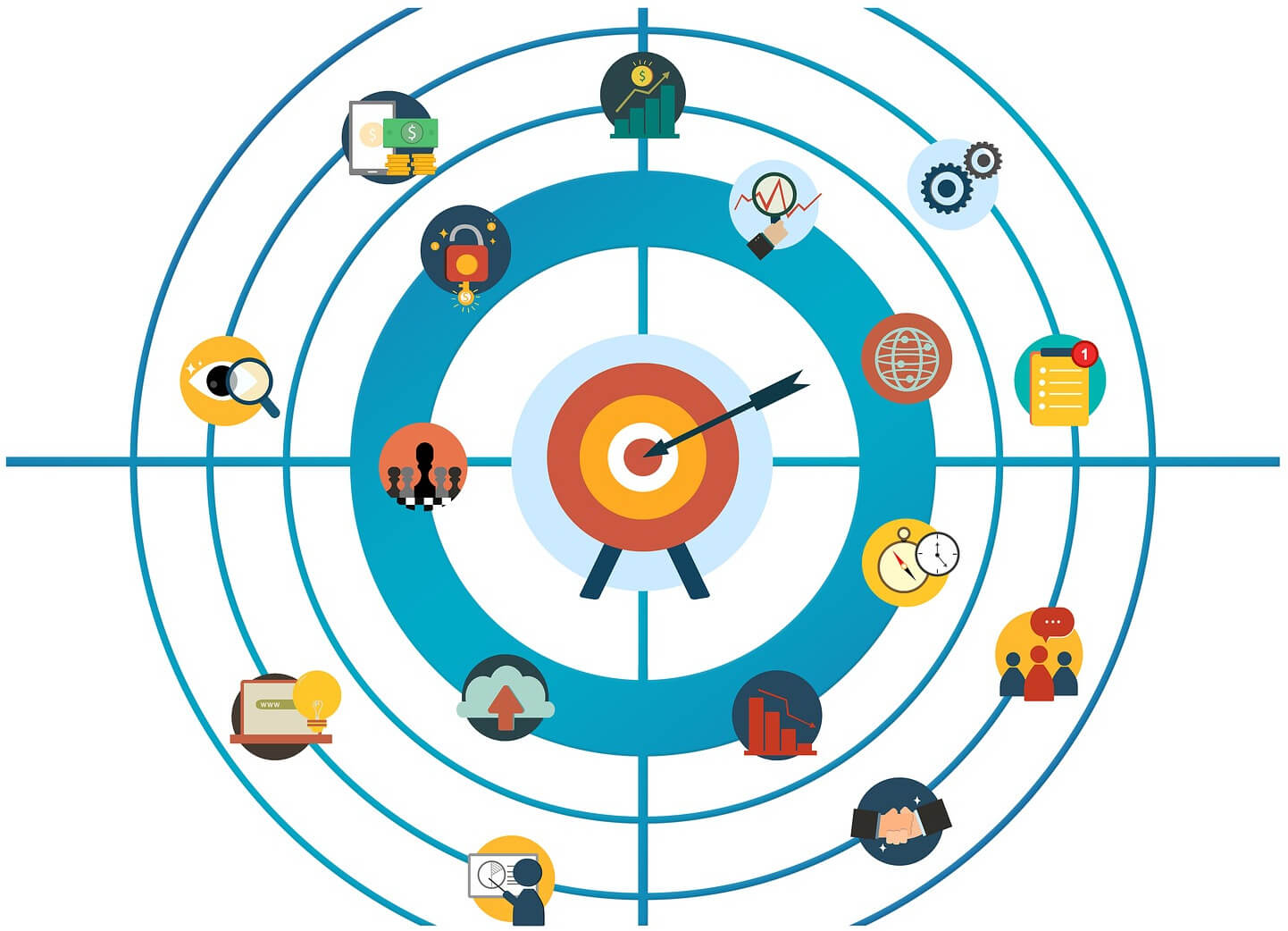 Target market
If you want to run a successful hotel, it is must to understand your target market for effectively reaching your guests.
The more knowledge you have about your target audience, the better you can cover the needs of future guests to surpass expectations.
When you have a clear idea about your clientele, it lets you attract similar customers through relevant offers and experiences.
Brand positioning
Once you understand your customers, it allows you to define a specific place in your target audience's minds. This is called brand positioning, which lays the foundation of your overall online hotel marketing strategy.
With great positioning, your guests are able to notice the differentiation between your brand and competitors. It also allows you to raise awareness and build solid engagement with guests on an emotional and personal level.
The key to a healthy hotel business is sustainable long-term growth.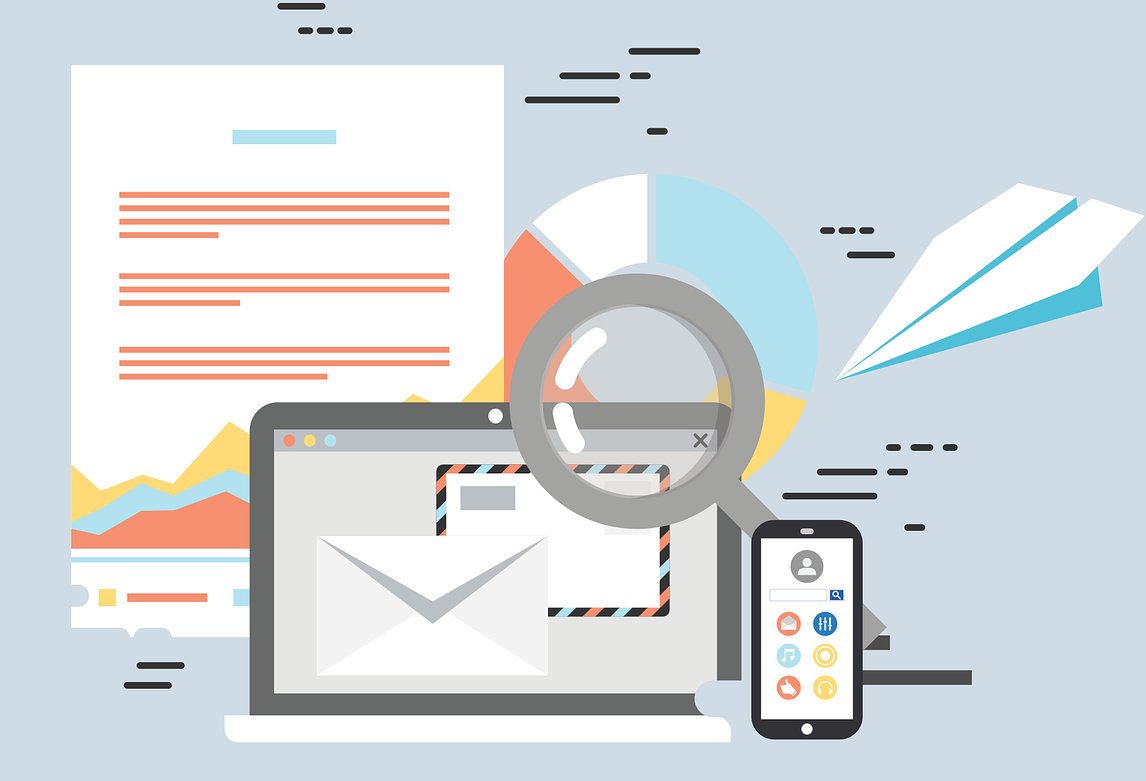 A seamlessly integrated marketing strategy
Once you understand the target audience and position your hotel accordingly, it's time to get started!
We understand that designing the right marketing strategy is tough work. Here's all the help, so you can make a decision.
By combining different marketing strategies, we put your hotel back on the track for booking frenzy success.
Hotel website
Nowadays, the most powerful tool to increase direct bookings is the official website. 90% of guests book their stay online.
Your website should be well-optimized to attract organic search engine traffic, using an easy-to-use and user-friendly booking engine.
With your website fully-managed by HotelMinder, we will help make your hotel the hub of your distribution strategy.
Distribution strategy
We know the importance of listing your hotel on the right third-party channels. But we also know how huge the impact commissions can be on your revenue.
Thus, we will design a comprehensive channel management strategy that aims to reduce the commissions paid to OTA platforms.
Moreover, with an effective reputation management strategy, we will also ensure you leverage OTA listings and successfully push direct sales up.
Social Media Strategy
Over the years, social media has become the largest platform to promote any business. It is definitely a blessing for the hospitality industry.
To remain competitive, every hotel must understand how to use social media channels. Presence on Facebook, Instagram and Twitter is must.
From designing a Facebook campaign for your hotel to fully managing your social media accounts, HotelMinder will provide exactly what you need.
Search Engine Optimization
Today's travelers are empowered to do their own comparative research online. This is why your hotel should be easy to find online.
Search Engine Optimization can make a real difference to your hotel. It is a cost-effective and easy way to attract guests to book on your website.
Creating unique and engaging content is key to motivating customers towards your website, and ultimately, towards direct reservations.
Paid advertisements
Paid advertisements not only drive high-quality traffic to your website but help increase direct sales and reduce OTA costs.
By creating a cost-effective paid advertisement strategy, we will boost your online visibility with PPC, Metasearch and Remarketing campaigns.
We will closely monitor the cost per acquisition (CPA) to make sure your ads are being effective and worth it all the time.
Branding
Your brand is the image of your hotel. Something that will encourage potential guests to choose you over competitors in the hospitality industry.
Every detail of your corporate image is important. Logo and social media presence are a couple of key branding aspects that you need to carefully define.
As part of our marketing strategy design, we will help you improve your brand identity or develop a completely new brand concept.
HotelMinder acts as a partner throughout your journey, implementing solutions to affect efficiency, productivity, long-term sustainability and revenue.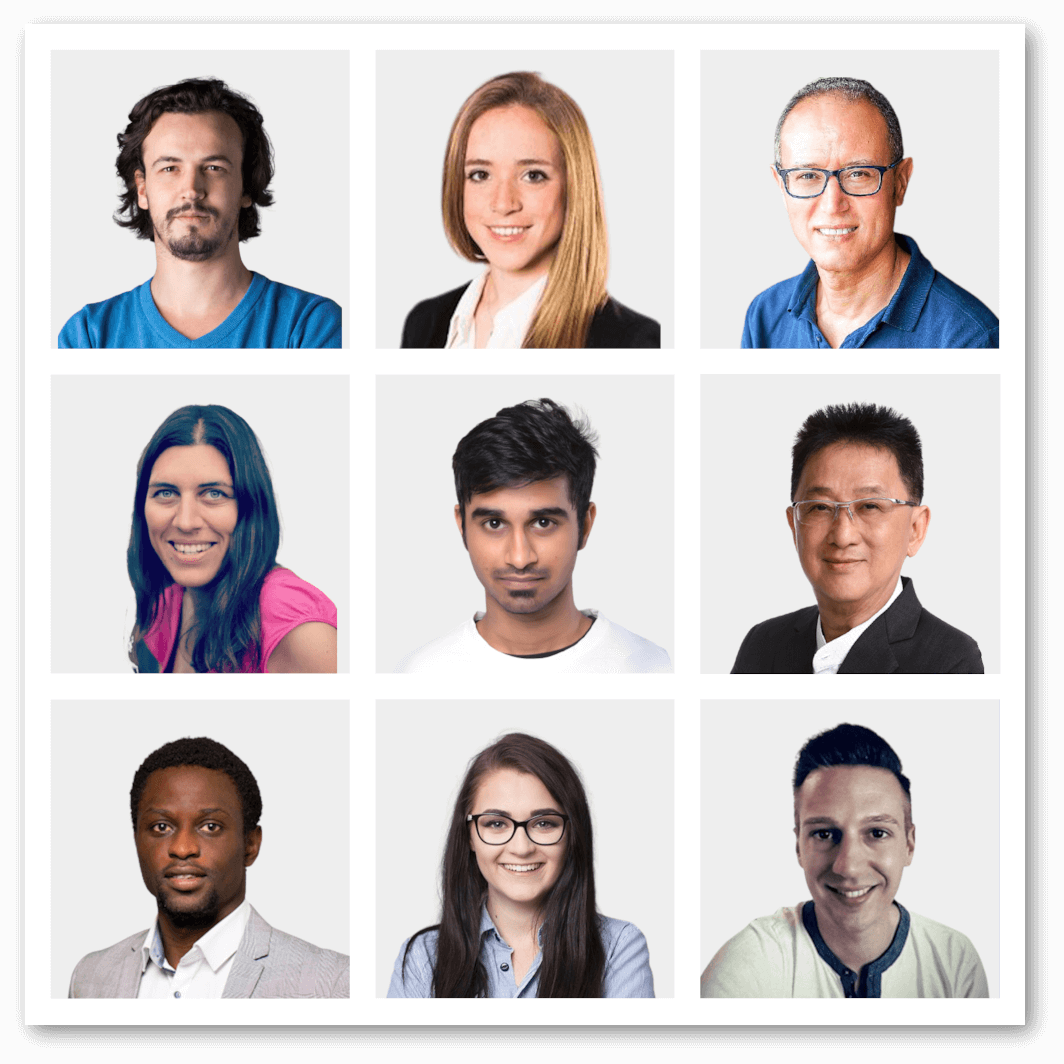 Tailored specifically for you
Our team of global consultants will make sincere efforts to capture the true essence of your hotel. We'll also analyze its current online presence and strategy in terms of distribution, with primary focus on the relevant target audience.
We will then design the best-suited marketing strategy to ensure optimal results within your budget. We will provide you with actionable and sustainable steps about how to better market your hotel. Don't worry! It will be a concise and easy plan.
Our process: From defining strategy to success tracking!
Discover our Expert Methodology
Consultation
A short, casual yet fruitful and welcoming consultation to discover and set goals, collect management data, insights and most importantly, your POV, to create a roadmap.
Recommendation
Once we've determined your hotel's potential and the areas to work on, we define clear objectives and present feasible solutions & upgrades to improve KPIs.
Implementation
As partners in your journey, we implement these solutions either directly or suggest viable methods, third-party applications or services to help you in your journey.
Continuation
We track the results of your newly implemented strategies or solutions while offering the necessary improvements to reach the best results.