Reputation Management Most Useful Key Performance Indicators
Monitor your hotel's reputation effectively with essential KPIs. Discover which performance indicators are crucial for tracking and enhancing guest perception.
Disclaimer : If you buy a third-party product or service from this website, HotelMinder may earn a commission. Our editorial team is not influenced by our affiliate partnerships.
Guest satisfaction is key to any hotel business and is a great indicator of how well your property is performing.
Using guest satisfaction to dictate how you manage your business will allow you to take a long-term approach which will pay off in the end.
When looking at financial data like Average Daily Rate (ADR) or RevPAR, qualitative data is not always taken into consideration.
When you look at customer satisfaction and quantify the results, you have the opportunity to make changes that will have a large impact on your property.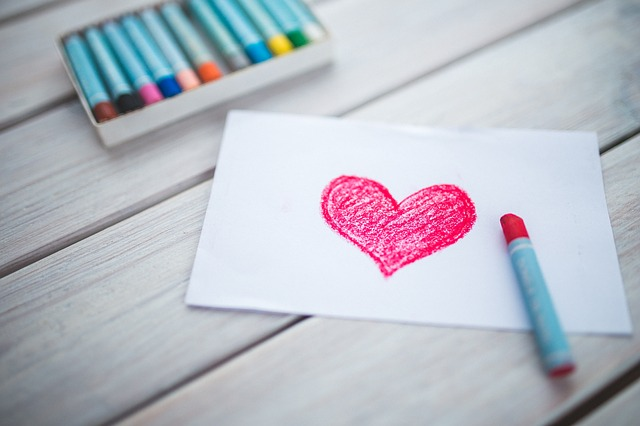 Customer Satisfaction
Today, everything comes down to customer experience. If you want to charge a premium, it's your responsibility to consistently deliver excellent service. Alternatively, you must add to your offering with luxury spas, new furnishings and other physical attributes.
To increase the Average Daily Rate (ADR), hoteliers need to deliver consistent service across every outlet of the property.
Demand, after all, drives ADR and that demand is generated through consistently meeting guest expectations, as this triggers 'word-of-mouth' referrals and repeat visits, maybe even loyal customers!
Use Customer Surveys to Measure Satisfaction
Use post-stay guest surveys, which are quick and easy to fill in, to identify what matters most to your guests.
Regularly surveying guests and keeping track of their responses will help you to identify what you do well and what you need to work on.
It will also help you identify problem areas before they get out of hand. We also suggest asking open-ended questions which allow the guests to express their sentiments.
HotelMinder, it is about:
Optimizing occupancy, revenue or ADR
Upgrading your software stack
Solving distribution or/and tech issues
Improving their hotel online presence
Talk to us today
HotelMinder, it is about:
Optimizing occupancy, revenue or ADR
Upgrading your software stack
Solving distribution or/and tech issues
Improving their hotel online presence
Talk to us today
Online Reviews Scores
Your online reviews are also an invaluable resource and we've previously written on how guests can turn to onlines forums to negatively review properties.
Guests will leave all types of reviews about your property and we suggest that you conduct a sentiment analysis for your reviews to determine their true feelings.
A sentiment analysis allows you to quantify your guest's opinions on their stay. You're in luck: we have created a guide on how to create a basic sentiment analysis.
While there are no specific key performance indicator formulas for customer satisfaction, other than a net promoter score, we suggest that you create your own aggregate data based on your surveys and third-party site reviews.
Reputation Management is a Key to Sustainable Revenue
Regardless of the size of your property or the property type, running these metrics and paying attention to them can significantly improve your performance.
No matter which metric is used, the goal stays the same; to increase revenue and profits!
---
---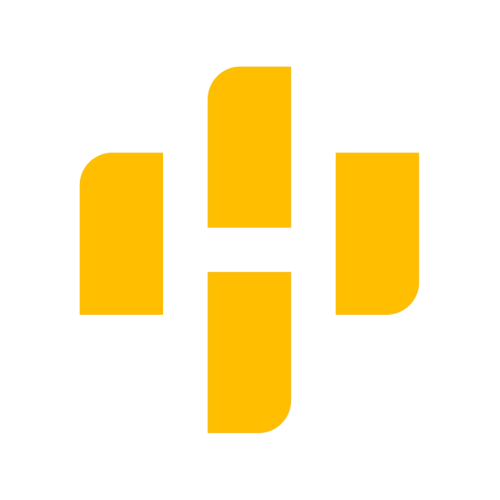 We help busy hoteliers find, setup and run the right applications and services to manage business according to their needs, budget, technical and human resources requirements.
---
---
Maximize your hotel performance with HotelMinder
HotelMinder is a leading advisory agency for hoteliers to maximize business performance with hands-on advisory & project management services; a free and unbiased hospitality knowledge platform with Tech, Marketing, Revenue and Operational content; and a marketplace for professionals from all over the world to find hospitality specific software and services that best match their vision and requirements.
Browse Academy
---
Find the best technology and expert services for your hotel business.
---
Trending Hotel Technology Content
Check out the latest Insights, News and Articles from our team and industry leading partners.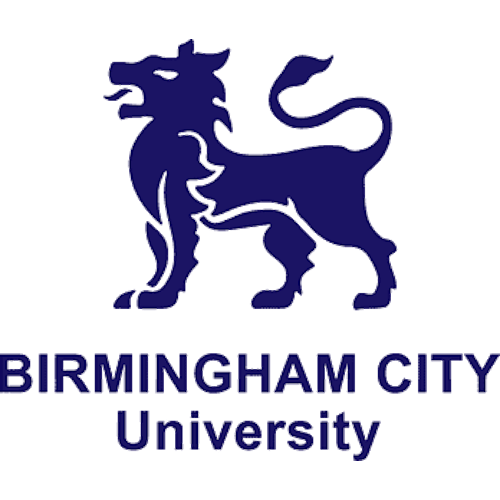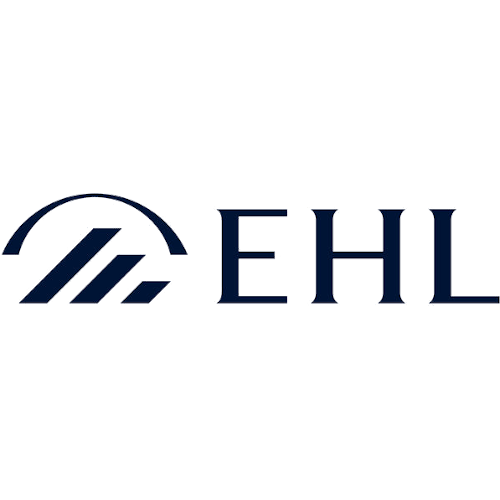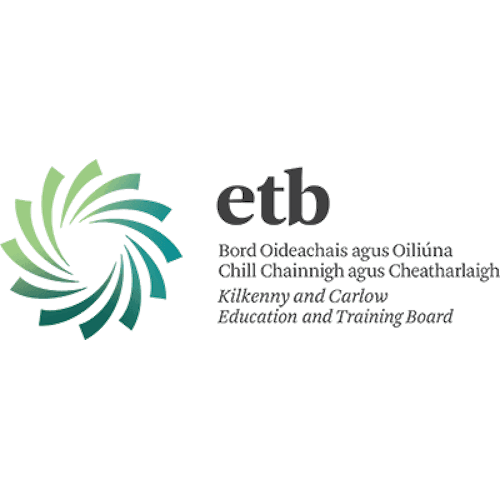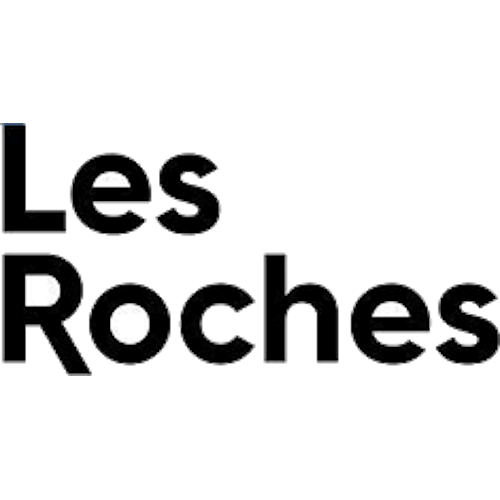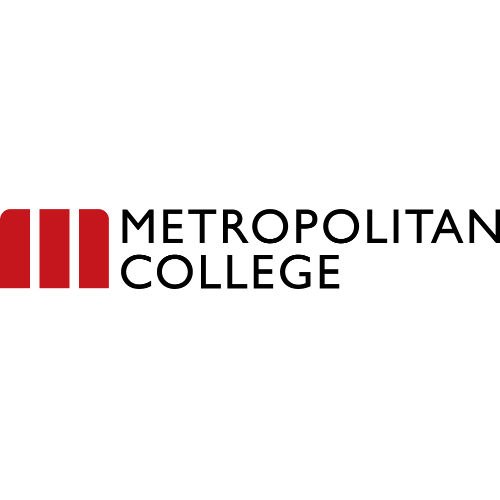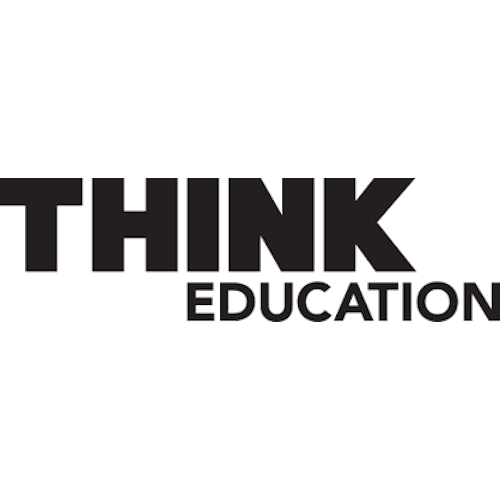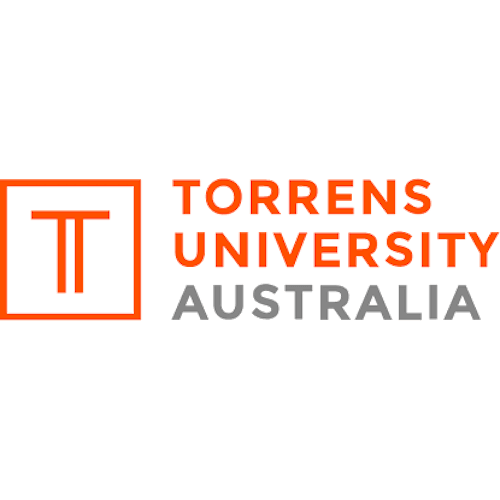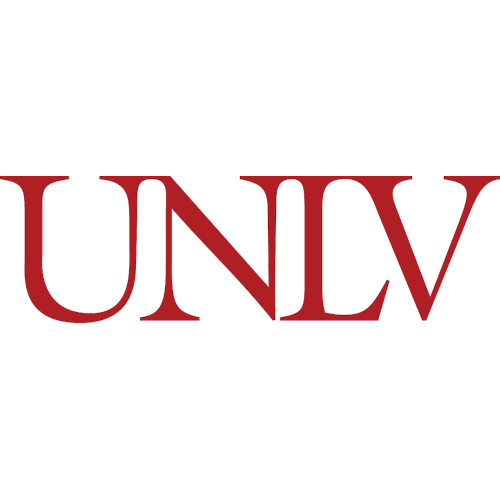 Read more insightful articles written by our partners in HotelMinder's Open Hospitality Academy.
Upgrade your business with HotelMinder

Firstly, we assess

We evaluate objective(s), defining opportunities and setting goals.

Then, we plan

We make a plan detailing what should be done to help reach set goals.

Finally, we make it happen

We implement change, as planned, within set timeline and budget.