Management
Advantages of Moving Your Hotel to the Cloud
Though Cloud computing has been around for almost a decade, some business owners are still on the fence to take the plunge.
Moving hotel operations, especially the hotel Property Management System, to the Cloud not only offers operational benefits, but also leads to higher ROI.
Fortunately, with all the resources and insight on the subject, the sentiment among hoteliers is finally changing. According to a Lodging Technology Study from 2015, 22% of surveyed hotels believed that migrating on-premises technology to the Cloud has become a top priority. In fact, on-premise PMS investment dipped from 17% in 2014 to 14% in 2015.
Each day, more budget and small hotels are moving to a Cloud PMS.
In the coming years, we can expect to see much higher Cloud adoption. In fact, we wouldn't be surprised to see most of small and medium independent hotels moving 100% to the Cloud.
Disclaimer : If you buy a third-party product or service from this website, HotelMinder may earn a commission. Our editorial team is not influenced by our affiliate partnerships.
What is the Cloud?
For most hoteliers, Cloud computing is an obscure subject. Technical jargon can be somewhat overwhelming, and makes it hard to understand the subject in depth. Hence, our primary goal is to define this technology in the simplest way possible.
So here it goes - Cloud, also called SaaS, is a network of servers allowing seamless online access to specific services.
Have you been using Gmail, Whatsapp or Netflix? Of course! Well, you've been using fully Cloud-based and widely used apps.
Since most hoteliers come from non-technical backgrounds, with firm footing on ground operations, understanding Cloud computing can be challenging. However, Cloud-based services will be used in almost every field in the future. To keep up with changing trends, markets and customer expectations, good understanding of Cloud computing is must.
Let's take a look at a few numbers to understand the impact.
In 2014, Cloud spending increased by 25%, and reached over $100 billion.
In 2018, 3.6 billion users had access to Cloud computing services. That's half of the worldwide population!
With high-speed internet, you can use any browser or device to access your Cloud PMS, from anywhere, at anytime. It allows instant access, faster problem resolution, uninterrupted bookings - among many other benefits.
Is Cloud Computing Secure?
Investing in a Cloud Hotel PMS comes with its set of insecurities. Some hoteliers don't feel comfortable about storing data on a server elsewhere, and want to stick to on-site storage. However, these hoteliers fail to consider the lack of cybersecurity protocols in their in-house operations and mechanisms.
A small or medium sized independent hotel is unlikely to have enterprise-level firewalls, security, SSL encryption and intrusion detection. With a Cloud-based Hotel PMS, you get all this at a fraction of the cost. As mentioned earlier, the key is to conduct a thorough research to find a reliable vendor.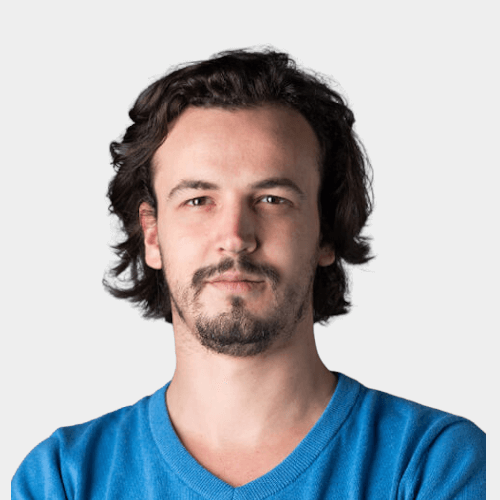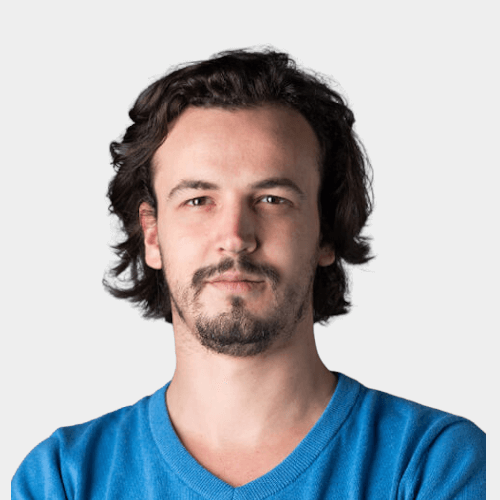 Talk to an Expert today and start planning your way to more bookings & more revenue.
Book Free Consultation
Is Cloud Computing Reliable?
Times are changing, and technologies have been scaling new heights. With many features and benefits to offer, Cloud computing is penetrating every field and industry. On-premise PMS solutions are being replaced by Cloud servers, helping improve hotel operations and revenue models.
With high-speed internet, Cloud computing provides you with the flexibility to use your hotel front desk software from any cellular-enabled device. Your hotel reservation software can now run from the palm of your hand.
Apart from ease of use, a Cloud PMS also reduces IT costs: In the modern business world, Cloud computing is more reliable than ever.
While consulting for several hotel brands, HotelMinder has come to realize the importance of Cloud computing. To improve operational efficiency, minimize cost and secure confidential data, Cloud computing is way more reliable than on-premise solutions.
Advantages of Moving Your Hotel to the Cloud
Like most changes in life, and in business, moving your hotel PMS to the Cloud can feel like a huge step. If you're still unsure, we thought we'd give you 6 reasons to make the move.
Here are some clear benefits of joining the growing PMS-to-Cloud migration:
Minimized Operational Cost
If you take out a minute to compare the operational cost of a legacy system with a Cloud-based Hotel PMS, you'll have already made a choice - Cloud-based software and applications are cheaper, more reliable and ensure operational efficiency.
With a Cloud PMS, you don't need to set up dedicated on-premise IT infrastructure. Moreover, you don't have to worry about exorbitant license fees, staff training expenses and maintenance cost. Simply put, a Cloud Hotel PMS is the better choice because:
It's a one-time, affordable setup with minimal expenses
It doesn't require you to install or maintain IT infrastructure
It doesn't require any dedicated resource
It's simple and easy to understand for your staff members
All-time PMS Access
With your hotel reservation software on the Cloud, you can manage everything remotely and instantaneously. It's a luxury you can't afford with an on-premise system. Moreover, you can also leverage mobile apps to stay on top of operations. With a Cloud-based Hotel PMS, you can:
Perform countless operational tasks from anywhere, at anytime. Some of these include check-ins, check-outs, report generation, reservation, inventory management etc.
Access your hotel's confidential and critical data from any location, with just a few clicks on your hand-held device.
Easy and Smooth Deployment
On average, it takes about a month to make your on-premise PMS go live. In fact, the downtime after any repairs or maintenance tasks is also pretty long. On the other hand, a Cloud PMS can be leveraged straight away. With just a few days of training, you are good to go live! Whether you're switching from an on-premise system, or installing a new Cloud-based PMS, you won't have to wait for long to get those bookings rolling.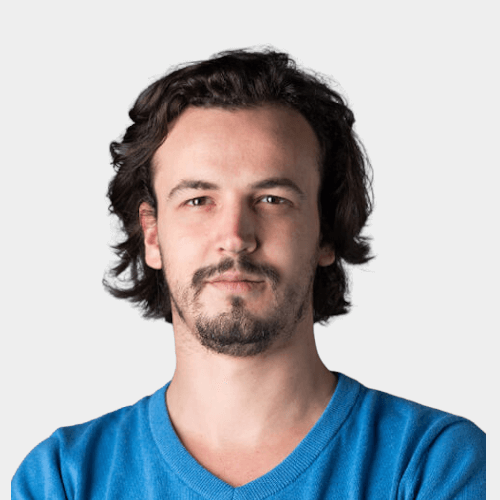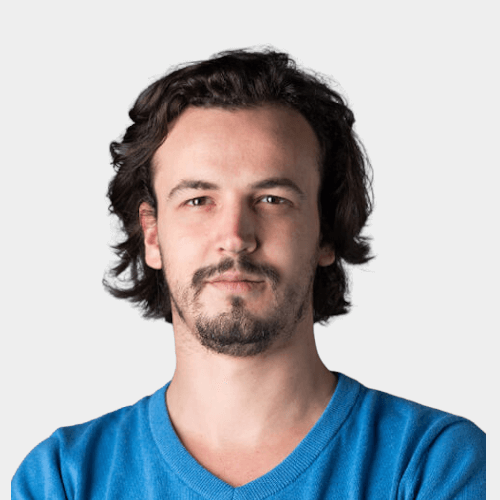 Talk to an Expert today and start planning your way to more bookings & more revenue.
Book Free Consultation
Integration with Third-party Solutions
As expected, it's not easy to integrate an on-premise software with third-party solutions. The process can be tedious, time-consuming and complex.
On the contrary, a Cloud-based Hotel PMS is flexible and super convenient!
With open APIs a Cloud PMS can seamlessly integrate with third-party solutions also available on the Cloud.
Some popular choices include:
Business Intelligence Tools
Reputation Management Solutions
Email Marketing Modules
Accounting Tools
An efficient Cloud-based Hotel PMS can be integrated with multiple GDS, channel managers, payment gateways, accounting modules, Revenue Management Software, and a lot more...
Improves Operational Efficiency
With a Cloud-based PMS, you can automate several processes to improve operational efficiency.
What might be traditionally consuming a lot of man-hours will now just take a few minutes.
When you connect to the Cloud, you open a portal of worldwide travellers, who just might be looking for your property.
What's more? All this happens in real-time to give quick results.
Automate room inventory and minimize manual labour
With data visible to users in real-time, no need for lengthy and complex cross-team meetings
Secured Customer and Confidential Data
As mentioned earlier, cybersecurity is perhaps the biggest reason to migrate your on-premise hotel front desk software to the Cloud.
Storing confidential data on your in-house server poses several threats related to downtime and loss of data.
Moreover, you'll have to invest heavily in antivirus software and backup servers. On the other hand, switching to the Cloud would mean:
You don't have to worry about downtime
Your data is always stored on an enterprise-level secured Cloud
Switching is Easier than You Think
Contrary to what some hoteliers believe, migrating to a Cloud PMS is easy and cost-effective.
Read More: Our list of the best cloud-based Hotel Property Management Systems.
In fact, depending on your existing on-premise system, a complete import of data might be possible. Staff adoption is easy, and doesn't cause any untoward service interruptions.
Last but not the least, regular updates and patches are done automatically on the server side: a Cloud solution will give you 100% uptime, which enables your hotel to provide seamless interfaces and interactions to guests in real time. What you need is a reliable PMS, with an affordable subscription plan.
If you're looking for one, this might be the perfect move.
---
---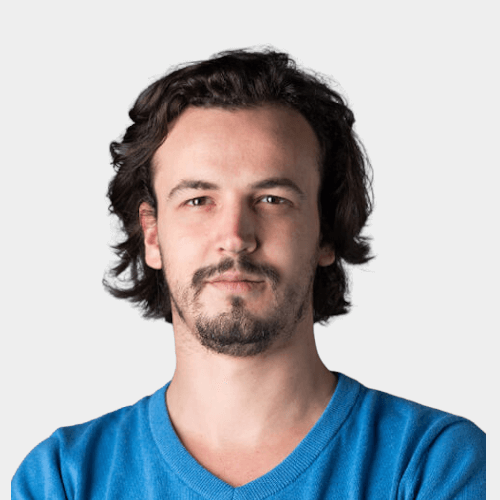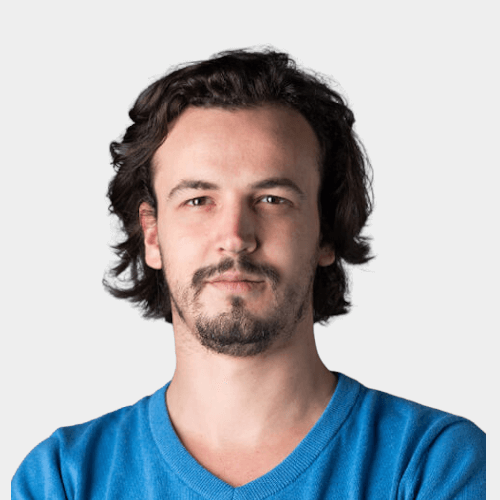 Benjamin Verot
HotelMinder Co-Founder
Benjamin is originally from France, but has been living abroad and travelling extensively for over 15 years. He currently lives in Dublin, Ireland, with his Polish wife and young daughter. With years of experience in assisting hoteliers manage operations or opening up innovative hotels across the world, Benjamin has been a trusted name in the hospitality industry, and is well known for his knowledge and expertise in European markets. Currently, Benjamin works across the globe, helping hotels use modern technology to improve operations & revenue. He understands the challenges independent hoteliers face, and believes that running a hotel should be simple. Benjamin's life goal is to open a chain of eco-friendly hotels, promoting sustainable tourism and local community development.
Popular on HotelMinder
---
We empower hoteliers with modern technology & know-how. 
What We Do
---
Read our latest news & Articles
In depth articles, guides, tips and recommendations about Hotel Technology, Digital Marketing, Revenue Management & Hotel Operations.