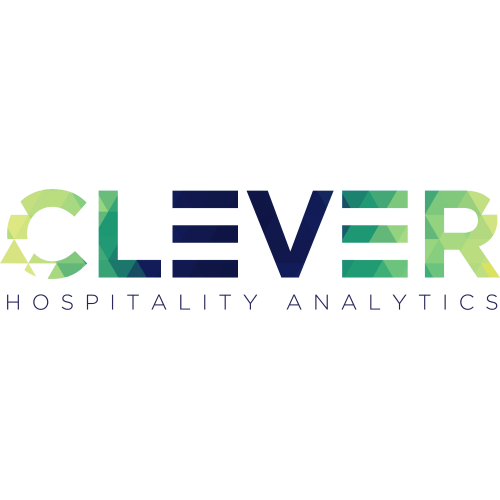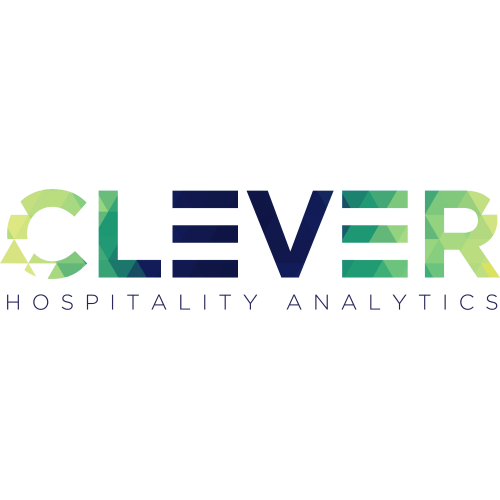 CLEVER Hospitality Analytics
CLEVER Hospitality Analytics
is a HotelMinder Partner
---
CLEVER Hospitality Analytics offers a unique and innovative pre-built and easy-access Business Intelligence platform specially designed for hospitality.
About CLEVER Hospitality Analytics
---
It is all about making clever decisions. It is essential nowadays to make decisions based on data and time is critical. Don't lose your time doing data crunching.
Use your hotel data efficiently to facilitate decision-making with a Business Intelligence platform. Focus in making the decisions needed for your hotel development.
CLEVER Hospitality Analytics - Pricing
---
Monthly fee starting at €150 + VAT per hotel.
Rate Shopping & Market Intelligence Software by CLEVER Hospitality Analytics
---
Analytical view supported by transformed and grouped data "on the fly" in a single dashboard. Allows you to control all the management KPIs of a hotel unit, or of a set of units / hotel group, at any time through several mobile devices (smartphone, tablet). It allows to elaborate within the CLEVER portal, analyses with different dimensions and perspectives.
CLEVER Hospitality Analytics Alternatives & Competitors
---
Below you can find the 3 most popular alternatives to CLEVER Hospitality Analytics in HotelMinder Marketplace.
25283
2
2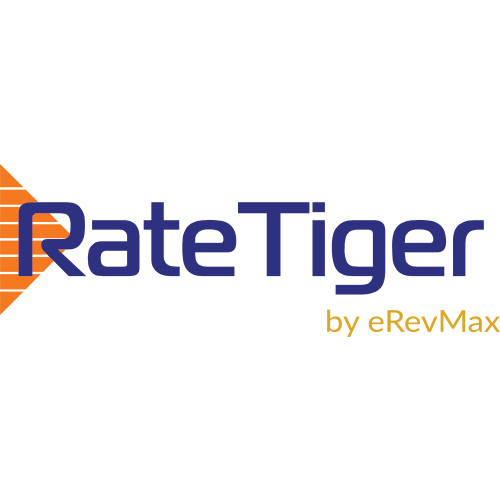 Expert Partner
Pioneer in hotel online distribution, RateTiger by eRevMax offers Channel Manager, CRS, Booking Engine, GDS Connectivity, Metasearch Management, Rate Shopper, Website Design and Digital Marketing Services for hotels globally.
11107
2
1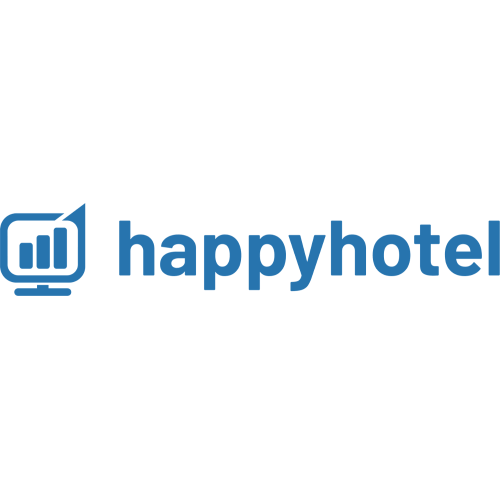 New
Premier Partner
An easy and simple revenue & yield management system for all hotels to increase revenue through data analysis, forecasting, price decisions and automation.
11
2
2
The best revenue management teams in the hospitality industry use HQ revenue to increase their property's turnover and save substantial time on market monitoring and business analytics.