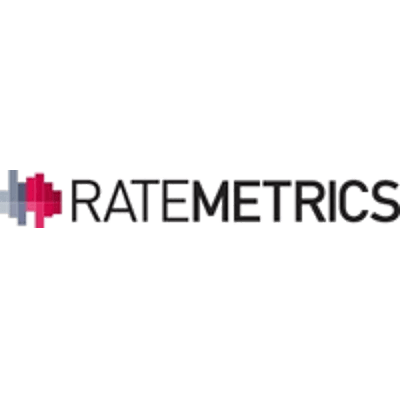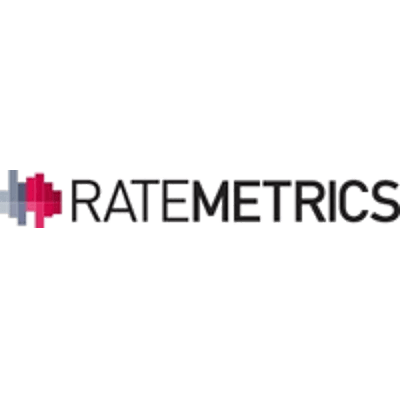 Ratemetrics
Ratemetrics
is a HotelMinder Partner
---
Recommended for groups and hotel chains, Ratemetrics offers a powerful API to support fully fledged Revenue Management teams in their day to day pricing decisions.
Discover Ratemetrics
Discover Ratemetrics
Book your Demo,
Start your Free Trial,
schedule a callback.
Fill in the form and we will automatically forward your request to Ratemetrics.
Ratemetrics Alternatives & Competitors
---
Below you can find the 3 most popular alternatives to Ratemetrics in HotelMinder Marketplace.