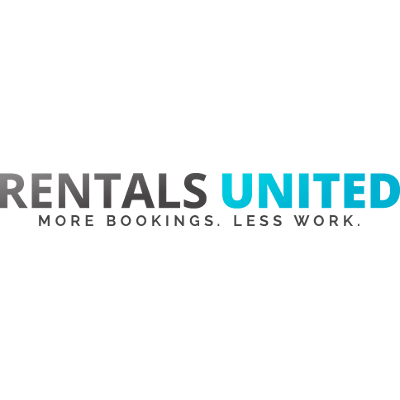 HotelMinder, it's all the resources you need to transform your hotel's digital presence and maximize performance.
Upgrade your Hotel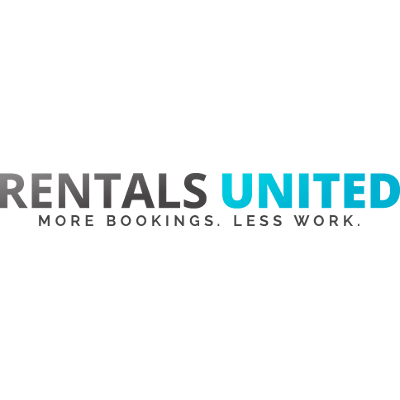 Rentals United
Rentals United
---
The most reliable and powerful Channel Manager for Vacation Rental of 10 units or more. Offers the most connections to both OTAs and Vacation Rental Solutions.
If you are interested in Rentals United and think they should be listed on HotelMinder Marketplace, let us know by clicking here so that we can inform Rentals United about it!
About Rentals United
---
An advanced distribution platform for professional short-term rental property managers (with 10+ rentals) looking to advertise on worldwide booking channels.
Rentals United - Recommended For
---
Recommended for small short-term-rental properties in Europe. Recommended for economy and midscale properties.
Rentals United - Pricing
---
Starting at 107€ per month, paid yearly, for 10 to 19 properties / units.
Channel Manager by Rentals United
---
Rentals United is a Channel Manager for Vacation Rentals with the 'Rentals United' App to view your calendars, access reservation details and contact your guests instantly from your mobile or tablet.
It has a very flexible price upload option, allowing for example prices per day depending on number of people and length of stay or price scaling per channel.
Rentals United supports dynamic discounts for last minute bookings and length of stay discounts. It can even automatically create accounts for you and, with most websites, it can update your images and descriptions too.
Rentals United connects your property to HomeAway, Despegar, AirBnB, VRBO and many others.
Rentals United - Popularity / Pricing / Ease of Use
---
Pricing



---
Compare Rentals United to Alternative Solutions
---
We work and partner with passionate industry leaders to transform hospitality and empower ambitious hoteliers across the globe maximize performance, guests satisfaction and coworkers engagement thanks to modern technology and expert know-how. Compare Rentals United with:
35126
2
1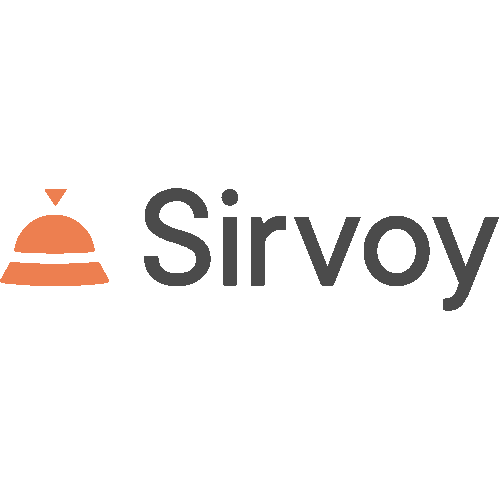 Expert Partner
An easy to setup and feature full all-in-one solution designed for small to medium sized properties everywhere, like hotels, b&b's, hostels and campsites.
6936
2
3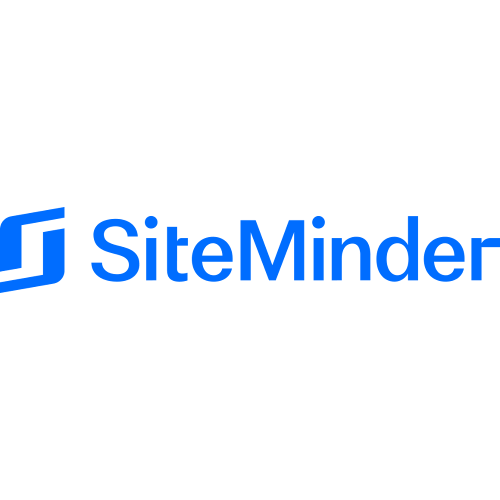 Premier Partner
Probably the world's most powerful hotel Channel Manager. SiteMinder also offers Booking Engine and Website Builder products, making it a complete guest acquisition platform.
6778
2
2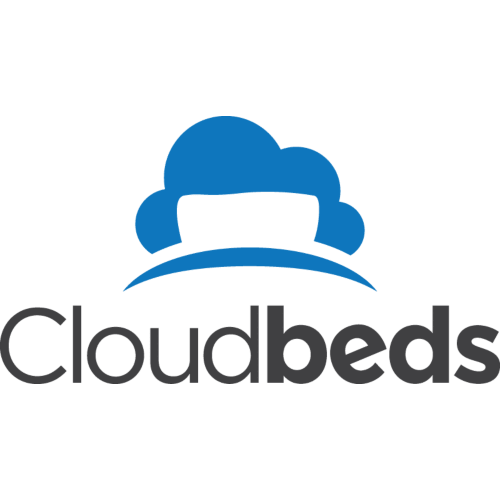 Expert Partner
A powerful system offering small and not so small hotels a lot of functionalities and an ever growing list of integrations thanks to a powerful API.
Browse hotel Software & Services in HotelMinder Marketplace; discover our Hotel Management solutions.