The Ultimate List of the Best Free & Open Source Hotel Software
Explore the List of the Best Free and Open-Source Hotel Software. Find the right tools to optimize your hotel operations without breaking the bank.
Disclaimer : If you buy a third-party product or service from this website, HotelMinder may earn a commission. Our editorial team is not influenced by our affiliate partnerships.
What is Hotel Management Software?
An hotel management software is a tool that is widely used by hospitality businesses to manage their daily operations. It helps automate administrative tasks such as reservations, guest check-ins, billing, housekeeping, and inventory management.
The software also generates reports, analyzes data, and provides insights to help managers make informed decisions. Utilizing hotel management software can streamline operations, minimize costs, enhance guest satisfaction, and boost revenue.
With various software options available, from basic to comprehensive systems that integrate with other business tools, some are cloud-based, while others require installation on a local computer network.
Types of Hotel Management Software
Many types of hotel management software are available in the market today, each with its own features and capabilities. Here are some of the most common types:
Property Management Systems (PMS) — PMS software is designed to manage day-to-day hotel operations such as room reservations, check-in/check-out, housekeeping, and guest billing.
Channel Managers — These tools manage hotel room distribution across multiple online travel agencies (OTAs) and booking channels.
Revenue Management Systems (RMS) — RMS software helps hotels maximize their revenue by analyzing market demand and setting room rates accordingly.
Customer Relationship Management (CRM) — CRM software helps hotels manage their relationships with guests, track their preferences and feedback, and engage with them before, during, and after their stay.
Asset Management Systems — These tools help manage hotel inventory and assets, such as linens, supplies, and equipment.
Note that we've personally checked all the software listed below and only listed solutions that are actually free to use at the time of writing. To be clear:
We haven't listed any "free trial" solutions
Most, if not all of the solutions below (even the open-source ones) offer a free, limited version of their software - or free access to only a section of it. In order to get you to purchase a subscription or to pay for a non-limited version. It's fair, every one needs to make money!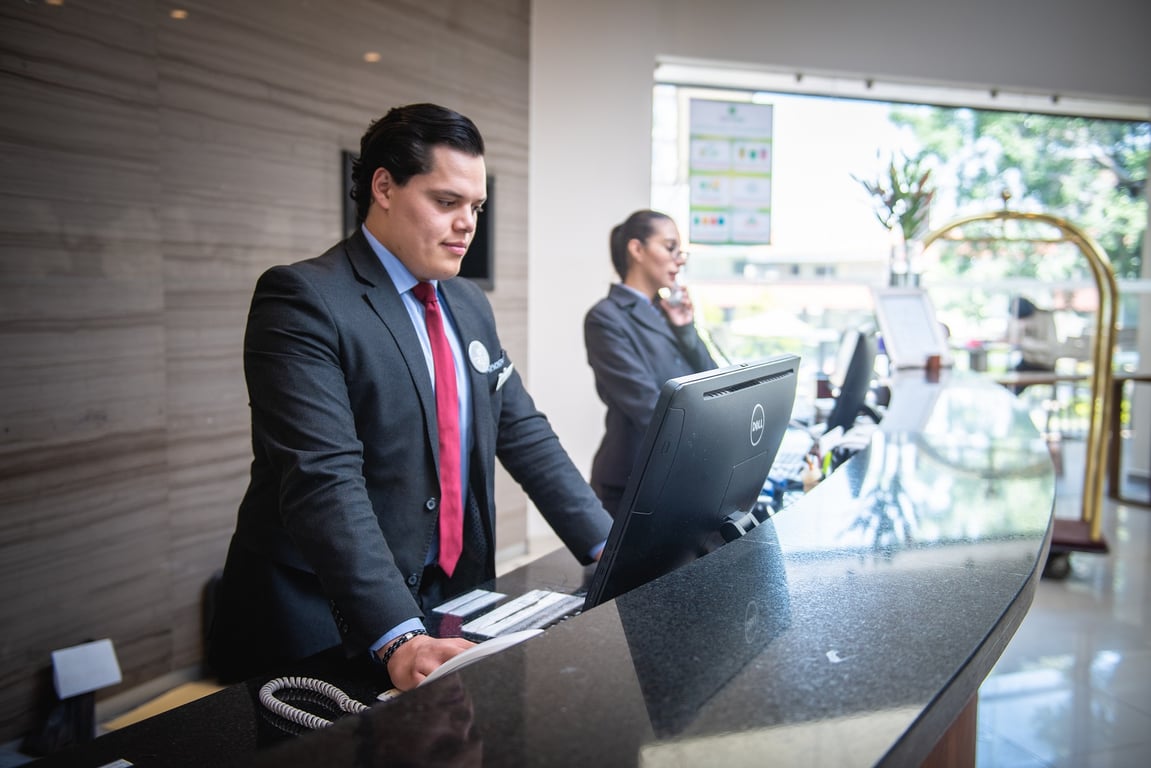 Open Source Hotel Software versus Free Hotel Software
Open-source hotel software and free hotel software are two options that hospitality businesses can consider when choosing software for managing their operations. While both types of software are available at no cost, they differ in terms of their licensing and development models.
Open-source hotel software applications are created and offered to the public under an open-source license. This simply means that anyone can view, modify, and freely distribute the source code.
The open-source hotel technology is often managed by a community of developers who work together to enhance the software as time goes on.
On the other hand, free hotel software is software that is made available for free by a company or individual. However, the source code is not available for modification or distribution. The software owner may offer additional services or features for a fee.
Both open-source hotel technology and free hotel tech have their advantages and disadvantages. Open-source hotel technology can be customized to meet specific business needs and is often more flexible than free software. However, it may require more technical expertise to implement and maintain.
On the other hand, free hotel tech may be easier to use and require less technical knowledge. However, it may not offer the same level of customization and support as open-source software.
Now let's look at the ten best free hotel management software you can use to manage your hotel operations more efficiently.
Free to use (with a commercial goal)
There are many options for free-to-use hotel management software, even for commercial purposes. While most applications require a purchase, pay-as-you-use software options such as Rezgo would only charge you if there's a booking.
A few software applications like Freetobook offer a free version and then allow you to choose a few optional paid features according to your needs.
Best Free and Open Source Software for Hotels
There are several Free and Open Source Software solutions available for hotel management. Let's take a look at a few of them:
All these software options are worth considering for any hotel or accommodation business looking for free and open source hotel management software.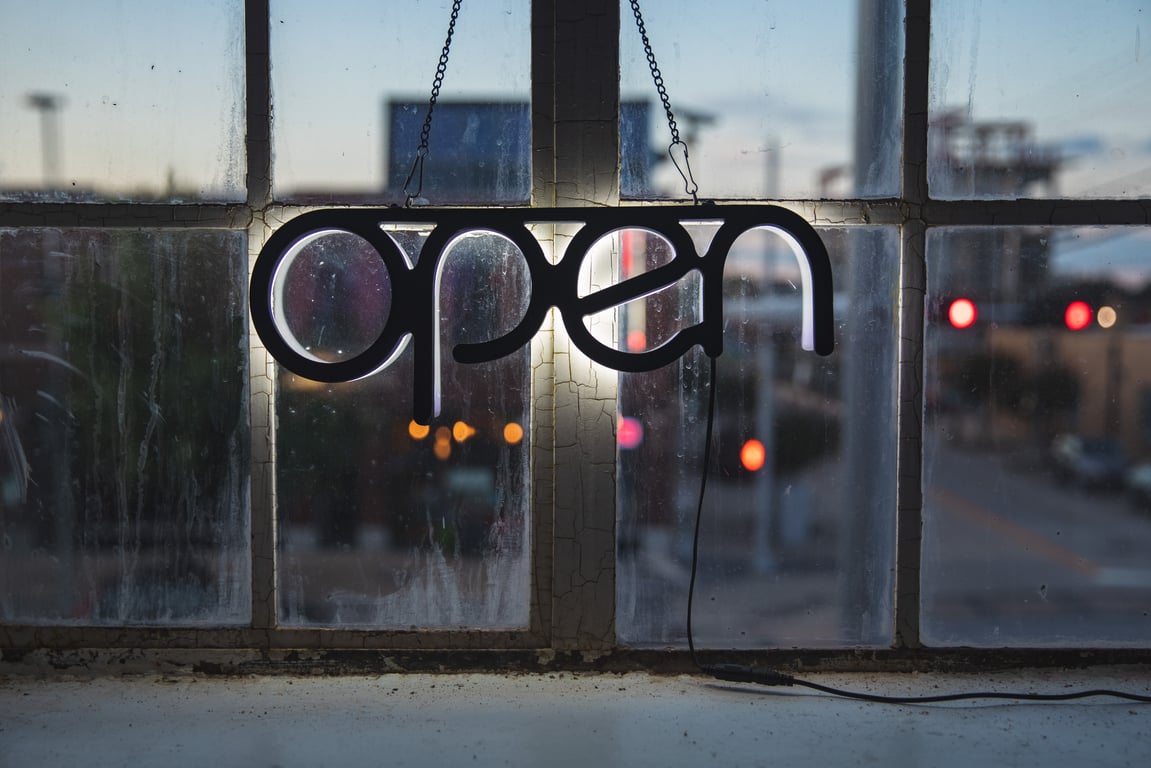 Best Free Hotel Channel Manager Software
When it comes to managing your hotel's online presence, channel manager software can be a valuable tool.
Nobeds — Although there are many options available in the market, with features like an accounting system, channel synchronization, and monitoring employee activities, among many others, Nobeds is one of the best free hotel channel manager software.
Nobeds is a cloud-based software that allows hoteliers to manage their inventory across multiple online platforms, such as Booking.com, Expedia, and Airbnb, all from one place.
Although Nobeds has some limitations in terms of functionality, it is still a great option for small hotels or those with a limited budget.
HotelMinder, it is about:
Optimizing occupancy, revenue or ADR
Upgrading your software stack
Solving distribution or/and tech issues
Improving their hotel online presence
Talk to us today
HotelMinder, it is about:
Optimizing occupancy, revenue or ADR
Upgrading your software stack
Solving distribution or/and tech issues
Improving their hotel online presence
Talk to us today
Best Free Hotel Property Management System Software
Keep scrolling if you are instead looking for a few options for the best yet free property management system (PMS) for your hotel:
If you need help maintaining your hotel data, these Excel templates can help make the task much easier. You can also learn through this detailed video tutorial that can walk you through the process of creating a hotel booking management sheet in Excel.
Best Free Hotel Booking Engine
Freetobook — Freetobook is widely considered one of the best free hotel booking engines available in the market. This booking engine is offered completely free of charge to hoteliers. It allows them to accept bookings directly from their website.
Freetobook is easy to use and provides a range of features, including online payments, secure bookings, and customizable booking forms. Hotel owners can also benefit from their built-in channel manager, which enables them to update availability and rates across multiple online channels.
Free booking Systems
Free booking systems like Sagenda, Skedda, and UpBooking are valuable tools for small businesses and organizations that need to manage reservations and appointments. Although these systems are not specifically designed for hotels, they offer robust features such as online booking, scheduling, and calendar syncing.
Sagenda, for example, is a flexible tool that can be integrated with various platforms. At the same time, Skedda focuses on providing a customizable and user-friendly interface.
Meanwhile, UpBooking caters to businesses that need to manage reservations for multiple services or locations.
By utilizing these free booking systems, businesses can save time and money while improving their operations.
Best Free Short Term & Vacation Rental Software
We have also gathered a couple of the best software for short-term and vacation rentals to help you find the right one for your business.
Smobuu — Smoobu is a one-stop shop for vacation rental businesses. This software offers a basic version of their system, including a reservation system and website, albeit on a subdomain.
Lodgable — Designed specifically for vacation rentals, Lodgable is free software offering services like PMS, Channel Manager, Website, and Booking Engine.
Zeevou — Another free option for short-term and vacation rentals is Zeevou, which offers a free website, a booking engine, and more for vacation rentals.
These tools can help streamline operations and improve the guest experience for rental property owners, managers, and guests.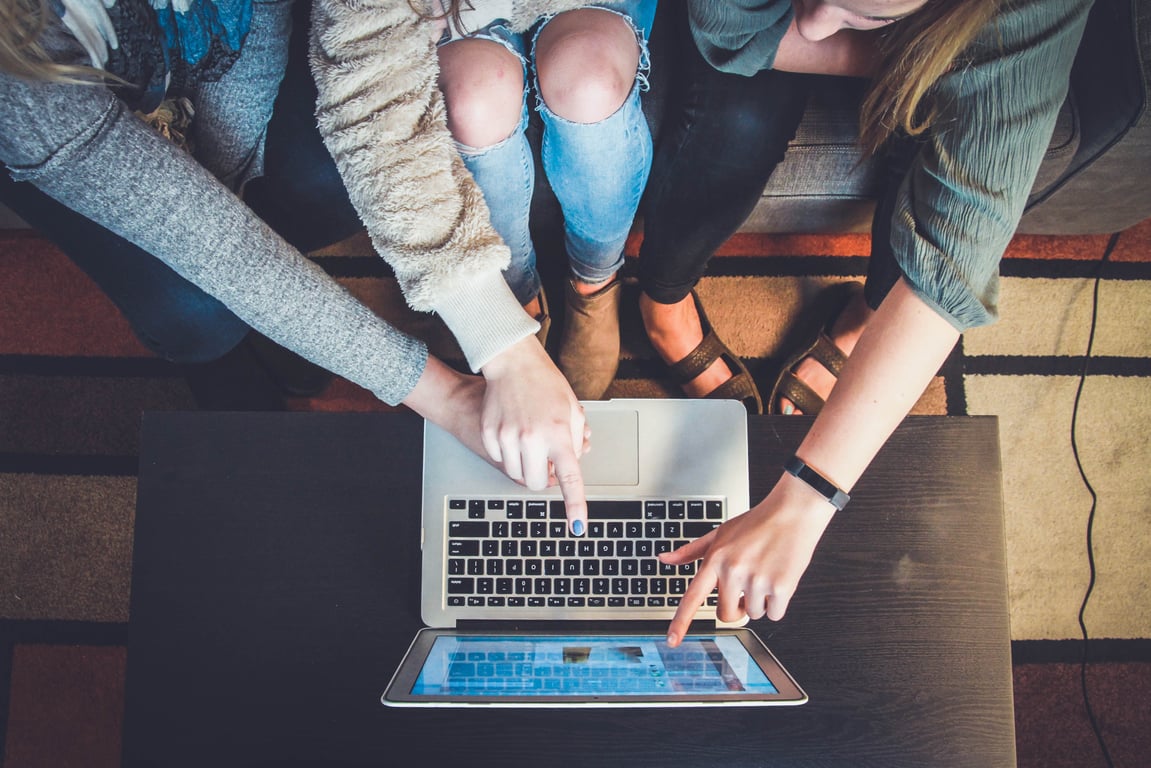 More Free Hotel Software
Apart from the open-source hotel software discussed earlier, hotels can also consider other cost-free software alternatives to enhance their guest experience and streamline their operations.
Free Hotel Rate Shopper
RateMetrics — If you wish to use a free hotel rate shopper tool, RateMetrics enables hoteliers to analyze their competitor's pricing strategies in real time. The software allows hoteliers to keep track of market trends and adjust their rates accordingly to attract more bookings.
The free hotel rate shopper tool is available at no cost and provides access to basic rate shopping features. For more advanced features, such as daily rate comparisons and occupancy forecasting, hoteliers can upgrade to a paid version with flexible pricing options based on their needs.
Efficient and Free Management of Hotel Operations
Hotel management software is designed to automate various administrative tasks and help hospitality businesses manage their daily operations effectively.
We hope our list of the ten best free hotel management software options has helped you gain clarity on how you can streamline your operations, minimize costs, enhance guest satisfaction, and boost revenue.
If you're searching for non-free hotel applications, HotelMinder Marketplace is the place to be. Here, you'll find a wide range of hotel applications that are available for purchase. HotelMinder Marketplace offers top-notch hotel applications that cater to your needs and provide great value for your money.
---
---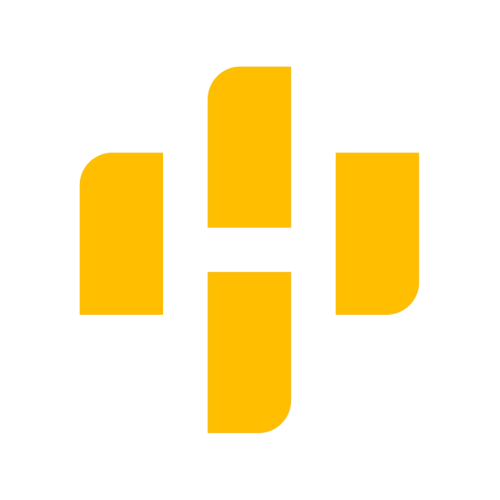 We help busy hoteliers find, setup and run the right applications and services to manage business according to their needs, budget, technical and human resources requirements.
---
More articles about Hotel Management Software
---
Maximize your hotel performance with HotelMinder
HotelMinder is a leading advisory agency for hoteliers to maximize business performance with hands-on advisory & project management services; a free and unbiased hospitality knowledge platform with Tech, Marketing, Revenue and Operational content; and a marketplace for professionals from all over the world to find hospitality specific software and services that best match their vision and requirements.
Browse Academy
---
Find the best technology and expert services for your hotel business.
---
Trending Hotel Technology Content
Check out the latest Insights, News and Articles from our team and industry leading partners.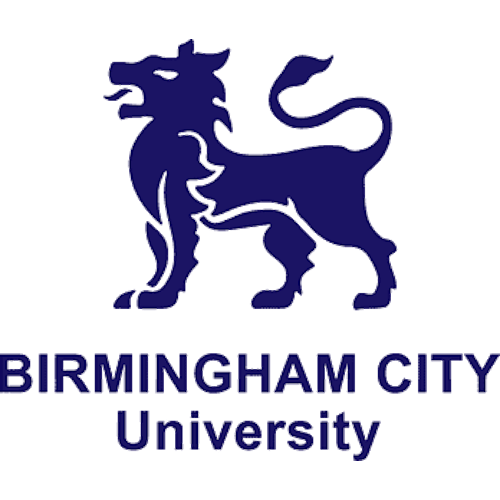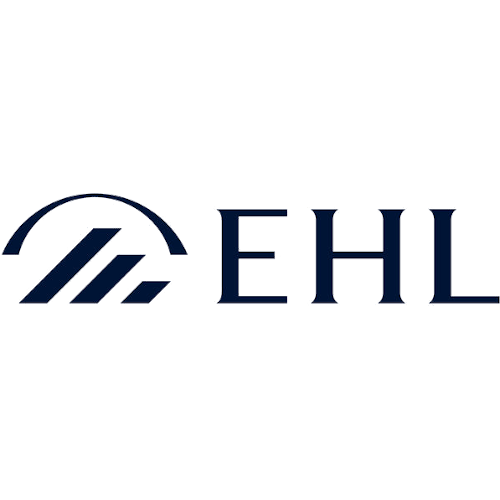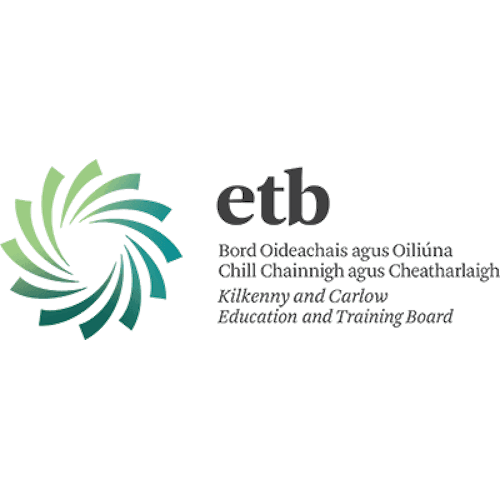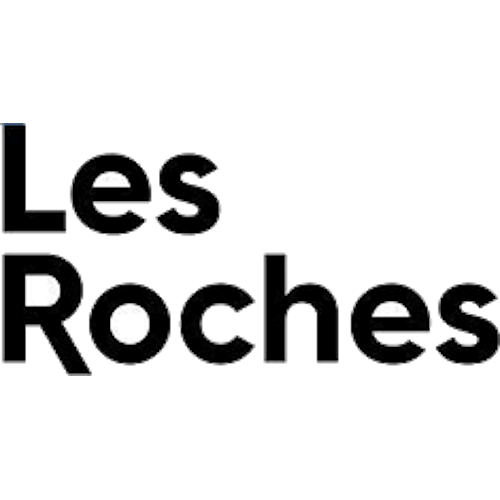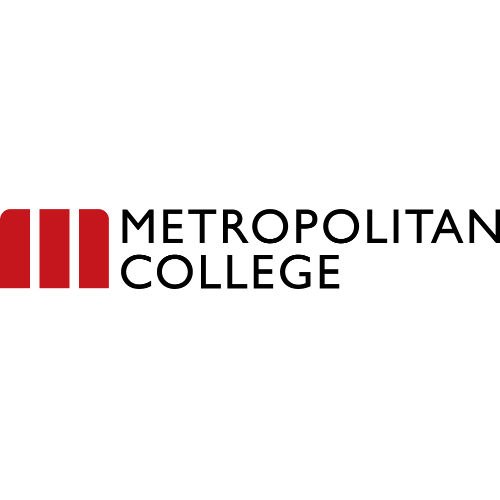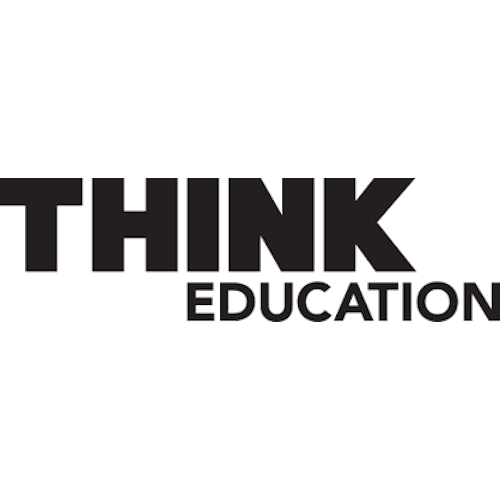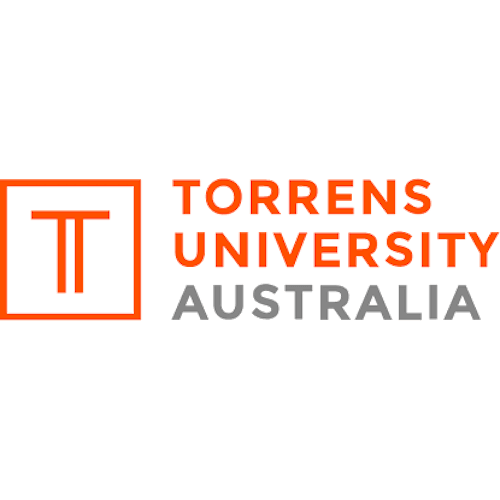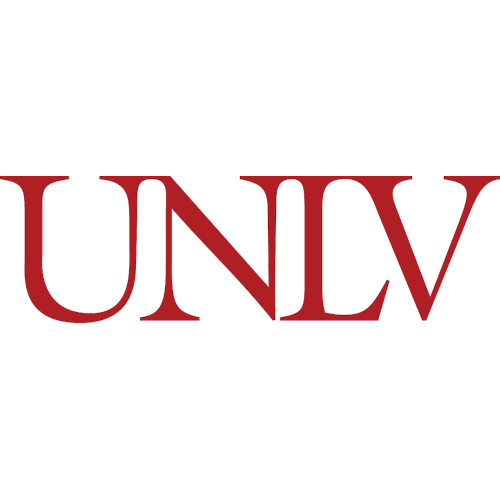 Read more insightful articles written by our partners in HotelMinder's Open Hospitality Academy.
Upgrade your business with HotelMinder

Firstly, we assess

We evaluate objective(s), defining opportunities and setting goals.

Then, we plan

We make a plan detailing what should be done to help reach set goals.

Finally, we make it happen

We implement change, as planned, within set timeline and budget.