Reputation
Seven rules for responding to hotel guests reviews
We've pointed out the importance of guests reviews in our previous article: having many positive reviews is incredibly important for any hotel and a sure way to gain more bookings.
Replying to reviews - especially to negative ones - is paramount to convincing potential bookers that you are in control and will motivate them to complete their reservation.
But you must put some thought behind your replies when answering reviews!
Sending a special thank you can encourage others to leave reviews themselves and shows your compassion for hotel guests. Alternatively, if you're copy and pasting replies to negative reviews, that too will reflect how much you care!
Disclaimer : If you buy a third-party product or service from this website, HotelMinder may earn a commission. Our editorial team is not influenced by our affiliate partnerships.
Here are 7 best practices you should always keep in mind when replying to your guests reviews:
1. Be polite
Being thoughtful and polite can go a long way, with minimum effort. A quick thank you and show of appreciation can reflect your brand's values and professionalism. Whether the review is positive or negative, opening with a 'thank you' shows the reviewer that you care about their opinion, allowing for the possibility of a more open dialogue.
2. Be personal
Nowadays personalization is a key player in the hospitality business, especially as new trends are imposed by the travellers! It's very easy to have templates and just re-use them and it might work when replying to positive comments, but when replying to negative comments, let the review drive your response. Concentrate on the main issue and discuss your actions to resolve it, whilst avoiding becoming defensive. A negative review may feel like a personal insult, but take a breath and respond rather than react.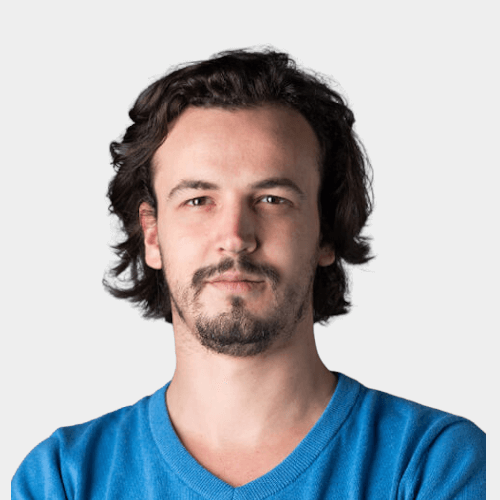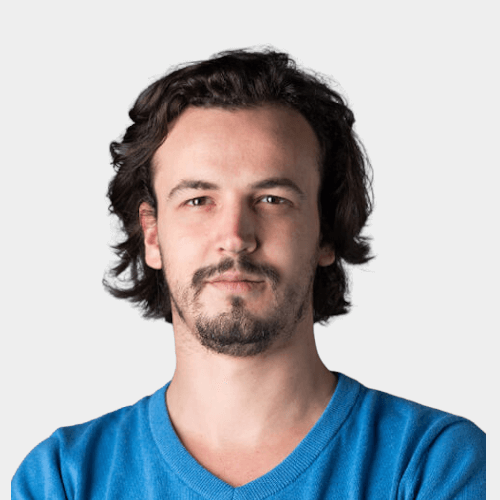 Talk to an Expert today and start planning your way to more bookings & more revenue.
Book Free Consultation
3. Be timely and keep it short
The general rule of thumb is to respond to guest reviews within 72 hours and we'd suggest prioritizing negative reviews first. If they are not answered within this timeframe, it starts to look like you don't care. Keep it short and sweet.
4. Apologize when relevant
Customer satisfaction should always come first, so if you have a disgruntled reviewer, then take the time to apologise when necessary and acknowledge that you care how they feel. Thank the guest for taking the time to share their experience, acknowledge their issue and show empathy. Being humble can reconcile the reviewer and keep you from appearing defensive. Remember to remain professional throughout.
5. Reassure
Reassurance is one of the best things you can offer to an unsatisfied customer. By suggesting a few potential solutions or a plan of action to resolve the issue, the guest may give your hotel a second chance. In worst case scenarios offer a refund, a discount or anything else which you consider to be appropriate. Always remember to give a choice to the customer wherever possible.
6. Do not market other products or resell
Avoid upselling and promoting your products when replying to negative reviews. It's a sure fire way to get them even more agitated! Use other channels to promote hotel services, reviews aren't the right platform.
CallToAction="Improve guest satisfaction and your online reputation at the same time."; $CallToActionLink="./marketing#reputation-management";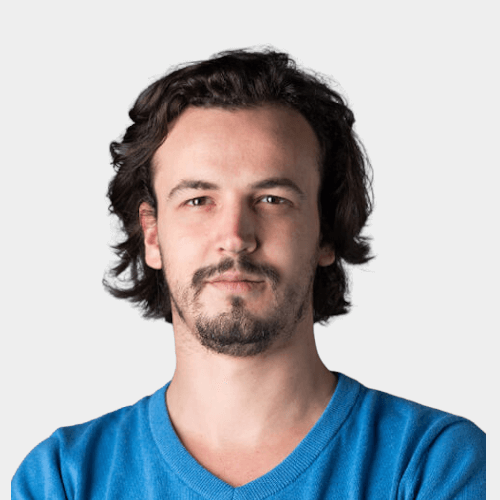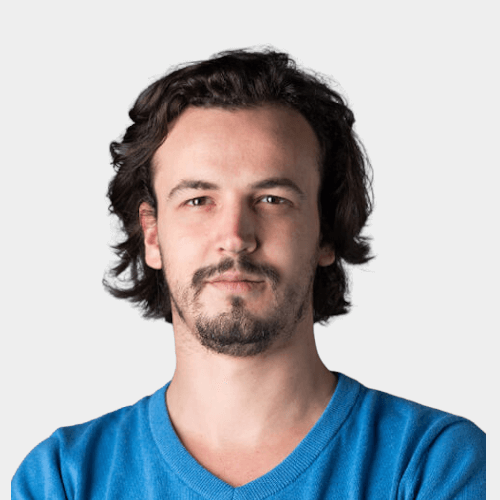 Talk to an Expert today and start planning your way to more bookings & more revenue.
Book Free Consultation
7. Re-read before sending
Good grammar and spelling goes a long way and reflects on your brand, so check the review through before posting. Also, consider how the message might sound internationally, after all it may be read by millions of people!
In conclusion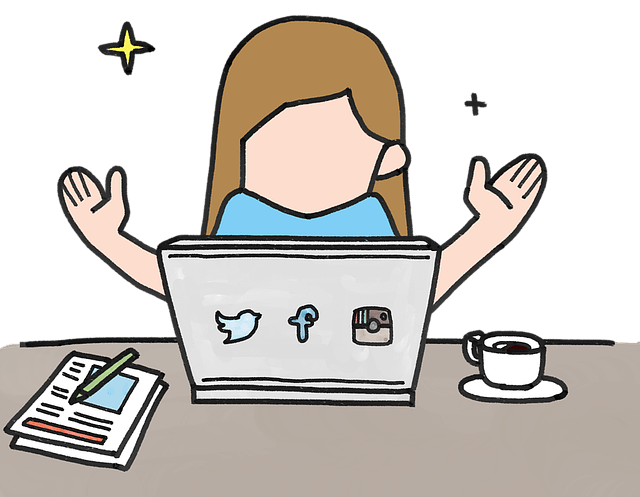 Plan in time to answer reviews, they are important, and remember to proceed with caution as the customer is always right.
With the right online reputation management, not only will you increase your positive ratings, but will also in turn increase your revenue potential.
We have proven these techniques with our clients, so let's make it work for you!
---
---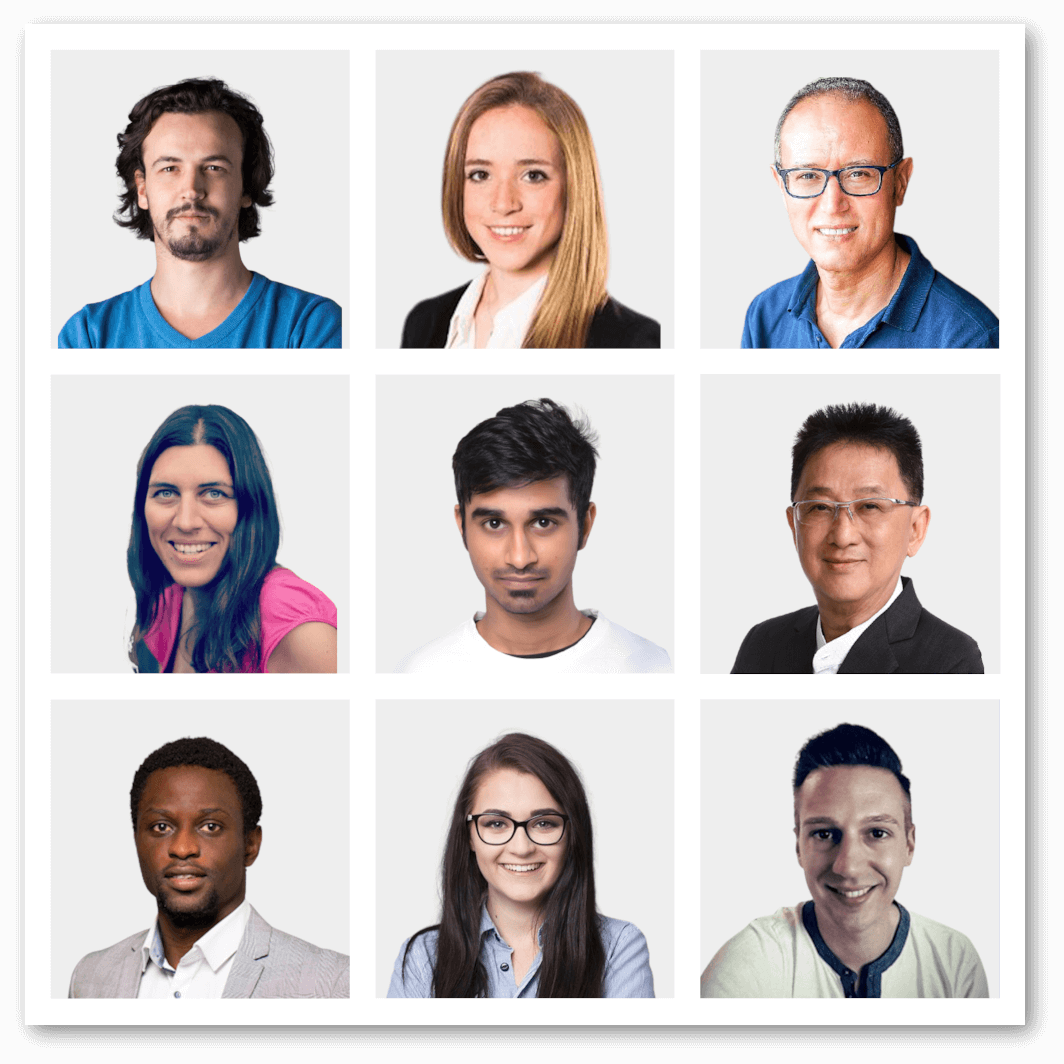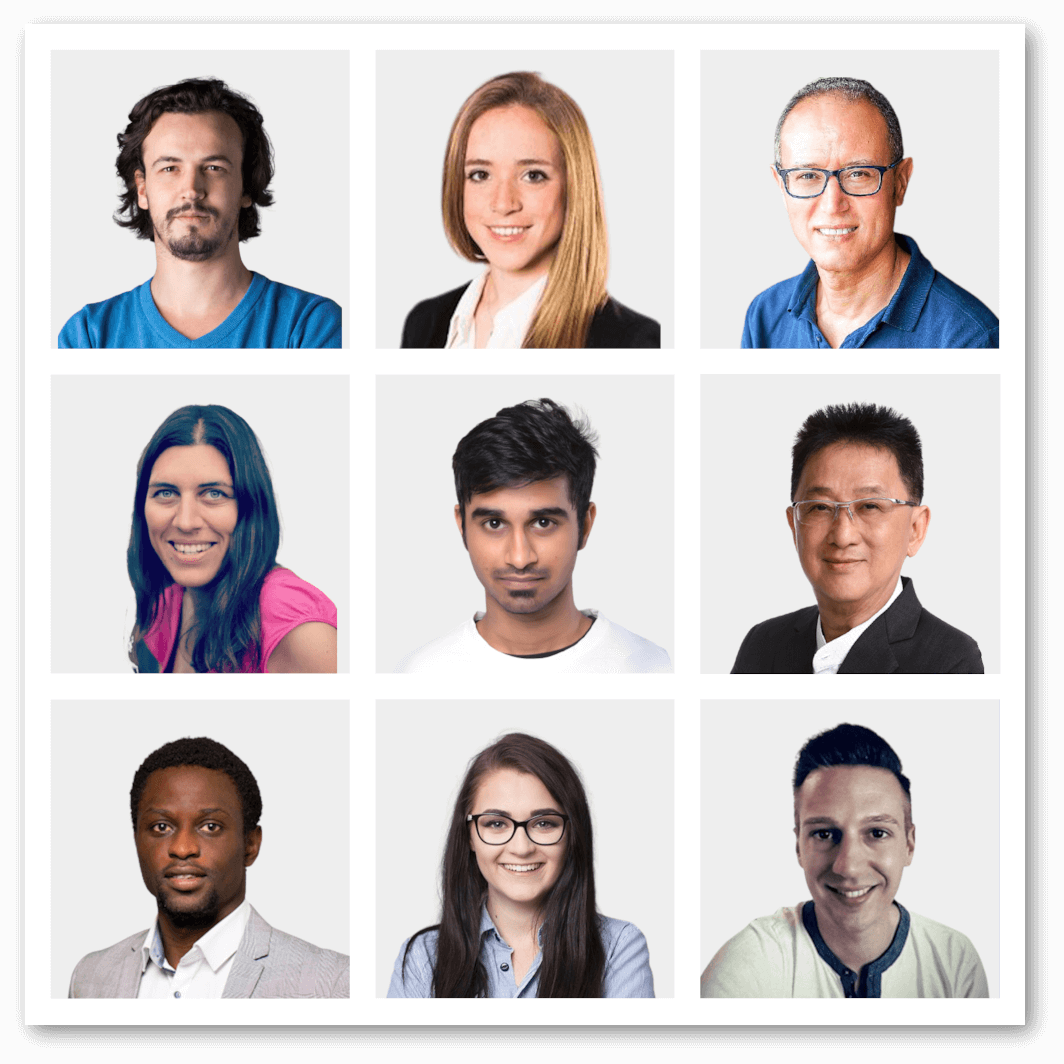 Written by

HotelMinder Team
Your Hospitality Experts
HotelMinder is a hospitality consulting agency providing services in operations, strategy, digital marketing and technology to independent Hotels. We help busy hoteliers find, setup and run the right applications and services to manage business according to their needs, budget, technical and human resources requirements. With a team of experienced and knowledgeable experts in the hospitality industry, HotelMinder has become a platform to easily connect you with the best minds and technology available on the market.
Browse Academy
---
Find the best hotel Software and Services for your business!
---
Read more on HotelMinder Academy
All the knowledge you need to transform your hotel's digital presence and maximize performance!