HotelMinder, it's all the resources you need to transform your hotel's digital presence and maximize performance.
Get In Touch
NexGen Concierge
---
A Fully No Touch-compliant on-property solution targeting higher guest engagement.
Do you believe NexGen Concierge should be on HotelMinder? We do too.
Show your support by clicking here.
About NexGen Concierge
---
A Fully No Touch-compliant on-property solution targeting higher guest engagement. With this virtual check-in system in place, ensure no touch communication, payments, orders, etc.
NexGen Concierge - Recommended For
---
Recommended for large hotels in North America. Recommended for midscale and upscale properties.
NexGen Concierge - Pricing
---
Starts at only $175 per month. No contract and no upfront fees but possible integration fee from PMS provider.
NexGen Concierge - Pros & Cons
---
Pros:
NexGen Concierge offers an exclusive offer on Hotelminder: Sign up for a demo and receive a $50 credit!
Cons:
NexGen Concierge has a low popularity ranking
NexGen Concierge has very few (4) registered integrations with third party applications
Articles mentioning NexGen Concierge on HotelMinder
---
Contactless Check-in Software by NexGen Concierge
---
We live in a world with endless possibilities. While we can use the internet to order food, car rentals, medicines, and even book holidays, the same convenience should be provided to guests checking-in to your hotel. NextGen's mobile guest console is ideal for cutting down request processing time.
NextGen Concierge is a Fully No Touch-compliant on-property solution for higher guest engagement. With such a virtual check-in system, guests can leverage touchless communication, payments, and check-outs. Since there's no app download, the tool can be conveniently accessed from a browser. Here, guests can also discover your amenities and services pre-arrival.
With NextGen, guests receive an SMS right after the booking with a link to the online portal, which lists various services and recommendations, giving your guests a convenient medium to adapt to the post-Covid era. Virtual check-ins and touchless solutions are the new 'normal', and NextGen fits right into the picture of emerging trends in hospitality.
Compare NexGen Concierge to Alternative Solutions
---
We work and partner with passionate industry leaders to transform hospitality and empower ambitious hoteliers across the globe maximize performance, guests satisfaction and coworkers engagement thanks to modern technology and expert know-how. Compare NexGen Concierge with:
5003
2
0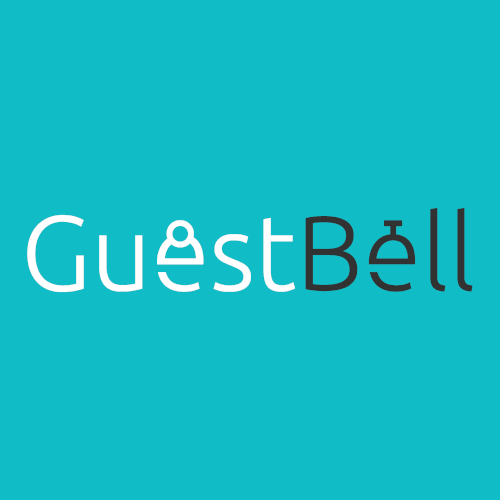 GuestBell is a technology company revolutionizing the hospitality industry with its all-in-one app. The app offers online check-in, room service, chat, brochure, and reviews to guests via their smartphone.
With over 100 hotels, GuestBell caters to both small and big properties, providing value to all businesses. The company's goal is to improve the guest experience and satisfaction while offering hoteliers a cutting-edge solution.
GuestBell is dedicated to delivering top-notch technology and customer service.
1880
2
2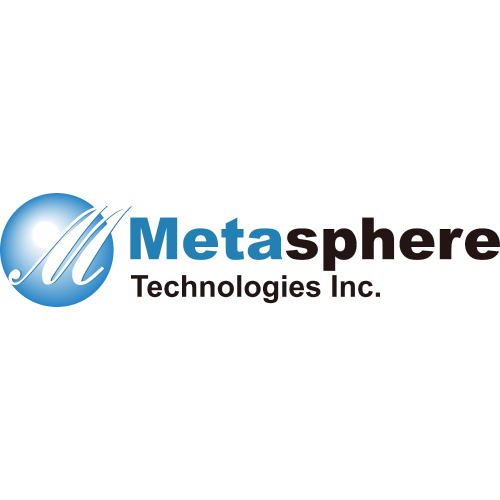 Unlock your full potential with our solutions. Reimagine your guest experiences today through the power of contactless technology.
Metasphere Technologies Inc. was founded in 2002 as a provider of procurement systems to some of the world's largest retail brands. Recognizing the need to bring cost-effective and innovative solutions to the hospitality industry, we set out to transform the industry with automated and interconnected technology.
Over the years, we helped hotels reduce labor costs and elevate guests' experiences by streamlining their operations. Our innovative solutions have been installed to a range of clients from single properties and casinos to leading global hotel chains. We are committed to developing innovative, competitively-priced and interconnected hotel software that will help hotels thrive.
SPECIAL OFFER — Save up to 25%. Get your first 3 months for Free
1635
2
2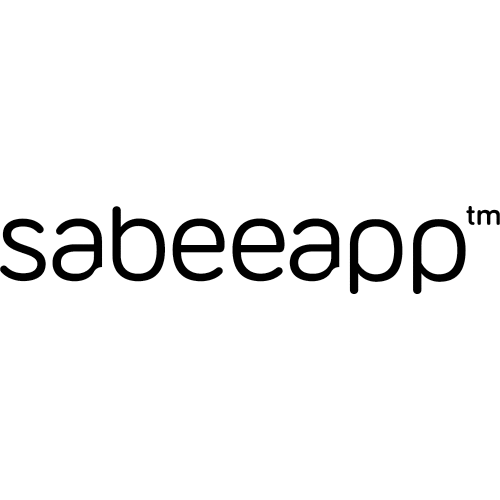 SabeeApp is an all-in-one cloud hotel management software tailored for independent hotels and other small accommodation like vacation rentals and B&B's. It offers 4 main core modules:
- a PMS
- a Channel Manager
- an Internet Booking engine
- a Payment Gateway
All core parts are seamlessly integrated together so data is synchronized and connected at all times.
SPECIAL OFFER — Sign up for a trial now to get 50% discount on your first 3 months
Browse the best hotel software & services in HotelMinder Marketplace or get in touch with an expert.