NexGen Concierge
NexGen Concierge
---
A Fully No Touch-compliant on-property solution targeting higher guest engagement. With this virtual check-in system in place, ensure no touch communication, payments, orders, etc.
Sorry, NexGen Concierge isn't an official HotelMinder Marketplace Partner yet...
If you think it should be, let us know by clicking here — we will notify them!
NexGen Concierge - Recommended For
---
Hotels wanting a cutting edge check-in and concierge solution.
NexGen Concierge - Marketplace Ranking
---
Pricing



---
NexGen Concierge - Pricing
---
Starts at only $175 per month. No contract and no upfront fees but possible integration fee from PMS provider.
Contactless Check-in Solution by NexGen Concierge
---
We live in a world with endless possibilities. While we can use the internet to order food, car rentals, medicines, and even book holidays, the same convenience should be provided to guests checking-in to your hotel. NextGen's mobile guest console is ideal for cutting down request processing time.
NextGen Concierge is a Fully No Touch-compliant on-property solution for higher guest engagement. With such a virtual check-in system, guests can leverage touchless communication, payments, and check-outs. Since there's no app download, the tool can be conveniently accessed from a browser. Here, guests can also discover your amenities and services pre-arrival.
With NextGen, guests receive an SMS right after the booking with a link to the online portal, which lists various services and recommendations, giving your guests a convenient medium to adapt to the post-Covid era. Virtual check-ins and touchless solutions are the new 'normal', and NextGen fits right into the picture of emerging trends in hospitality.
NexGen Concierge Alternatives & Competitors
---
Below you can find the 3 most popular alternatives to NexGen Concierge in HotelMinder Marketplace.
18641
2
2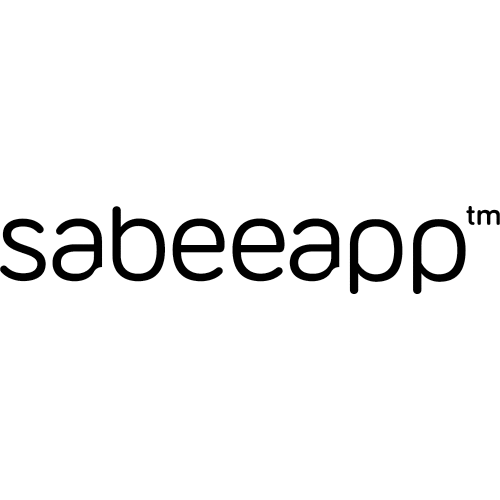 Premier Partner
An integral part of SabeeApp solution, GuestAdvisor tools allow guests to check-in online, book additional services, and receive important information regarding their stay.
10074
2
2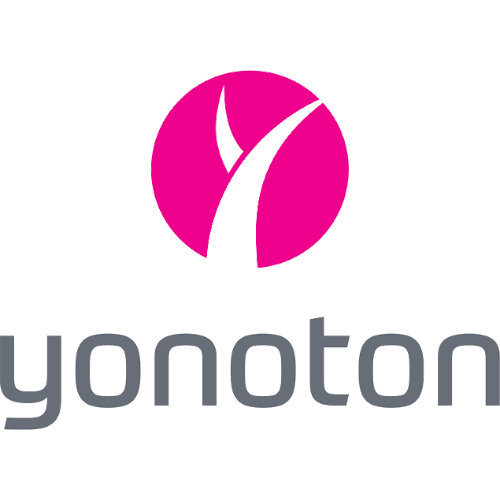 New
Premier Partner
A revenue driven SaaS platform for managing all your digital needs, from ordering and purchasing to contactless check -in, room service & 250 more features.
41261
2
3
Mews Navigator is a powerful and integral part of Mews Property Management System. It allows guests to check-in/out, pay online and much more.