NexGen Concierge
NexGen Concierge
is a Premier Partner
---
A Fully No Touch-compliant on-property solution targeting higher guest engagement. With this virtual check-in system in place, ensure no touch communication, payments, orders, etc.
NexGen Concierge Exclusive Deal: Sign up for a demo and receive a $50 credit!
NexGen Concierge - Recommended For
---
Hotels wanting a cutting edge check-in and concierge solution.
NexGen Concierge - Marketplace Ranking
---
Pricing



---
NexGen Concierge - Pricing
---
Starts at only $175 per month. No contract and no upfront fees but possible integration fee from PMS provider.
Contactless Check-in Solution by NexGen Concierge
---
We live in a world with endless possibilities. While we can use the internet to order food, car rentals, medicines, and even book holidays, the same convenience should be provided to guests checking-in to your hotel. NextGen's mobile guest console is ideal for cutting down request processing time.
NextGen Concierge is a Fully No Touch-compliant on-property solution for higher guest engagement. With such a virtual check-in system, guests can leverage touchless communication, payments, and check-outs. Since there's no app download, the tool can be conveniently accessed from a browser. Here, guests can also discover your amenities and services pre-arrival.
With NextGen, guests receive an SMS right after the booking with a link to the online portal, which lists various services and recommendations, giving your guests a convenient medium to adapt to the post-Covid era. Virtual check-ins and touchless solutions are the new 'normal', and NextGen fits right into the picture of emerging trends in hospitality.
NexGen Concierge Alternatives & Competitors
---
Below you can find the 3 most popular alternatives to NexGen Concierge in HotelMinder Marketplace.
44224
2
2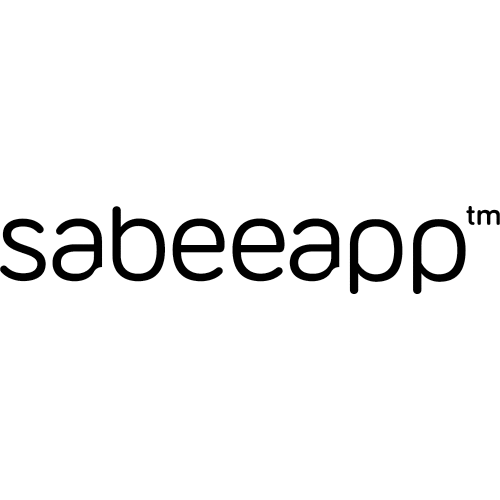 Expert Partner
An integral part of SabeeApp solution, GuestAdvisor tools allow guests to check-in online, book additional services, and receive important information regarding their stay.
2038
3
1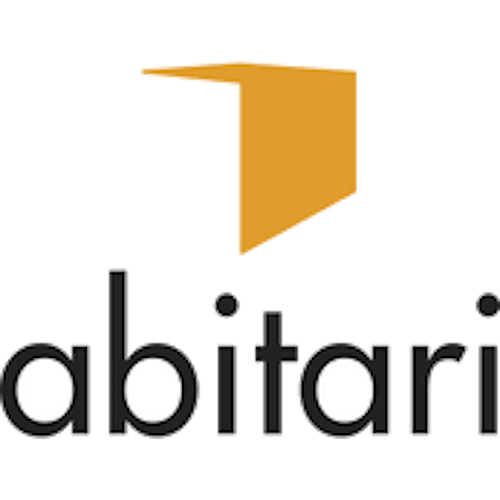 Premier Partner
12238
2
2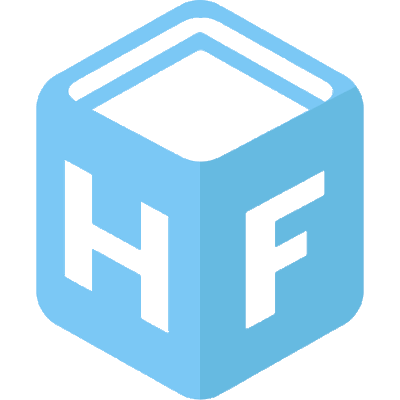 Premier Partner
New kid in the block and possibly the perfect tool for many hoteliers: offering everything a small or medium sized hotel business needs in an neat and affordable package!