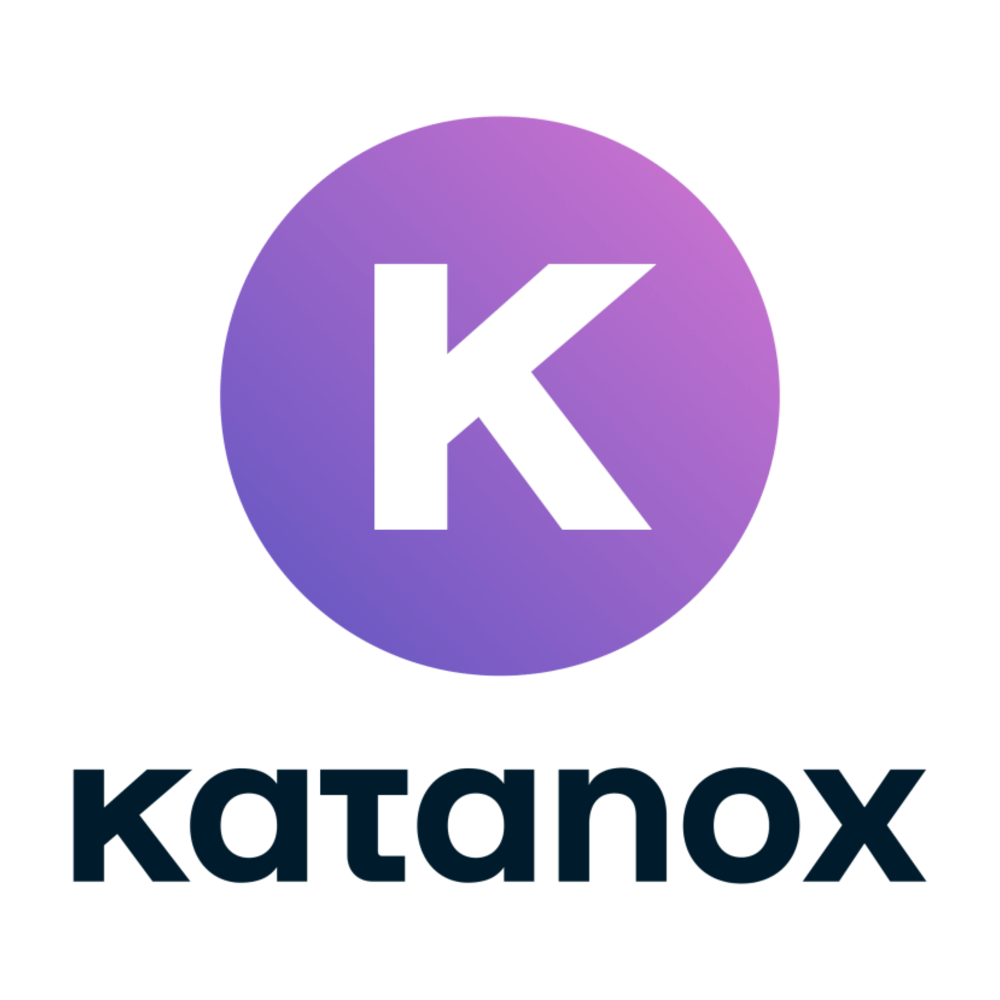 HotelMinder, it's all the resources you need to transform your hotel's digital presence and maximize performance.
Upgrade your Hotel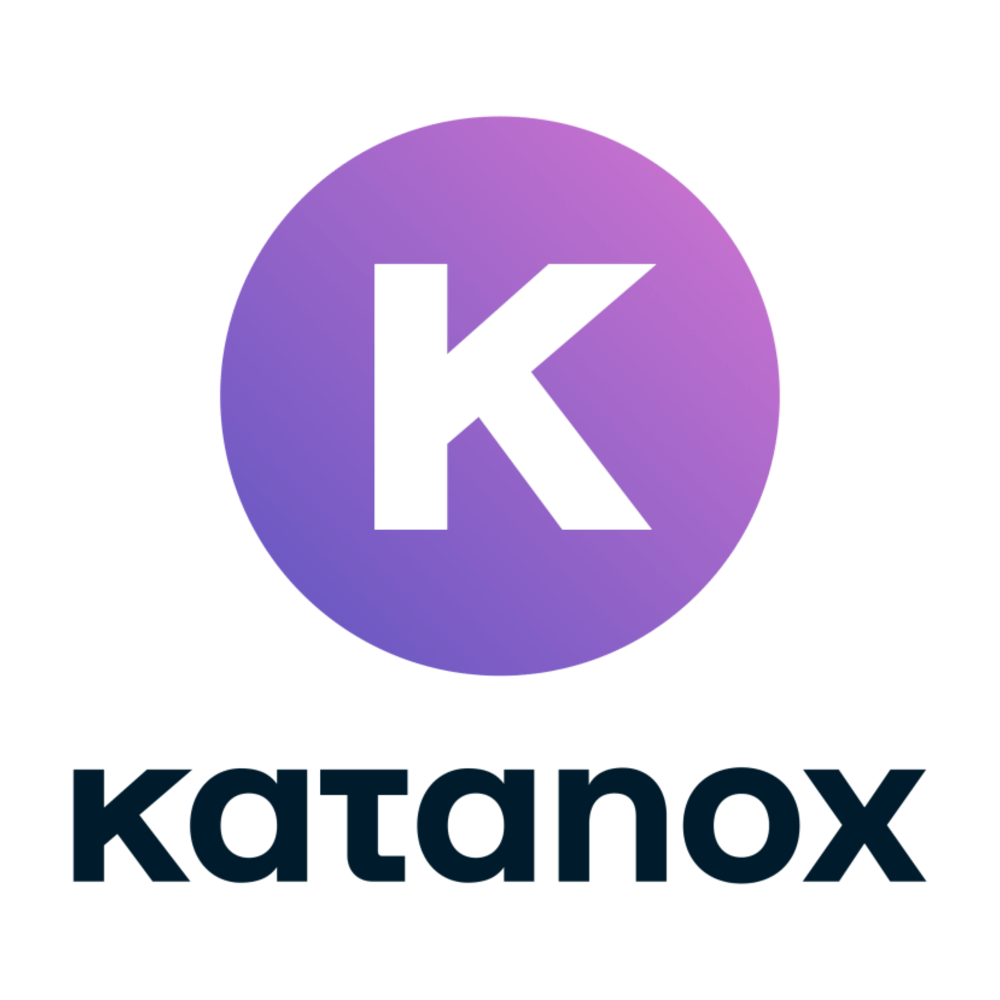 ---
Katanox enables a direct partnership between hotel and travel sellers. Connecting, contracting and payments become effortless.
If you are interested in Katanox and think they should be listed on HotelMinder Marketplace, let us know by clicking here so that we can inform Katanox about it!
About Katanox
---
Katanox makes selling hotel rooms effortless. The OTA duopoly, GDSs and Bedbanks have extended control over hotel distribution, hindering new entries into the market.
An extremely fragmented technical infrastructure heightens the cost to entry.
Opening up hotel distribution in today's landscape of e-commerce platforms, mobile apps and chatbots, will provide hotels with direct bookings through many more channels and will provide travellers more choice to find the best deal.
Compare Katanox to Alternative Solutions
---
We work and partner with passionate industry leaders to transform hospitality and empower ambitious hoteliers across the globe maximize performance, guests satisfaction and coworkers engagement thanks to modern technology and expert know-how. Compare Katanox with:
4392
2
2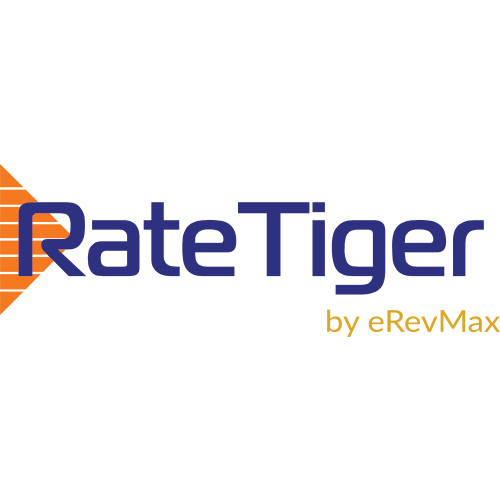 Expert Partner
Pioneer in hotel online distribution, RateTiger by eRevMax offers Channel Manager, CRS, Booking Engine, GDS Connectivity, Metasearch Management, Rate Shopper, Website Design and Digital Marketing Services for hotels globally.
1024
0
2
Expand your Hotel B2B distribution by offering your rooms in minutes to travel agencies, OTAs, and tour operators all over the world. Join the fastest-growing B2B hotel marketplace and enjoy the benefits of seamless connectivity.
5317
2
1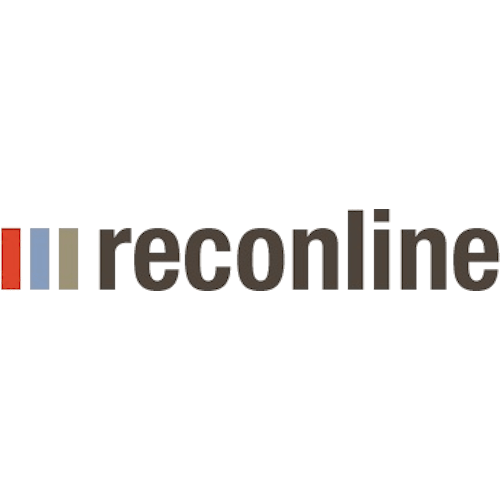 Partner
New
Reconline provides next-generation, seamless GDS connectivity (with Sabre, Amadeus & Travelport) as well as proactive RFP management.
Browse hotel Software & Services in HotelMinder Marketplace; discover our Hotel Management solutions.