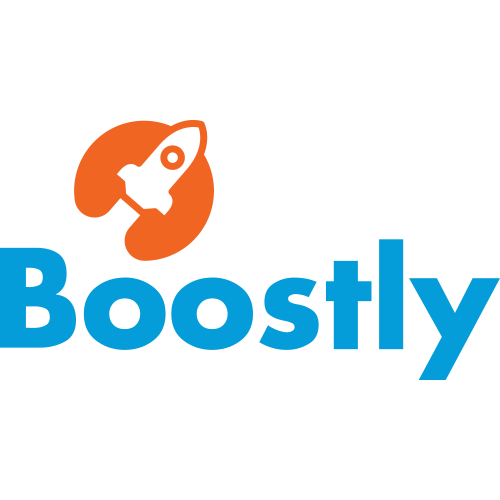 HotelMinder, it's all the resources you need to transform your hotel's digital presence and maximize performance.
Upgrade your Hotel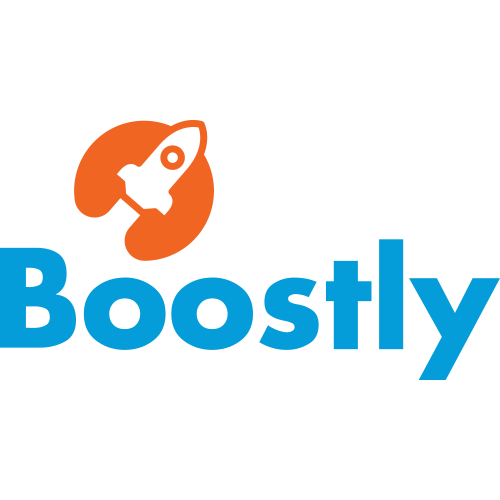 Boostly
Boostly
is a HotelMinder Partner
---
Great looking professional grade WordPress websites that are fully done-for-you, exclusively designed for short stay accommodation businesses.
About Boostly
---
Boostly gives hosts all over the world the tools, tactics, training and confidence to increase their direct bookings. The Boostly Team works directly with hosts and owners to create Wordpress websites that is proven and guaranteed to turn lookers into bookers.
Boostly - Recommended For
---
Recommended for small short-term-rental properties in Europe and North America. Recommended for economy, midscale and upscale properties.
Boostly - Pricing
---
From £1400 and £19.99 a month.
Boostly - Popularity / Pricing / Ease of Use
---
Pricing



---
Compare Boostly to Alternative Solutions
---
We work and partner with passionate industry leaders to transform hospitality and empower ambitious hoteliers across the globe maximize performance, guests satisfaction and coworkers engagement thanks to modern technology and expert know-how. Compare Boostly with:
1012.4
3
1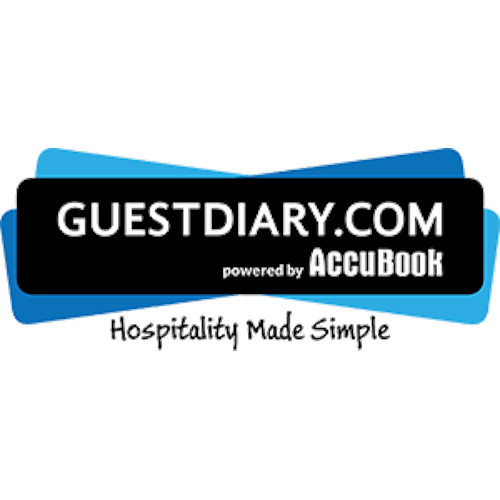 Premier Partner
The All-in-One and low cost Cloud PMS, Website and Channel Manager solution for small to medium sized hotels & guesthouses.
9703
3
2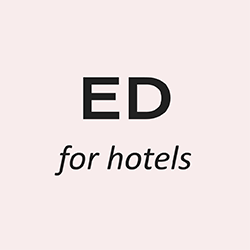 Partner
New
ED BOOKING is an innovative and stylish Website Booking Engine with a strong focus to boost up hotel total revenue. Recommended for boutique and manor hotels, spas and resorts, guesthouses and apartments.
15000
2
1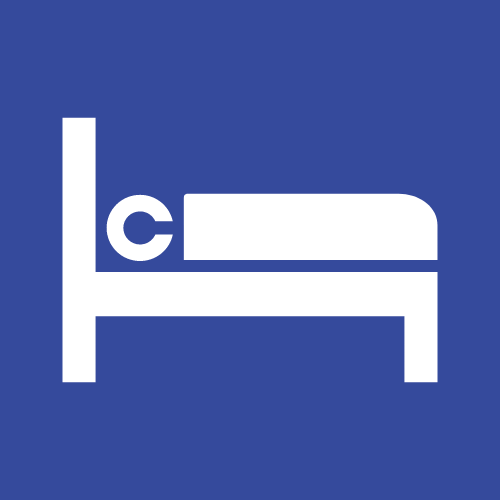 Partner
New
Serves your guests a fast-loading, SEO-friendly website to enrich online presence of your hotel business.
Browse hotel Software & Services in HotelMinder Marketplace; discover our Hotel Management solutions.