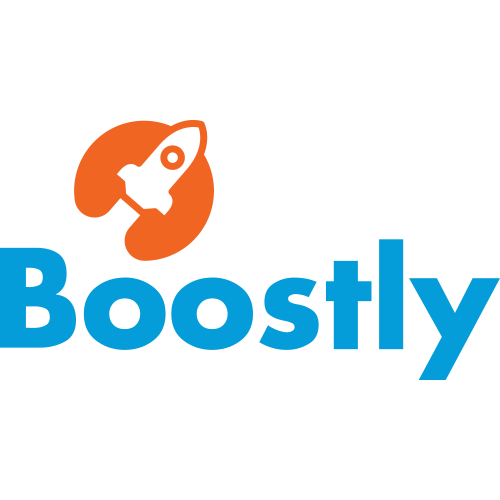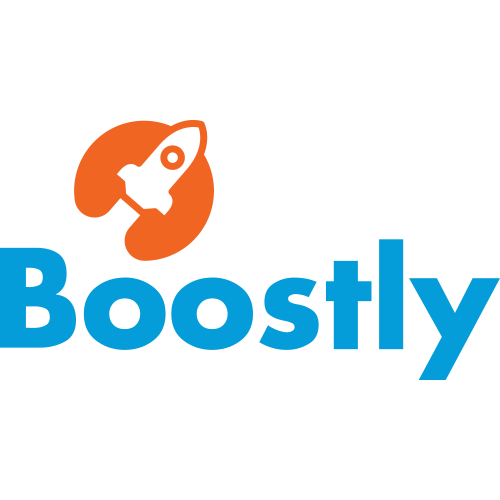 Boostly
Boostly
is a HotelMinder Partner
---
Great looking professional grade WordPress websites that are fully done-for-you, exclusively designed for short stay accommodation businesses.
---
Boostly gives hosts all over the world the tools, tactics, training and confidence to increase their direct bookings. The Boostly Team works directly with hosts and owners to create Wordpress websites that is proven and guaranteed to turn lookers into bookers.
Boostly - Recommended For
---
Recommended for small short-term-rental properties in Europe and North America. Recommended for economy, midscale and upscale properties.
Boostly - Marketplace Ranking
---
Pricing



---
Boostly - Pricing
---
From £1400 and £19.99 a month.
Alternative solutions to Boostly on HotelMinder Marketplace
---
We work and partner with passionate industry leaders to transform hospitality and empower ambitious hoteliers across the globe maximize performance, guests satisfaction and coworkers engagement thanks to modern technology and expert know-how.
12025
2
2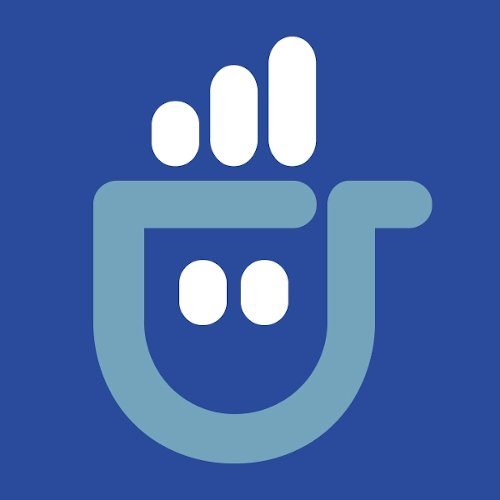 Premier Partner
A team of down-to-earth people with a beginner's mindset in Dublin, Ireland. Through their H2H, Human-to-Human digital marketing activities, Increasily helps brands build connections and inspire their audience online.
15062
3
1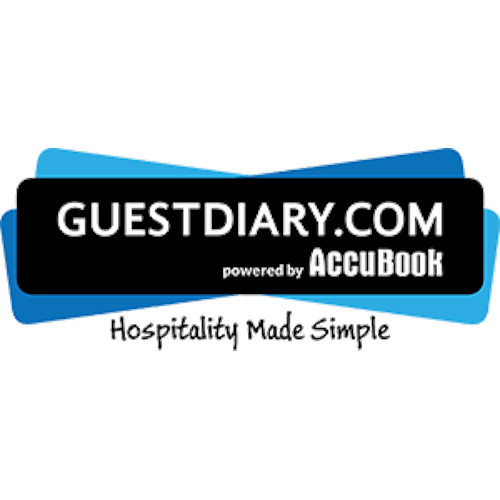 New
Expert Partner
Multilingual, lightning fast and affordable website with no web design fees. You do not need to be a web designer to update the website content.
29
2
1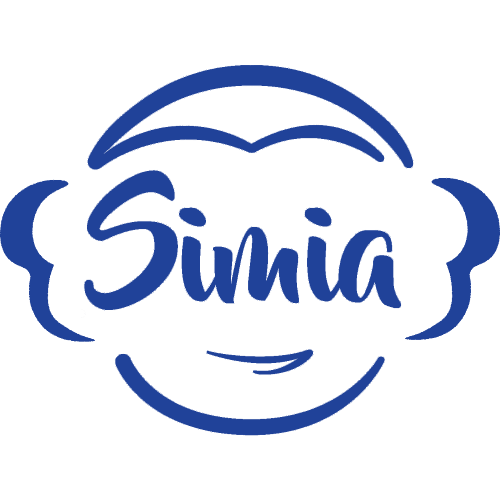 Premier Partner
If you are serious about improving your online presence and performance then talk to these experts, for objective advice on strategies, tools and technology and what to prioritize.
Browse apps & services in HotelMinder Marketplace or discover how we can help you upgrade your hotel.