Hotel Marketing: How Hotels Can Automate Their Email Marketing
Discover how hotels can automate email marketing campaigns to enhance guest communication, increase direct bookings, and drive customer loyalty and engagement.
Disclaimer : If you buy a third-party product or service from this website, HotelMinder may earn a commission. Our editorial team is not influenced by our affiliate partnerships.
As the post-covid thaw continues, the hospitality industry is enjoying a reinvigorated flow of business, and hotels all over the world are ramping up their marketing efforts to compete for guests.
With such a competitive business arena, every aspect of your marketing strategy needs to be as efficient and well-aligned as possible to keep it competitive and put your materials in front of the right people.
In this post, we'll take a closer look at the subject of email marketing, and how hotels can automate it for more efficient, effective campaigns.
Segment your Leads into Different Lists and Campaigns
Like most hotels, yours probably gets a wide variety of guests, and different kinds of guests will respond to different marketing content. Some may jump at every promotion in your calendar, while others will ignore the special offers and discounts, and prefer to browse content on the best things to do in particular destinations.
By segmenting your leads into different subscriber lists, you'll make it much easier to tailor your messaging to the right sub-section of your audience, taking the manual work out of targeted marketing, and enjoying higher overall returns from your email campaigns.
Once you make audience segmentation a constant in your email marketing, you'll also be able to lead score effectively, and make sure that your future marketing drives are focussed on the most valuable kinds of potential guests. According to leading sales software provider Sopro, lead scoring better equips you to "monitor the fruits of your segmentation strategy, as your increasingly targeted marketing brings in more relevant prospects".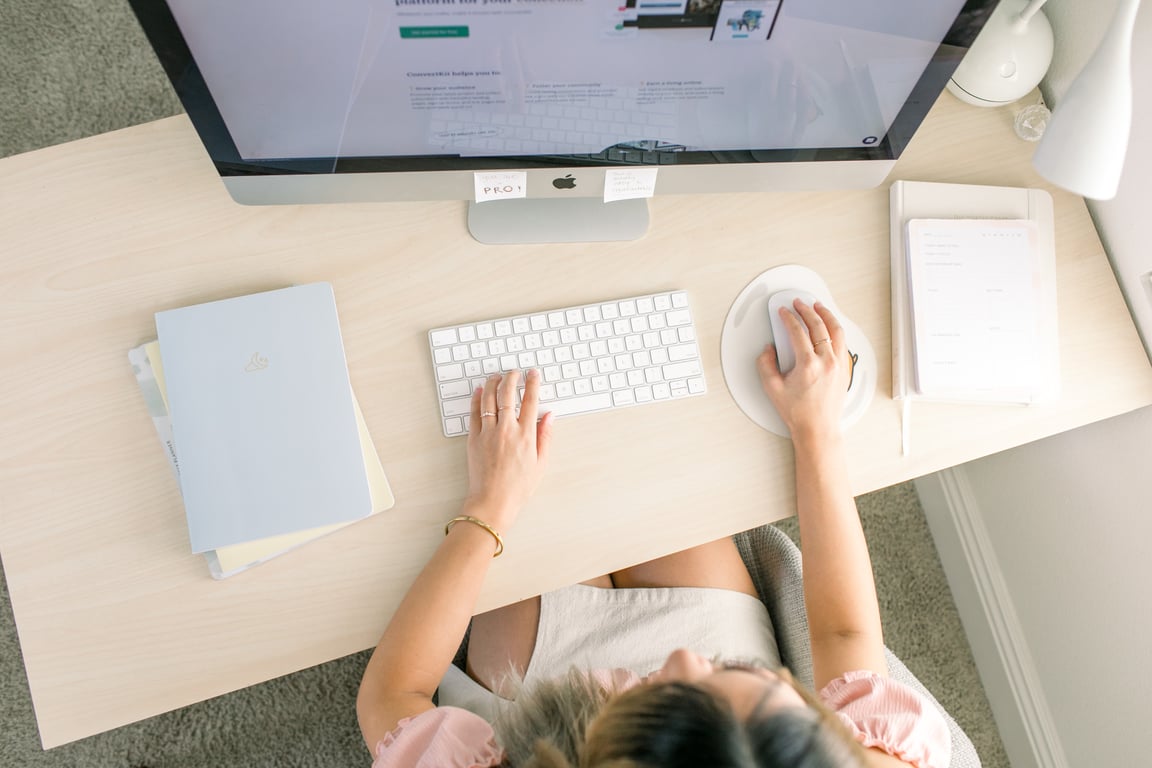 Automate your Email Marketing Workflows
Once you have a better idea of who your leads are and the things that separate each segment, the next thing to do is automate your email workflows in a way that takes the differences between segments into account.
If, for example, you send out an email telling your audience about a new hotel branch that's opening, and some of your recipients click a "download brochure" button from your email, this might move those people into a segment that's shown interest in the new branch. If people from that branch fail to make a booking at that hotel within a certain period of time, this could trigger a follow-up email highlighting some distinctive features about the new hotel.
These kinds of rule-based automated workflows will further ensure that various segments of your audience are getting the right kind of messaging, and remove a lot of the manual work of crafting new messaging for new segments.
HotelMinder, it is about:
Optimizing occupancy, revenue or ADR
Upgrading your software stack
Solving distribution or/and tech issues
Improving their hotel online presence
Talk to us today
HotelMinder, it is about:
Optimizing occupancy, revenue or ADR
Upgrading your software stack
Solving distribution or/and tech issues
Improving their hotel online presence
Talk to us today
Start Using Responsive Email Templates
One of the most powerful email automation tools on the modern market is responsive email templates.
Like any kind of content, the way your marketing emails appear to your audience will have a huge influence on how successful they are. Responsive email templates allow you to customise your email content to display properly on the recipient's device, while allowing you to design the content from a single platform.
This method of email automation has proven to be hugely effective in terms of marketing ROI across many different business segments. For example, when job board CareerBuilder switched to responsive email, they saw a 21%-24% increase in click-through and a 15%-17% improvement in open rates.
Because travel planning and browsing hotels is something many people do in their down-time, it's especially important for hotels to ensure their marketing materials are displaying correctly, regardless of the device that's being used to view them.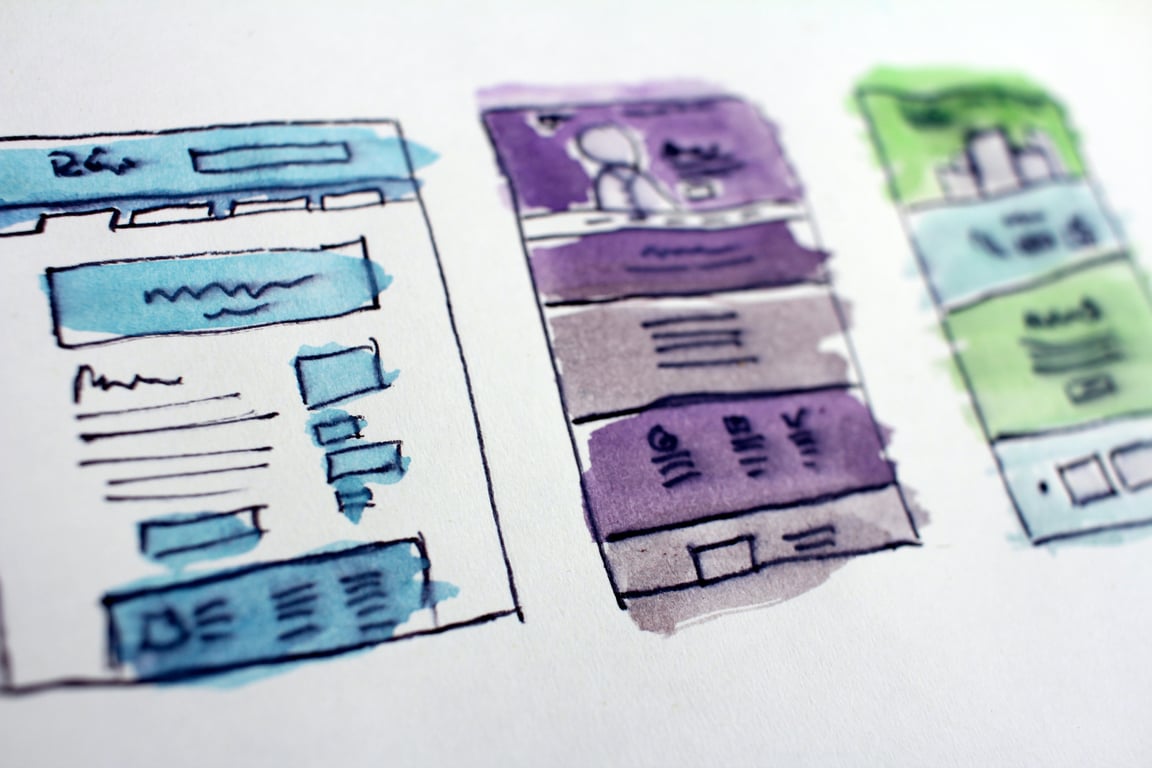 Use Automation Rules to Avoid Spamming Uninterested Contacts
Almost everyone knows what it's like to have an out-of-control inbox. After clicking "accept" on one too many pop-ups, an inbox can quickly become flooded with emails from countless different campaigns, many of which you'll have no intention of opening. Your potential guests are the same, and the last thing they'll want is another email added to the pile that doesn't give them any real value.
As you already know, a person getting into your contact list doesn't necessarily mean they're on the verge of booking a room at your hotel. They may have shared their email during a session of idle window-shopping as they researched travel plans in a certain place, or signed up through an offer from a business you have a partnership with. This doesn't mean that you should drop those contacts immediately - it simply means that you should temper the way you market to them.
To avoid alienating your contacts, you can create email automation rules that will re-categorise contacts so that you stop spamming them and risk making them hostile to your brand. If, for example, you email a particular contact three times, and all three emails go unopened, you might want to move this address to a "cold" audience segment, which will prevent further campaigns from being sent to them.
After a predetermined amount of time, or another trigger that shows renewed interest, you can start emailing your contact again, hopefully in a context that's more conducive to securing a booking!
Automate Tracking and Reporting
Although modern email automation has some fairly impressive capabilities, it hasn't put marketers out of a job completely yet, and you'll still need to make manual observations and decisions to keep your email marketing as effective as possible.
With the right tools, you can take a lot of the work out of tracking and reporting on your customer behaviour, and keep your team well-equipped with a steady stream of useful insights.
Many of the automation strategies we've listed here will require a modern email marketing tool to facilitate. This software typically also comes with a suite of sophisticated analysis tools, allowing you to see how your campaigns are being received, and automatically produce reports that will highlight where your campaigns could use improvements.
With access to these features, you'll be able to consolidate a range of valuable data sets in detailed reports, and continuously test the effectiveness of your campaigns for a relatively small recurring overhead.
---
---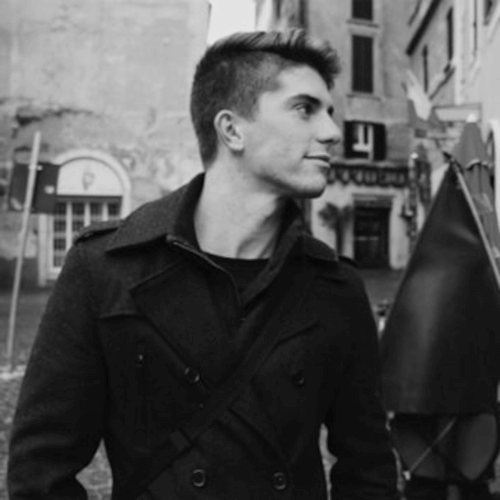 Daniel Groves is a coach and author, constantly developing his knowledge and sharing his experience with like-minded entrepreneurs, business owners, and growth strategists.
---
More articles about Email Marketing
---
Maximize your hotel performance with HotelMinder
HotelMinder is a leading advisory agency for hoteliers to maximize business performance with hands-on advisory & project management services; a free and unbiased hospitality knowledge platform with Tech, Marketing, Revenue and Operational content; and a marketplace for professionals from all over the world to find hospitality specific software and services that best match their vision and requirements.
Browse Academy
---
Find the best technology and expert services for your hotel business.
---
Trending Hotel Technology Content
Check out the latest Insights, News and Articles from our team and industry leading partners.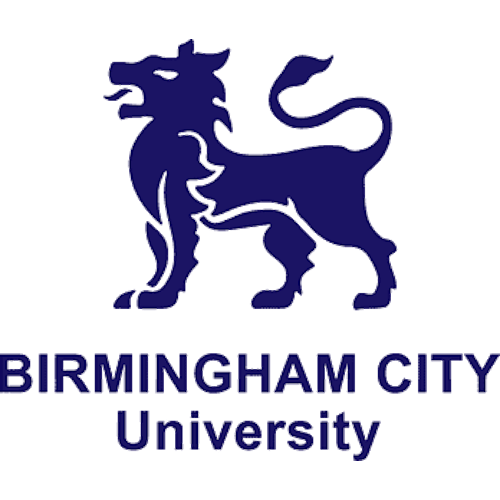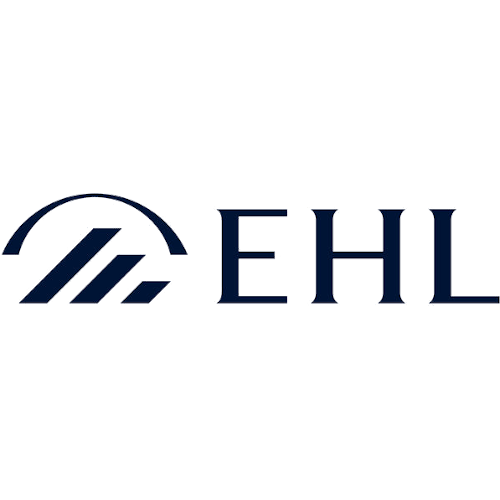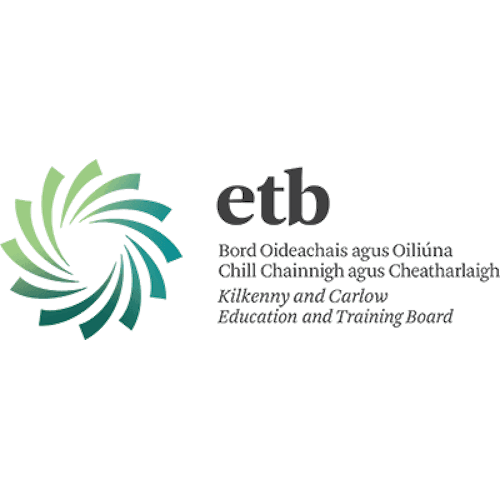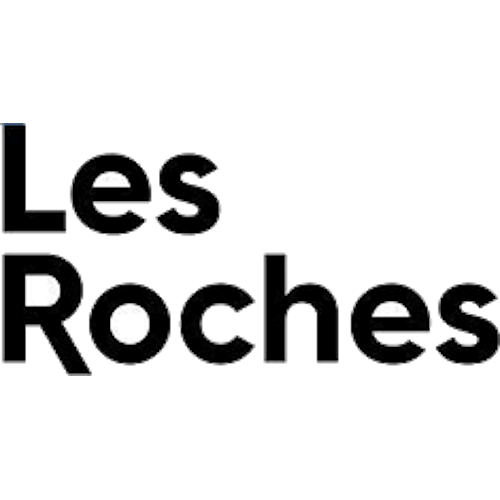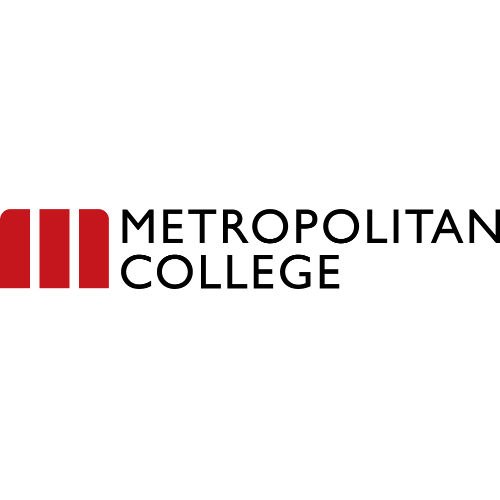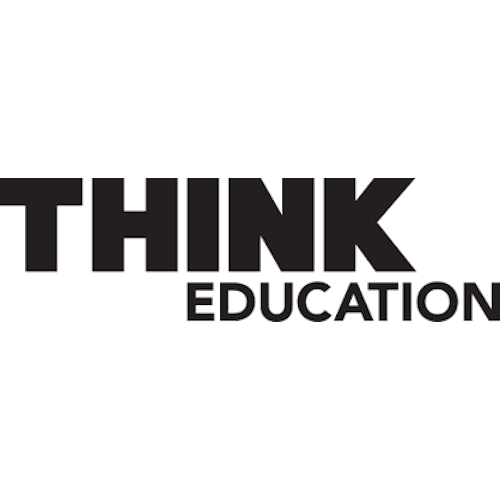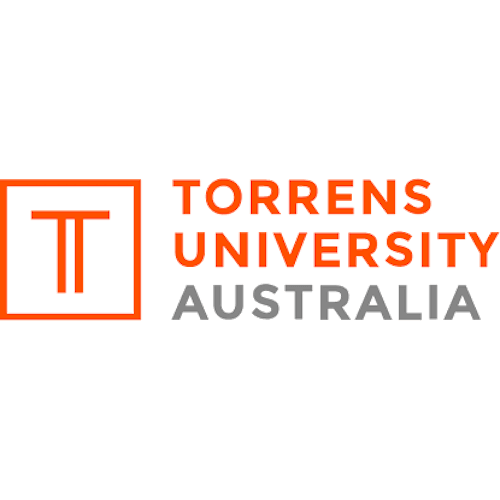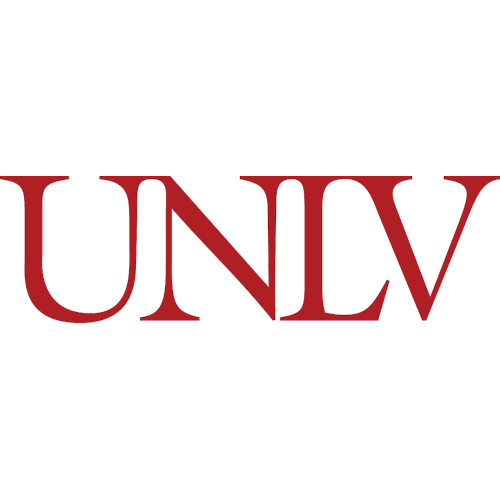 Read more insightful articles written by our partners in HotelMinder's Open Hospitality Academy.
Upgrade your business with HotelMinder

Firstly, we assess

We evaluate objective(s), defining opportunities and setting goals.

Then, we plan

We make a plan detailing what should be done to help reach set goals.

Finally, we make it happen

We implement change, as planned, within set timeline and budget.