5 Tips to Timing Your Revenue Management
Timing is key to all revenue management strategies, especially for resorts, which have long and mid-term sales. While contracted business is good for building base, how do we make sure we get the best deal? It has to do with attributes, volume targets, supplements and forecast... Let's learn!
Disclaimer : If you buy a third-party product or service from this website, HotelMinder may earn a commission. Our editorial team is not influenced by our affiliate partnerships.
While there are ample revenue management strategies to increase your return on investment, it's essential to focus on the timing to ensure you make the most of your efforts.
With some simple steps in mind, hotel and resort owners can ensure better returns on long and mid-term contracts planning, allowing better management of forecasts and different revenue channels.
1. Identify property attributes
It's important to know the type of property you manage and the lead time of bookings. Different hotel segments have different lead times. Hence, knowing the booking patterns of the guests is key in defining the correct time frame. It can be daily, yearly, monthly or quarterly in advance.
You can also review the entire year or plan even further out depending on the patterns identified. Usually, resort hotels need to be prepared 1-1.5 years in advance, while for city hotels, it's enough to cover 3 to 6 months in advance. The approach taken depends on seasonality and special events.
2. Set volume targets
In order to achieve specific goals, you need to know the targets you are working towards. Knowing what to anticipate can help you organize and decide what you can achieve via different contracts and how early you need to lock them in to meet targets.
While negotiating, it's good to take into consideration the seasonality and offer percentage off BAR as opposed to fixed rate in peak periods.
Having a clear target will help you better understand what you need to have in your hotel in each period.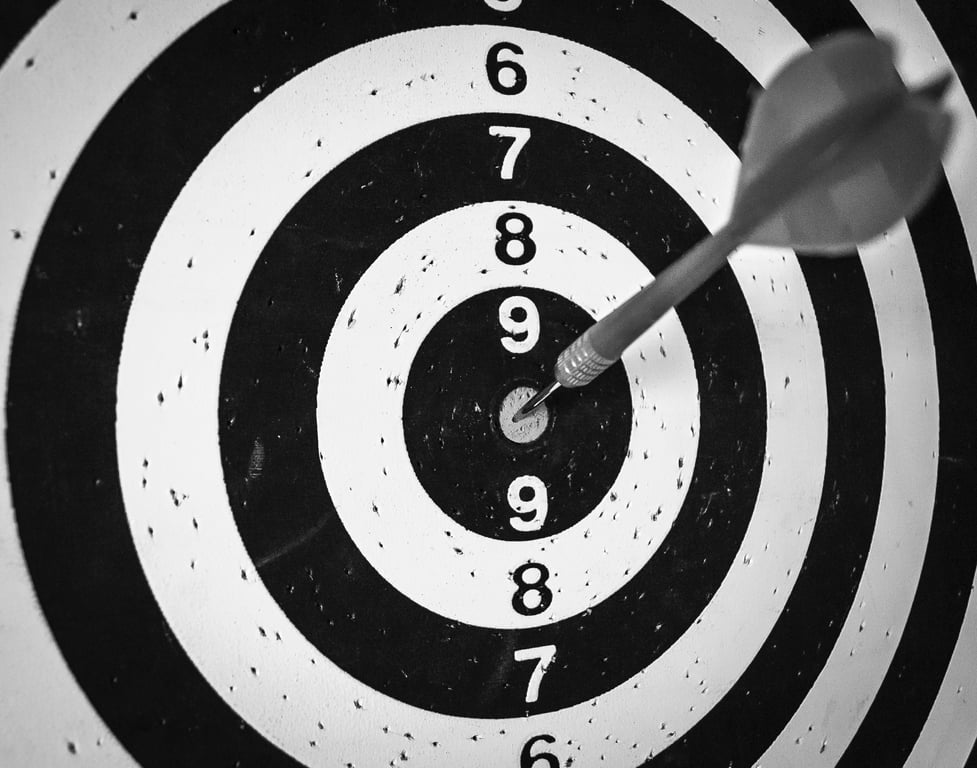 3. Break it down by Market Segments
Having contracted business is good, and once you have identified the need and peak periods and estimated the contracts, take into consideration the business mix. Leisure guests are willing to pay more without discounts.
However, flooding your hotel with cheaper rated groups might not be the most revenue-driven approach.
Try and come up with an ideal mixture of businesses by seasons and various length of stay patterns to identify opportunities. Once all factors are taken into consideration, only then you can make sound decisions.
Are you looking to:
Optimize occupancy, revenue or ADR?
Upgrade your software stack?
Solve a distribution or tech issue?
Improve your hotel online marketing?
Get in touch today!
Are you looking to:
Optimize occupancy, revenue or ADR?
Upgrade your software stack?
Solve a distribution or tech issue?
Improve your hotel online marketing?
Book a Meeting Today
4. Review Forecast Regularly
Once most contracts are in place, you can play around with the forecast to set realistic expectations and identify gaps between targets and forecasted numbers.
It is key to utilize forecasts alongside targets to be able to monitor the performance continuously. This is even more important in the case of longer lead times.
5. Review Supplements
Even if rates are fixed, you can always play around with supplements and increase them.
For example, you may be locked into a contract, but the guest may want to add breakfast on top of it. Feel free to charge a bit more to make up for the lost revenue coming from the rate.
Room type supplements, food and beverage supplements, and person supplements are ideal ways to knock the contracted price up by a few Euros and make sure you get the best possible deal.
Long and Mid-Term Contracts Planning
Overall, timing is important, but that's not the only thing. You need to have a good base knowledge to make the most of the negotiation in order to avoid being locked into a contract that is only going to harm your business.
Review and apply all the points above before contracting starts and keep an open mind while negotiating, especially if it's for a year or more out. You never know what might happen!
Hence, you need to make sure your forecast is as accurate as possible to support you in the decision-making process.
---
---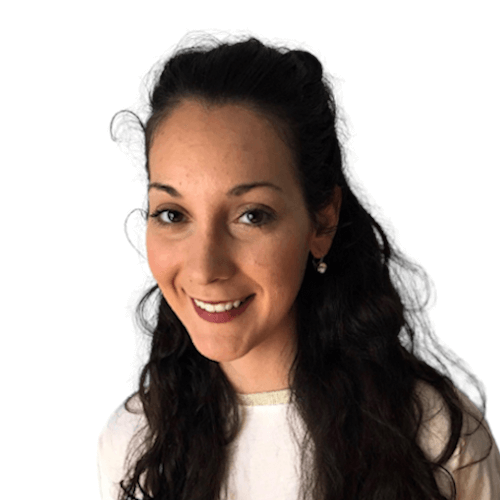 Mia Kun, originally from Hungary, Budapest, has been living in London UK while pursuing her interests in travelling and experiencing other cultures.
---
---
Maximize your hotel performance with HotelMinder
HotelMinder is a leading consulting agency for hoteliers to maximize business performance with hands-on advisory & project management services; a free and unbiased hospitality knowledge platform with Tech, Marketing, Revenue and Operational content; and a marketplace for professionals from all over the world to find hospitality specific software and services that best match their vision and requirements.
Browse Academy
---
Find the best technology and expert services for your hotel business.
---
Trending Hotel Technology Content
Check out the latest Insights, News and Articles from our team and industry leading partners.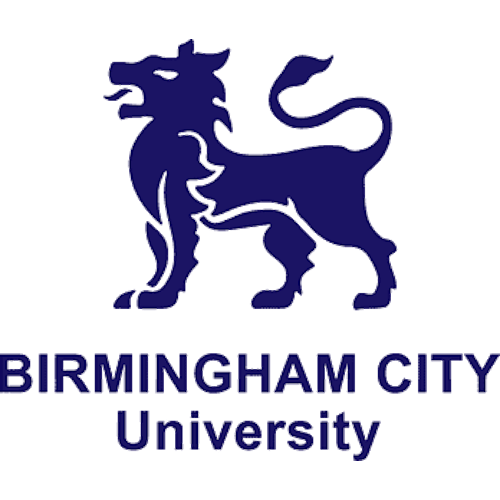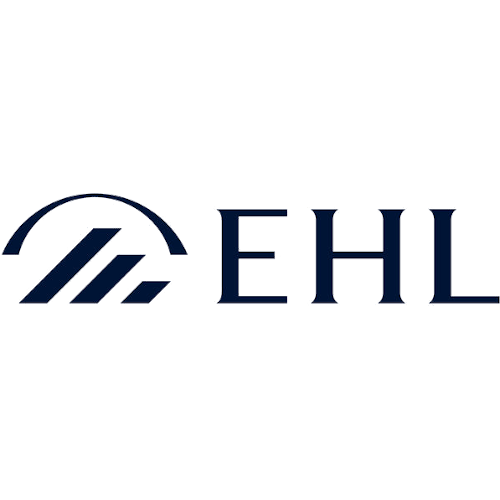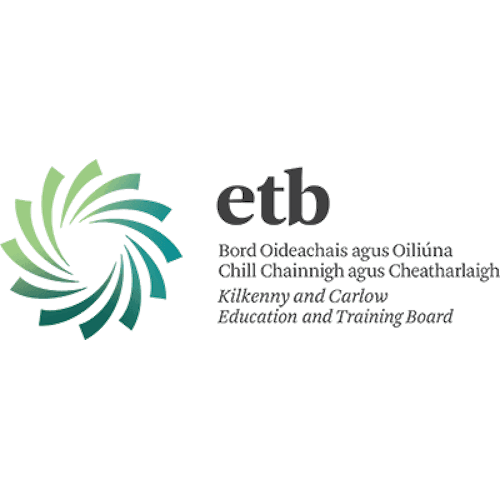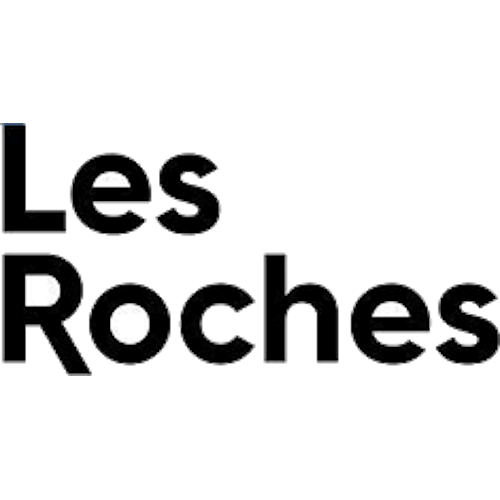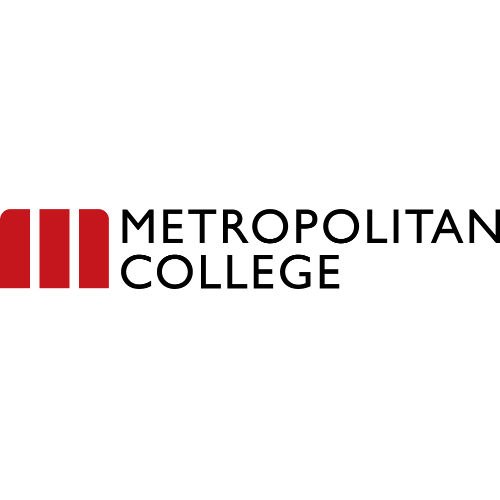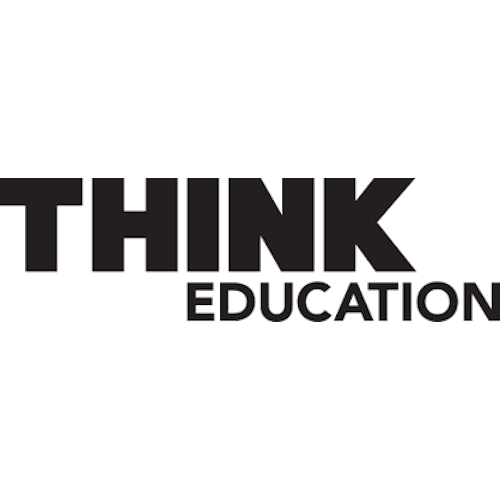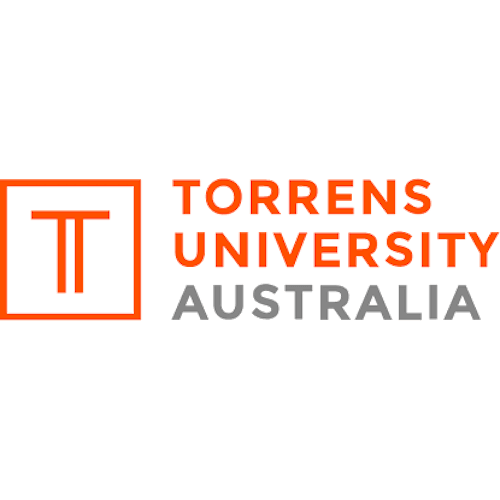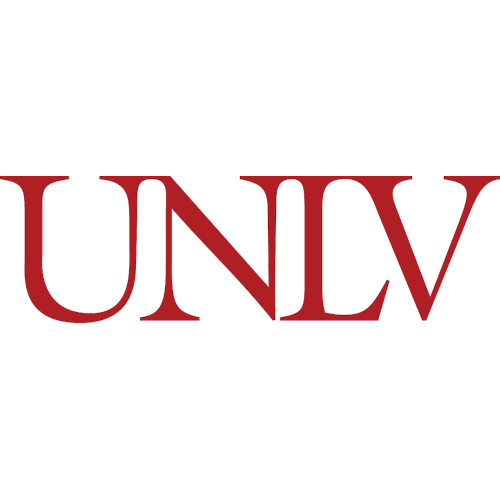 Read more insightful articles written by our partners in HotelMinder's Open Hospitality Academy.
Upgrade your hotel with HotelMinder

Firstly, we assess

We evaluate objective(s), defining opportunities and setting goals.

Then, we plan

We make a plan detailing what should be done to help reach set goals.

Finally, we make it happen

We implement change, as planned, within set timeline and budget.