We are Global
Our hotels and apartments group customers range from large to small room inventories, clients with expensive to budget-minded pricing, and properties offering luxurious to basic services.
HotelMinder is the perfect fit for medium-sized to big independent hotels, independent hotel chains, and apartment / vacation rental chains..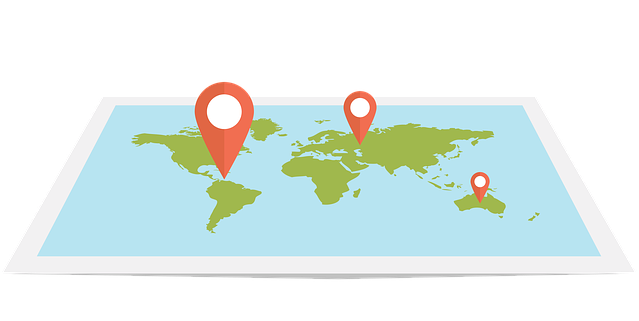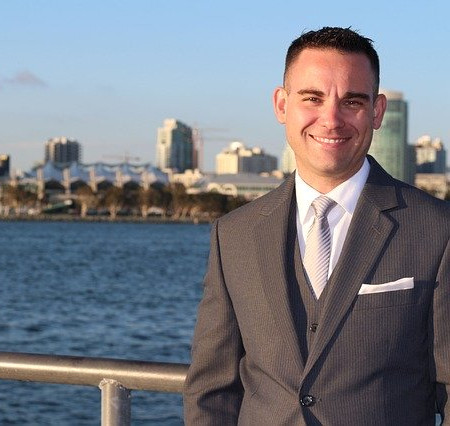 For Hoteliers & Hotel Owners
We've aggregated the best technology solutions and the best expertise advice for independent hoteliers. We're a trusted, reliable, and expert companion you need to be ahead of everything - including the competition.
We're the right fit for hoteliers hat need help marketing their property online, and wish to communicate efficiently with prospective guests. Our strategies are focused on increasing direct reservations of your property, thereby reducing commissions.
Clients Testimonials
Here are a few testimonials from some of our happy customers.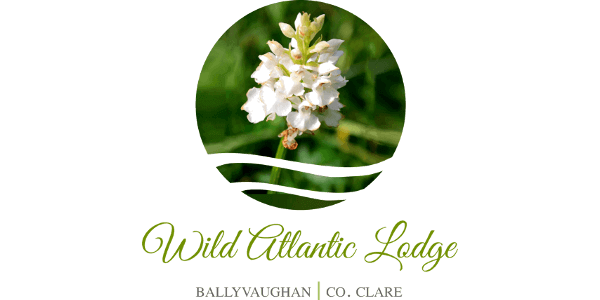 Overall a very positive experience
Ease of use and quality of integration. It is a very user friendly system. It is easy to teach new staff to do basic check in and check outs on this system. It helped us to streamline our business and saved a lot of work that had to be manually done with the previous system.
Paul H.
— The Wild Atlantic Lodge
The system is very easy to learn
Quick and easy to access guest details and the overall view of your calendar. Updates are constantly being added. This software helps me efficiently manage our bookings for our hotel.
Jeanette K.
— Sapphire Seas Sri Lanka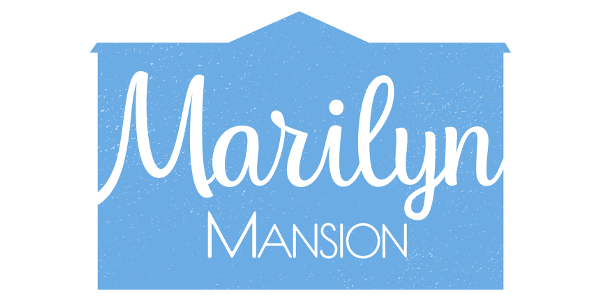 Excellent service
We were looking for a software that is easy to use and flexible and it turned out to be hard to find... Ben was able to put forward a solution meeting all the criteria and more! Great customer service always there to answer questions and give advice. We strongly recommend!
George V.
— Marilyn Mansion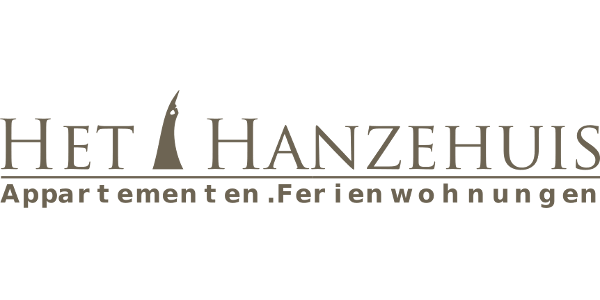 A clean and fast website
It is uncluttered and to the point. Hotelminder is quick to respond and they know their business. The pricing is good, too. The contact is very personal. I highly recommend the service.
Robert D.
— Het Hanzehuis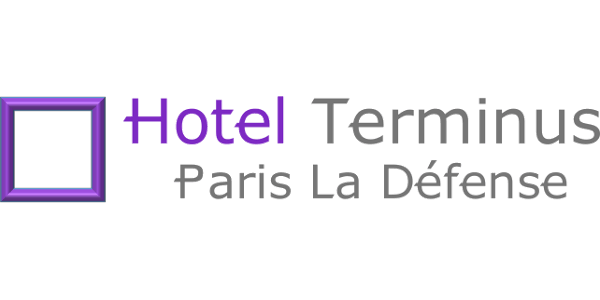 My Goal : One stop shopping for all hotel software and internet automation experience
Full functional Integration and 100% cloud for access from everywhere with no software installation or upgrades. Great interface , easy to learn and to play with , Plenty of useful features , statistics, reporting. Full automation, personnel and customer satisfaction, good monitoring of activity.
David B.
— Hotel Terminus Paris La Defense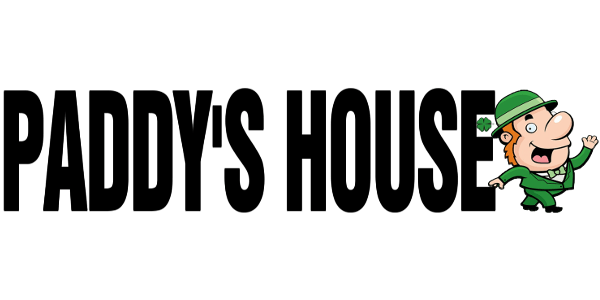 Hotelminder makes running my hotel simple, simple, simple!
I could not be happier with this service, and the value for money. The website is superb and saves me a fortune in OTA commissions, while giving me a real professional online appearance.
Robin C.
— Paddy's House