A Team of Experienced Hospitality Experts
Comprising of experienced professionals from the hospitality industry, our team has decades of cumulative experience in running, managing, marketing, and selling hotels.
We work with your team to improve revenue by commanding higher rates through clever marketing.
Our goal is to help you develop new clientele and ensure longer stays.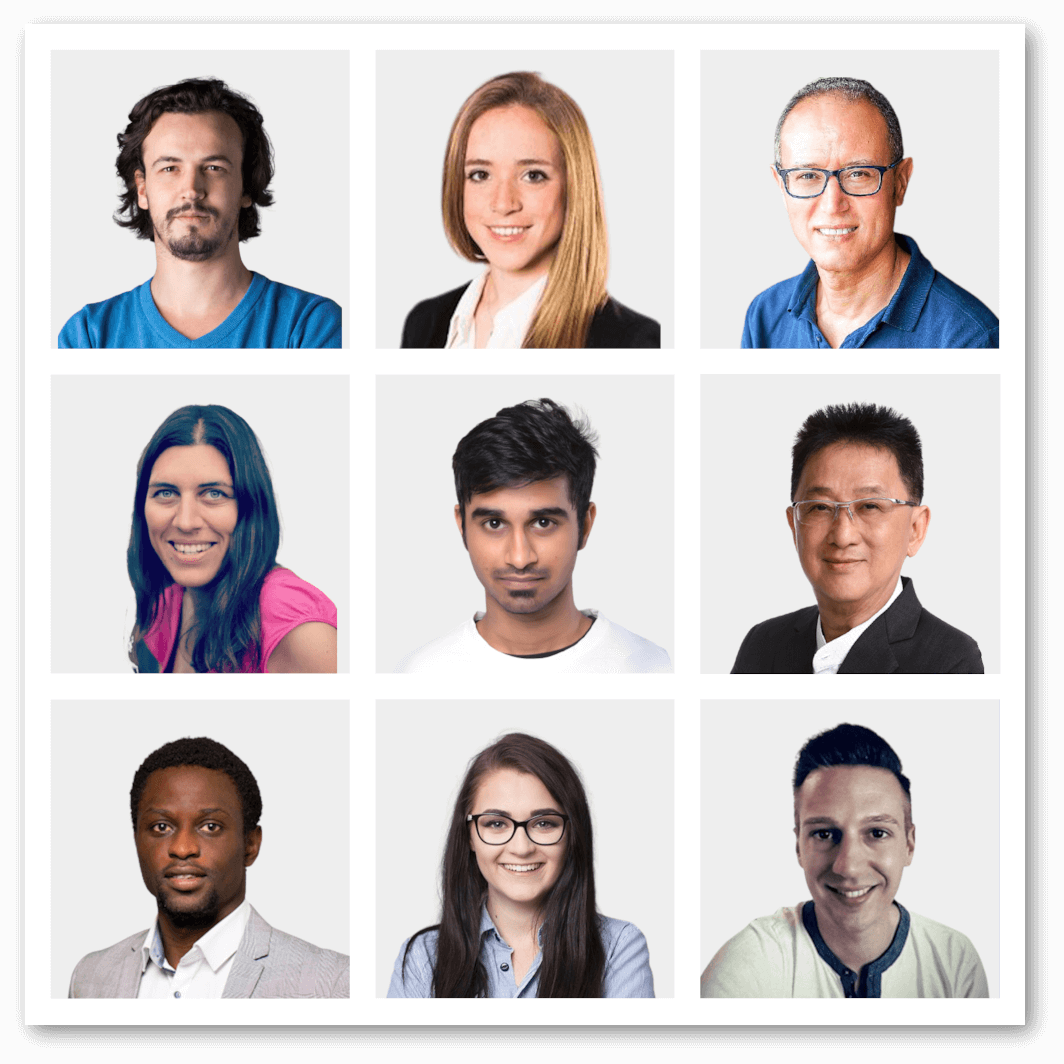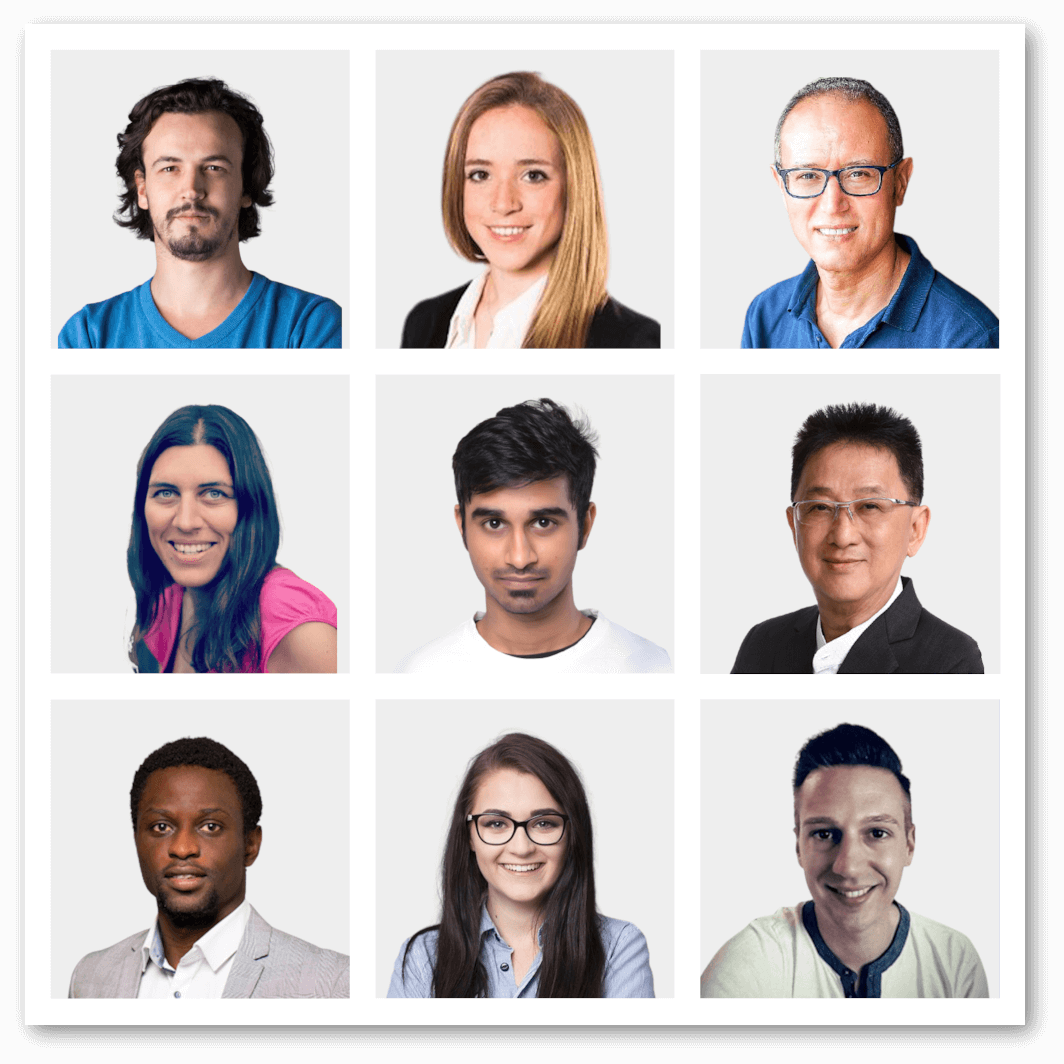 Our focus areas include improvements in staff interactions, better PR, and more positive guest reviews - all through adoption of the best technology and services the industry has to offer!
With our offices based in Dublin, Ireland, we're a remote-first company, with our staff spread across continents.
We work online globally with clients in multiple countries across several continents.
HotelMinder acts as a partner throughout your journey, implementing solutions to affect efficiency, productivity, long-term sustainability and revenue.
Meet the Team
HotelMinder is an innovative platform for the Hospitality Industry. We collaborate with a host of independent (and non-independent consultants) providing different types of services depending on our clients' needs.
While our core team is small, we're able to quickly expand to meet the growing needs of our clients. Here's a look at our permanent workers, leaders, and contributors.
---
---
---
---
---
---
---
---
Frequently Asked Questions
We're a global team with offices in Dublin, Ireland. HotelMinder is a remote-first company. That means we (can) work from anywhere in the world as long as we have an internet connection - it's also a great opportunity to discover new Hotels and meet clients!
We primarily speak English, French, and Spanish. We work online globally and attend to our hotel and apartment groups customers in multiple languages and time zones.
HotelMinder is not a software developer. There's already too many hospitality software available on the market. Instead, we carefully test and select the applications we work with, and recommend only the best Property Management Systems, Channel Managers, Booking Engines, Revenue Management Applications, etc.
We are 100% independent! With HotelMinder, you can be sure that you will be using the most powerful applications suiting your needs and budget. With us, you won't have to try them all and deal with pushy sales people!