The Three Main Elements of Engaging Hotel Storytelling
Explore the key elements that make hotel storytelling compelling and engaging. Learn about the Three Main Elements of Engaging Hotel Storytelling.
Disclaimer : If you buy a third-party product or service from this website, HotelMinder may earn a commission. Our editorial team is not influenced by our affiliate partnerships.
You've probably heard or seen advice along these lines on LinkedIn and hotel marketing publications: "Go tell your hotel's story, it's great for building your brand and driving bookings."
And that's true. Storytelling is a valuable tool. It can draw in your audience, set your property apart from others and get site visitors to reserve a room.
But how do you make your stories so compelling, they get people to hit 'book now'?
For that, you need three key building blocks.
Read on to discover what they are and how to use them to build a compelling story.
A quick recap: The what and why of storytelling for hotels
In case you missed part one of this three-article series on storytelling, here's a short rundown of the main points.
What is storytelling? In short, storytelling means using a story to create a connection between your guests and your hotel. It adds soul to your offering and increases its perceived value in your target audience's eyes.
Why is it worth investing in storytelling? Consistent storytelling can help you in several ways. First, it allows you to draw in your ideal target audience – those who resonate most with your offering. Second, it helps you connect with these people over shared interests and values. Finally, storytelling makes your brand more memorable, so guests will think of you first when it's time to book their stay.
What should your story be about? Ideally, your story focuses on how your hotel fulfills a potential guest's needs and/or desires. That means going beyond highlighting your property's features and focusing on how your guests benefit from them as well.
Now that we've revised why it's such a powerful tool, let's look at the three building blocks needed for riveting storytelling.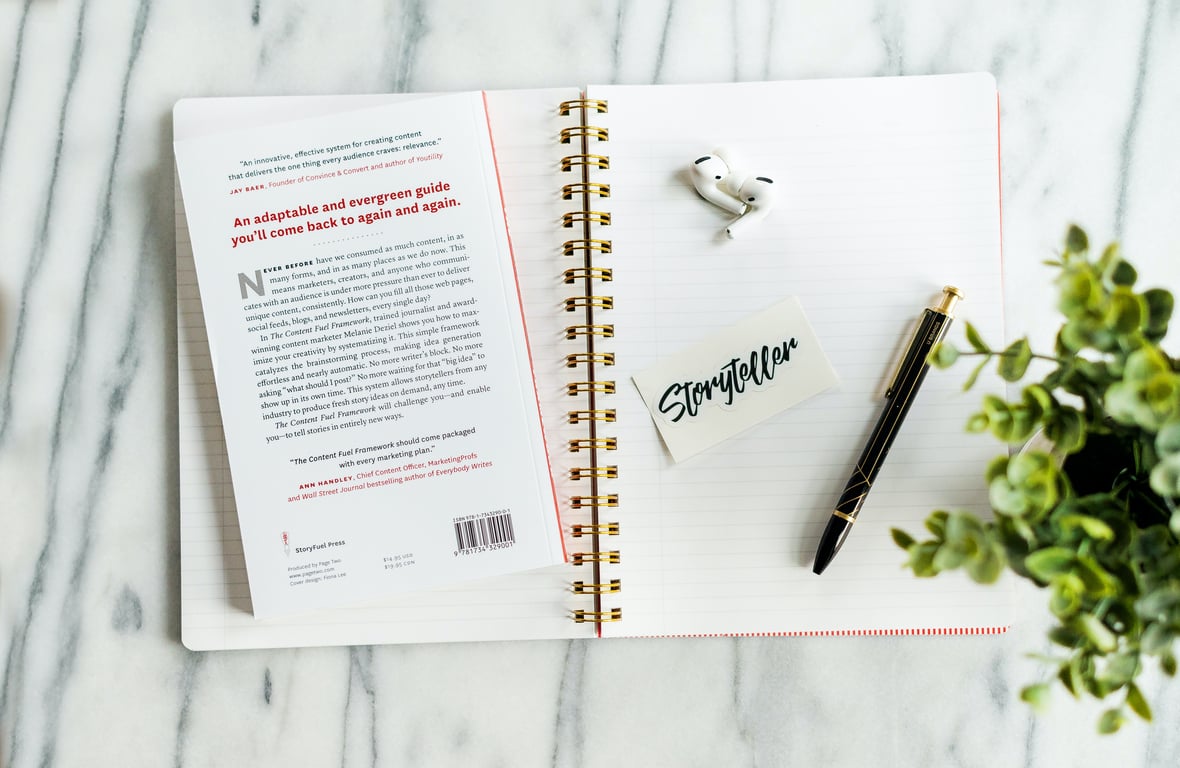 1. The hook – Starting your story
You know this from your own experience: the online space is loud and there's endless content fighting for your attention.
Your ideal potential guests feel the same way.
That's why it's even more important to make your content stand out and seize their attention. Studies show that you only have eight seconds to achieve this. On average, that's all the time you get to convince a site visitor to stay on your website instead of bouncing.
That means a catchy intro, i.e. a hook, is crucial. It must immediately show people that they're in the right place.
Here are three ways to grab and hold your audience's attention:
A powerful leader image: the first image people see on your website should highlight your unique selling point (USP). If you have several USPs, consider an image slider to showcase them all or feature them in other photos further down your homepage.
Strong headlines: relate headings to your USP, the services you provide and your audience's main interests. Use short, clear headings and subheadings to create structure, provide information and guide the reader's attention down the page.
Descriptive, evocative copy: explain your offering in more detail and focus on the benefits you offer your guests.
The same principles apply to social media. Use your posts and captions to highlight the USPs your audience is most interested in. Again, you have little time to draw them in, so make your visuals stand out and spark their curiosity with the first few lines of your captions to keep them reading.
If you get this right, you'll activate your audience's imagination and get them to start dreaming of a stay at your property.
HotelMinder, it is about:
Optimizing occupancy, revenue or ADR
Upgrading your software stack
Solving distribution or/and tech issues
Improving their hotel online presence
Talk to us today
HotelMinder, it is about:
Optimizing occupancy, revenue or ADR
Upgrading your software stack
Solving distribution or/and tech issues
Improving their hotel online presence
Talk to us today
2. The main character – what do they really want?
Your website and social media aim to draw in your target audience and, ideally, get them to book. But while your goal is to position your property as the perfect choice, your stories and marketing messages aren't just about your hotel. They're about your guest – the main character at your hotel and in your stories.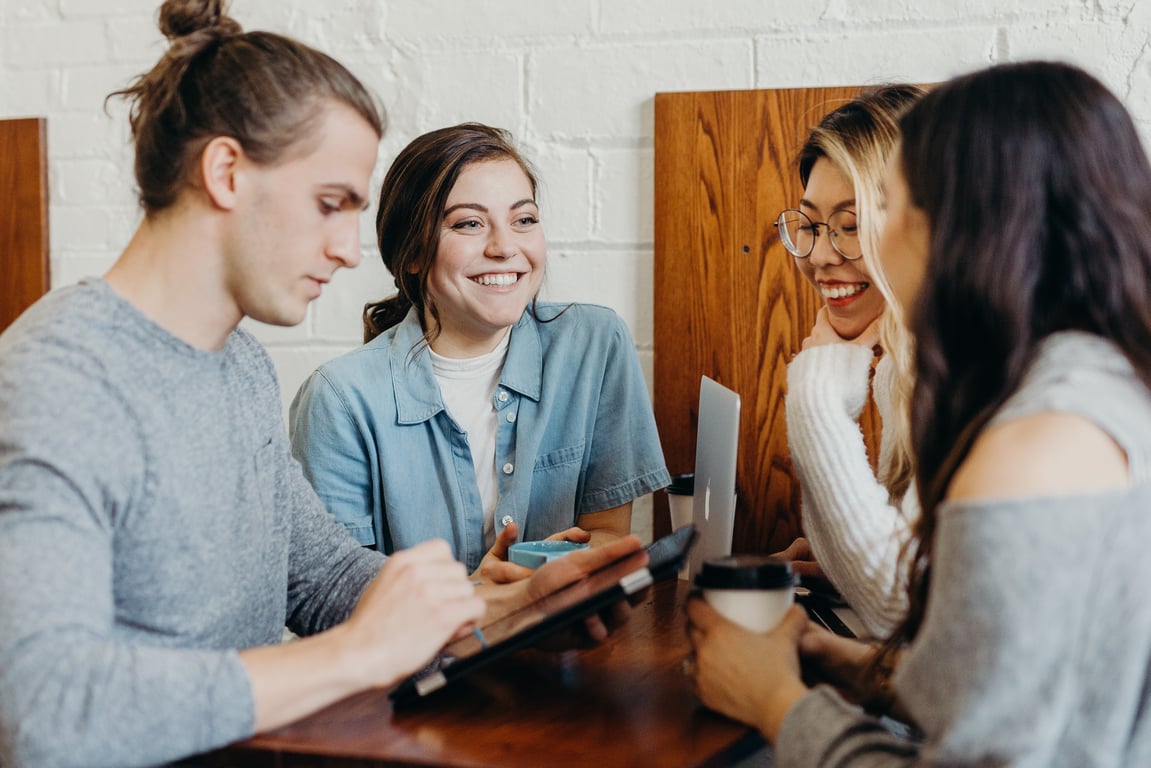 Your property offers the physical setting for the story. Think of it as the stage. But the stories themselves revolve around your clients and things they can do, experience and see during their time with you (on your stage). Focus on those points to forge a connection with your audience.
If you want to do this effectively, of course you need to know your target market's desires, needs and interests. Guest personas can help you better understand the different groups that make up your audience. Of course, you don't have to stick with a pre-set persona. If you attract different types of guests, create your own avatars that work with your target market.
Going through this process will help you understand what each guest segment needs and expects from you. Use this knowledge to create content and stories that show what exactly you can do for them. After all, that's what people are most interested in when they visit your hotel website.
Here's an example of how that could look:
The offering: A city hotel which is only a short tram ride from top attractions.
On-site, it has a bar and pool as well as conference facilities boasting all the latest audio-visual equipment. On top of that, the property regularly adopts new sustainable business practices like measures to reduce food waste and a partnership with Hotels for Trees.
The potential client: An event planner who's looking for a venue for an upcoming hybrid conference.
This event as well as the venue are supposed to impress attendees and boost the organizer's reputation as an industry leader. The goal is also to show that steps were taken to minimize the function's environmental impact.
→ Use storytelling to
Emphasize how the hotel can host a remarkable event the industry will be buzzing about for a long time
Showcase this hotel's sustainability measures and how choosing this property can highlight the organizer's green business practices
Outline memorable experiences guests can have at the property and in the surrounding area
Stimulate the event planner's imagination with descriptive copy, matching images and customer testimonials
Build a desire to reach out with an RFP
3. The purpose – why are you telling this story?
First, there's the question of your hotel's why. Why are you in business? Sure, the most obvious answer is "to sell rooms and make a profit." But think beyond that. What do you offer guests and how does that make a difference for them? Understanding this will help you craft a story your ideal guest can relate to. It'll also reflect your hotel's core values. That's the foundation for forging a strong connection with your target audience.
Second, purpose also plays an important role in storytelling and content creation. Whenever you work on content that tells your story, you should know the why behind it.
To get clear on that, ask yourself these questions when you're putting together your stories:
Why am I telling this particular story?
What do I want to communicate?
How do I want readers to respond?
Checking off these boxes helps you stay consistent in your storytelling and maintain a clear theme and style throughout your online presence.
If you omit this step, you risk going off course with your content. That can result in creating a muddled image of your property and brand. That may confuse your audience and leave them unsure about whether you're the right choice.
Now that you know three crucial elements of storytelling, you can make your brand narrative more compelling and relatable for your target audience – an important step to getting more of them to book with you.
You might still be wondering what stories to tell about your hotel though. That's what we'll look at in the final part of this article series: where your property's best stories are hiding and how to share them with your audience.
---
---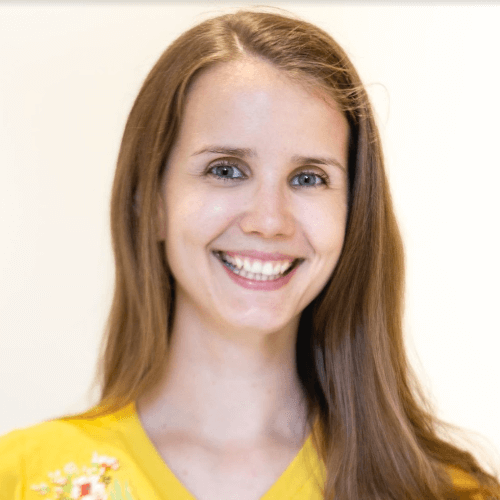 Juliana Hahn is a content creator and copywriter specialized in the hospitality and tourism industry.
---
More articles about Email Marketing
---
Maximize your hotel performance with HotelMinder
HotelMinder is a leading advisory agency for hoteliers to maximize business performance with hands-on advisory & project management services; a free and unbiased hospitality knowledge platform with Tech, Marketing, Revenue and Operational content; and a marketplace for professionals from all over the world to find hospitality specific software and services that best match their vision and requirements.
Browse Academy
---
Find the best technology and expert services for your hotel business.
---
Trending Hotel Technology Content
Check out the latest Insights, News and Articles from our team and industry leading partners.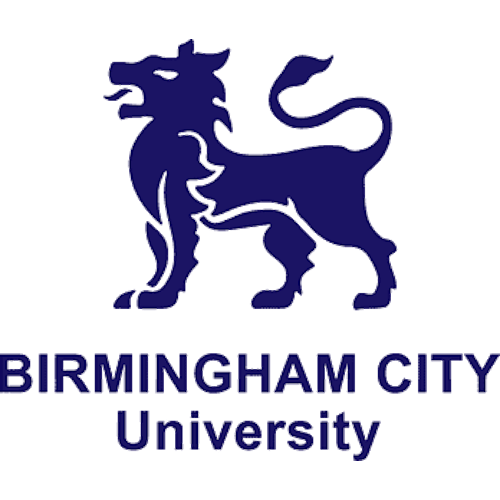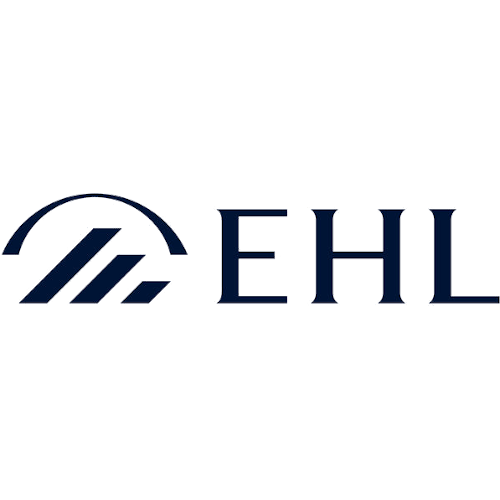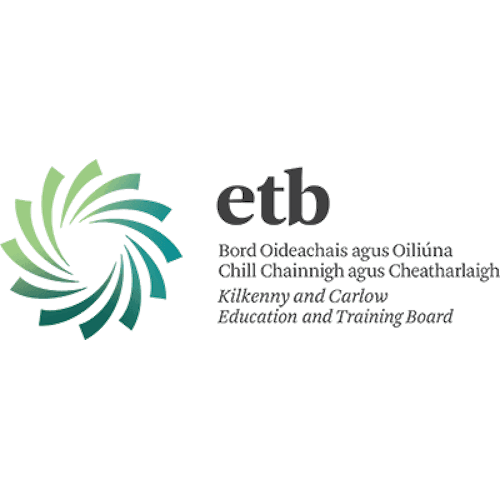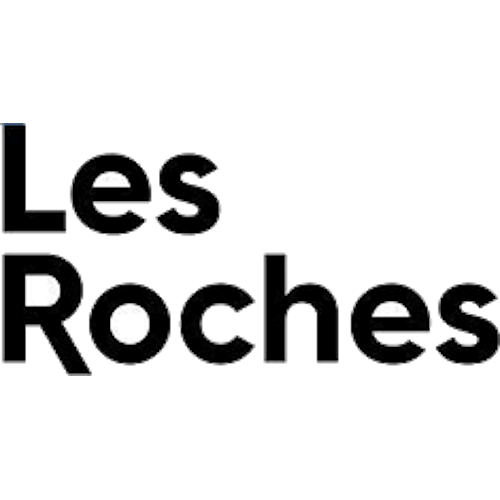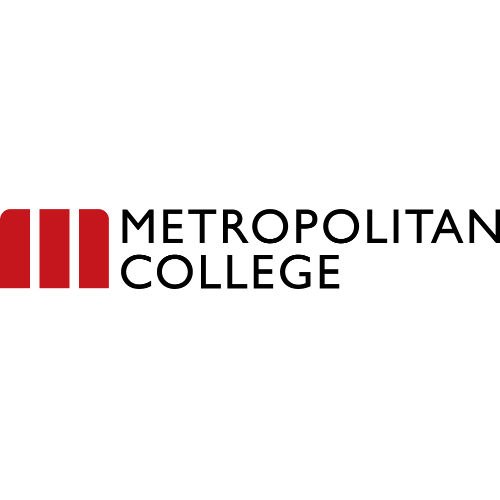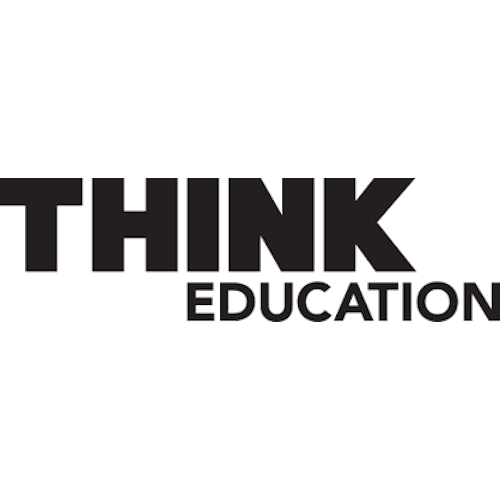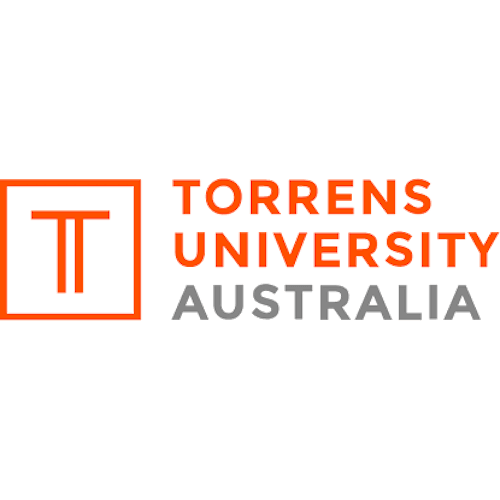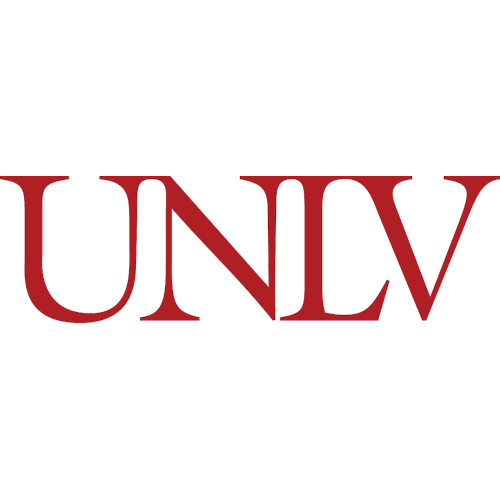 Read more insightful articles written by our partners in HotelMinder's Open Hospitality Academy.
Upgrade your business with HotelMinder

Firstly, we assess

We evaluate objective(s), defining opportunities and setting goals.

Then, we plan

We make a plan detailing what should be done to help reach set goals.

Finally, we make it happen

We implement change, as planned, within set timeline and budget.