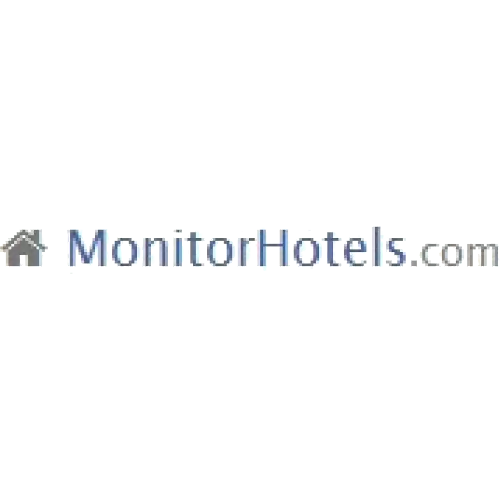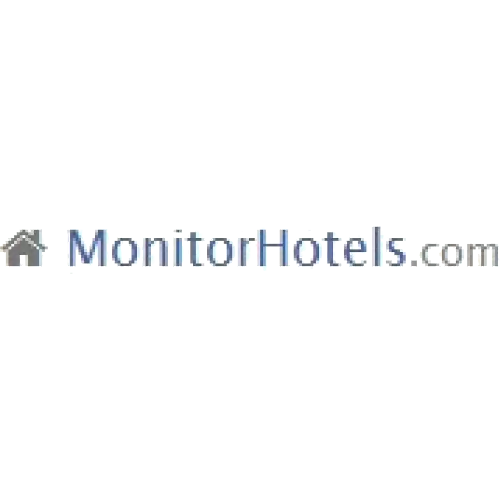 MonitorHotels
MonitorHotels
is a HotelMinder Partner
---
A useful tool to get insights on how your hotel and your competitors are performing on hotel search sites. One destination with unlimited competitors for free.
MonitorHotels - Marketplace Ranking
---
Pricing



---
Discover MonitorHotels
Discover MonitorHotels
Book your Demo,
Start your Free Trial,
schedule a callback.
Fill in the form and we will automatically forward your request to MonitorHotels.
MonitorHotels Alternatives & Competitors
---
Below you can find the 3 most popular alternatives to MonitorHotels in HotelMinder Marketplace.