Little Hotelier
Little Hotelier
is a Premier Partner
---
A Property Management System (from the famous SiteMinder Channel Manager), designed from the ground up to be nimble, mobile and friendly. Ideal for small structures.
HotelMinder Special Offer — 50% off your first 6 months and 50% off set up fees
---
Little Hotelier is a cloud-based property management solution designed for small properties such as bed & breakfasts, guesthouses, inns, lodges, and small hotels.
Little Hotelier system helps accommodation providers manage their front desk operations, accept online reservations with its integrated Booking Engine and manage property visibility across multiple booking sites with it's integrated Channel Manager such as Booking.com, Expedia, Airbnb and even Google Hotel Ads.
Little Hotelier - Recommended For
---
Small properties like Bed & Breakfasts and Guesthouses, everywhere in the world.
Little Hotelier - Pricing
---
Starting at €89 per month for the bare system, options like payment, metasearch connectivity, website builder, etc are charged additionally.
Little Hotelier Alternatives & Competitors
---
Below you can find the 3 most popular alternatives to Little Hotelier in HotelMinder Marketplace.
125168
2
2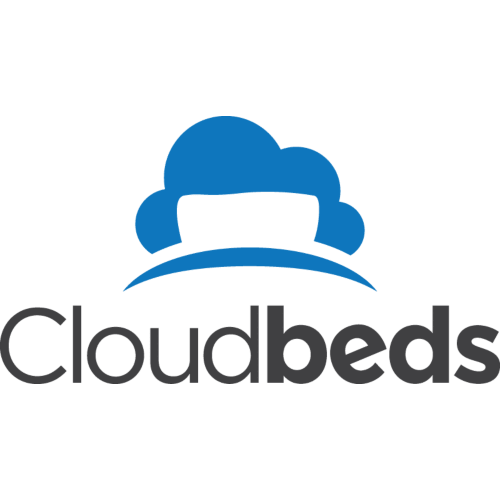 Expert Partner
One of the most popular solution for small to mid-sized hotels. A powerful system offering a lot of functionalities and an ever growing list of integrations thanks to a powerful API.
11077
2
2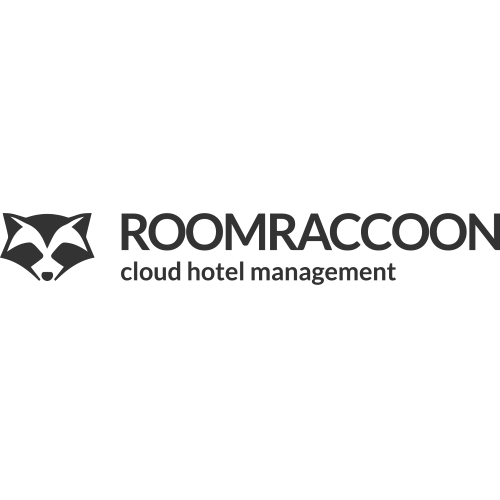 New
Premier Partner
All-in-one hotel management software for all types of properties. PMS, Channel Manager, Booking Engine and more.
18641
2
2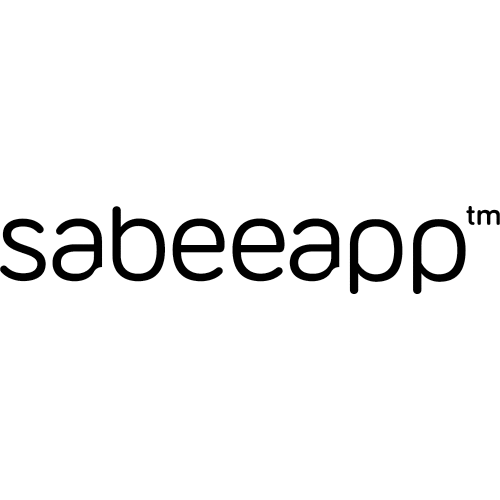 Premier Partner
Possibly our favorite all-in-one system for small to medium sized hotels: reliable, easy to use - and amazing support! Price starting at just 76€ per month for up to 9 rooms.