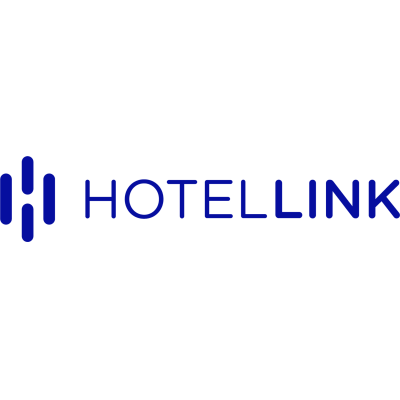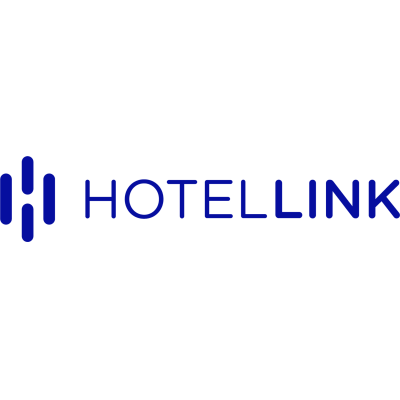 Hotel Link
Hotel Link
is a HotelMinder Partner
---
Hotel Link is a complete package including a Property Management System, a Channel Manager, a Booking Engine and Website Builder.
HotelMinder Special Offer — Sign up here for trial and get 2 months free!
---
Hotel Link provides a full suite of core online cloud-based services for small to medium-sized properties, which includes an easy-to-use Property Management System, Channel Manager, Booking Engine and Website Builder at an affordable price.
Hotel Link has API integration with numerous other third-party systems likewise designed to boost occupancy and profitability.
Hotel Link - Recommended For
---
Small to medium-sized independent properties or/and property owners who do not know much about technology. Very popular in Asia, the products are simple and user-friendly. Hotel Link services are also well suited for groups of multiple properties with many customizations options.
Hotel Link - Marketplace Ranking
---
Pricing



---
Hotel Link - Pricing
---
No public pricing but Hotel Link is affordable (the complete suite of applications will start at around 100USD for a small or medium sized property). You will get a callback for quotation when registering here.
Channel Manager by Hotel Link
---
Hotel Link's Channel Manager makes it extremely easy for you to connect rates, availability, stop sell and more to all your online distribution channels. It enables you to check and obtain rate parity for all OTAs or adjust rates for individual sales channels to develop different pricing strategies for each of your suppliers.
Hotel Link's Channel Manager provides 2-way connections to all of the big OTA platforms (Booking.com, Expedia.com, HRS.com, Despegar.com, Airbnb.com, etc) as well as many local ones in Asia.
Your updates are automatically shared with all connected channels. With a seamless connection, your accommodations are effectively distributed via OTA platforms and the GDS.
Hotel Link Channel Manager is an integral part of the HotelLink suite of applications including a basic PMS and Website Booking Engine.
Property Management System by Hotel Link
---
Hotel Link's Property Management System is best suited for small and medium-sized properties. It's an intuitive, cost-effective, and simple solution to assist you with the daily operations. The system has a color-coded calendar to show all booking statuses at a glance.
Some key features are drag-and-drop function for quick updates, access to guest booking details, rates, occupancy data, post-departure/pre-arrival email templates, and more.
There's also social media management tools, reputation management kits, and templated websites you can manage yourself.
The housekeeping module is an integral part of Hotel Link's Property Management System and allows you to manage room cleaning statuses and housekeeper teams. You can assign tasks to housekeepers via SMS.
Aside from providing 2-way connections to all of the big OTA platforms (and many local ones in Asia) as well as several other PMS and Channel Manager solutions, what makes Hotel Link potentially very attractive is the integrations with 25+ Payment Gateways including Paypal, WeChat Pay, Stripe.
Booking Engine by Hotel Link
---
Hotel Link's Booking Engine provides a great experience for your guests with an intuitive and simple booking process on your website. You can adjust room information and rates quickly; create promotions, best rate badge, special offers and upsell services to increase revenue.
This tool allows you to sell any type of rooms such as bungalows, villas, cottages, apartments, dorms. It turns your website into the most profitable channel by attracting more direct bookings and you can earn full payment from guest without paying any commission.
Hotel Link Alternatives & Competitors
---
Below you can find the 3 most popular alternatives to Hotel Link in HotelMinder Marketplace.
54526
2
2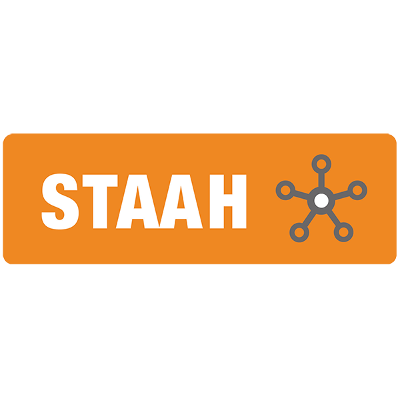 Premier Partner
Reliable, powerful and customizable Channel Manager and Booking Engine, used by and recommended for medium to big hotels. Connected to most of the big PMS solutions.
72
2
2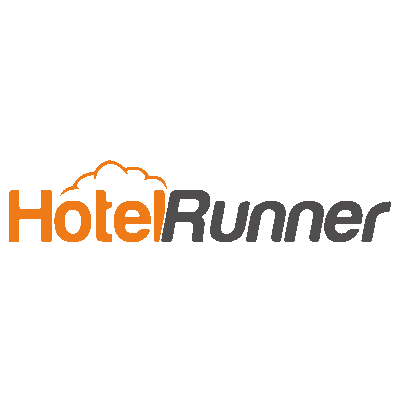 Premier Partner
HotelRunner is ideal for all types of accommodations including small to medium-size hotels, enterprise hotels and chains as well as rentals and hostels.
40298
2
1

New
Premier Partner
All-in-one cloud software to manage your accommodation business.