Basics of Website Copywriting for Hotels - All you Need to Know!
Fast-track course on website copywriting for hotels to convert online visitors into direct reservations. All the basics you need to know about website copy – in 8 minutes only!
Disclaimer : If you buy a third-party product or service from this website, HotelMinder may earn a commission. Our editorial team is not influenced by our affiliate partnerships.
As a hotelier, you might be wondering how website copywriting for hotels can help you. Well, first of all, it exists to convert online visitors into direct bookings. You see, copywriting is "salesmanship in print" – its primary goal is convincing people to buy, subscribe, or book. In one word – persuade.
Back in 2018, McKinsey & Company said that according to their study, travelers' purchase journey of one hotel room lasts 36 days. If you shake your head right now, hardly believing in this number... Let me remind you of all these online travel agencies, search engines, travel meta searches, and of course, hotel websites – travelers need to scroll through to decide which one will be best to book finally.
A hotel website is the first encounter with your property and direct representation of your brand image. You can count its value with the number of online visitors it retains and converts into direct bookings.
More importantly, a hotel website helps travelers make a decision: explore, choose, and feel great about their purchase. That's where copywriting steps in.
And in the next entertaining 8 minutes, I will share its basics here for you, fellow hotelier. If you follow these tips, your hotel website will already distinguish itself before any other hotel.
What is Website Copywriting and Why is it Essential?
Admittedly, I'm biased because I'm a hospitality copywriter myself. So let's take it through an example. Imagine you enter a website. It's nicely designed but has no words in it. So what do you do? You leave it, right? Cause there's nothing there to guide you to the next step.
So yes, you need words on your website. And not just any words. If you want online visitors to book a room, you need persuasive words which will guide online visitors to your booking button. These persuasive words are copywriting.
The truth is successful hotel website copywriting brings you closer to your ideal guest. How? The secret lies in what copywriting is (or does).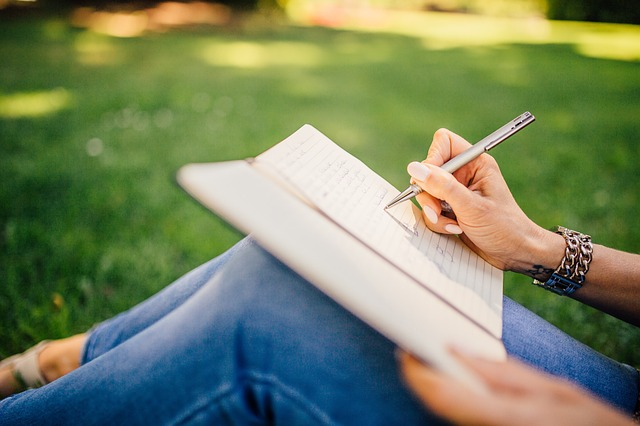 Good Copywriting is What Sets you Apart From Competitors
Copywriting is the art of conveying a message, persuading an action: buying a product, signing up for a newsletter, or booking a room. It's not about placing a call to action "book now" and waiting for the results. And wait – there's more!
There's more strategy and research in copywriting than writing. Copywriting is a sales language. Therefore its objective is to sell. I know "selling" – yuck! Who likes being sold to? Let me tell you: it doesn't need to be sleazy. Good copywriting in action doesn't feel persuasive or like selling. The good kind of copywriting feels familiar and connects with the feelings your guests might have.
That's because you write with words that use your guests and serve them words they NEED to hear for converting. Just look around. Copywriting is everywhere: in commercials, billboards, milk packages, shopping bags, and even on the box of cereals you eat every morning.
Research is the Key to Successful Website Copywriting
First of all, you need to get to know your audience. That's because the hotel website exists for your ideal guest, not for you. You MUST do the research and go inside of their heads. Otherwise, it will be complicated to create a copy that resonates with them.
Start with understanding your clients by reading hotel reviews
So, open an Excel, Google spreadsheet, or Word and start copying and pasting, underlining the most exciting reviews. Skip the buzzwords without any meaning like very good, fantastic, etc. They don't bring any value to the table.
Notice the language they are using, spot common words or phrases, and what stands out. Maybe you always thought mentioning a swimming pool is a must. Meanwhile, guests repeatedly rave about cocktails in your bar and not the swimming pool. Think – maybe something about your cocktails should appear on the website then?
You can also try using tools like WordCloud Generator, to find the most used words and phrases.
Find guests interests by doing SEO research
While SEO doesn't sell, it's essential. Researching phrases that your guests look for will bring you more insight into their interests. The most common searches for your area will help you structure the website and decide what to prioritize.
Here are few tools you can use for this part of the research:
Of course, include keywords, but don't overstuff your texts with them. Hotel website copy should be readable and make sense. That's because Google will know when your copy doesn't read well and is over-optimized.
Establish goals for every web page
After researching, you will know what your ideal clients look for. So, make it easy for them to find it. Goals range from:
Checking the availability and prices
Booking the room or beds
Checking your facilities
Reviewing the policies around accepting pets
Checking the hotel events or if you have animators for kids
Goals will be different, depending on the guest segment: business, families, backpackers, digital nomads, etc.
How to Write Good Copy for Your Hotel Website?
Home page: the online front door of your hotel
Anyone enters a home page, but not everyone will stay. So, make it accessible for all types of your ideal guests and direct online visitors to their goal – a landing page written with this one person in mind.
The Generator home page (below) acts as a front door. Travelers can find the city they travel to, events, information related to Covid-19, and more. From there, an online visitor goes to a dedicated subpage.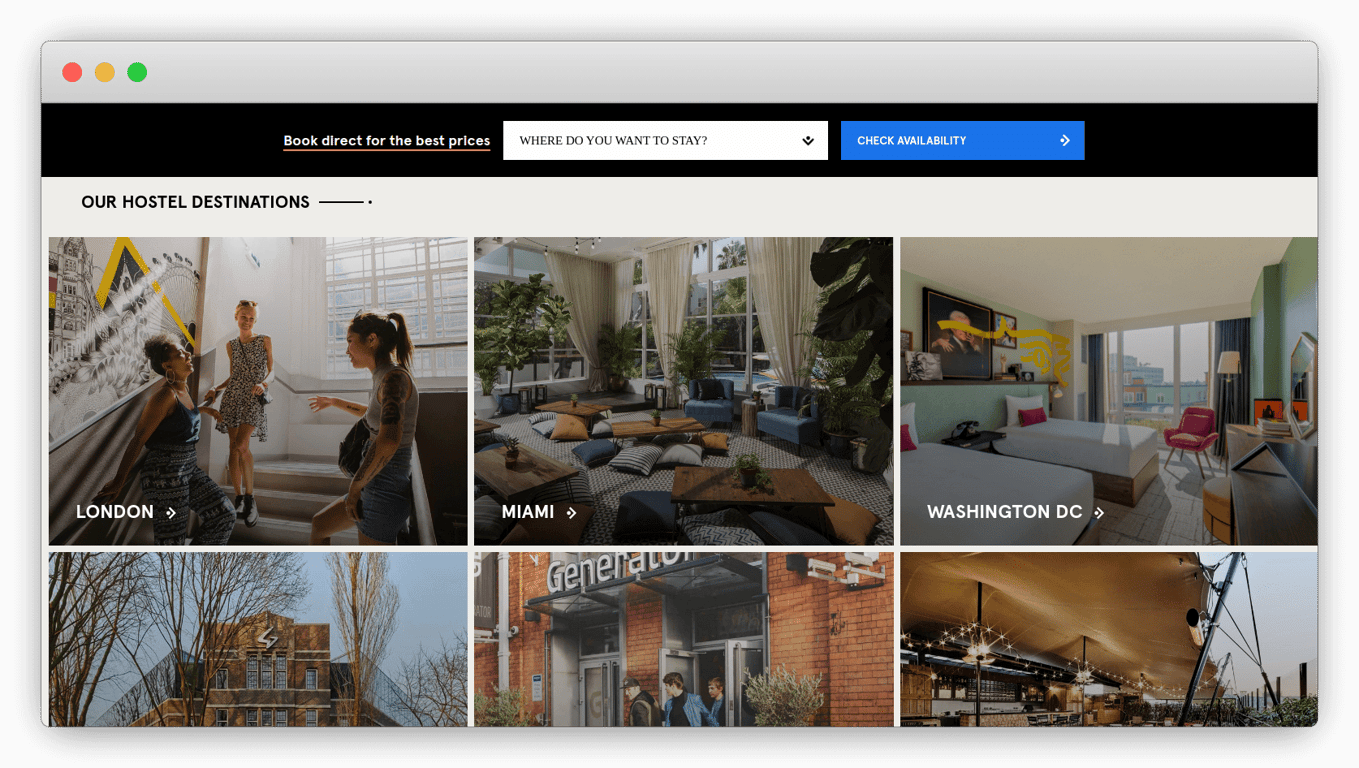 Use words taken straight from the customer's "mouth"
The secret to a good hotel website copy? It's when you write as you would be inside the head of your customer (sounds a bit creepy – I know).
In the words of legendary adman and copywriter (he earned for his clients millions of $$$) – David Ogilvy: "Copy should be written in the language people use in everyday conversation."
Write for one person: second-person narrative
"Do not, however, address your readers as though they were gathered together in a stadium. When people read your copy, they are alone. Pretend you are writing each of them a letter on behalf of your client. One human being to another, second person singular." – David Ogilvy
Exactly how I direct these words to you, dear reader. This way, the copy sounds personal and captivating.
Create an irresistible offer (with promise - guarantee)
Irresistible offers can be anything from discounting a price for booking directly to giving a complimentary cocktail at your bar.
If you want to increase direct bookings, your offer should be better than booking platforms.
Think about including a guarantee, like "If after the first day you won't be satisfied with your room we will give you a new one or give back the money and find for you another accommodation."
Are you looking to:
Optimize occupancy, revenue or ADR?
Upgrade your software stack?
Solve a distribution or tech issue?
Improve your hotel online marketing?
Get in touch today!
Are you looking to:
Optimize occupancy, revenue or ADR?
Upgrade your software stack?
Solve a distribution or tech issue?
Improve your hotel online marketing?
Book a Meeting Today
Your Website Headline is the Most Important Piece of Copy
Sadly, far too many hotel websites I see have no headlines. The reason why is unknown to me. It's one of the most important, if not THE most important, parts of the website.
Once again, in the words of David Ogilvy: "Headlines get five times the readership of the body copy. If your headline doesn't sell, you have wasted your money."
Imagine yourself entering a random hotel website without a headline. Do you know what it is about? No. Do you know what to do? No. Sure, it's a hotel, so what?
Do you want to leave it to luck if online visitors stay and book on the hotel's website?
This creates an opportunity for you! So get ahead of your competitors, and hook online visitors with a headline that will make them soft in the knees (ok, that's quite hard, but at least one that will make your ideal guest want to stay).
There are hundreds of articles only on headlines. But for this one, to keep it to its promise of covering the basics of website copywriting for hotels, there are two things you should keep in mind:
Include benefit or solution to a problem (it answers the question: what's in it for your ideal guest?)
It's so clear that online visitors understand it in the first 5 seconds
Examples of hotel website headlines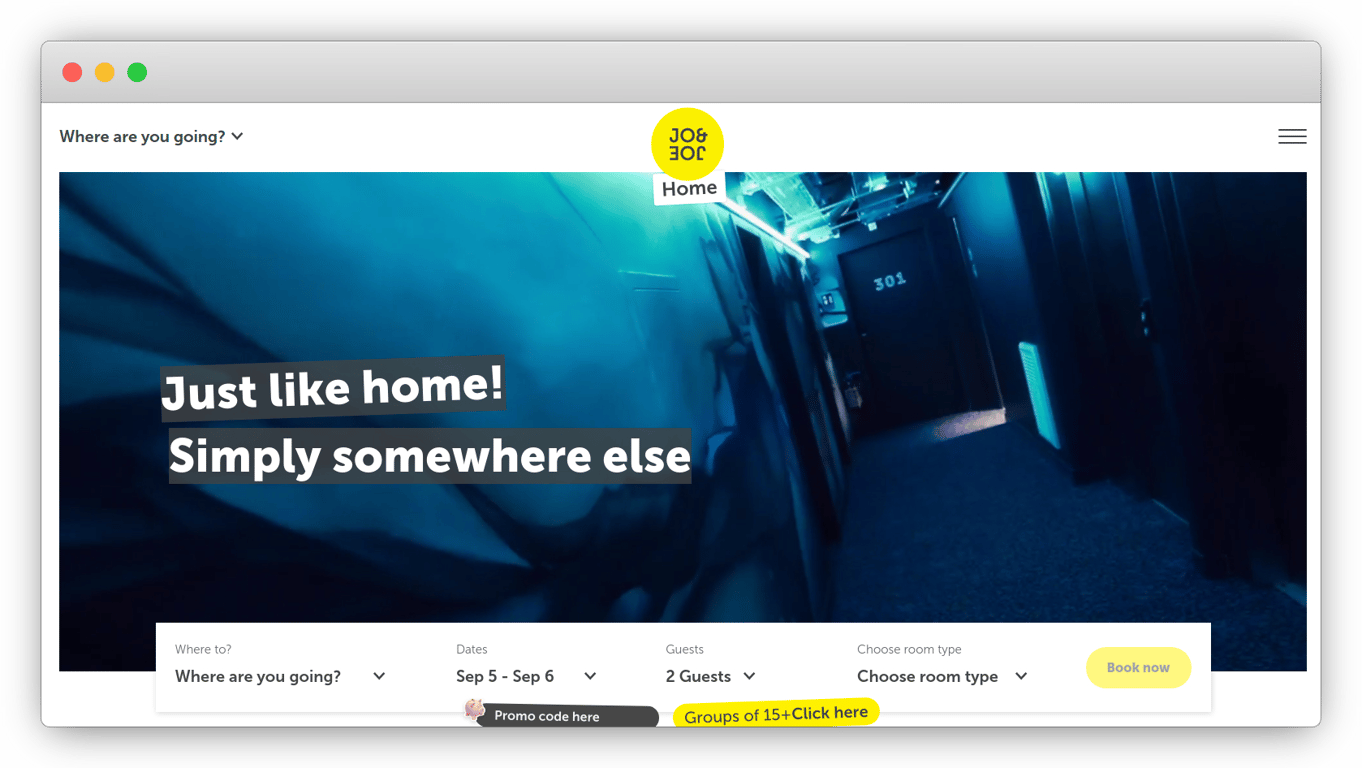 Website Copywriting Tips: Keep it Simple, Structured, and Attractive
Show people that you understand their needs by leading with benefits
It's way more persuasive to write about how they can have a peaceful night in your king-sized bed, rather than mentioning the type of mattress you use.
Include one thought per sentence
So keep it simple.
Cut out the cliches
Words like: beautiful, excellent, idyllic, hidden gem, exceptional, different are empty. We hear and see them constantly. Step away from the superlatives and be specific. Help yourself by finding alternatives with the OneLook thesaurus.
More importantly, you can check your grammar with these tools:
Split content into paragraphs and use subheadings to sum them up
Remember these websites blasting in your face with an A4 of text? I'm not Nostradamus – yet I'm sure this is what you think every time you enter this kind of hotel website: "No offense, but I'm leaving." You don't want that. Crossheads give breathing space to the copy and make it more readable. Perfect for scanning.
How to Use Website Copy to Demonstrate Credibility?
There are few elements that can add extra spice to the copy on the hotel website. And two of them are visual storytelling and social proof.
Tell your Story
Mix your copy with the visuals like professional photos, a virtual walk through your property, or captivating video.
Include guests testimonials
Using social proof on hotel websites from Google, TripAdvisor or Booking makes it more credible.
Use Calls To Action
We, humans, are funny creatures. We won't act on the website until we're told.
Let me ask you a question: will you add a product to the cart if there's no "add to cart" or "buy now" product? Probably not. Moral of this? I know, it's incredible – you need to tell me to book or check availability otherwise, well… I won't do it. So, don't forget to add calls to actions like "check availability" or "book now."
The last 8 minutes might not have changed your life. But I'm sure they got you thinking, it's time to nail your hotel website copy so it converts online visitors into bookers.
---
---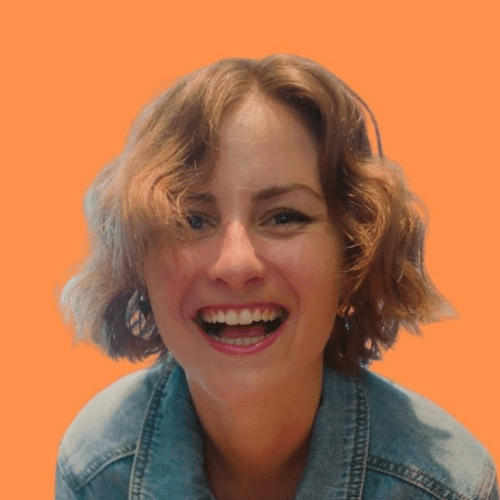 Ewa Gabara is a copywriter.
---
---
Maximize your hotel performance with HotelMinder
HotelMinder is a leading consulting agency for hoteliers to maximize business performance with hands-on advisory & project management services; a free and unbiased hospitality knowledge platform with Tech, Marketing, Revenue and Operational content; and a marketplace for professionals from all over the world to find hospitality specific software and services that best match their vision and requirements.
Browse Academy
---
Find the best technology and expert services for your hotel business.
---
Trending Hotel Technology Content
Check out the latest Insights, News and Articles from our team and industry leading partners.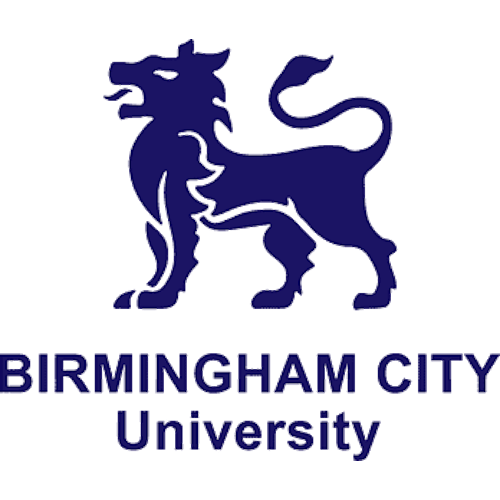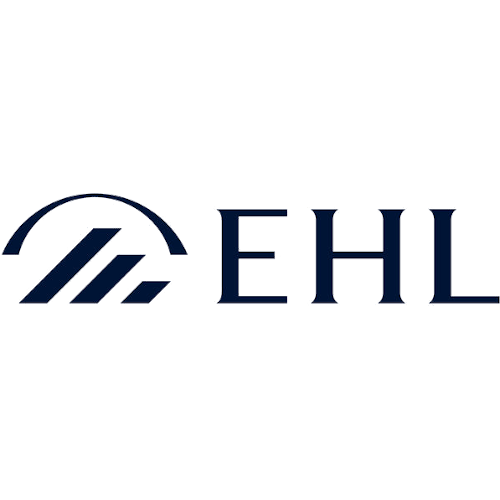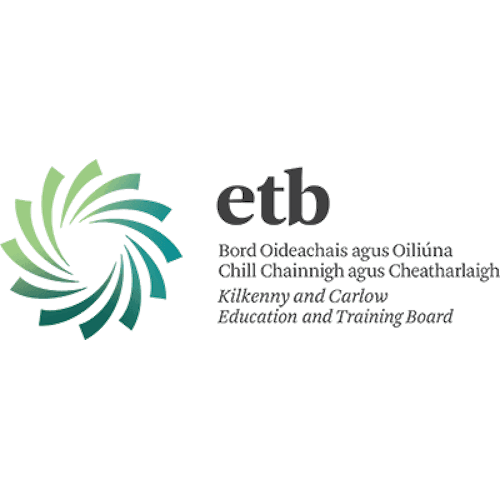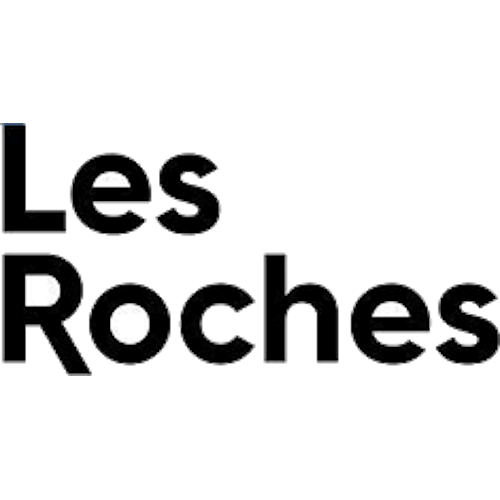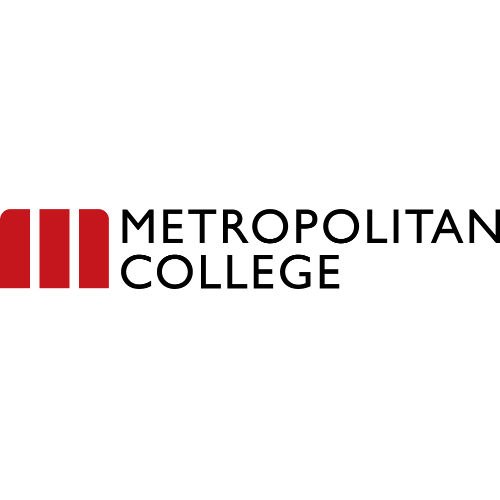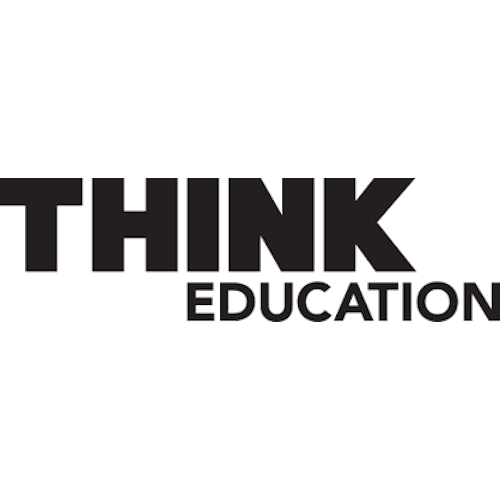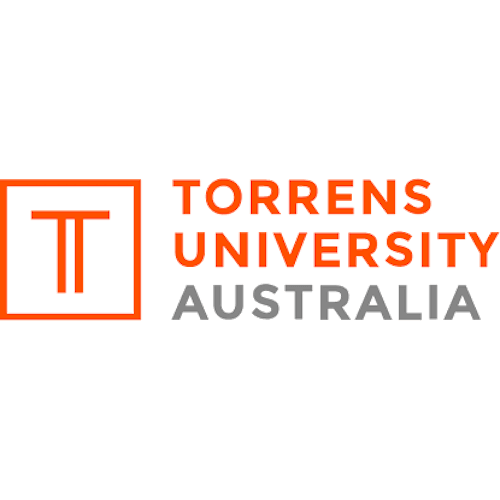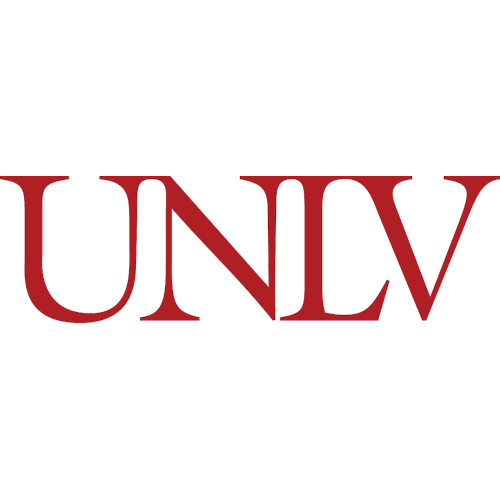 Read more insightful articles written by our partners in HotelMinder's Open Hospitality Academy.
Upgrade your hotel with HotelMinder

Firstly, we assess

We evaluate objective(s), defining opportunities and setting goals.

Then, we plan

We make a plan detailing what should be done to help reach set goals.

Finally, we make it happen

We implement change, as planned, within set timeline and budget.