Sustainability
Zero Waste Swaps to Implement in Your Hotel to Attract More Eco Minded Travelers
Zero waste has been a buzz phrase for the last couple of years. From YouTube channels dedicated to ideas for reducing waste to social media campaigns on banning straws, there's been a lot of noise surrounding the movement.
As establishments geared primarily towards convenience, it can be difficult for hotels to make the switch to zero waste. Challenging — but not impossible.
There are numerous aspects of hotel operations that unnecessarily generate waste. Cutting out waste in these ways would not only reduce a hotel's environmental impact but also help with operational efficiency and cutting costs.
Disclaimer : If you buy a third-party product or service from this website, HotelMinder may earn a commission. Our editorial team is not influenced by our affiliate partnerships.
Why go zero-waste?
It can be easy to ignore unsustainable practices when we don't know that they aren't good for us. The best way to gain an appreciation for making zero waste swaps is understanding WHY we should be doing it in the first place.
We all know about the problem of plastic pollution. Most of us are well acquainted with policies limiting the use of straws or plastic bags.
The hotel industry contributes to the problem as well. According to Reconomy, hotels in the UK alone produce about 289,700 tonnes of waste a year. Imagine the waste in the global scene.
Rethinking our habits and leaning towards zero waste solutions will send a message that changes CAN be made and that you are one of those willing to make them. There are plenty of digital learning platforms like Puratium that talk about zero waste and how it can be implemented across different industries.
Rethinking our habits and leaning towards zero waste solutions will send a message that changes CAN be made and that you are one of those willing to make them.
Reusable Shampoo and Soap Bottles
This swap is one of the most common that many large hotel chains have already begun to implement (Marriot, Hyatt, Hilton, etc.). In fact, there is now legislation in California that will ban mini toiletry bottles in 2023, with New York recently enacting a similar bill for banning by 2024.
Instead, an easy swap would be to utilize reusable pump dispensers. Soap bars should be minimally packaged and sourced from a company that recycles soap waste. That way there won't be any plastic waste from the packaging and guests can use only what they need.
Plus, there won't be any need to constantly replace them throughout the guest's duration. Make additional toiletries available upon request.
Ditch Plastic Straws
Plastic, single-use straws are unnecessary for the regular individual. Ditching them completely is an easy zero waste swap that isn't really that complicated to implement, and is one many food and leisure establishments have already done.
However, you should still keep straws available on request. There are guests who may have an actual need for plastic straws (e.g., guests with disabilities).
Reusable Cutlery and Cups
Whenever you serve food, you should stop using plastic, single-use cutlery in your hotel; if ever you still do. The same goes for cups.
Investing in high-quality cutlery and tableware may be an initially higher outlay, but you'll be able to use them for far longer and you won't contribute at all to waste.
Along that vein, in-room glasses and mugs don't really need elaborate presentation; paper, plastic, or otherwise. It's completely fine to place them on a clean, hygienic surface.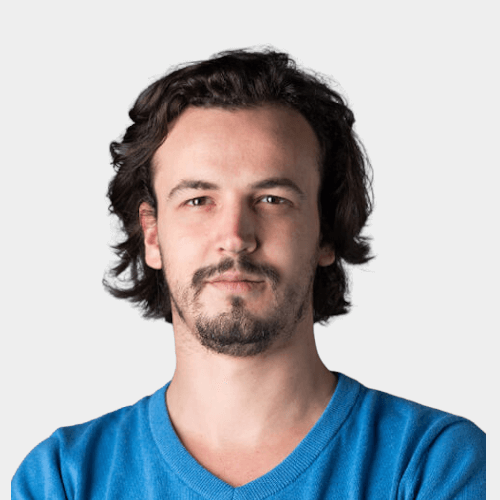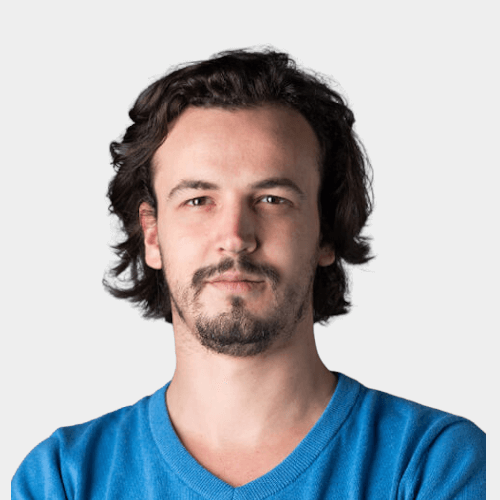 Talk to an Expert today and start planning your way to more bookings & more revenue.
Book Free Consultation
Don't use plastic bottles
Plastic bottles are an absolute waste of both money and resources. They are tools of convenience that should not ever be considered the first option.
Instead, you can offer hotel-brand reusable containers such as aluminum flasks and bottles. You can also consider offering water dispensers, which is a much less wasteful method.
No individually packaged (in plastic) coffee, tea, or snacks
It might seem luxurious and convenient to guests when you add single packages of coffee, tea, or small snacks as complimentary items on their stay. But these small packets really add up to a lot over time.
Instead, you can present them loose leaves or grounds in safe, air-tight containers that you can refill periodically. If you choose to serve complimentary goodies, try to eliminate plastic packaging and use eco-friendly alternatives.
Reduce Food Waste
This one isn't really a zero waste swap but is something you should be implementing anyway. In the UK, hotels produce a staggering 79,000 tonnes of food waste in a year, equivalent to 9% of the total food waste in the hospitality sector (i.e., restaurants, leisure, hotels, pubs, etc.).
There are several ways you can reduce the food waste generated by your hotels. For example, you may opt to provide guests with information regarding the components of a meal so they can choose according to their tastes. It's much better than giving them the whole package only to find they don't like half of it and it all has to go to waste.
You can also analyze historical information about food waste sources in your hotel. Does it come from excess portions? Leftovers from buffets? Do guests not like a particular menu item? Paying attention to these signals will help you manage food waste much better. It isn't as easy as it sounds on paper, but the results will always be worth the effort.
If you do have food leftovers, you can prevent them from going to waste by partnering with organizations that are willing to take excess food at the end of the day. Local food banks and shelters aren't likely to take in cooked products, so try and strike a partnership with a group that's willing to do so.
Another idea to explore is to start composting your food waste once you have reduced it in the first place (as explained above). If managed sustainably, your compost will become fertilized ground that you can use to plant seeds or vegetables.
Additionally, you should also reduce packaging in your food items both when buying and when serving to guests. Buy ingredients locally as much as you possibly can and choose items with minimal to no packaging.
Ultimately, reducing waste comes mostly down to management. When running a hotel, there are a lot of extraneous influences you can't control. But there are also those you can use well to your advantage, make sure to integrate them into your zero waste strategies.
Ensure proper hygiene throughout operations
Without a doubt, the COVID-19 pandemic has shifted many of our perceptions on health and hygiene. The zero waste movement, especially with close contact items such as cutlery, will undoubtedly be affected as well.
People today might be less receptive to reusable items than they were pre-pandemic. It is very likely that most now prefer individually packaged disposable items for safety and health. Even as the pandemic situation improves, there will probably still be apprehension surrounding reusables.
As such, it has never been more important to implement strict health measures while also sticking to a mantra of waste reduction (and elimination, in some cases).
The waste problem does not stop nor is negated by an issue of a greater magnitude. In fact, we've probably trekked backward with all the waste generated by necessary face masks and other protective equipment.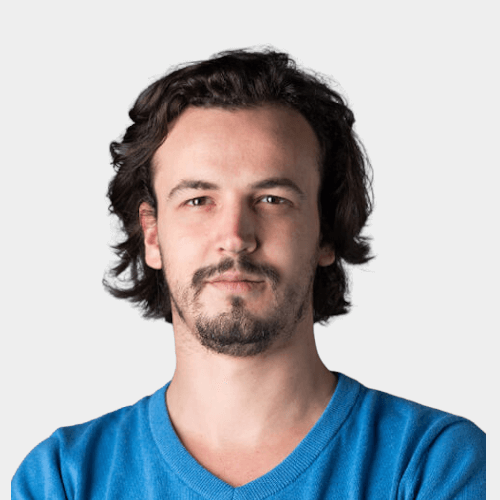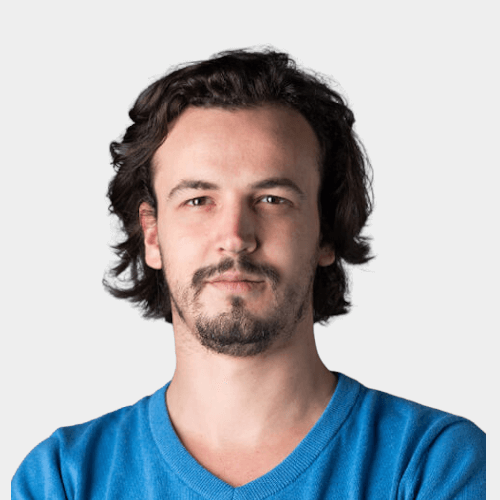 Talk to an Expert today and start planning your way to more bookings & more revenue.
Book Free Consultation
Take Aways
The ones we mentioned are only some examples in a long list of possible zero waste swaps you can implement gradually. Not all of them will be easy and you might run into logistical issues with experimenting and regulating.
But it's worth it.
Always remember that while implementing zero waste and eco friendly solutions will help you attract more eco minded travelers, that should not be the only goal. The environmental issues plaguing us today are affecting all of us to some degree.
A sustainable business approach to the hotel and leisure industry doesn't only mean ensuring your business' economic future and going concern. It also means making sure you still have usable resources years down the road.
---
---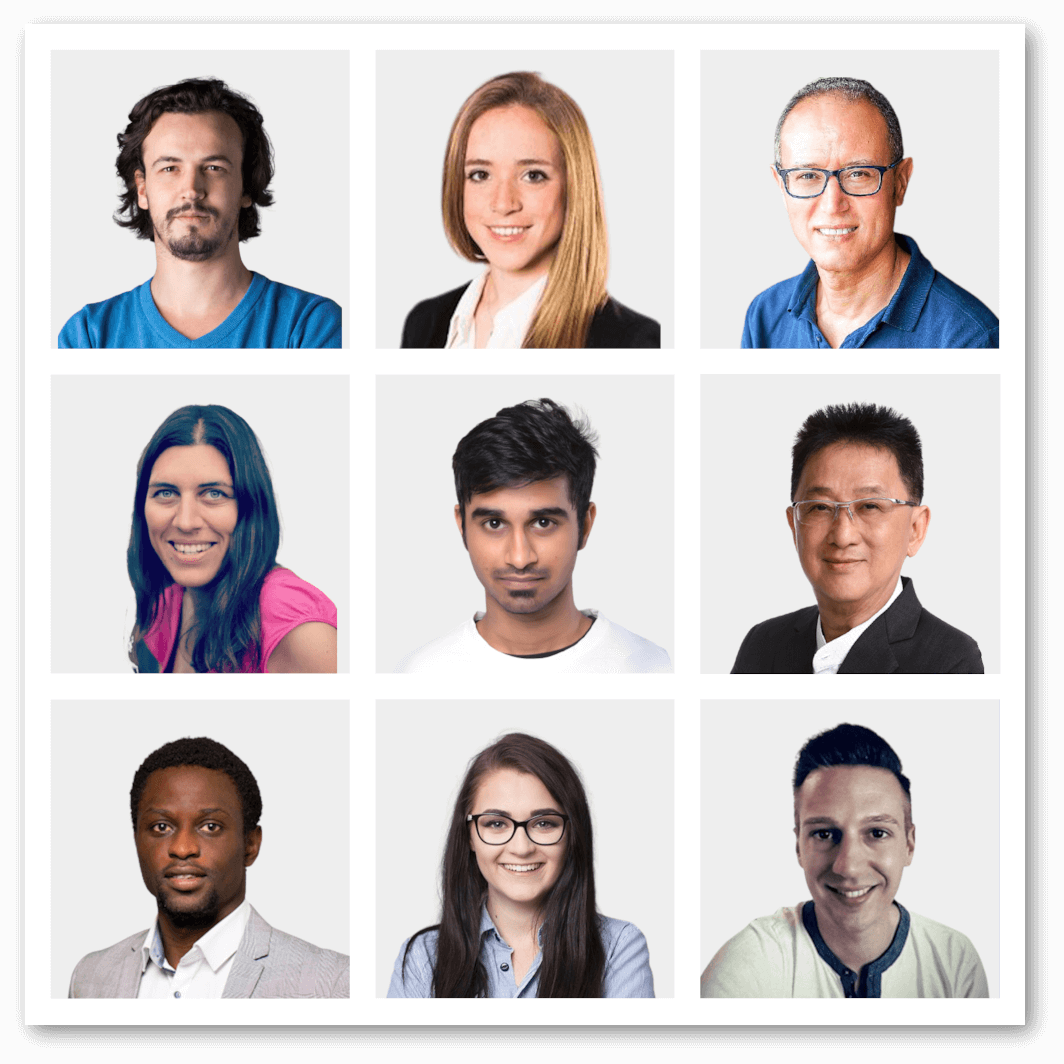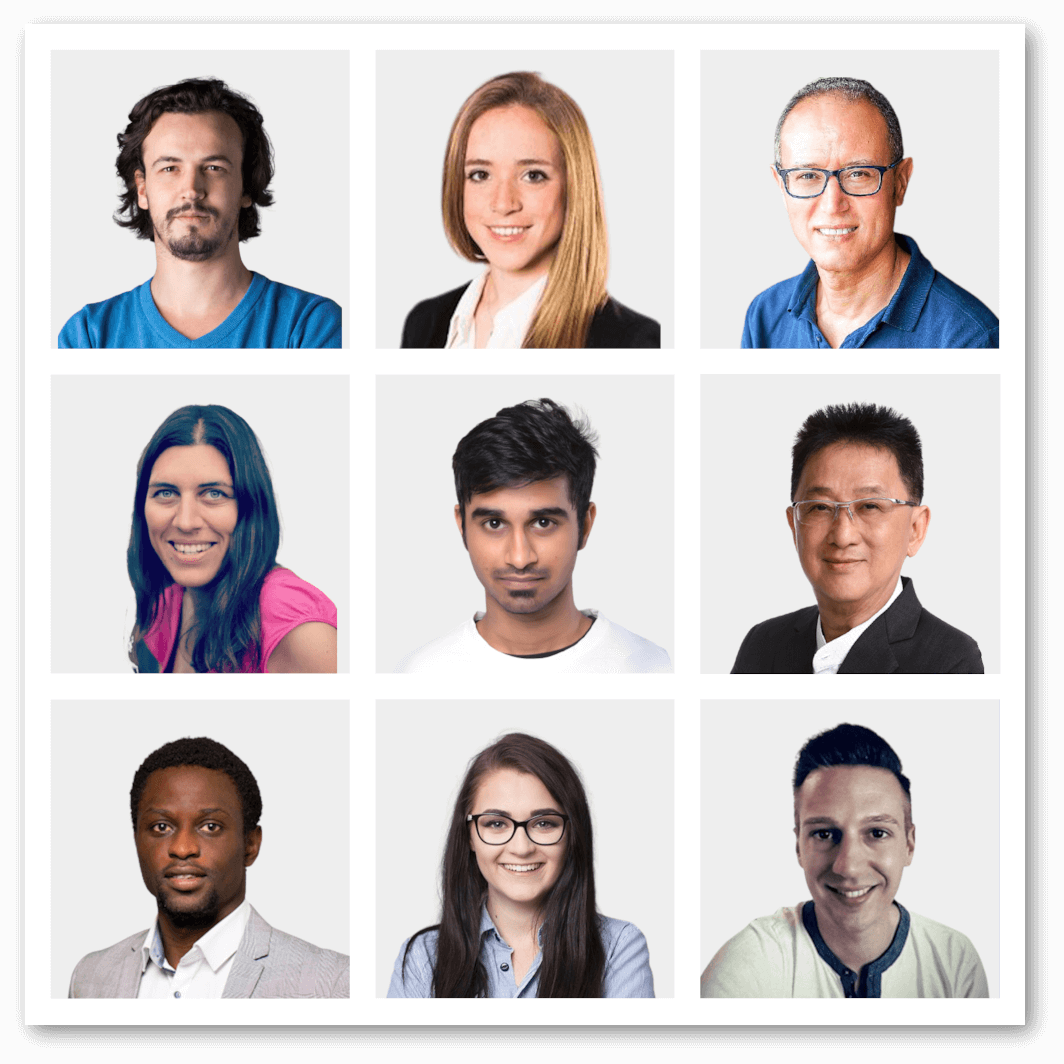 Written by

HotelMinder Team
Your Hospitality Experts
HotelMinder is a hospitality consulting agency providing services in operations, strategy, digital marketing and technology to independent Hotels. We help busy hoteliers find, setup and run the right applications and services to manage business according to their needs, budget, technical and human resources requirements. With a team of experienced and knowledgeable experts in the hospitality industry, HotelMinder has become a platform to easily connect you with the best minds and technology available on the market.
Browse Academy
---
Find the best hotel Software and Services for your business!
---
Read more on HotelMinder Academy
All the knowledge you need to transform your hotel's digital presence and maximize performance!