Starting Points: How To Make Your Hotel Operations More Sustainable
It wasn't long ago that hotels used striking design, great locations and opulent amenities to woo customers, especially since every guest becomes a brand ambassador of sorts with the proliferation of OTA reviews and social media channels.
But the story many hotels wanted to tell began to change a few years back; in addition to conveying how they will pamper you from head to toe, they started talking about how they are becoming environmental stewards and that choosing their brand will make the guest part of that 'greener' journey. Sounds great, right?
But what are hotels actually doing to make their operations more sustainable? And what does that even mean; what is a sustainable hotel operation and how do you, the hotel owners and managers, pivot your hotel operation(s) to become more sustainable?
Let's start by broadly defining sustainability as reducing the negative impact of the hotel operations on the environment and local community.
Disclaimer : If you buy a third-party product or service from this website, HotelMinder may earn a commission. Our editorial team is not influenced by our affiliate partnerships.
How to Find the Best Ways to Make Your Hotel More Sustainable
Many hotel brands claim to be super sustainable but, if you look closely, you find all they have done is banned plastic straws. There are exceptions of course, a great example is Six Senses, they have been focused on the people, planet, profit balancing act since day one and they haven't stopped; they continue to look for ways to improve their operations so that they can make positive impacts on the communities and ecosystems where they operate while at the same time delivering exceptional guest experiences.
So, how do you do that?
The first step would be to identify team members that can be green champions; in a small hotel this might be just a couple of people whereas in a bigger hotel you might have a large committee. In either scenario it would be best if each department is represented; from senior management to engineering, culinary to housekeeping … and don't forget to get MarCom and even security (loss prevention) involved. Every department will bring different insight to the table!
Once you have assembled your initial committee, have a brainstorming session; write down EVERY idea, big or small. From banning single use plastics to tackling food waste to recycling or maybe even installing solar, wind or hydro generators so you can reduce your use of grid electricity.
Are you looking to:
Optimize occupancy, revenue or ADR?
Upgrade your software stack?
Solve a distribution or tech issue?
Improve your hotel online marketing?
Get in touch today!
Are you looking to:
Optimize occupancy, revenue or ADR?
Upgrade your software stack?
Solve a distribution or tech issue?
Improve your hotel online marketing?
Book a Meeting Today
How to Pivot your Hotel Operation(s) to Become More Sustainable
Then take a step back, breathe, and divide all these great ideas into three or four categories such as:
Immediate
These are actions you can begin to implement quickly; perhaps it's replacing plastic straws with paper or not even using straws at all. If your hotel hosts meetings &amp events you could replace individual water bottles with drink stations (e.g. water refill stations … you can offer plain and infused waters providing even more choice for the guest!).
Mid-Term
Examples here could include building an in-house food waste tracking system, finding local suppliers to replace imported goods or changing your bathroom amenities from little bottles to wall mounted dispensers (and there are very nice looking wall mounted options these days!).
Long-Term
Perhaps these require budget approval from the owner or brand approval from corporate HQ. For example, installing water refill stations throughout the hotel so guests have access to clean water without the need for single use bottles (this might also include buying and branding reusable bottles that guests can use during their stay and purchase if they wish to take home). Other examples could be replacing all lighting with LED or motion sensors to turn on / off electricity in rooms & corridors or replacing all faucets with low flow and auto on / off sensors.
Not currently feasible
Just because you can't implement an idea today doesn't mean the idea is dead. For example, a city hotel may not currently have space for a recycling centre or garden but maybe that is a temporary constraint; could future renovations create space for one or both of those ideas?!
As you will quickly discover, there are hundreds of ideas that will bubble up when you start the conversation with your team members. No matter how crazy an idea may seem at first, don't dismiss it, write it down, digest it and see what happens. That crazy idea might just blossom into the concept that helps you reduce your environmental or community impact AND elevate you when compared with your com-set.
Document Efforts and Successes to Build a Positive Sustainable Journey
Now that you have your lists; add expected deadlines for each action and put someone (or a team) in charge of each goal.
Remember that your Immediate category should be easy to make changes so that everyone can take pride in achieving results, fuelling the desire to do more.
This is where the MarCom team can be especially helpful, they can document all of the successes and start building the sustainability stories: one story is so that all team members understand the journey and successes while the other story is so you can woo your guests and make them feel good about choosing to stay at your hotel. Just be careful not to overstate your accomplishments; team members and guests will appreciate honesty while greenwashing will ultimately damage your brand's reputation.
People, Planet, Profit - the Balancing Act for the Modern Hotelier
Lastly, don't let the sustainable journey seem like a burden. It can be challenging at times but keep thinking about all the positive results that can be achieved; from lowering costs to lowering impact to increasing team engagement and community relations. These actions all lead you towards that balance between people, planet and profit!
---
---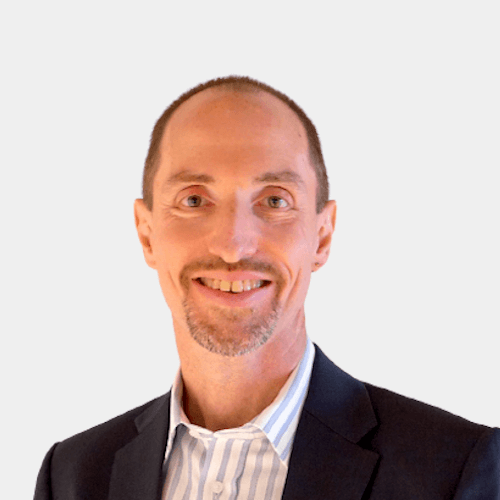 As a pioneer of sustainable businesses practices in Thailand, Michael understands there is not a copy & paste solution that works for all companies.
---
---
Maximize your hotel performance with HotelMinder
HotelMinder is a leading consulting agency for hoteliers to maximize business performance with hands-on advisory & project management services; a free and unbiased hospitality knowledge platform with Tech, Marketing, Revenue and Operational content; and a marketplace for professionals from all over the world to find hospitality specific software and services that best match their vision and requirements.
Browse Academy
---
Find the best technology and expert services for your hotel business.
---
Trending Hotel Technology Content
Check out the latest Insights, News and Articles from our team and industry leading partners.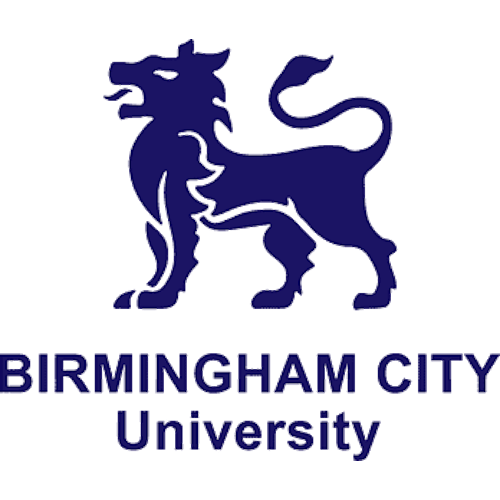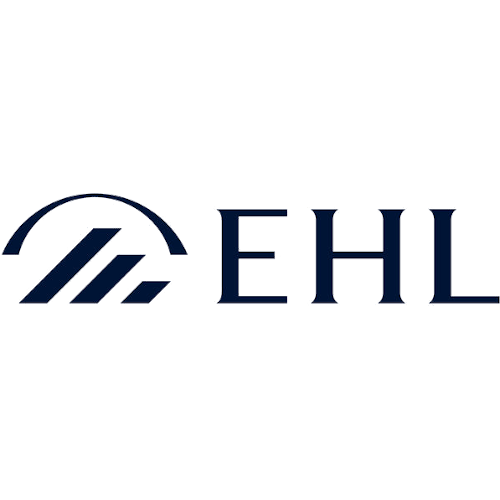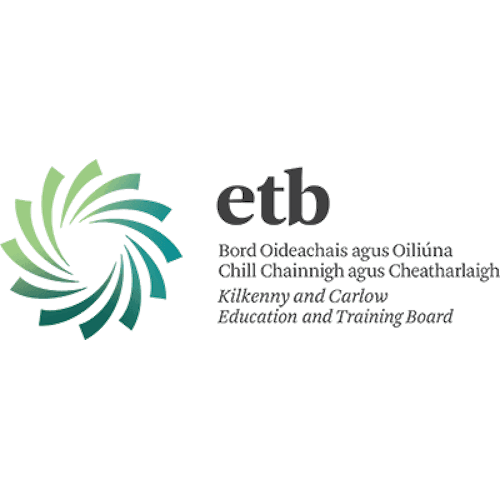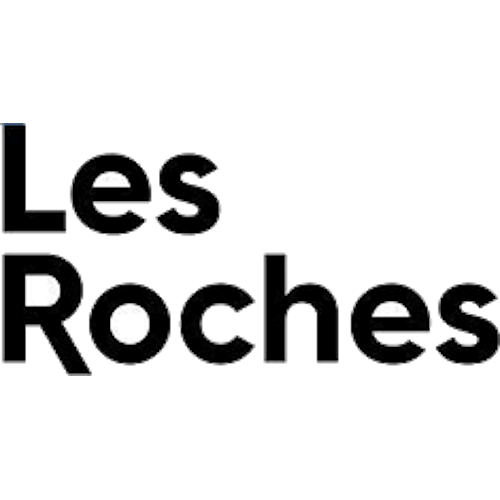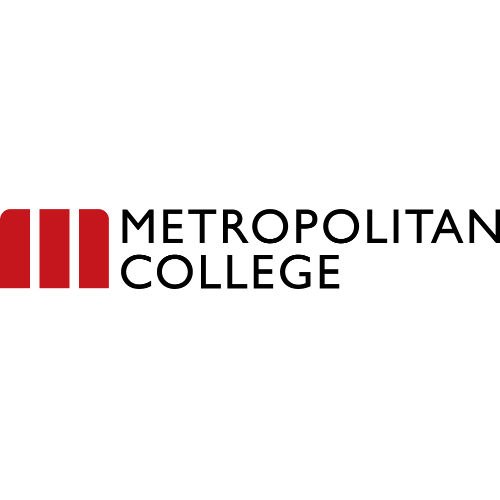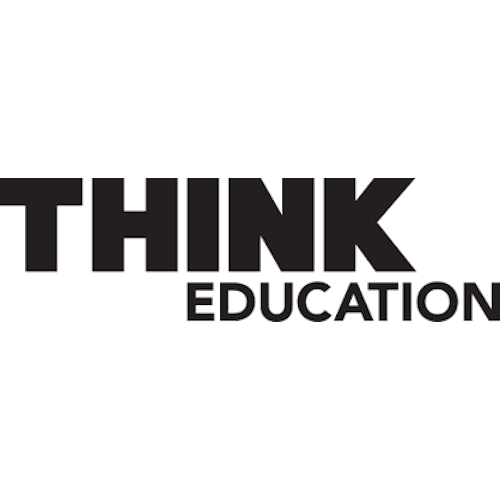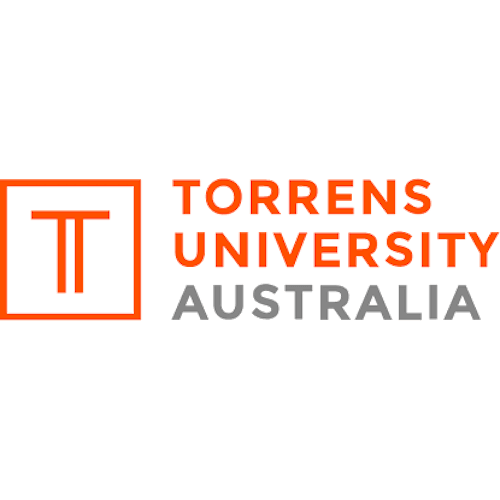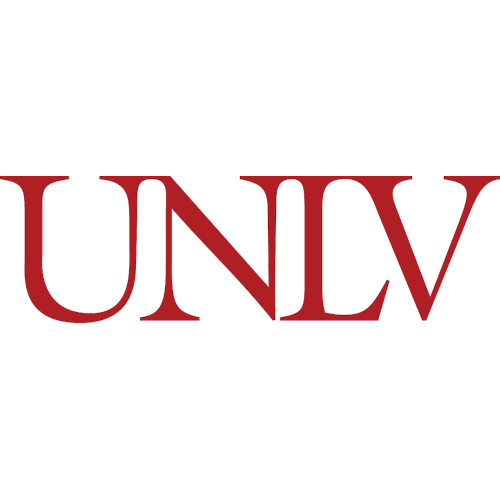 Read more insightful articles written by our partners in HotelMinder's Open Hospitality Academy.
Upgrade your hotel with HotelMinder

Firstly, we assess

We evaluate objective(s), defining opportunities and setting goals.

Then, we plan

We make a plan detailing what should be done to help reach set goals.

Finally, we make it happen

We implement change, as planned, within set timeline and budget.