Digital Marketing
The secret world of Hotel SEM = Search Engine Marketing
As a hotel owner, appearing on the first page of Google's search results is surely one of your top marketing dreams. To achieve this you should, first of all, start working on your hotel SEM (Search Engine Marketing), which embraces SEO, SEA and SMO techniques.
This might be where you get a little lost! Or maybe it doesn't interest you too much since you don't plan on becoming a SEM expert, but just having a slightly better understanding of what it's all about could already be a great help on the day you might find yourself needing a specialist agency to do the job for your hotel or apartments group.
We've prepared a short article as an introduction to this peculiar world of digital marketing. Are you ready to explore and learn?
Table of contents for this article:
Disclaimer : If you buy a third-party product or service from this website, HotelMinder may earn a commission. Our editorial team is not influenced by our affiliate partnerships.
SEM = Search Engine Marketing
Google is currently the most famous search engine, but it is not the only one. You've probably also heard about Bing, Yahoo, Baidu, AOL, etc.? And it doesn't end there! There are new ones every month, like the great and innovative Lilo search engine, that allows financing social and environmental projects while people are browsing the web.
SEM is the acronym that embraces the entire subject, as well as techniques that relate to how to make your hotel website more visible on the internet. It covers, in particular, the visibility on search engines, but also on social media.
SEO = Search Engine Optimization
Under the SEO acronym is included the different techniques that allow you to better position your hotel website on organic search engine results, naturally.
Organic results refer to those that appear naturally due to their importance and relevance, depending on the keywords used, and according to the search engine algorithms.
Therefore, SEO does not include working on sponsored results for which you have to pay (read the Search Engine Advertising part below).
The algorithm of a search engine is the way it calculates and defines the pertinence of website content, according to specific keywords. Search engine algorithms are very complex equations which remain a secret and change all the time. However, there are a few specific actions you can take that are known to work well, in order to optimize your natural positioning on search engine results:
Onpage SEO: all actions that can be taken within your hotel website, like tree view, content, coding, etc.
Offpage SEO: all actions that can be taken apart from your website, like netlinking, linkbaiting, backlinks, etc.
Remember, SEO is not immediate! It is a long-term process, and something you would have to do on a regular basis, bearing in mind SEO principles when publishing new content on your website or blog. And within just a few months, and a little patience, the results will show!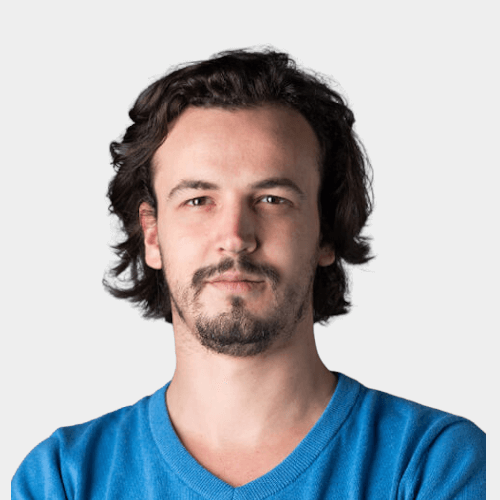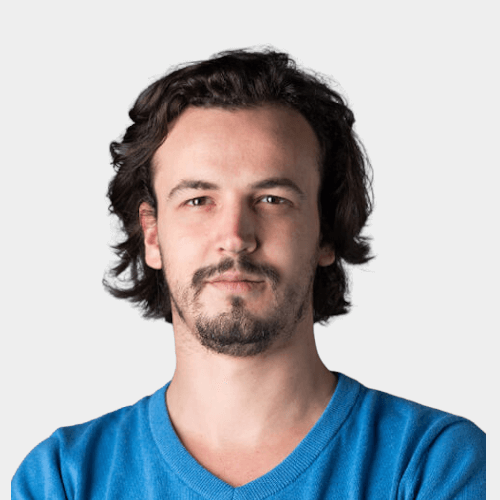 Talk to an Expert today and start planning your way to more bookings & more revenue.
Book Free Consultation
SEA = Search Engine Advertising
SEA is about buying advertising space on the web. The most famous program is Google Ads (previously Adwords), which displays advertisements on Google and its affiliated websites.
It works with a bidding system, with the main bidding option being the Pay-Per-Click (PPC), where you have to decide on a maximum bid to determine the highest amount you're willing to pay for a click on your ad. The ad, in the format of a sponsored link, can then appear on:
Google search network: it appears above, or to the right of the natural search results on search engines like Google.
Google display network: it appears on a collection of Google websites, partner sites, mobile sites and apps.
Online advertising allows you to target the type of customers you want, and filter out those you don't. You select keywords to help target your ads to people searching for related terms. You can also choose to show your ads at certain times of the day, and specify a language and location.
SEA is a rapid way of getting visibility and attracting traffic to your hotel website. However, it is not related to the natural SEO of your website. Once you stop allowing a budget for SEA, you will no longer be visible. So, use it appropriately to swiftly boost your visibility!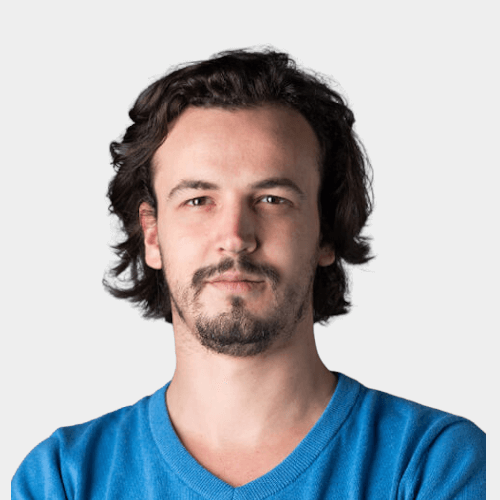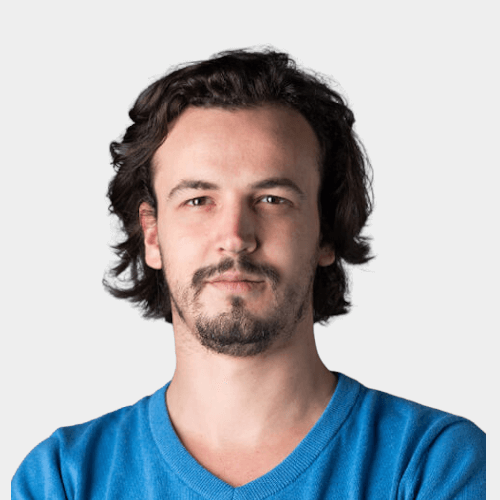 Talk to an Expert today and start planning your way to more bookings & more revenue.
Book Free Consultation
SMO = Social Media Optimization
SMO is the art of positioning your hotel on social media, and building and engaging targeted audiences. The most famous social media platforms are:
Facebook: towards individual leisure travelers (read more about how to use Facebook here.
Twitter: towards influential organizations & people (press, associations, etc.)
Linkedin: towards tourism professionals (travel agencies, colleagues, etc.)
YouTube: towards all for video content
Instagram: towards individual leisure travelers
In the case of your hotel, choose your social media platforms wisely and dedicate the time to really be active on them. If you don't have the time to regularly check and animate your social media accounts, it might be better not to have them at all.
Being on social media and not being active (for example, not replying to messages or comments) creates suspicion and curiosity, and might lead your users to think "Is this place still alive?!". Remember, the main objective of digital marketing is also to build trust!
Conclusion
If you have a WordPress website, you can install the free plug-in Yoast SEO: it's good first step to start learning and working on your SEO, before seeking the services of experienced professionals.
For a deeper understanding of Search Engine Advertising, you can follow the official Google Adwords partner course.
To get a good overview of social media best practices in travel marketing, feel free to read this great eBook.
---
---
Florie Thielin
Sustainability & Eco Tourism Consultant
In a world that needs sustainable tourism more than ever, Florie has been the in-charge of sustainability at HotelMinder. Advocating Responsible Tourism, she has extensively travelled across Latin America. With a Master's Degree from La Rochelle Tourism Business School, Florie has acquired various skills required to generate leads, drive sales, and impact revenue. While working with HotelMinder, she also runs 4tourisme, a renowned marketing agency promoting responsible tourism in France.
Popular on HotelMinder
---
We empower hoteliers with modern technology & know-how. 
What We Do
---
Read our latest news & Articles
In depth articles, guides, tips and recommendations about Hotel Technology, Digital Marketing, Revenue Management & Hotel Operations.