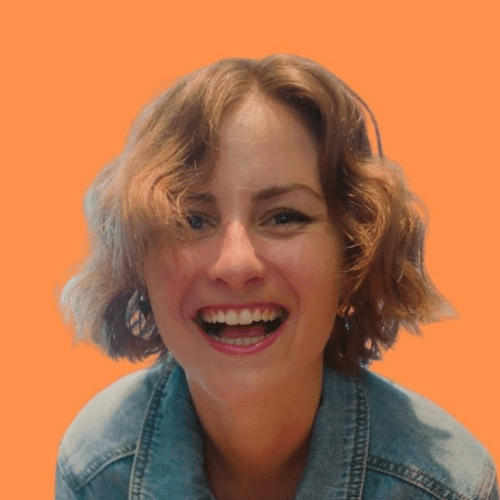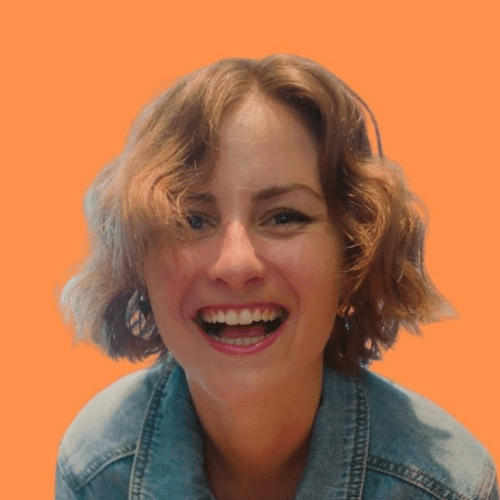 Ewa Gabara
Ewa Gabara
is a Premier Partner
---
In Don't Mess With The Receptionist Ewa helps hotels find and craft their stories that do more than sell a room- they inspire. Ewa crafts words that get clicks for websites, emails, landing pages, and social media ads.
HotelMinder Special Offer — Free consultation including website copy audit
---
Don't Mess With The Receptionist was founded by Ewa Gabara. She offers copywriting services for hospitality brands.
You have a story to tell and she makes sure that it's written in a way that gets clicks.
She helps you by finding and crafting the right words for your online channel, so they can convert into more direct bookings and spark action. That means preparing copy for your hotel website, landing pages, social media ads. Or creating and planning an email marketing campaign.
Ewa Gabara - Pricing
---
Single webpage from €200; home page from €300, price decreases depending on the number of pages and the budget.
Email marketing from €30 per email, depending on the project and budget.
Digital Marketing by Ewa Gabara
---
Copywriting services for hospitality brands.
Turn the online viewers into bookers with the sales-driven words on your website, landing pages, email marketing, or social media ads. Hospitality copywriting (aka your online salesperson) is the best friend for your direct selling channel.
Imagine this: someone enters your website and immediately feels drowned to your place, so they make a booking.
This is not possible without words- the right words used at the right time that converts your online visitors into guests. Which of course, are SEO-friendly.
The most important part of my work is the detailed research, necessary to create high-value work for my clients. So be prepared to receive many questions from me. About you, your business, and your ideal clients.