How to run a Facebook Travel Ads Campaign for your Hotel
In the first quarter of 2019, Facebook had over 2.3 billion monthly active users. With its new features, Instagram recently touched the 1 billion mark.
Do you still have any reason to not list your hotel on Facebook and Instagram? No, you don't! When it comes to travel-related advertisements, Facebook and Instagram lead the race among the most popular advertising platforms.
In fact, a recent study claims that travellers spend 5 times more time on Facebook than other travel-related apps.
Facebook ads for hotels not only increase the reach and visibility, but offer great engagement to generate leads from around the world. It doesn't matter if your property targets a local audience or caters to the needs of global travellers. With Facebook Travel Ads, you're more likely to get good ROI for your marketing spends.
Disclaimer : If you buy a third-party product or service from this website, HotelMinder may earn a commission. Our editorial team is not influenced by our affiliate partnerships.
What are Facebook Travel Ads?
Let's use an example to answer this question. Mimi, a young woman interested in travelling the world, wants to visit Dublin. While searching for flights and hotels on the Internet, she checks out a few photos on her friend's Facebook profile. These photos are from a trip to Dublin, and include captions about everything from the Jameson Irish Whiskey Distillery to the perfect pour of Guinness.
Yet, Mimi doesn't book anything until she comes across a hotel's Facebook ad around St. Patrick's Day.
Using targeting/retargeting, Facebook Travel Ads allow you to focus on people like Mimi: with relevant ads based on user interest, specific destination, time, and other details, you can engage people with clear intent of making a booking.
Facebook Travel Ads use complex algorithms to display relevant ads across Facebook, Audience Network, and Instagram. These ads are shown to people who're more likely to take a trip. Moreover, Facebook allows you to set customised pricing and availability. Hundreds of algorithms working in the background match your advertisement to people's web activity and interests, thereby driving demand for your hotel.
What's more? Facebook displays upgrades, complementary offers, and other experiences to prospective customers who've already booked a stay at your property. Built specifically for the hospitality industry, Facebook Travel Ads allow you to promote the property to your most relevant audience.
Over the years, OTAs have been more focused on a broader market, the coveted end of the funnel. At this stage, the competition is the highest. While competing with OTAs to increase direct bookings can be challenging, Facebook Travel Ads is a platform that gives you the opportunity to get better returns.
What your hotel needs to successfully run Facebook Travel Ads?
1. Facebook Business Page
While it's good to have a strong social presence on multiple platforms, it's simple to start promoting your hotel on Facebook. All you need to start is a Facebook page.
It's the best way to connect with a local and global audience, allowing you to simultaneously improve search engine rankings. If you're a newbie, why don't you check out this post about managing your hotel Facebook page better?
2. Facebook Pixel
Using Facebook pixel, you can track analytics, including visitors' actions and conversions on the website. It's a snippet of code that's easy to use and execute. For every preset conversion or action, the pixel is fired, giving Facebook all the information about the user. It allows you to focus on better targeting/retargeting to increase direct bookings.
Facebook pixel comes with multiple event tracking options, including:
Search, which lets you track interest
View Content, which allows you to track viewed properties
Initiate Checkout, which lets you track purchase intention
Purchase, which gives a clear view of conversions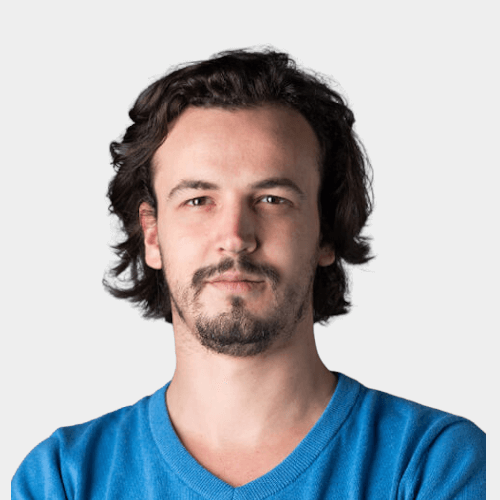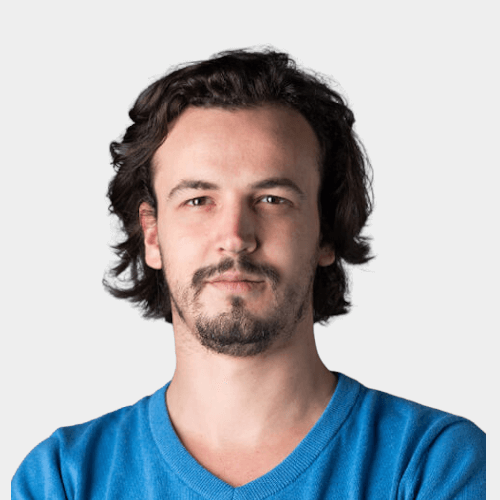 Talk to an Expert today and start planning your way to more bookings & more revenue.
Book Free Consultation
3. Catalogue - Hotel Data Feed
Facebook gives you comprehensive hotel data feed focusing on inventory items like different properties and rooms. Once you provide Facebook with 'static' information about the hotel, there's no need to constantly update details. For instance, information like name, starting price, location, and images can be given at once. Additionally, you can use the same feed to list multiple properties, or deploy separate feeds for a set of hotels, rooms etc.
Once you've added events and pixel, all the information can be assigned to a specific travel catalog. Your setup can include multiple pixels and catalogs, allowing you to use several customisation options. Using Facebook Business Manager, it's pretty easy to match the pixels with the right travel catalogs.
4. Ad format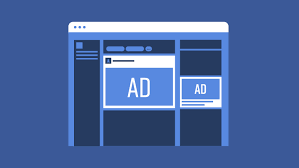 There are several benefits from Facebook ads, but customised formatting is probably the most useful. Each Facebook ad has two components. While one is the placement on-screen, the other is the format. You can choose from multiple options, including image, slideshow, video, carousel, and collection. Each format gives you an opportunity to experiment with a wide range of content. While it's good to consider Facebook recommendations, we suggest you go through this guide to get a better idea about managing formats.
5. Budget and Ad account
A well-defined advertising budget lays the foundation for every effective marketing plan. With Facebook Travel Ads, you'd want to fix a daily amount and a campaign expense. Needless to say, your budget will adopt an as-you-go approach, which is well complemented by Facebook's budget editing features.
It's also important to set a bid, which will be the maximum amount you pay when someone takes a desired action or simply sees your ad.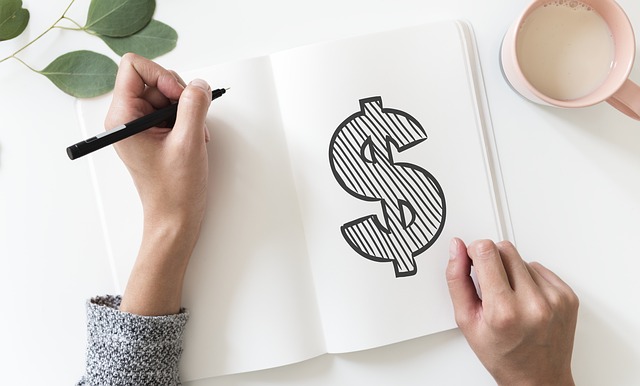 If you're aiming to reach over 200,000 people, a predefined buying strategy ensures controlled ad delivery at a specific price. Facebook allows you to choose the number of people who see the ads, the order in which they're displayed, and the frequency of visibility. It's better to plan out such details a few months in advance.
'Reach' and 'Frequency' let you see the exact budget to reach an intended audience. Once you've set up the ads, your content will be delivered exactly at the price you choose.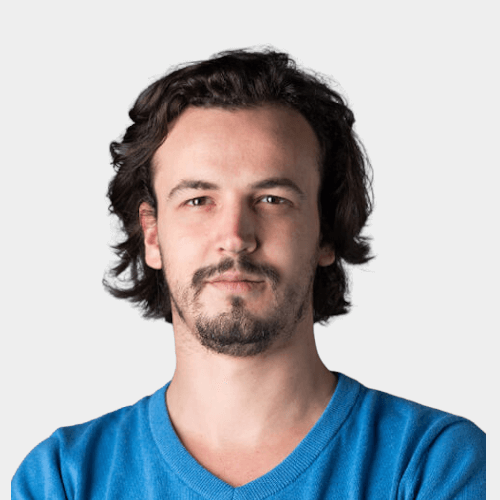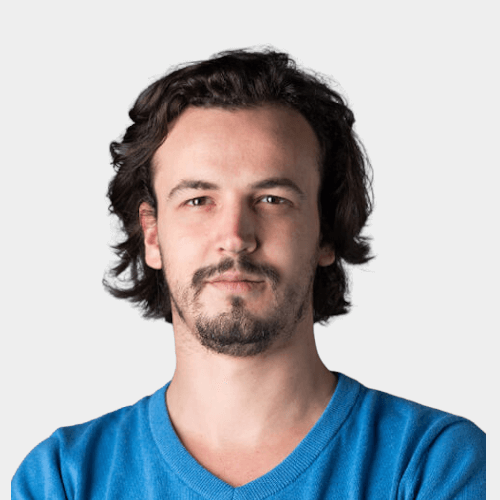 Talk to an Expert today and start planning your way to more bookings & more revenue.
Book Free Consultation
How hotels can benefit from Facebook Travel Ads?
Broad Targeting
People who haven't visited the website yet
Facebook Travel Ads let you target broad audiences, thereby reaching travellers who've shown interest in the hotel's location. These people haven't been on the website, yet. When people search for offers with destination, price range, amenities, number of guests, and dates on Trivago, TripAdvisor, and Kayak, this data flows into the Facebook display. It gives you better insights about the kind of searches being conducted by your audience.
Narrow Targeting
People who have visited your website but left before booking
Facebook allows hoteliers to create guidelines at the most granular level. While designing your campaign, you can choose to promote the property to only people matching your criteria.
For instance, you could choose 'single travellers who've searched for a hotel in the last 15 days as an audience category. Similarly, you can target guests who've visited the website with custom messages and pop-ups.
Dynamic Prices and Availability
With Facebook Travel Ads, you can integrate specialized data feeds to strategically update campaigns with ease. Even a beginner can start using the platform from the get-go. You can upload those data feeds regularly and automatically, ensuring your product information is always up-to-date. Facebook's complex algorithms display the most relevant prices matching users' travel intent.
For instance, you can list each room type with the corresponding price. If a traveller is looking for a room for three people, Facebook will prioritize your property's 'Family room'. Similarly, for a traveller looking for budget deals, Facebook will match the room category accordingly.
Keeping the Flow of Your Customer Journey
Facebook Travel Ads is the perfect way to identify prospective guests' travel journeys. You can address users across devices and sectors, from idea to purchase.
It's easy to track 'events' via the Facebook pixel interface by using options like Search, InitiateCheckout, ViewContent, and Purchase. Additionally, insights from this information can be pre-filled on the landing page and flow into the Facebook display.
Conclusion
While starting with Facebook Travel Ads is easy, it takes a lot of know-how to build the right marketing mix. The data feed might seem overwhelming, and the strict rules don't make things any easier.
However, Facebook Travel Ads remains the primary choice for driving direct bookings and generating brand awareness.
For the know-how and other nitty-gritties, you could get in touch with experienced hospitality consultants!
---
---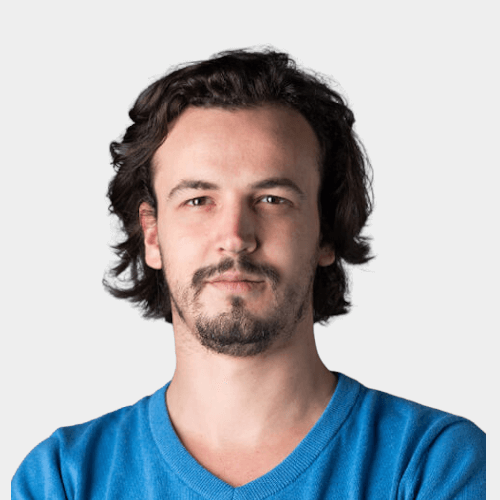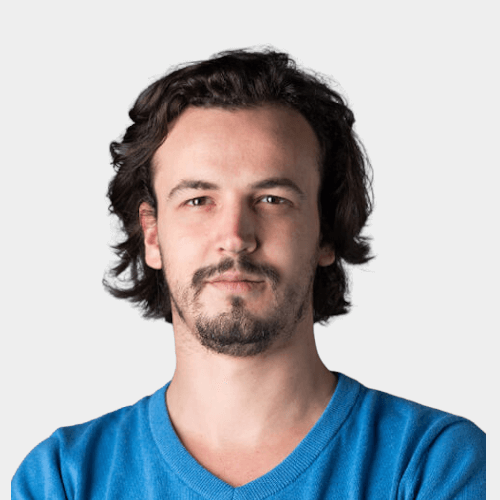 Benjamin Verot
HotelMinder Co-Founder
Benjamin is originally from France, but has been living abroad and travelling extensively for over 15 years. He currently lives in Dublin, Ireland, with his Polish wife and young daughter. With years of experience in assisting hoteliers manage operations or opening up innovative hotels across the world, Benjamin has been a trusted name in the hospitality industry, and is well known for his knowledge and expertise in European markets. Currently, Benjamin works across the globe, helping hotels use modern technology to improve operations & revenue. He understands the challenges independent hoteliers face, and believes that running a hotel should be simple. Benjamin's life goal is to open a chain of eco-friendly hotels, promoting sustainable tourism and local community development.
Popular on HotelMinder
---
We empower hoteliers with modern technology & know-how. 
What We Do
---
Read our latest news & Articles
In depth articles, guides, tips and recommendations about Hotel Technology, Digital Marketing, Revenue Management & Hotel Operations.