Distribution
Four basics steps to get your hotel on TripAdvisor Reviews
TripAdvisor is the equivalent of word-of-mouth but on the Internet. Travellers use it to compare and choose what to do, where to eat and sleep. Would you like to get your hotel well ranked on TripAdvisor?
Note: Don't confuse TripAdvisor Reviews (the functionality we are talking about in this article) and TripAdvisor Holiday Rentals (the equivalent of the Airbnb booking platform offered by TripAdvisor).
First, you'll have to start with these four necessary steps:
Table of contents for this article:
Disclaimer : If you buy a third-party product or service from this website, HotelMinder may earn a commission. Our editorial team is not influenced by our affiliate partnerships.
1. Get listed or claim your property
As a hotel owner, you can get your business listed on TripAdvisor free of charge. Seize this opportunity!
Even though you haven't registered your hotel on TripAdvisor, it is possible that it might already have been listed. Any traveller is able to list and review any hotel for the first time.
Does your hotel already appear on TripAdvisor?
Check it out following this link.
If it is indeed listed already, select it and click on the "claim your business" button and follow the indicated steps.
If it does not appear, get it listed by filling out this form. You might have to wait a few days for TripAdvisor to check and validate your information.
To get listed, your accommodation must meet some criteria; read the requirements here.
Sometimes TripAdvisor refuses to approve a hotel listing without explanation, which can be a setback. In this case, however, you can try listing and reviewing your property using a TripAdvisor traveller account. Follow this link.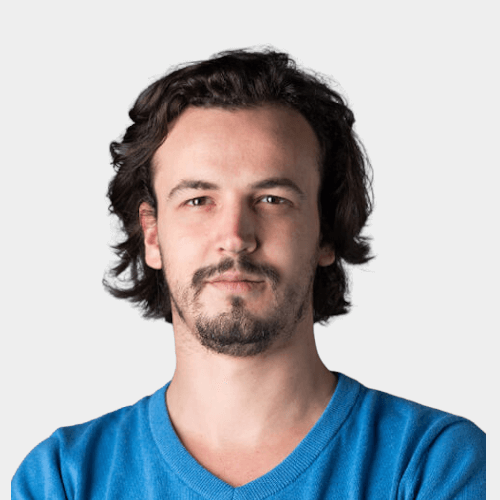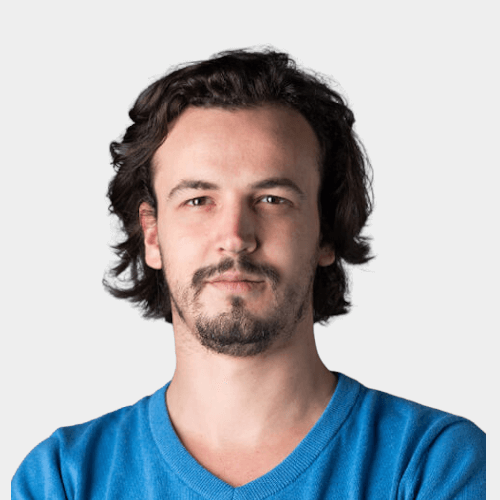 Talk to an Expert today and start planning your way to more bookings & more revenue.
Book Free Consultation
2. Set up your TripAdvisor account
Once you've been validated and have gained access to your TripAdvisor hotel listing, be sure to fill in all the required information. Remember to use relevant keywords and add high-quality photos to your listing. Please note that travellers who leave reviews of your listing will also be able to add photos of their own.
3. Ask for reviews
Once your TripAdvisor hotel listing is ready, you can start sending emails to your past guests, inviting them to leave you a review. Add a direct link to your hotel's "leave a review" page on emails, on your website, or on Facebook. To get this direct link, do a quick search here, and select your property. We will soon publish another article on our blog with further tips about how to get more reviews and a better ranking.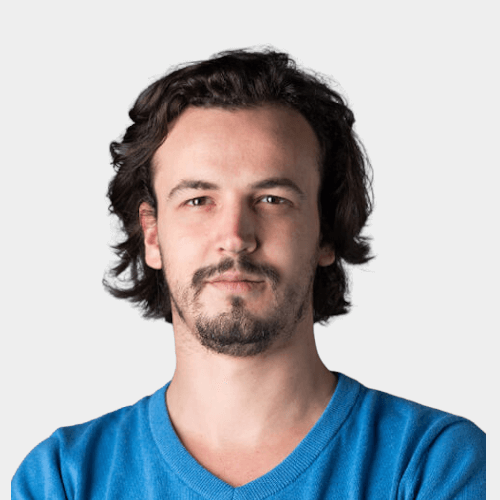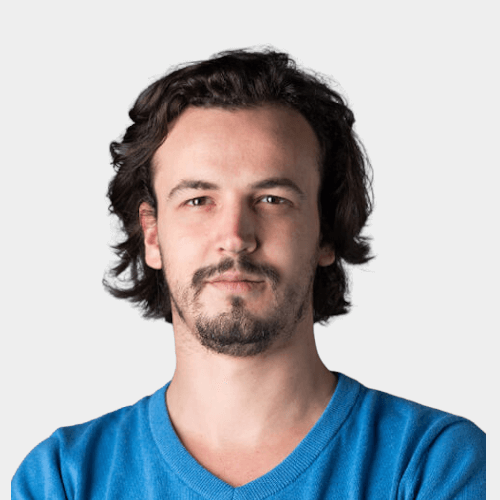 Talk to an Expert today and start planning your way to more bookings & more revenue.
Book Free Consultation
4. Answer your reviews
By logging in to your hotel's TripAdvisor account, you will be able to answer each review left by past hotel guests. It is recommended that you take your time when doing so, and not only replying to negative reviews but also the positive ones.
This shows potential guests that you really do care and invest your time in outstanding customer service. It will also help you gain the trust of potential guests who are increasingly using TripAdvisor to compare reviews of different hotels.
If you need some guidelines on how to best reply to guests reviews, check out: seven rules for responding to hotel guests reviews.
Would you like the help of a professional to set up the process of your TripAdvisor page and reviews to surpass guest expectation? Contact us; we would be happy to help!
---
---
Florie Thielin
Sustainability & Eco Tourism Consultant
In a world that needs sustainable tourism more than ever, Florie has been the in-charge of sustainability at HotelMinder. Advocating Responsible Tourism, she has extensively travelled across Latin America. With a Master's Degree from La Rochelle Tourism Business School, Florie has acquired various skills required to generate leads, drive sales, and impact revenue. While working with HotelMinder, she also runs 4tourisme, a renowned marketing agency promoting responsible tourism in France.
Popular on HotelMinder
---
We empower hoteliers with modern technology & know-how. 
What We Do
---
Read our latest news & Articles
In depth articles, guides, tips and recommendations about Hotel Technology, Digital Marketing, Revenue Management & Hotel Operations.