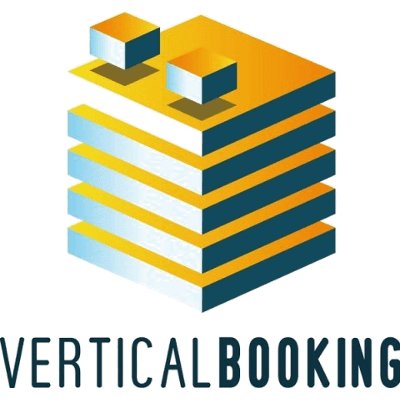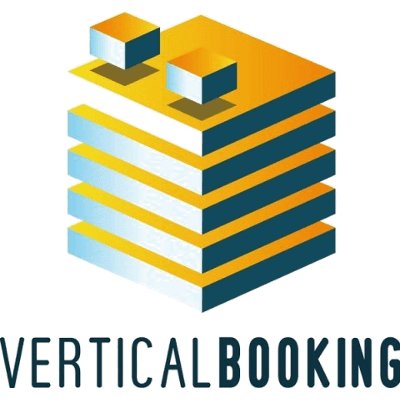 Vertical Booking
Vertical Booking
---
A reputable Channel Manager with great configuration options and recommended for bigger independent hotels. Part of the Zucchetti group.
About Vertical Booking
---
Vertical Booking is more than just a Channel Manager, it's a complete CRS from which the hoteliers can use the modules or the individual features they need to suit their specific requirements.
This Channel Manager can manage rates and availability like a CRS, with an unlimited number of rates and derived rates, as well as managing different currencies for different channels.
It also includes detailed reports, revenue tools and can also include a rate checker to analyse your competitors. This system provides prices per person, per room, all booking rules and manages allotments when required.
Besides Booking.com and Expedia.com, it also connects to HRS, Hotelbeds, Ctrip and many other channels.
Vertical Booking - Pricing
---
No public pricing - But Vertical Booking is not a solution for hotels on a budget.
Discover Vertical Booking
---
Vertical Booking Alternatives & Competitors
---
Below you can find the 3 most popular alternatives to Vertical Booking in HotelMinder Marketplace.
10000
2
3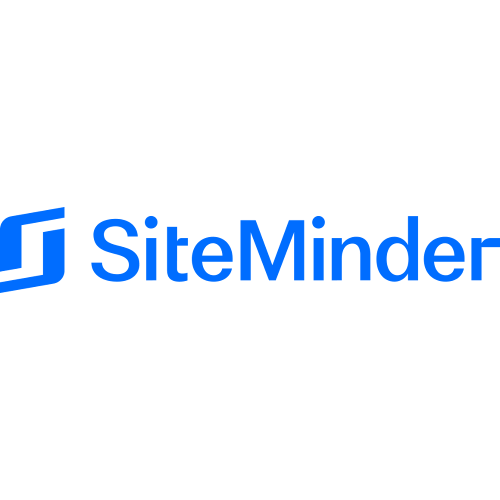 SiteMinder
New
Probably the world's most powerful hotel Channel Manager. SiteMinder also offers Booking Engine and Website Builder products, making it a complete guest acquisition platform.
10000
2
2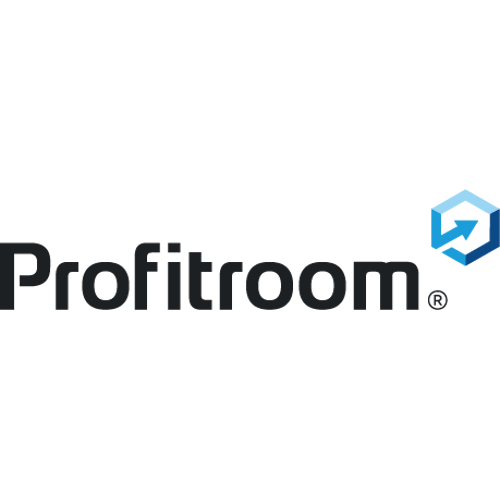 Profitroom
New
Premier Partner
A powerful distribution tool enabling the creation of a uniform and consistent pricing strategy across all your channels. Part of the Profitroom Suite with Booking Engine 360.
28200
2
2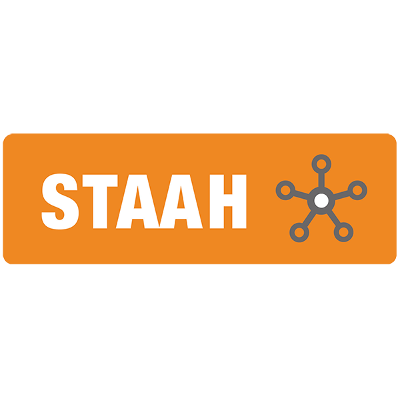 STAAH
Premier Partner
Reliable, powerful and customizable Channel Manager and Booking Engine, used by and recommended for medium to big hotels. Connected to most of the big PMS solutions.