Hotel Management Systems

Applications Marketplace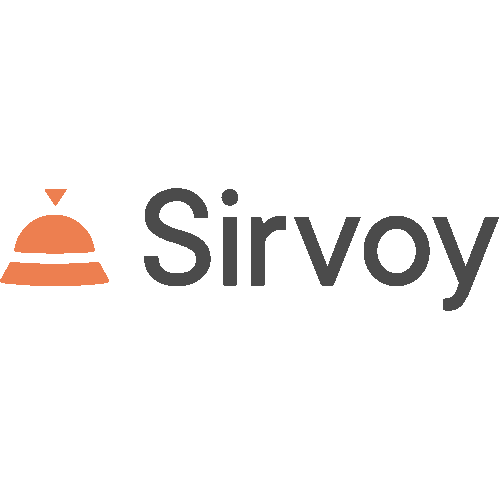 This category is sponsored by Sirvoy – A well rounded, easy to set up and super affordable all-in-one solution designed for small to medium sized properties like hotels, b&b's, hostels and campsites. Exclusive HotelMinder Offer: Get 50% discount on your first 3 months!
More about Sirvoy
Advantages of bundled Hotel Software
Bundling, or the availability of all-in-one solutions, is one of the most beneficial emerging trend in the hospitality technology industry in recent years. Small and medium-sized hotels can use a full-fledged front desk suite to leverage a wide range of tools and features and streamline business operations.
With an all-in-one hotel management suite, you get a Property Management System, a Channel Manager, and a Booking Engine all in a single place. It eliminates the trouble of communicating with multiple vendors, time-consuming training, debugging and shuffling between multiple tabs and programs.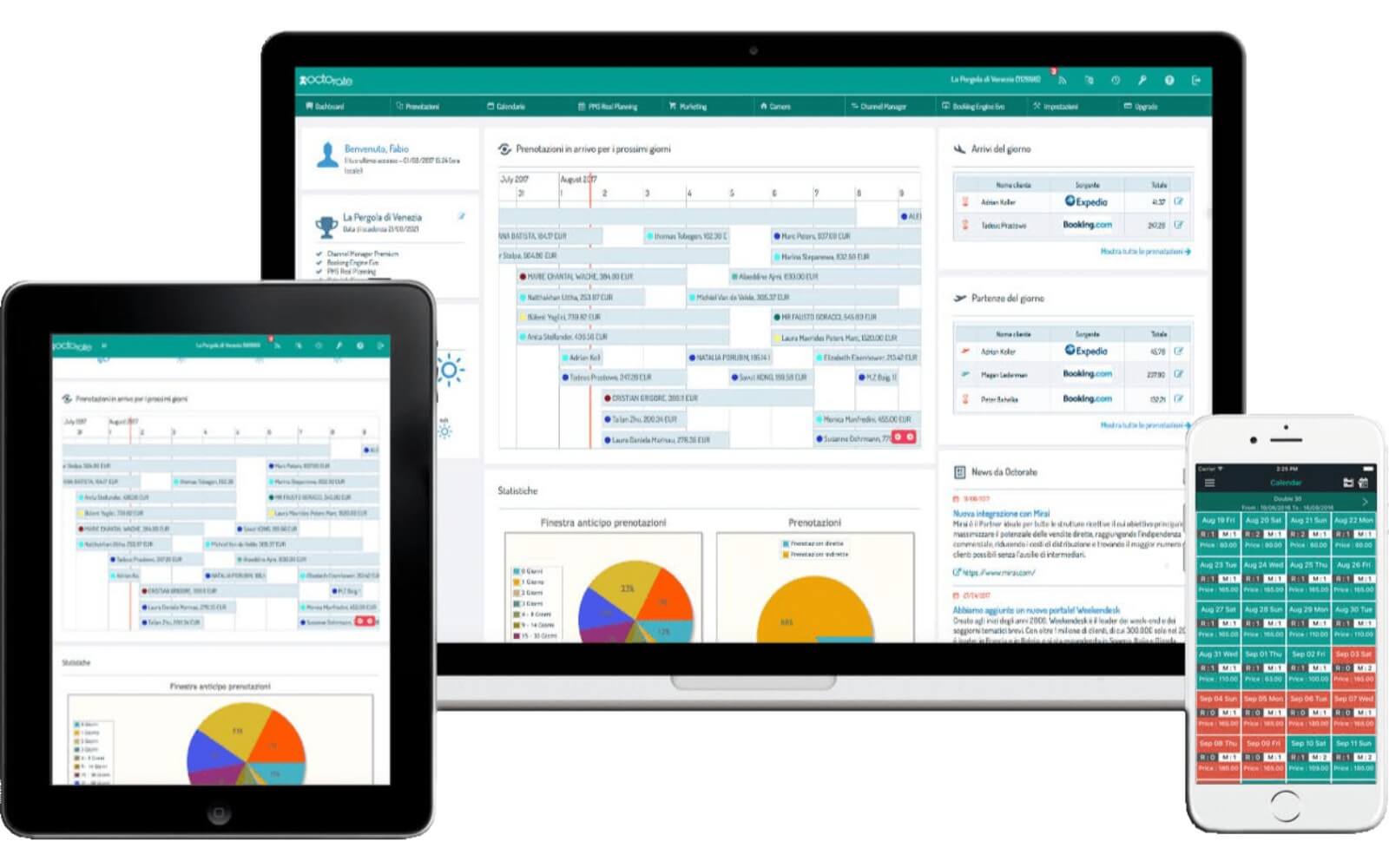 The foundation of your Tech Stack
An Integrated Product Suite is the perfect choice to improve everyone's experience in a hotel: with a powerful front desk suite, you can integrate additional applications to automate numerous processes which would otherwise take a lot of your time and efforts.
Look into Revenue Management Systems to automatically price your rooms, Online Check-In Solutions & Kiosks Systems to offer your guests a great arrival experience, Point of Sales Applications or/and Upselling Solutions to boost your bottom line.
At the same time, you can use the data aggregated by the platform to make strategic business decisions and offer your guests personalized experiences.
Choosing & Implementing the Best All-in-one Solution
With a suitable all-in-one suite to manage your hotel business, you will be able to save a huge amount of time and money, thereby focusing on providing an improved experience to your guests. But when it comes to a choosing the platform that will power your business for the next several years, it is essential to find the right fit!
At HotelMinder, our mission is to: empower ambitious hoteliers maximize performance, guests satisfaction & coworkers engagement with modern technology and expert know-how. Our Experts can help you choose and implement the best software solution for your hotel.
At HotelMinder we partner with passionate industry leaders to transform hospitality by providing innovative products and services to properties across the globe.
Taking your specific needs and objectives into account we will help you, the hotelier, maximize performance & satisfaction.
Success is at your fingertip.
Start Now
Partners listings are filtered and ordered as per overall performance and is free from any bias. 'Popularity' is calculated periodically and reflects clicks to leads to conversions ratio. 'Usability' and 'Pricing' are set by us after reviewing products and/or information provided by partners & users. Listings are listed hierarchically by: 'Popularity' then 'Usability' then 'Partnership Level'. If you buy a third-party product or service from this website, HotelMinder may earn a commission. We use this source of revenue to create content. Our editorial team is not influenced by our affiliate partnerships. HotelMinder partners with many brands, but makes no claims upon their trademarks. All trademarks contained herein belong to their respective owners and registrants.